The Honda ADV 160 Iron Man is released by the Japanese manufacturer with a limited quantity of 3,000 units. Compared to the original model, this Marvel version simply uses new colors and decals, but that alone is enough to excite fans.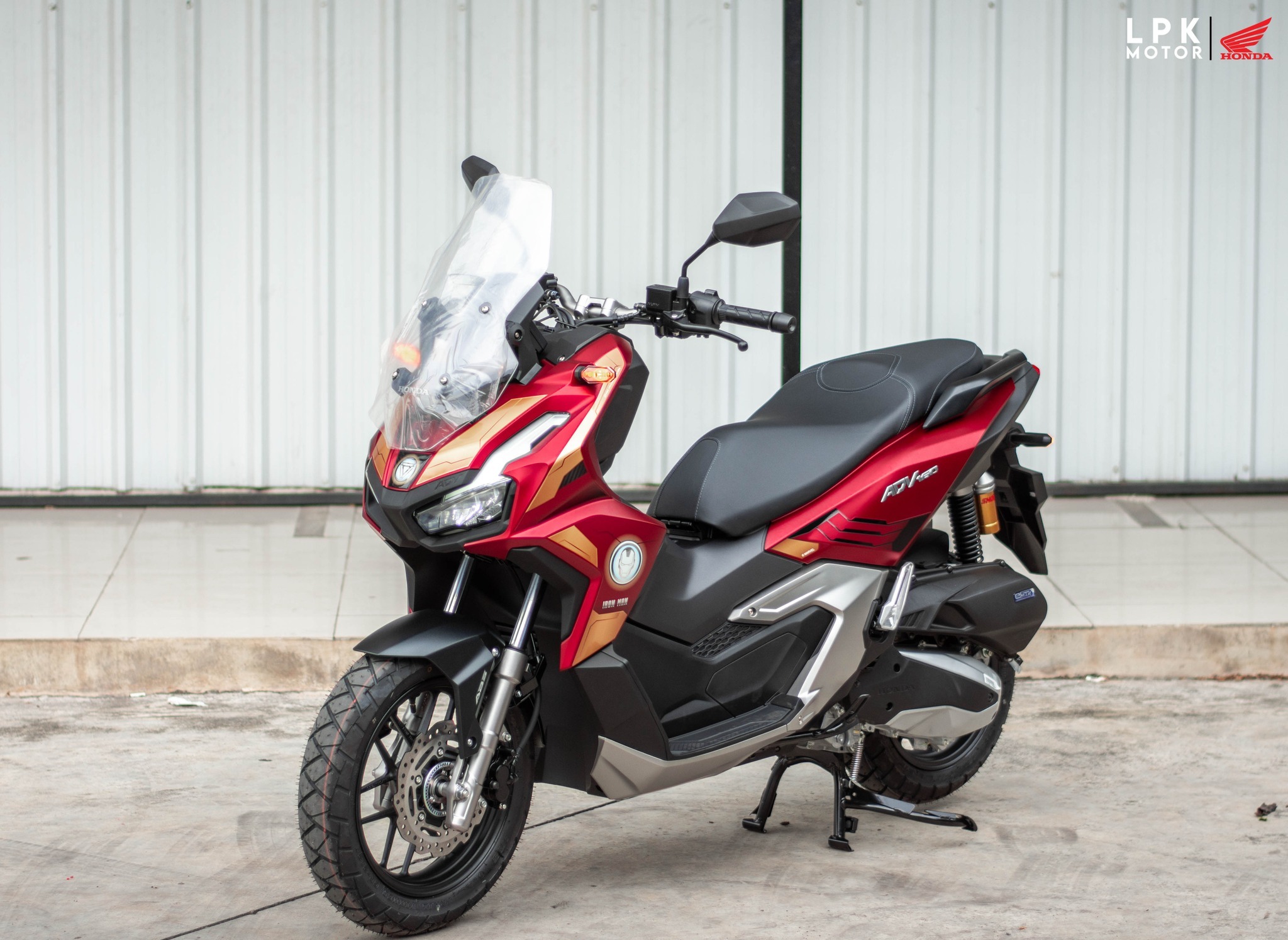 The ADV 160 Iron Man edition uses the distinctive red and gold colors seen on Tony Stark's suit. The arc reactor is also used as graphics on the plastic parts of this special edition.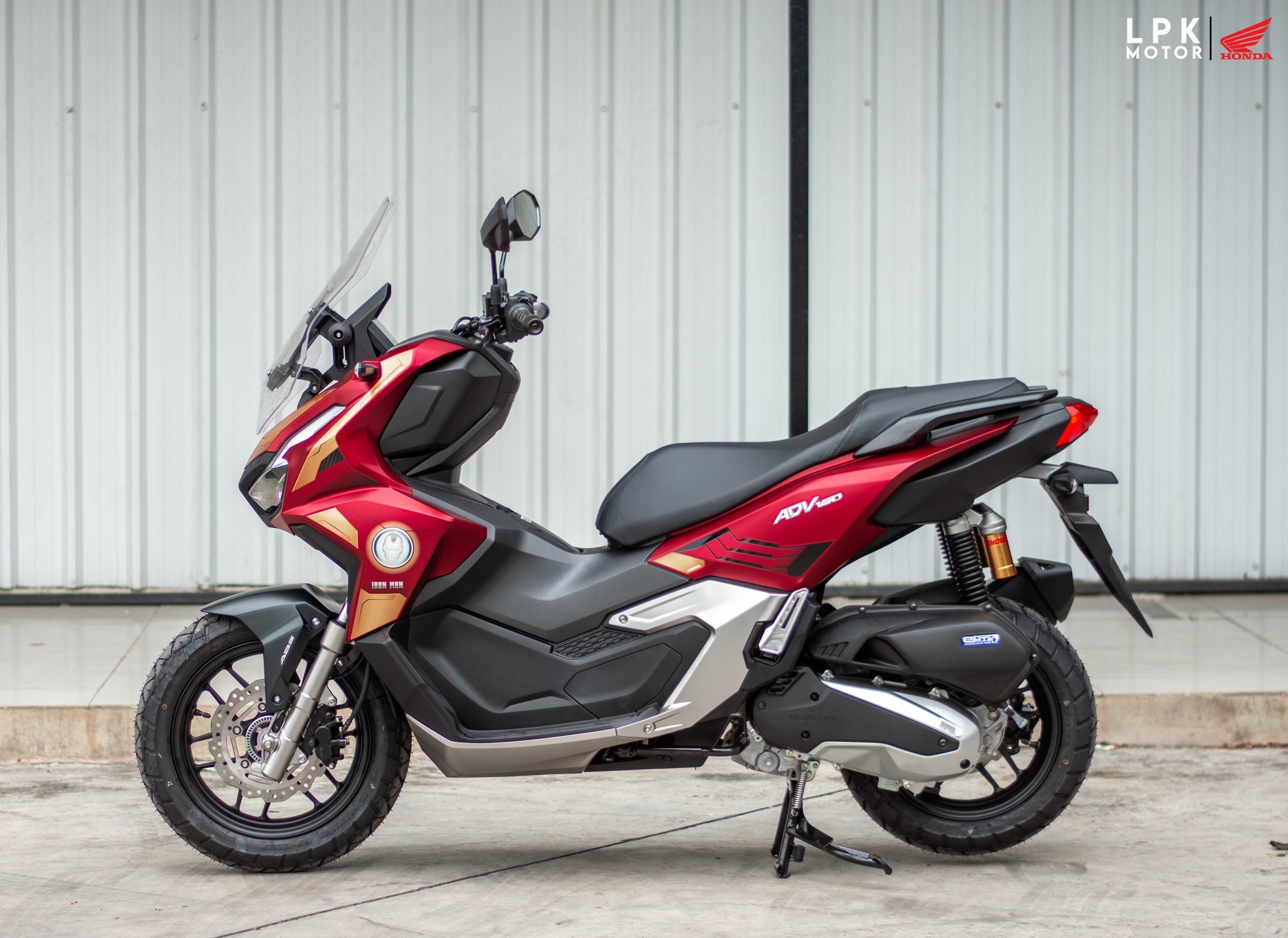 In addition to using special colors and patterns, all the equipment on the Honda ADV 160 Marvel edition is not different from the standard version. The bike is also equipped with tubeless tires with sizes of 110/80-14 and 130/70-13 for the front and rear wheels respectively.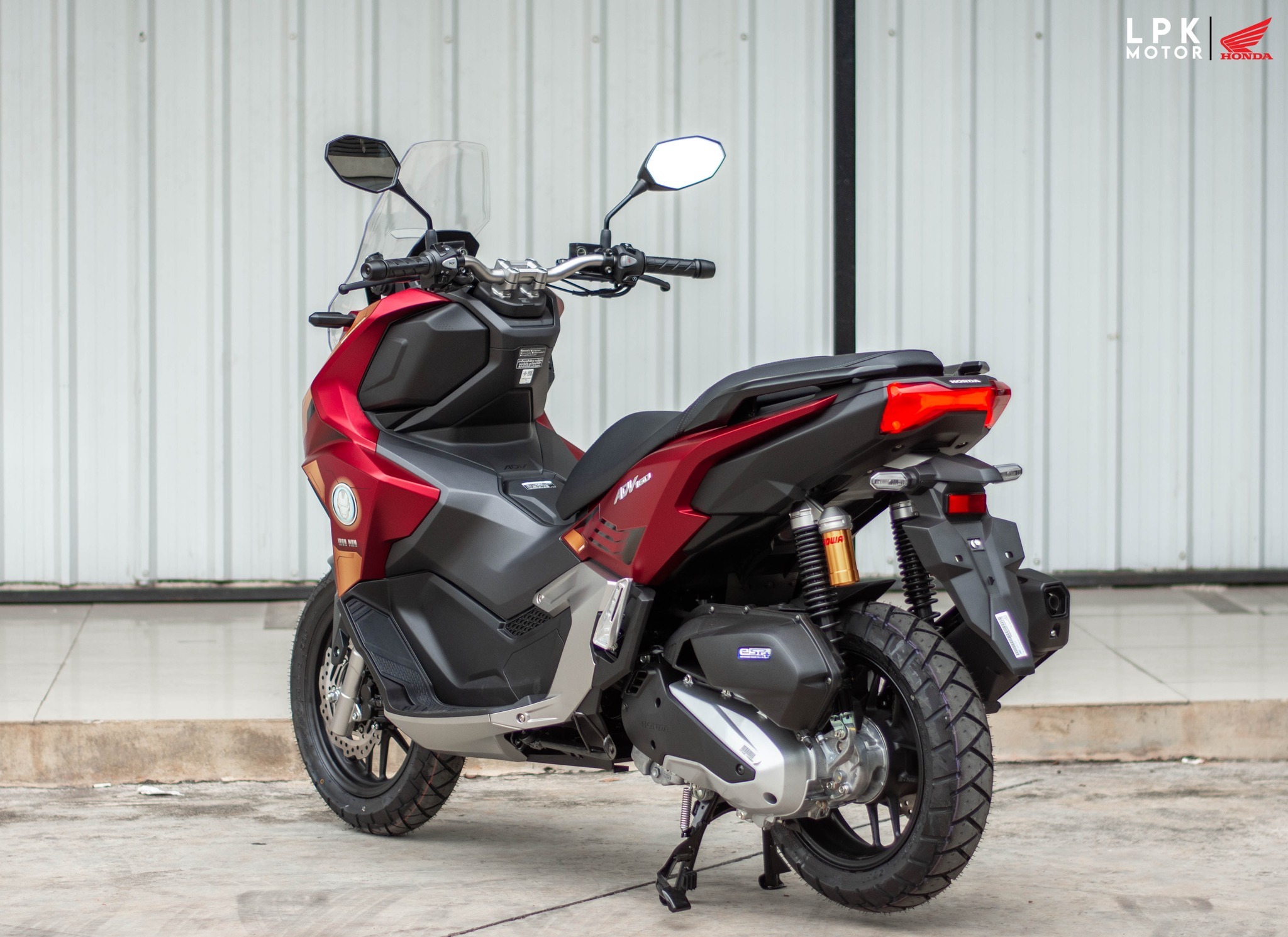 The Honda ADV 160 is also equipped with disc brakes for both the front and rear wheels, along with ABS and HSTC traction control system for safer operation. The bike uses the eSP+ 4-valve engine with a displacement of 156.9cc, producing 15.8 horsepower at 8,500 rpm and a maximum torque of 14.7 Nm at 6,500 rpm.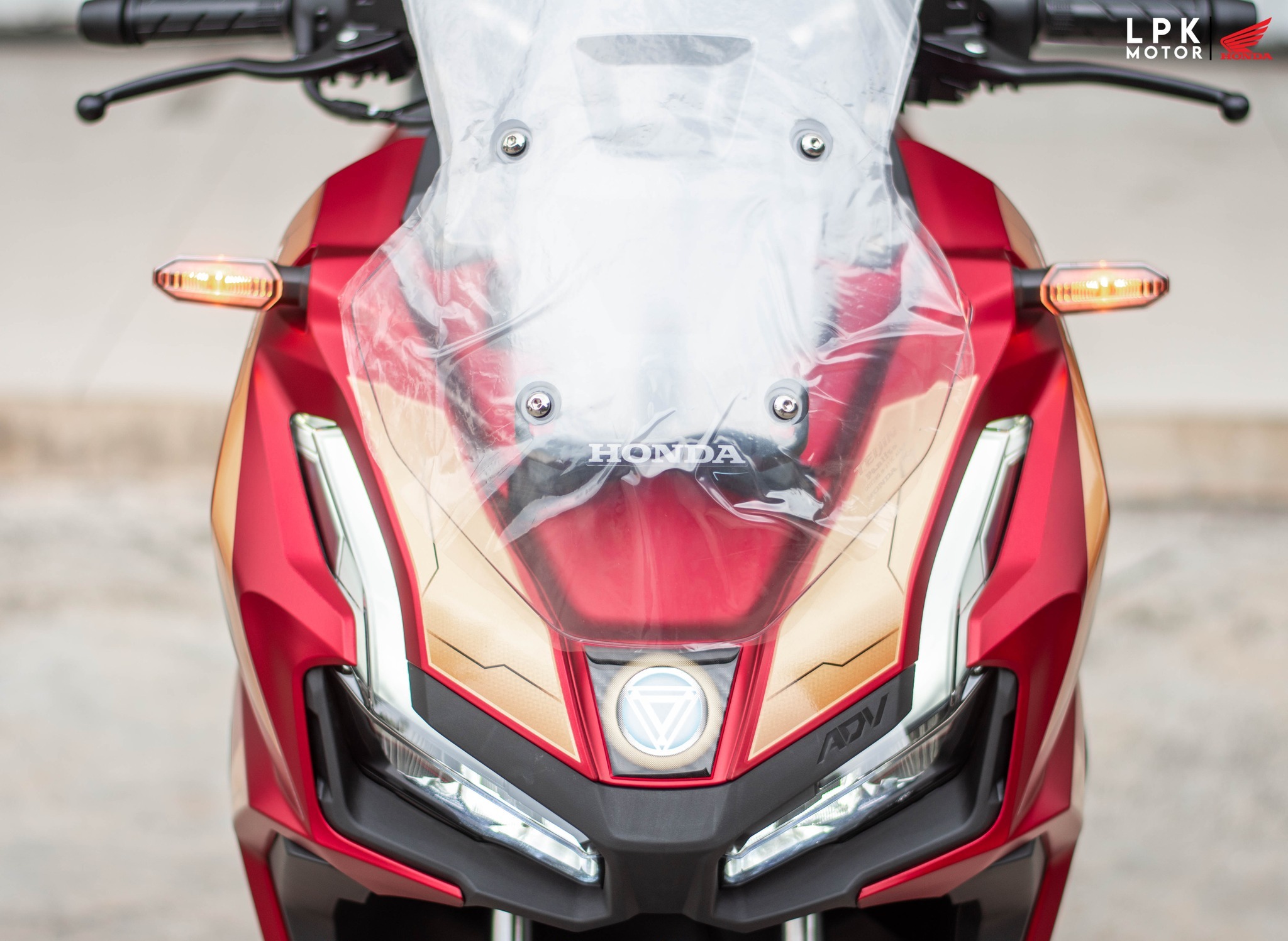 For the ABS version, Honda will equip it with additional emergency stop signal (ESS) and traction control system (HSTC). However, the ACG start system will be available on both versions of the Honda ADV 160, providing smoother and quieter starts.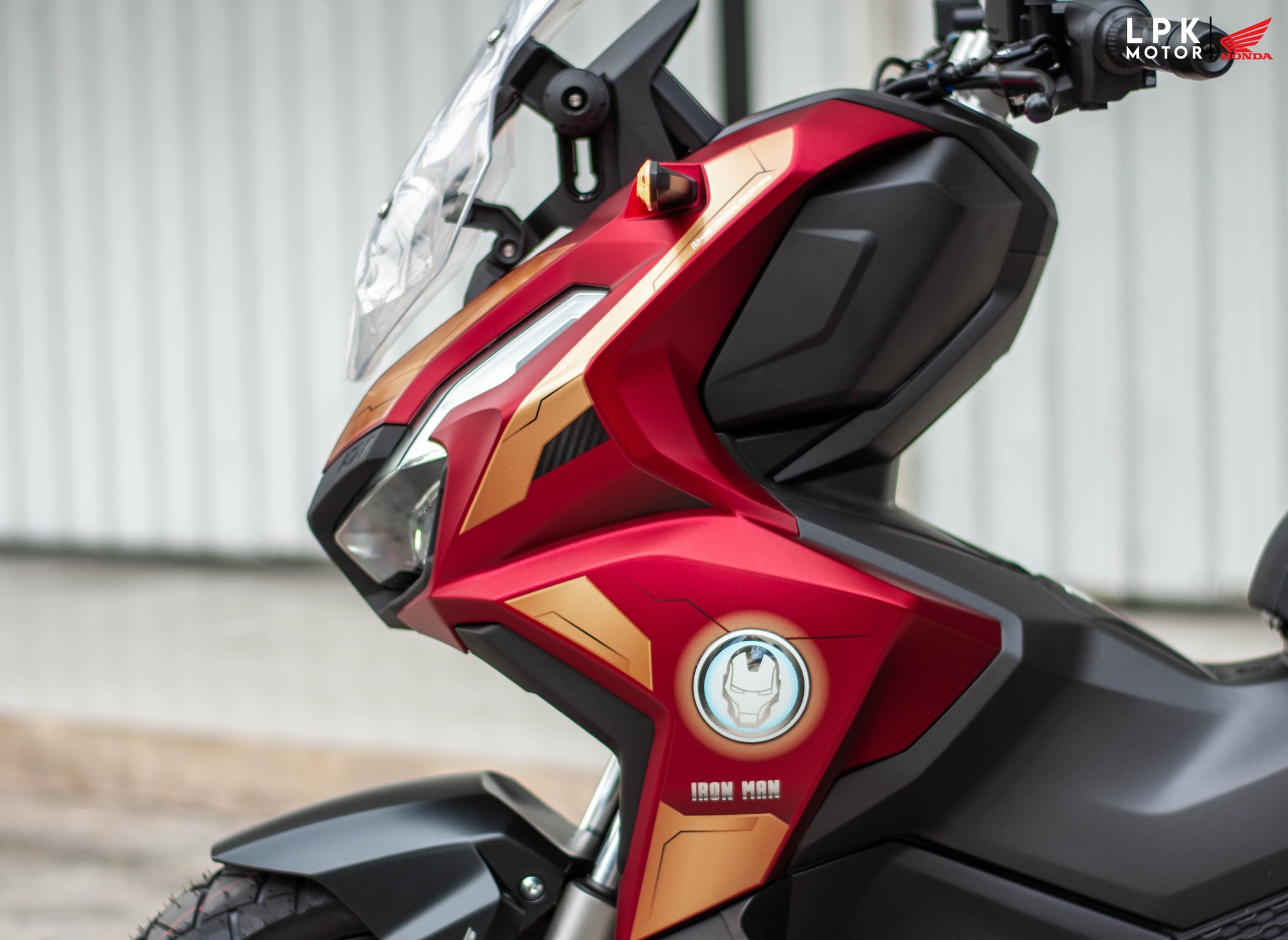 The price of the special edition Honda ADV 160 Marvel has not been revealed. Meanwhile, the ADV 160 2022 with ABS brakes was imported from the Indonesian market by a private motorcycle shop in Saigon. The bike is priced from 93 million VND (including VAT).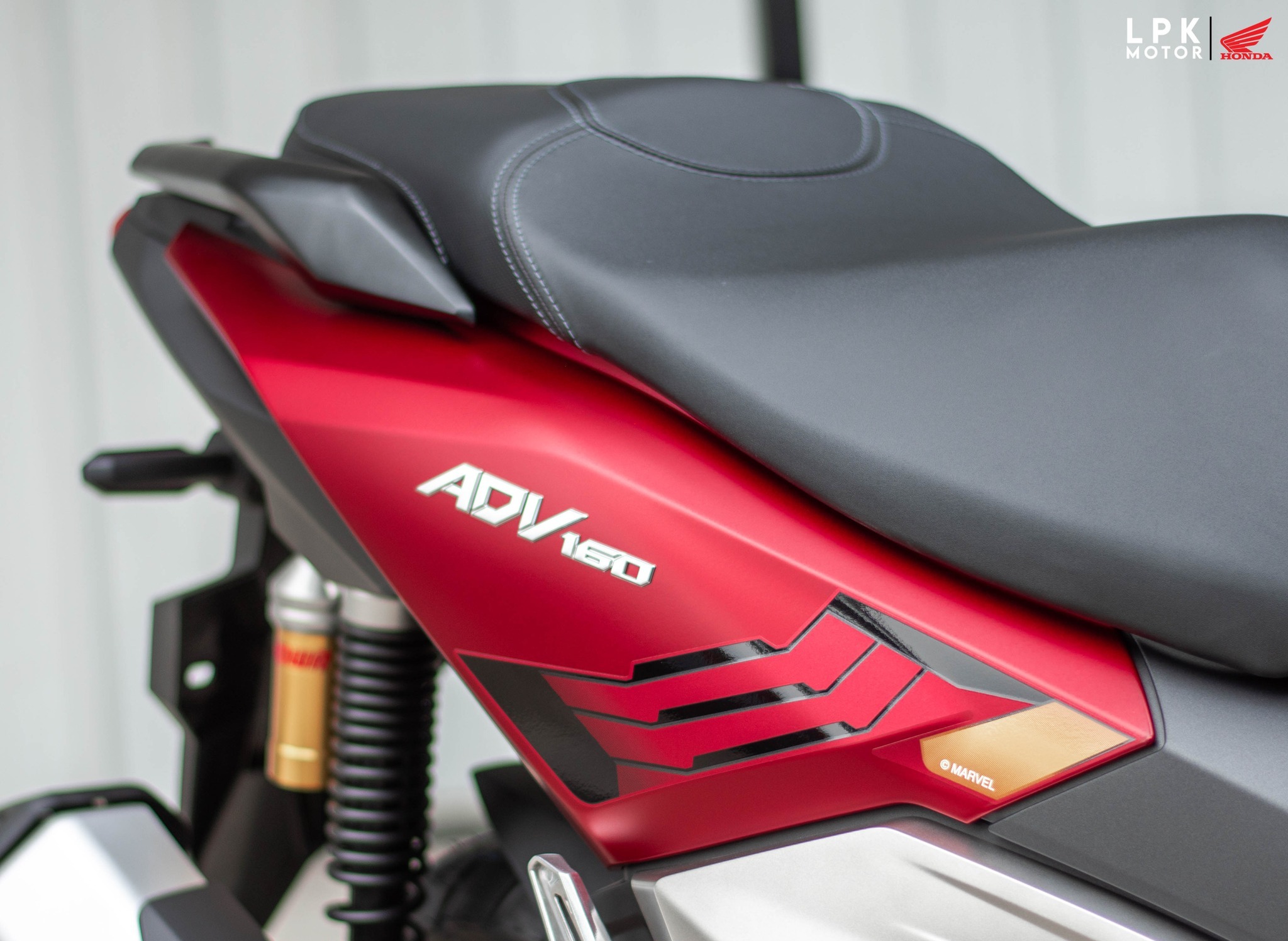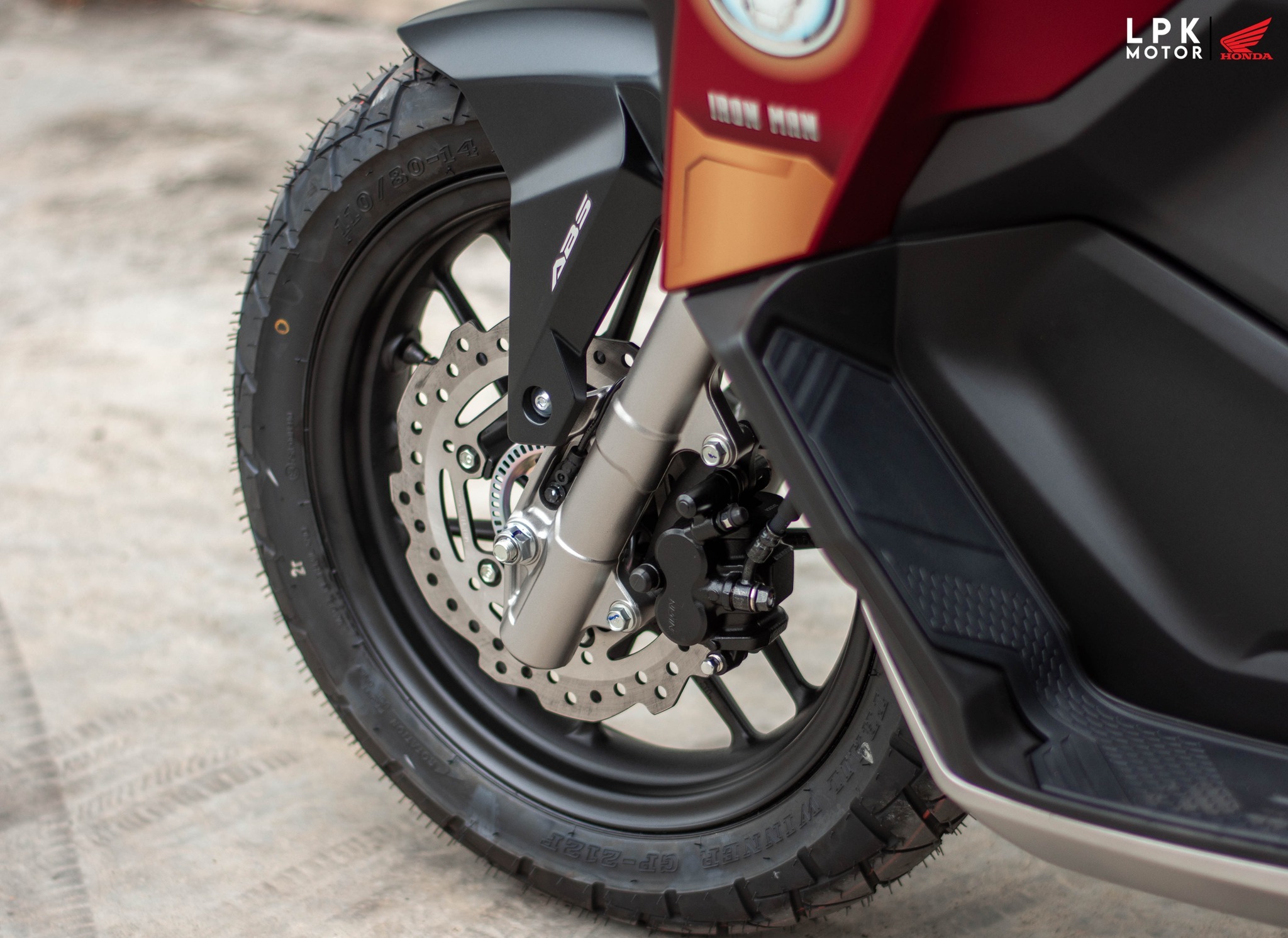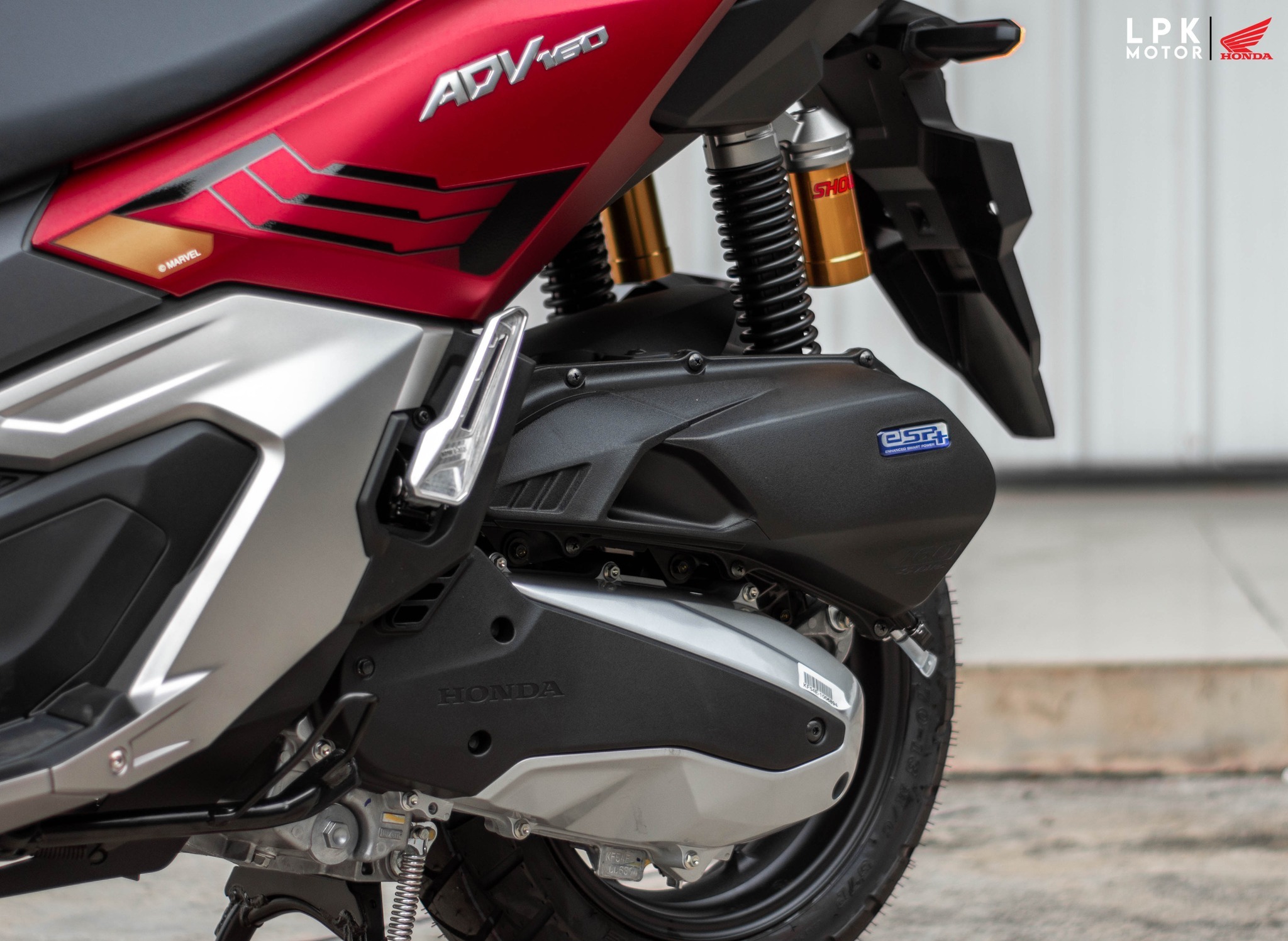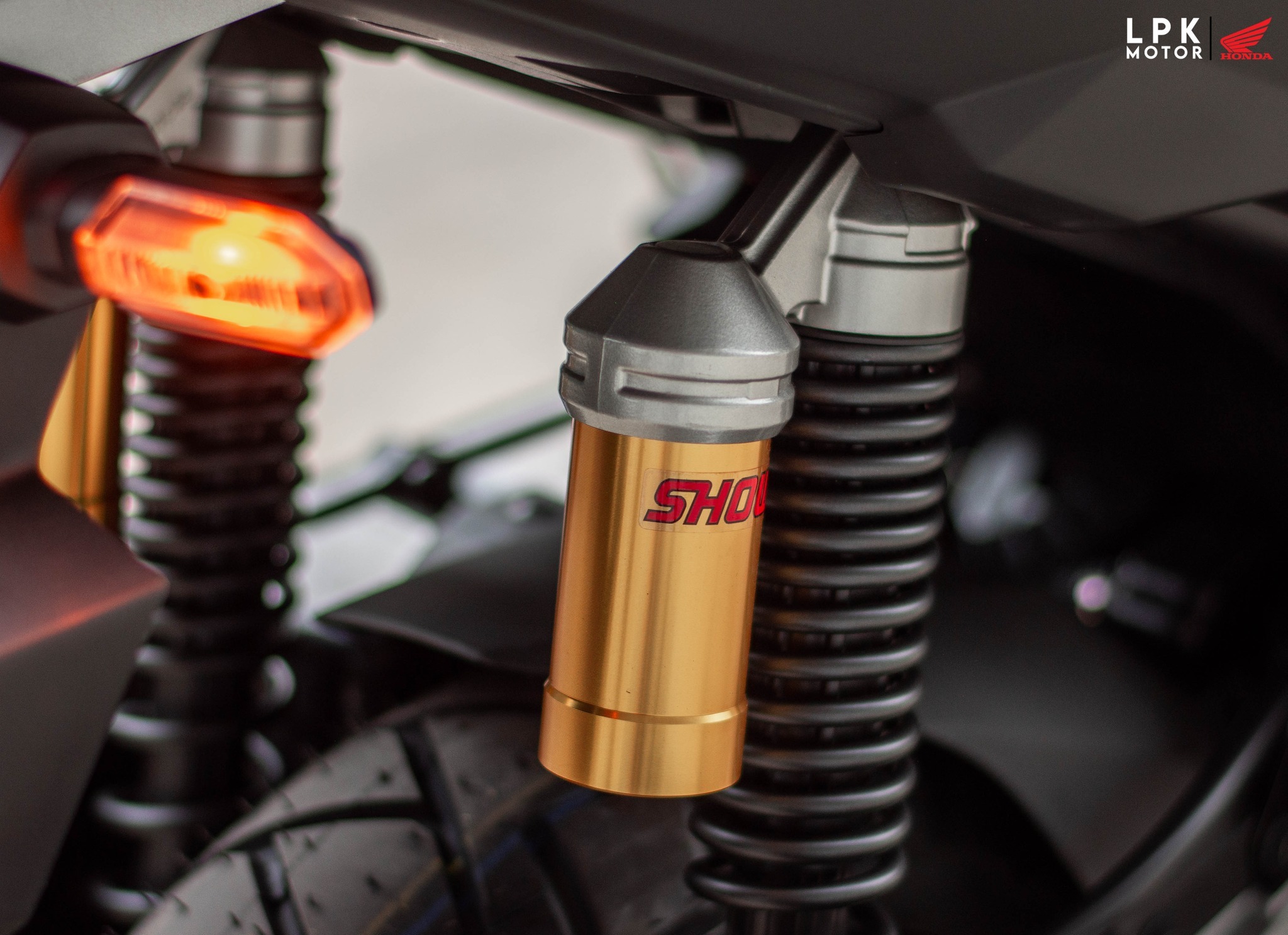 By Luân Võ (forum.autodaily.vn)