The BMW R 18 Roctane can be considered the fifth member of the R 18 family, with an iconic Bagger-style design. BMW says the Roctane version is heavily influenced by the R 5 with its double-loop frame, pear-shaped fuel tank, and shaft drive reminiscent of the 1936 bike.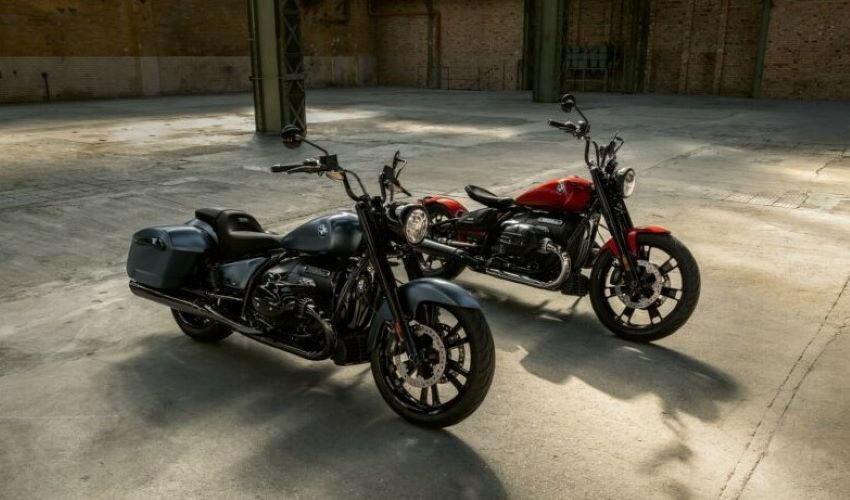 In other positions, the BMW R 18 Roctane features LED lights, wheel covers, and a rear grab rail inspired by the R 5, connected by alloy wheels measuring 21 inches at the front and 18 inches at the rear.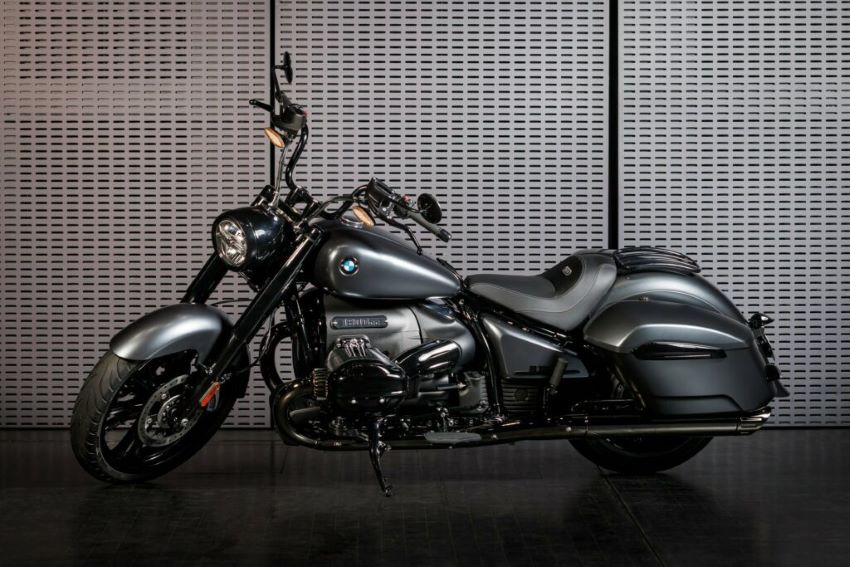 The seating position of the Roctane creates a comfortable, tapered two-tier saddle. The bike also features a minimalistic instrument panel with vintage-style "Berlin Build" lettering. The body-matched cargo cases can hold 27 liters. Other accessories include a windscreen, auxiliary lights, and heated handlebars.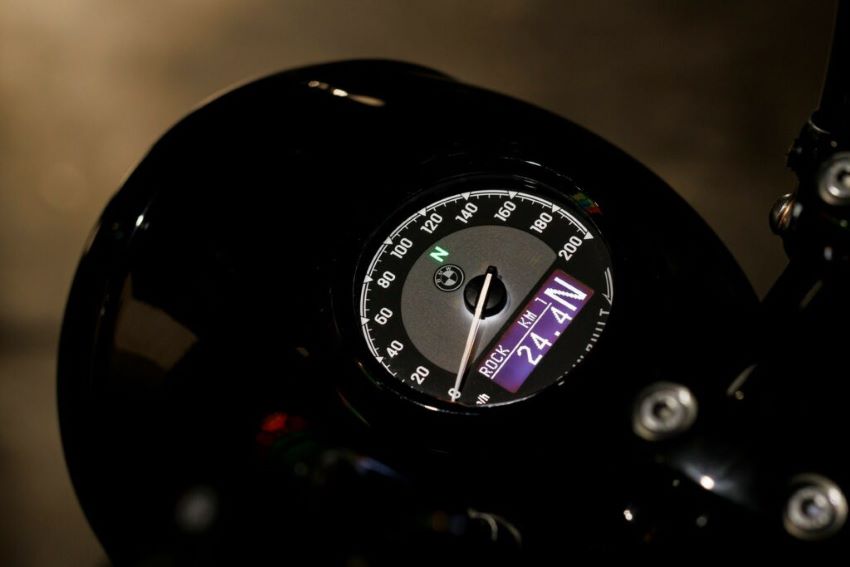 In addition to its classic styling, the R 18 Roctane also features non-electronically adjustable suspension. The new BMW R 18 Roctane comes with automatic stability control system, Engine Drag Torque Control, and three riding modes: Rain, Rock, and Roll. Buyers can also equip optional features like hill start control and reverse assist.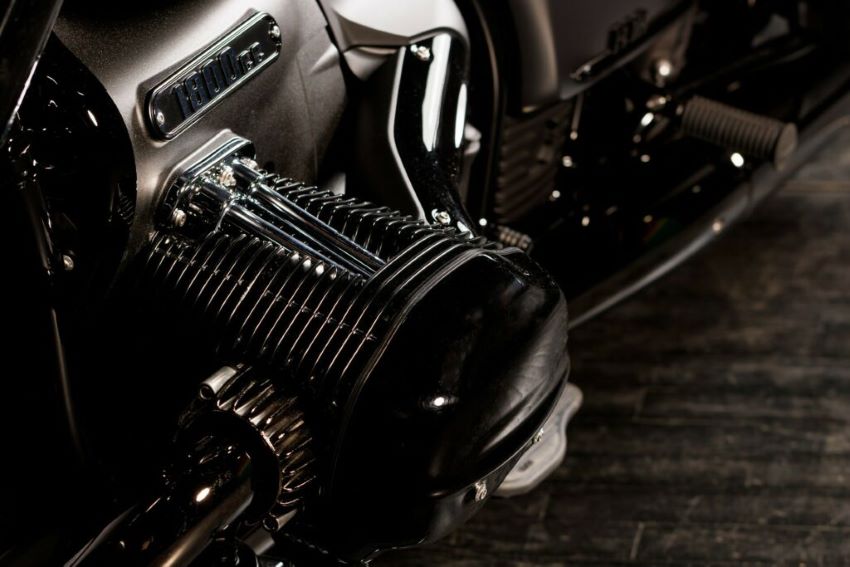 The power of the new BMW R 18 Roctane comes from a 1.8L (equivalent to 1,802cc) 2-cylinder engine producing 90 horsepower and 158 Nm of torque. The engine is painted in Avus Black and has a glossy black finish as well as a dark chrome exhaust system.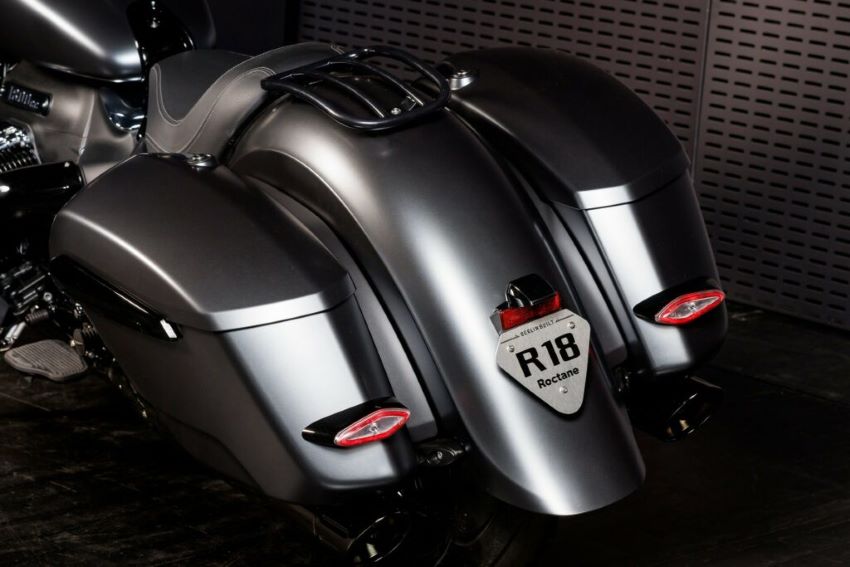 The engine is connected to a 6-speed gearbox, allowing the bike to accelerate from 0 to 100 km/h in 5.4 seconds before reaching a top speed of 180 km/h. In the US market, the BMW R 18 Roctane is priced from $18,695 to $19,590.
Luân Võ (forum.autodaily.vn)