The Kawasaki Eliminator 400 has a similar overall design to the Vulcan S 650. However, the manufacturer states that the power of the Eliminator 400 is comparable to the Z400 and Ninja 400, with a power output of 48 horsepower.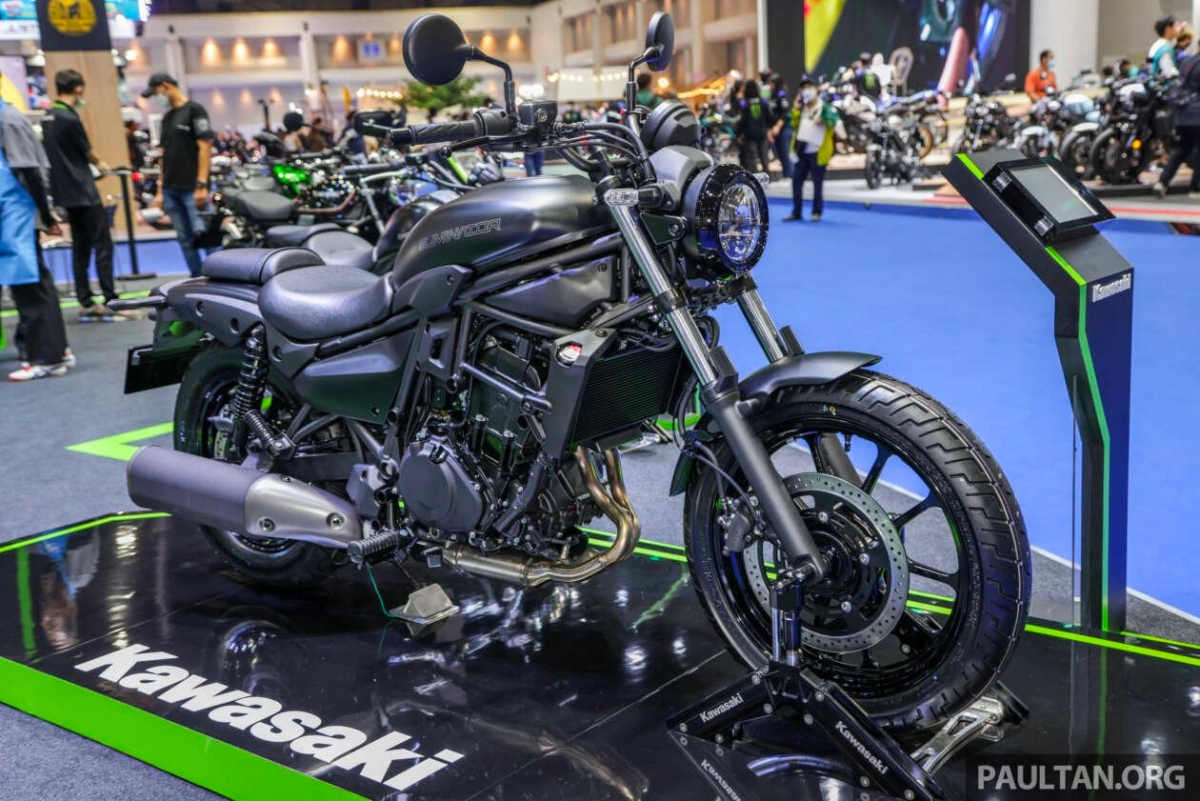 The new Eliminator 400 has a front wheel size of 18 inches and a rear wheel size of 16 inches, along with dual rear shocks, providing a comfortable riding experience for long trips.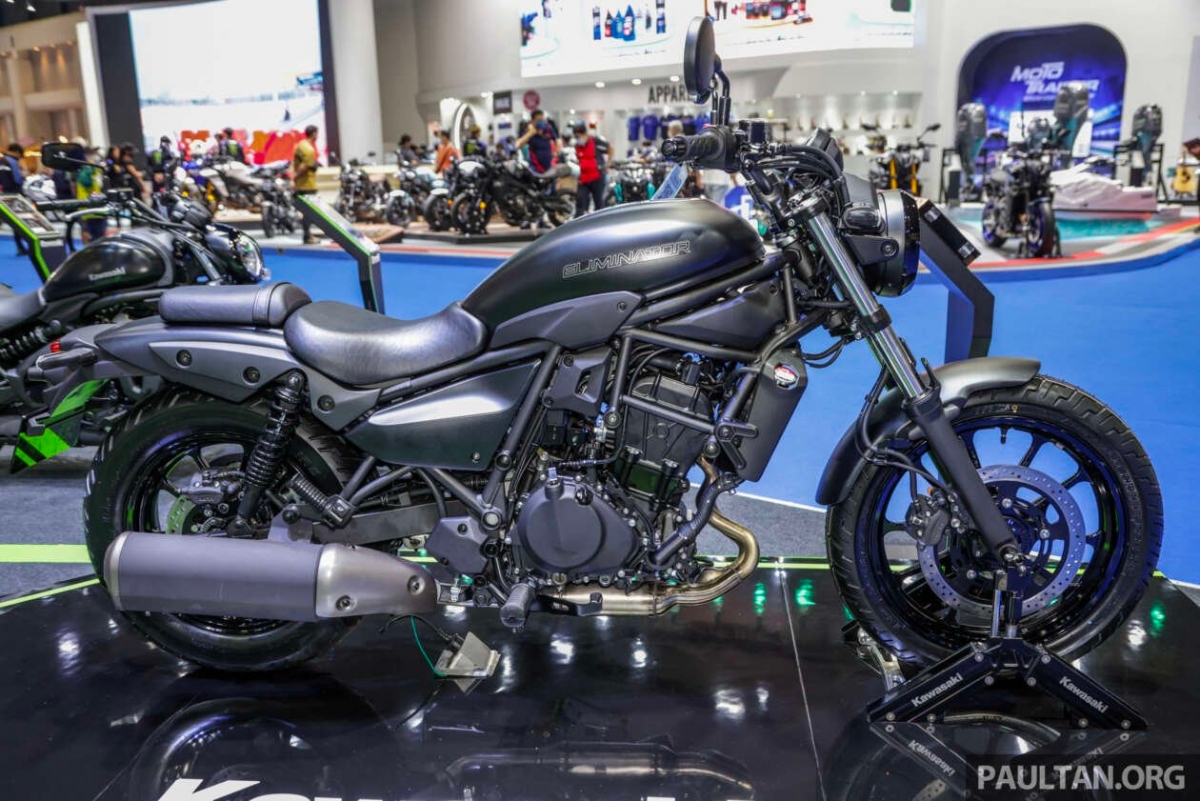 In addition, the Kawasaki Eliminator 400 also features many features and equipment that are not inferior to its competitors, including Full-LED lighting system, digital display screen, and ABS brakes.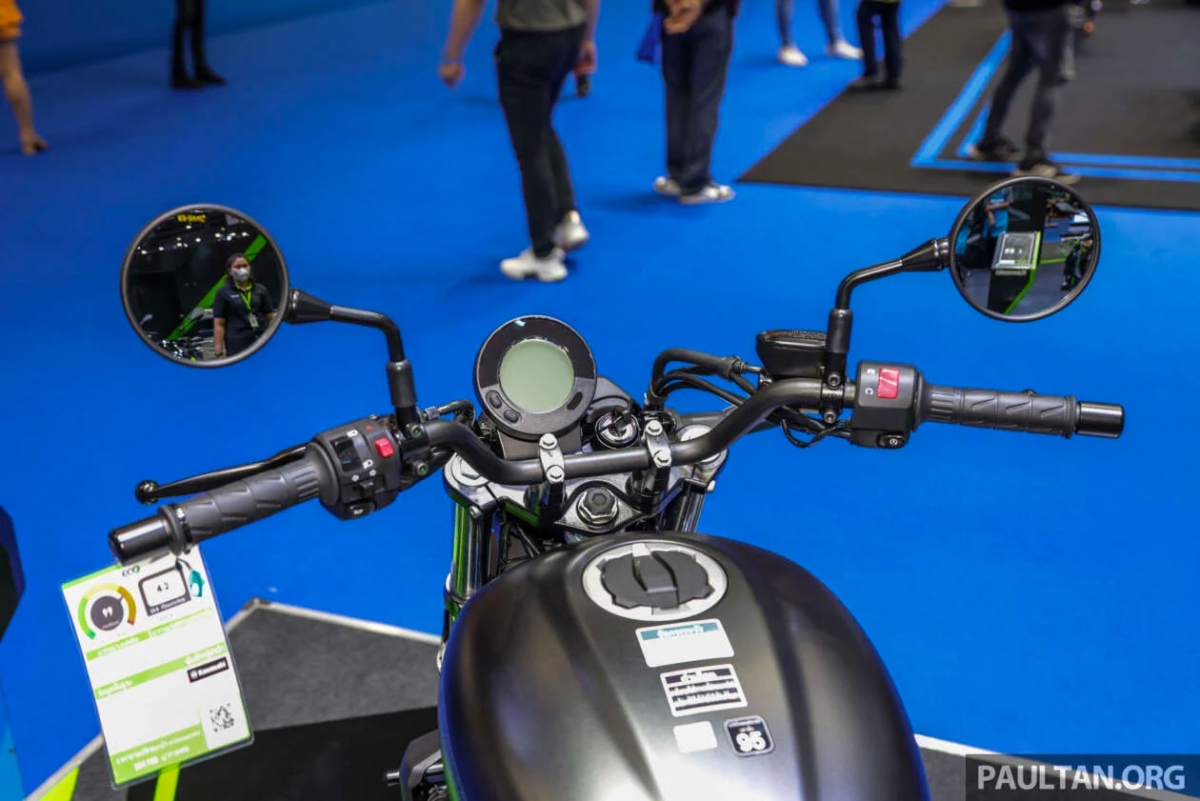 Furthermore, the SE version of the new Eliminator 400 is equipped with a range of features such as GPS navigation system and phone charging port, front and rear cameras, allowing riders to easily record and share their adventures.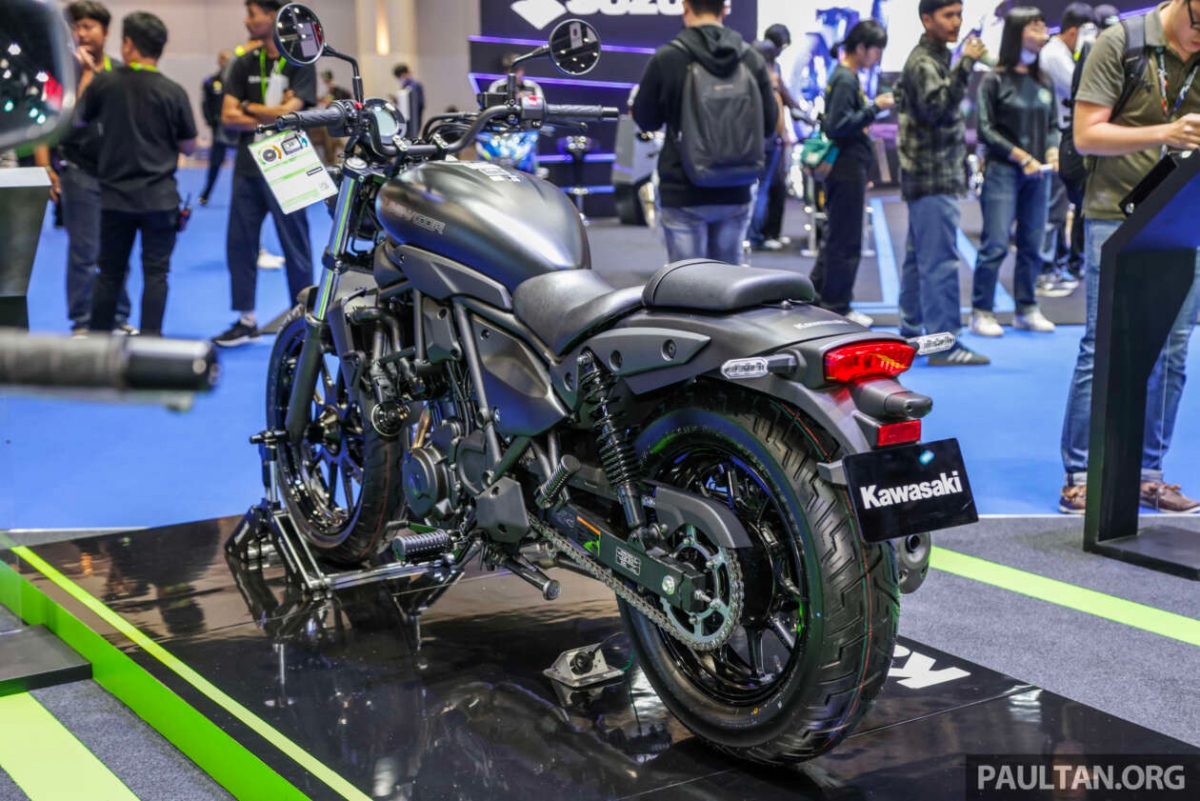 In the Thai market, the 2023 Kawasaki Eliminator 400 is priced from 224,900 THB (equivalent to 155 million VND). In Vietnam, the new Honda Rebel 500 is currently priced at over 180 million VND, imported from Thailand and has a power output of 45 horsepower.
Luân Võ (forum.autodaily.vn)