After analyzing the market and evaluating competitors, American automaker Ford has decided to limit investment in electric vehicles in an effort to minimize financial losses.
Recently, Ford has postponed investments related to electric vehicles worth about $12 billion (294 trillion VND) and suspended the construction of an electric vehicle battery factory in Marshall, Michigan, USA.
Currently, the company is only focusing on developing the Blue Oval City project in Tennessee.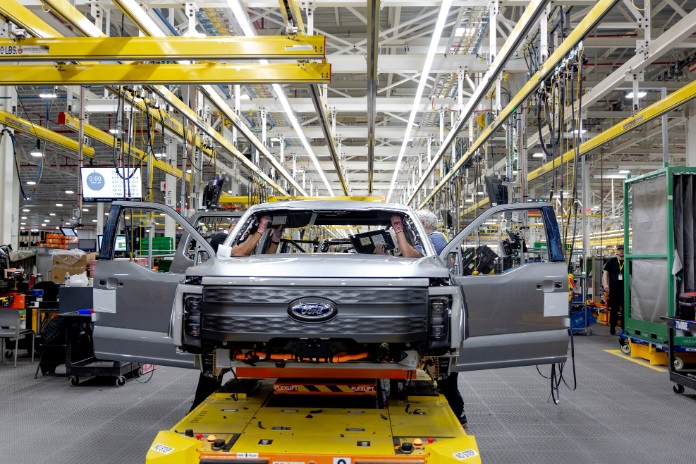 From the beginning of the year until now, the American automaker has been continuously "losing out" with losses of nearly $4 billion (92 trillion VND) for electric vehicle production. The company has to rely on revenue from the internal combustion engine and hybrid business to offset the losses from electric vehicles.
Unlike other car manufacturers, Ford is not yet ready to say goodbye to internal combustion engine vehicles because the profits from this line of vehicles are helping to relieve the pressure on the company's electric vehicle division.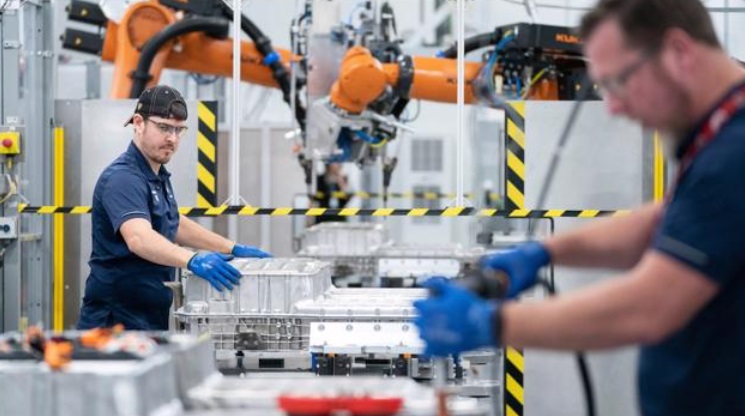 Ford sees electric vehicle production as a long-term strategy and it will take many years to develop.
Previously, Ford had set a target to make electric vehicles as profitable as internal combustion engine vehicles by 2026. But currently, the company has to make every effort to achieve that goal.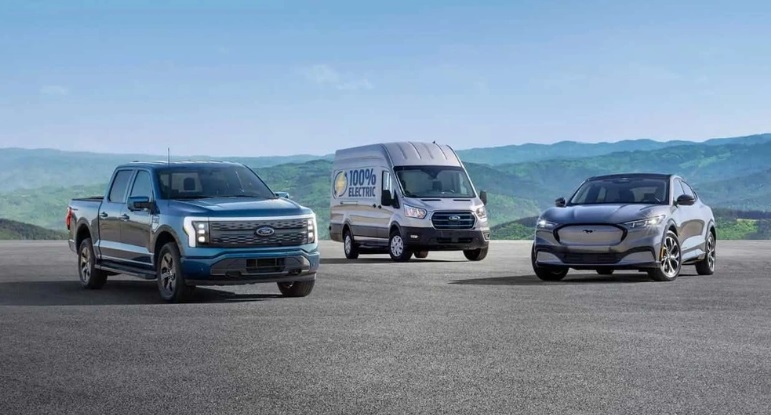 In the near future, Ford plans to research and develop simple, easy-to-produce, and cheaper chemical batteries. This will help reduce production costs and increase competitiveness against competitors.
At the same time, a Ford executive also revealed that the company will soon introduce a new all-electric pickup truck model, promising many exciting features.
TH (Tuoitrethudo)