The second-generation Mazda CX-5 was introduced in 2016 as a 2017 model. As of now, the current generation of the CX-5 has been on the market for 6 years and it's time for this popular compact SUV to get an upgrade.
Although the Japanese automaker has not officially released any information about the next-generation Mazda CX-5, fans don't have to wait long thanks to a YouTube channel called Polo To, which has created a digital render of the upcoming model.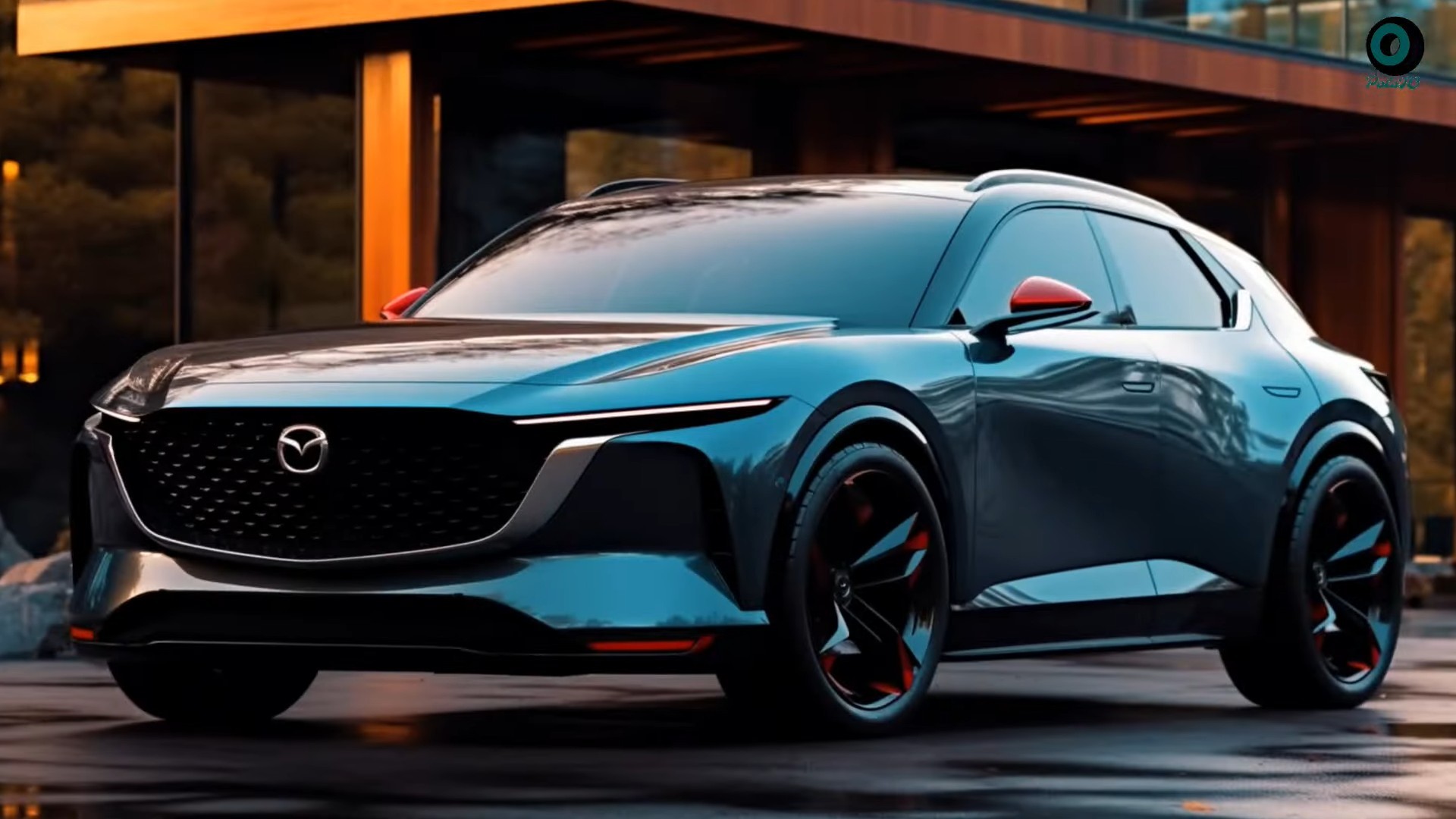 According to Polo To, the next-generation Mazda CX-5 is expected to receive notable design refinements and blend futuristic elements with elegant aesthetics. This latest design showcases a creative, futuristic, and fresh perspective.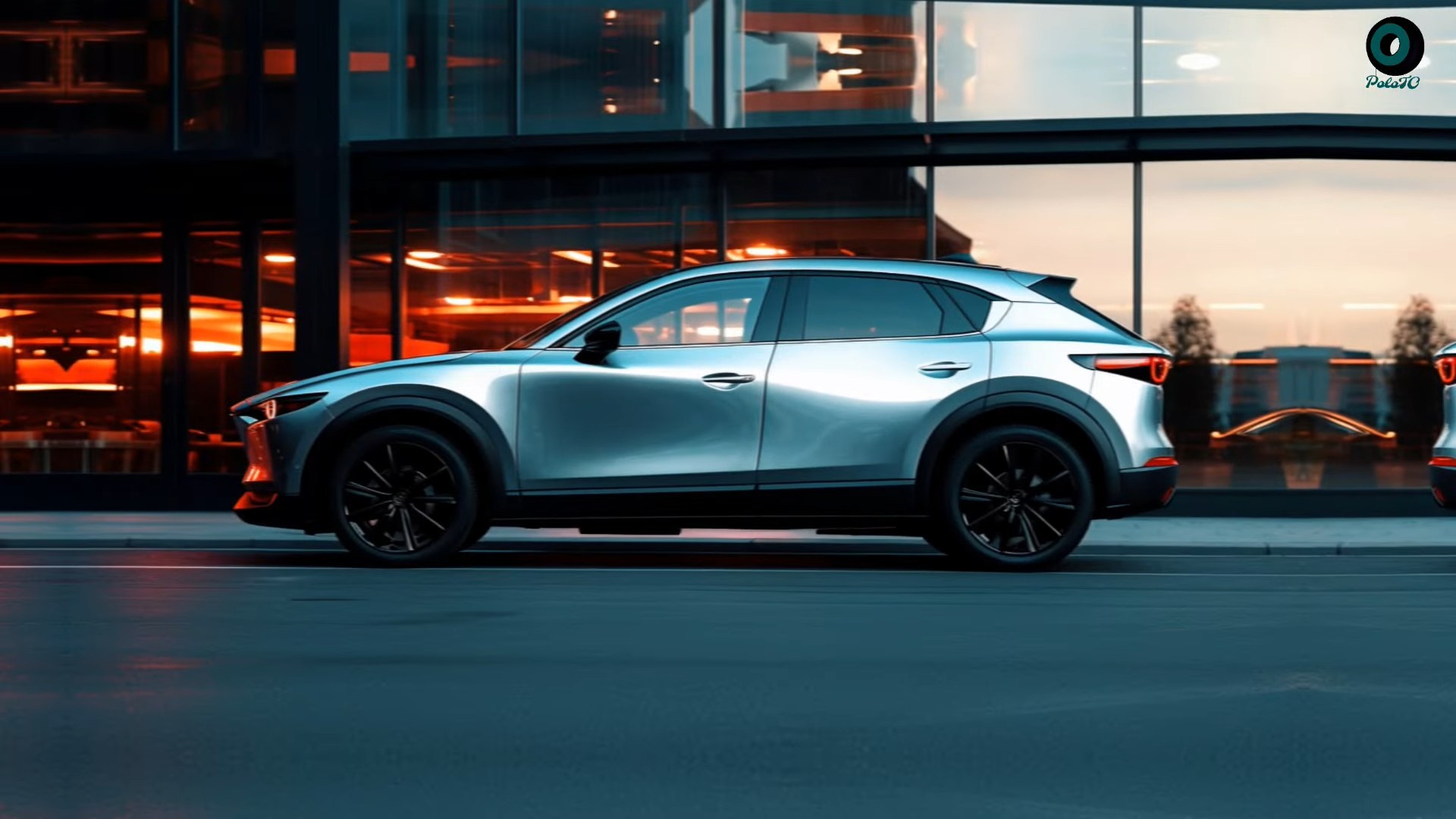 The sleek and aerodynamic lines give the 2025 Mazda CX-5 a new, powerful, and attractive look. The front grille is designed according to Mazda's distinctive style. Modern LED headlights blend perfectly with the shiny body, creating a neat and eye-catching appearance.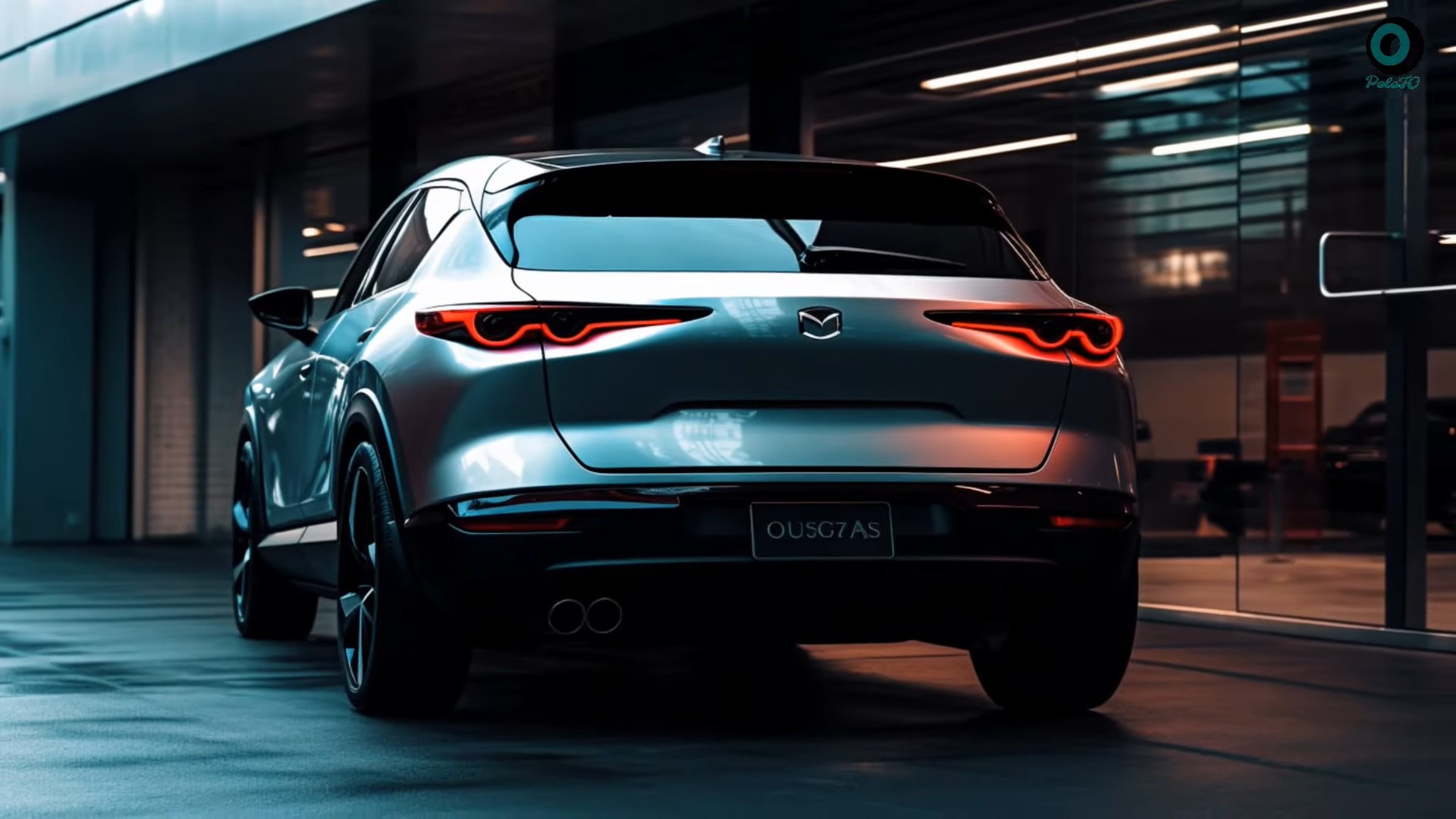 The rear lights are also meticulously designed to ensure consistent aesthetics from the back.
In addition to design upgrades, the new Mazda CX-5 is expected to receive significant technological improvements to enhance its competitiveness in the market.
Regarding the powertrain, the new CX-5 may continue to use similar drivetrains to the current model, including a 4-cylinder engine, front-wheel drive, and optional all-wheel drive.
There is also a high possibility that the new Mazda CX-5 will be equipped with a hybrid powertrain system, similar to the one found in the Toyota RAV4 or Corolla Cross. Toyota owns a 5% stake in Mazda and the two companies have collaborated on producing certain models, including the Mazda 3 hybrid exclusively for the Japanese market. In the US, both the Toyota Corolla Cross and Mazda CX-50 are assembled at the Mazda Toyota Manufacturing plant in Huntsville, Alabama.
Trang Nguyen (Forum.autodaily.vn)