Kia recently showcased 2 new electric models at the Kia EV Day event, which is held annually in South Korea. Through this event, Kia aims to reaffirm its ambitious global strategy and accelerate the "electric revolution".

At the recent Kia EV Day event, the South Korean automaker unveiled two concept electric vehicles: the EV3 SUV and EV4 sedan. These are previews of the commercial production models that will be introduced to consumers in 2024 – early 2025. With an ambitious goal to achieve 1 million electric vehicle sales globally by 2026 and 1.6 million by 2030, Kia is actively pushing the electric vehicle market.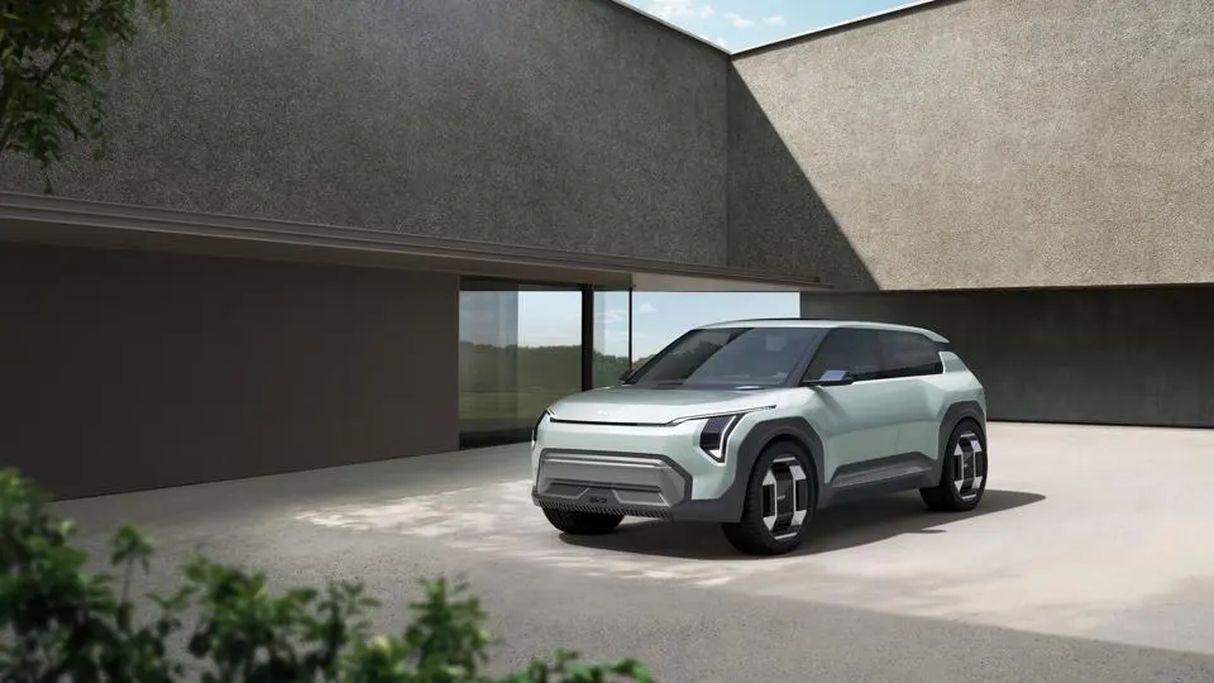 Kia EV3 and EV4 both utilize the E-GMP platform, which is shared with the EV6, however, the performance specifications of these vehicles have not been disclosed.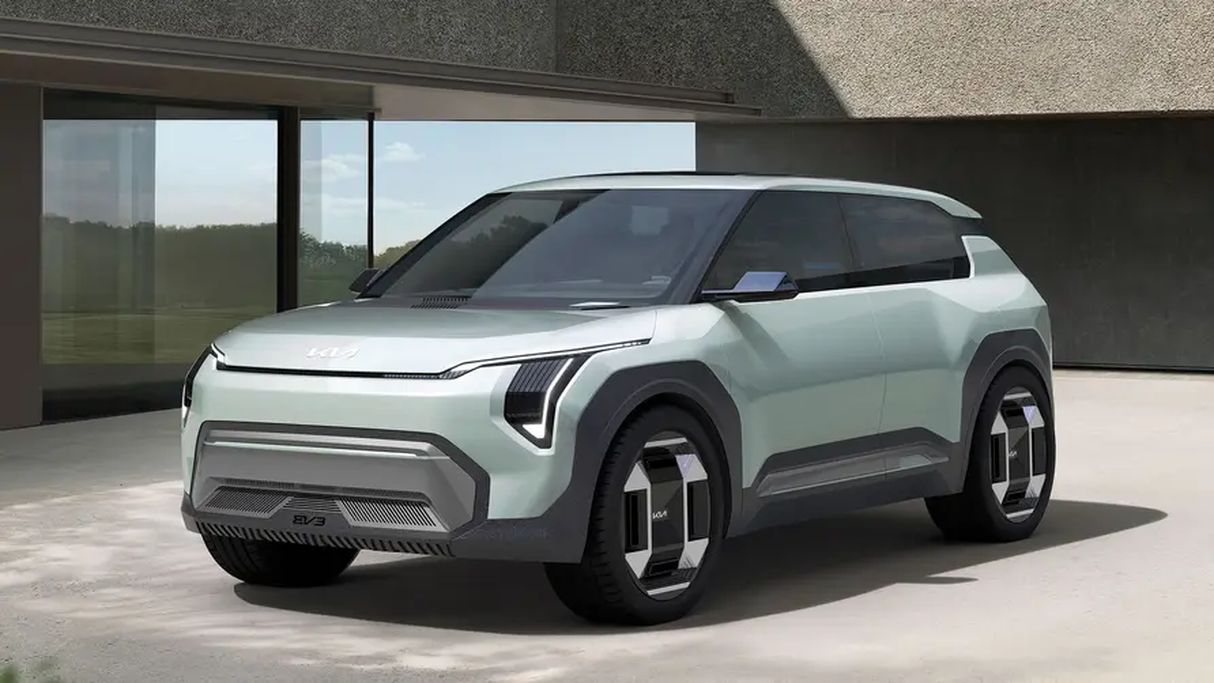 First up is the EV3, a compact and adorable SUV. According to Kia, the EV3 combines the technology, practicality, and design of a flagship SUV (EV9) but in a more compact form.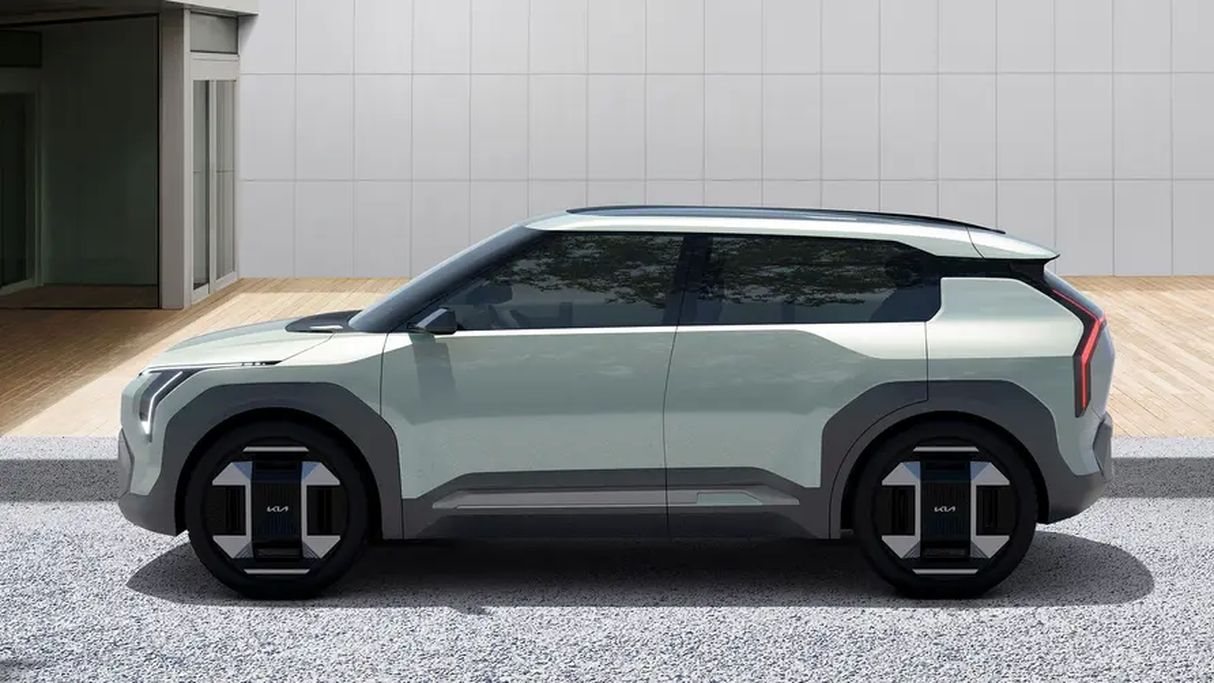 However, the EV3 still has its own design features, with the front and sides of the vehicle incorporating more harmonious curves instead of predominantly straight lines like the EV9.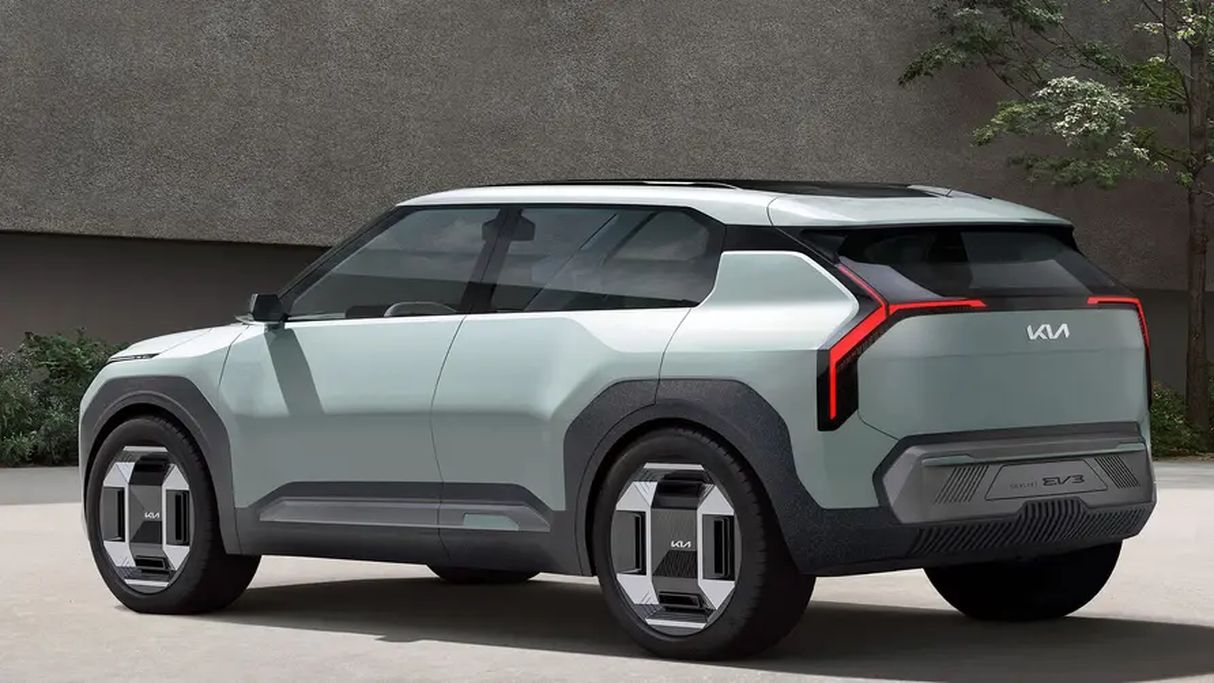 Inside the cabin, Kia has announced that the EV3 features ambient lighting, ergonomic seats, and minimalist design. The seats are made from natural fibers with a sturdy structure, while the central control cluster is made from specially processed mushroom roots.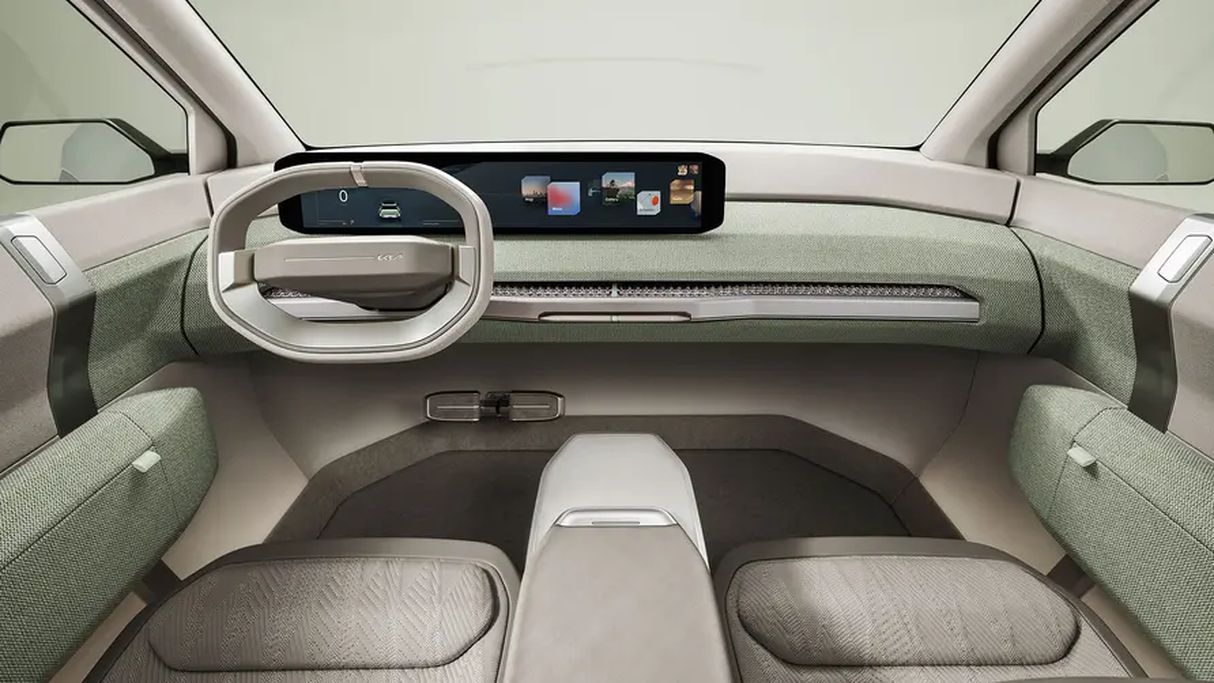 As for the Kia EV4, the car is intended to "redefine the sedan segment". Kia states that this four-door electric vehicle is "a completely new type of vehicle and is considered a symbol of innovation". The design highlights of the EV4 include a low front end, a long and sleek shape with a sloping roofline, and angular surfaces that have become the recent electric vehicle style of Kia.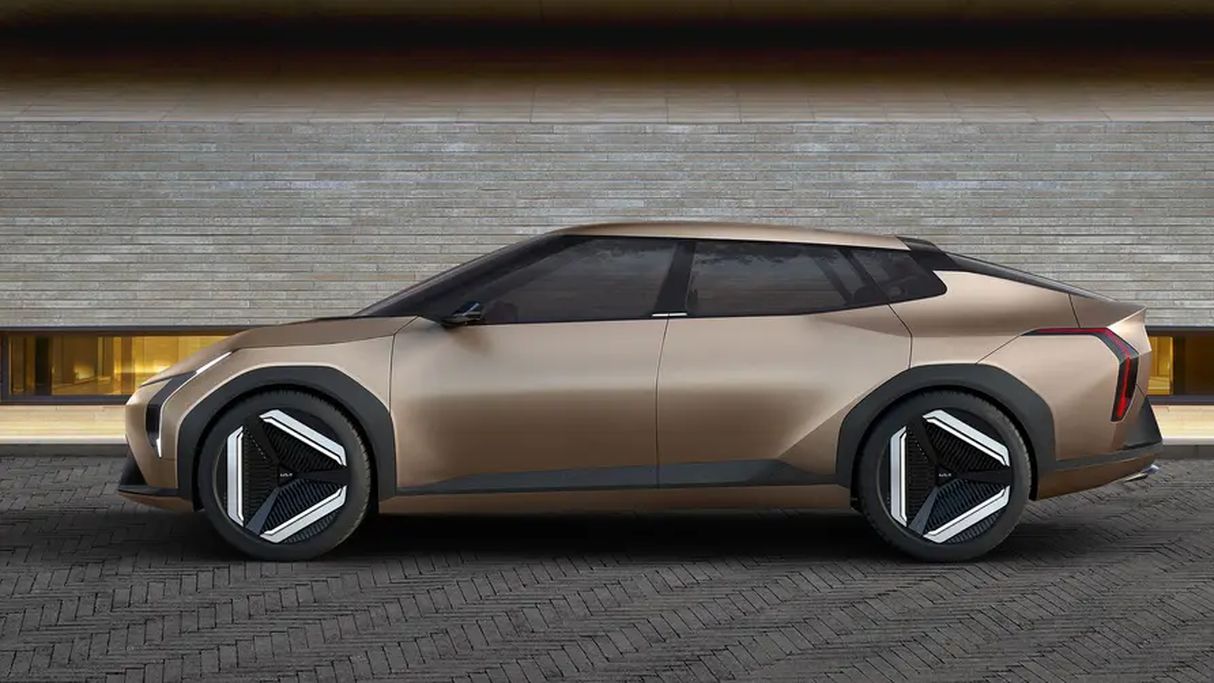 Kia notes that the design features of this concept model, such as the sophisticated hood vents, "evoke memories of sports cars and racing cars".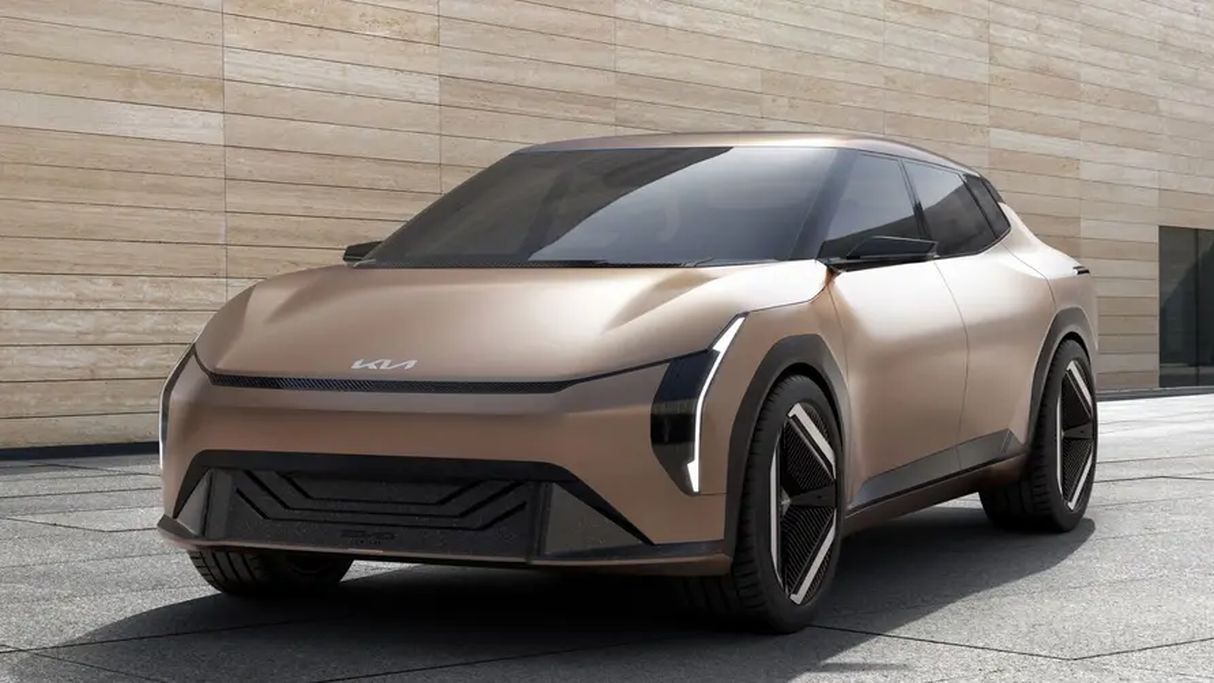 The EV4's cabin is generally similar to the interior of the EV3. The interior also utilizes plant fiber fabric, recycled cotton, mushroom roots, and walnut shells. Kia emphasizes a minimalist cabin design and a compact control panel to help the driver stay focused while driving. The vehicle also features a Mind Mode that allows the car to adjust the air conditioning and ambient lighting, for example, reducing brightness and selecting gentle color tones to enhance relaxation.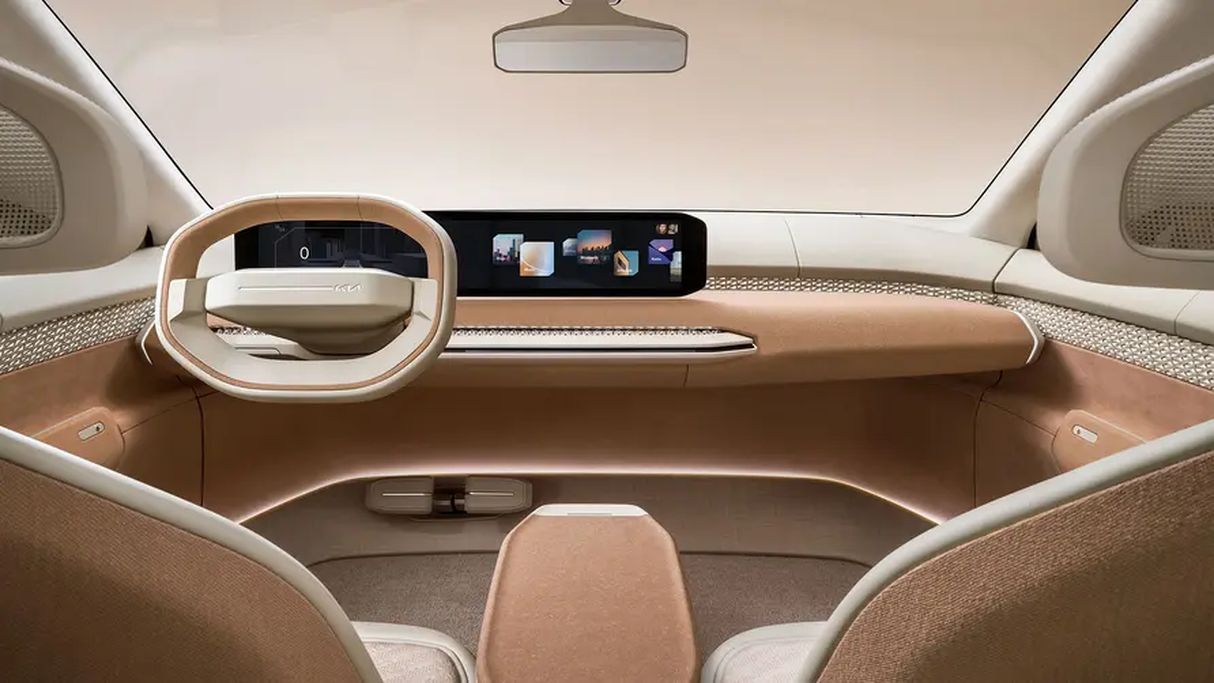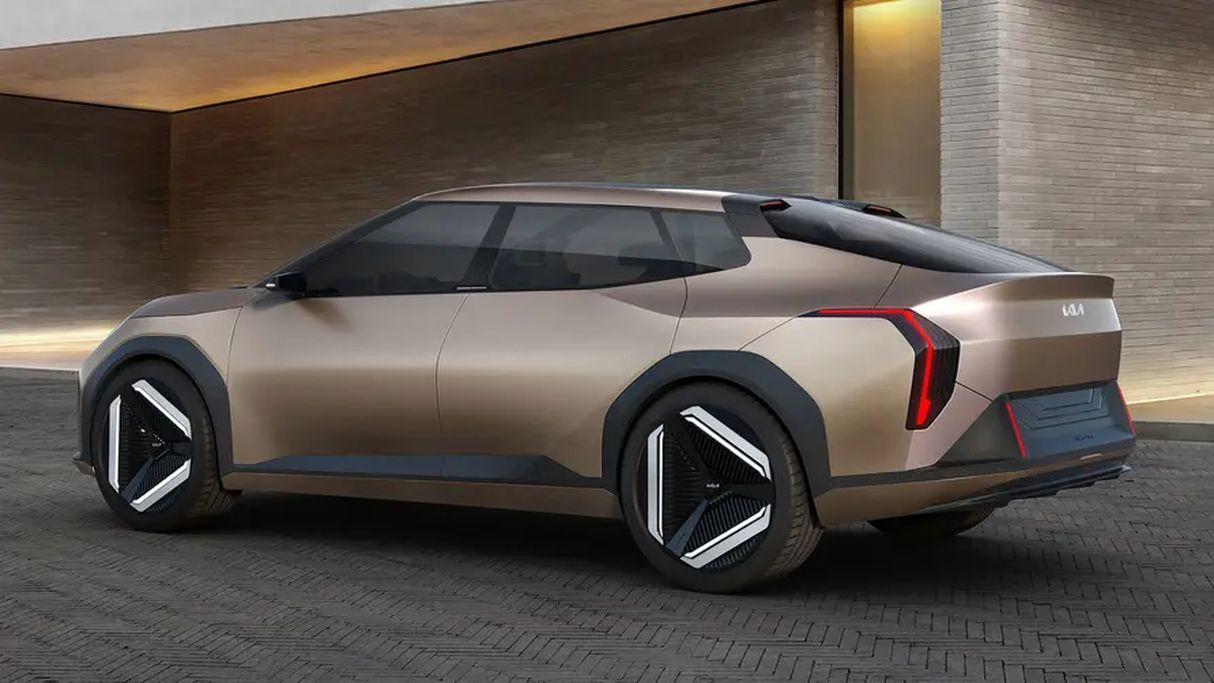 TT (Tuoitrethudo)