After Japan, Australia will be the next market where Mazda CX-8 will be discontinued.

Recently, Mazda Australia confirmed that it will remove the CX-8 from its product lineup by the end of 2023. The reason is that the company wants to refresh its product lineup with environmentally friendly green models. 
In addition, the global sales of the CX-8 are also not optimistic in the context of users having more choices. Currently, the company will continue to sell the remaining stock of Mazda CX-8 until they run out.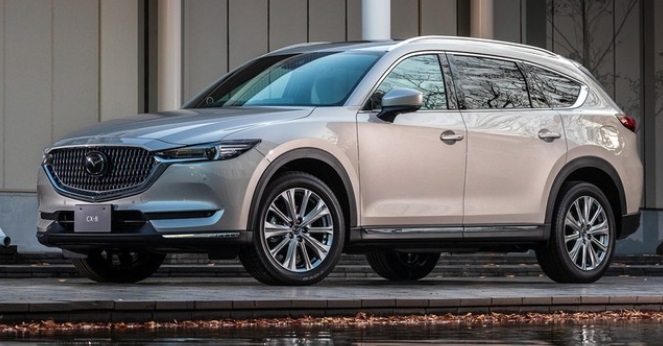 Just like in Japan, the replacement for CX-8 in the Australian market will be the CX-80. CX-80 is a longer seven-seater version of the five-seater CX-60, similar to how the current CX-8 is a longer version of the midsize CUV CX-5. As for the replacement for the MX-30, it could be a hybrid, plug-in hybrid, or fully electric model.
It is expected that Mazda CX-80 will be officially launched in the Japanese market at the end of this year. The car will have a design similar to the CX-60. This information was revealed by Mr. Akira Tamatani – Design Director of Mazda, at the launch event of the CX-60. Some leaked sources suggest that Mazda CX-80 will share its engine with CX-90. If this information is accurate, the CX-80 will have 2 engine options.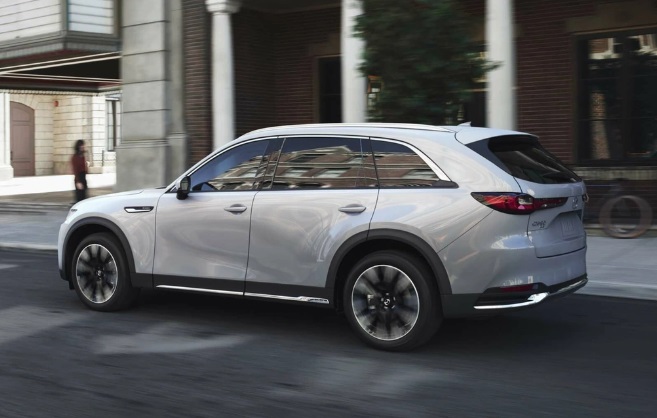 The first option is the mild-hybrid powertrain, consisting of a 6-cylinder inline gasoline engine, turbocharged, with a displacement of 3.3 liters, maximum power of 340 horsepower, and maximum torque of 500 Nm. This engine is combined with an electric motor and an 8-speed automatic transmission.
The second option is the plug-in hybrid (PHEV) powertrain, consisting of a 4-cylinder gasoline engine with a displacement of 2.5 liters, combined with an electric motor for a total output of 323 horsepower and maximum torque of 500 Nm. It is accompanied by a 17.8 kWh battery pack and an 8-speed automatic transmission.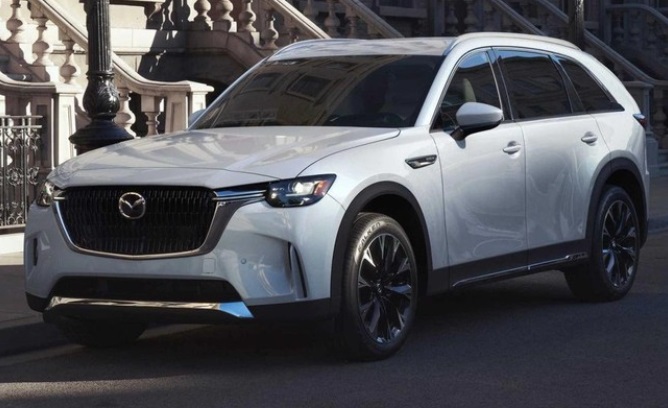 In addition to Japan and Australia, Mazda CX-8 is still being sold in several other markets, including Vietnam.
It is not clear whether the Mazda CX-8 "discontinuation" plan will affect the markets where this model is currently being distributed, but Mazda Vietnam has not released any information related to this event.
Mazda CX-8 was officially launched in Vietnam in mid-2019 and has undergone an upgrade in May 2022. Currently, the car is being officially distributed with 4 versions and the listed prices range from 949 to 1,129 billion VND.
TH (Tuoitrethudo)