Established in 1997, Toyota Modellista is a brand owned by Toyota that focuses on developing and selling accessories and aftermarket parts for Toyota and Lexus vehicles. Modellista's tuning products are mostly known in Asia, but at the upcoming SEMA 2023 exhibition, Modellista will expand its presence beyond this continent for the first time. More importantly, Modellista is currently considering launching in the United States in the coming months.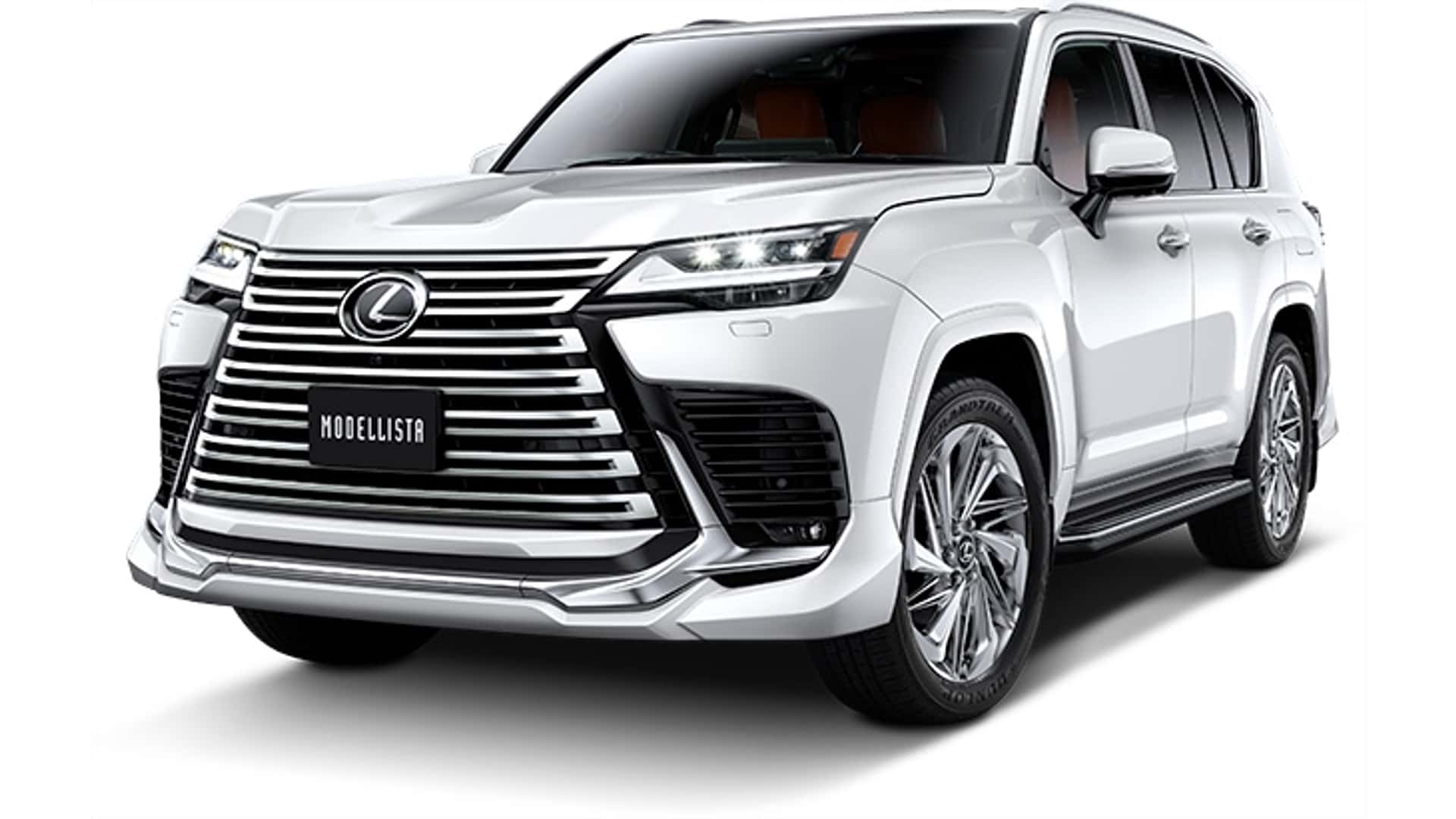 In the official press release, Toyota stated that they will showcase three Modellista tuned vehicles at this year's SEMA, which is scheduled to take place from October 31st to November 3rd. The showcased vehicles are likely to include the Lexus LX and RX, as well as the Toyota Crown.
According to sources, Toyota is currently evaluating the possibility of introducing Modellista tuning to the US market, with a total of 9 models under consideration. These include the Lexus LX, RX, NX, and IS, as well as the Toyota Corolla Sport, Prius, Crown, Venza, and RAV4.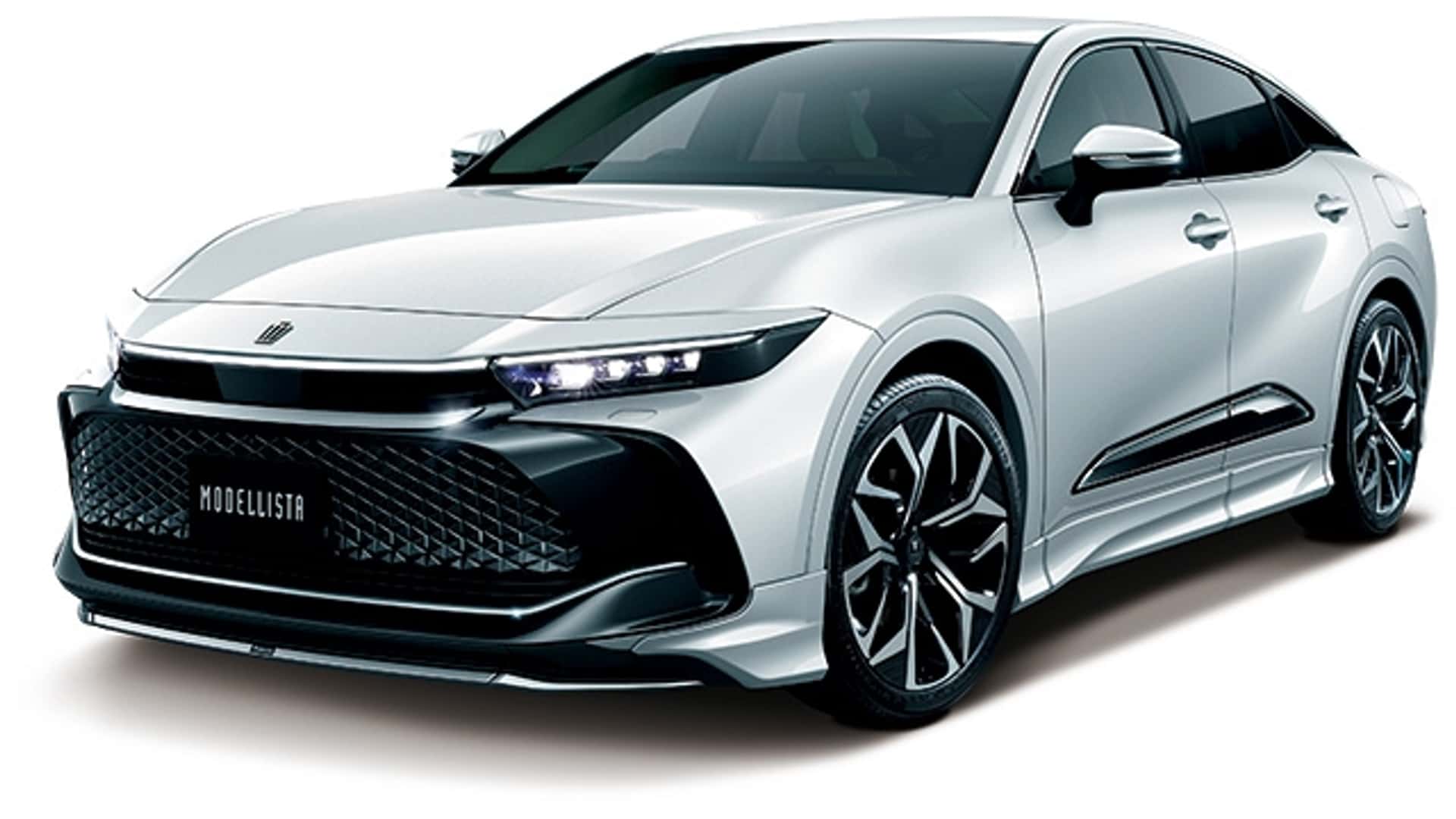 "Modellista means 'designer' in Japanese. We believe that being a designer for your life also means being yourself, which will make your life more special and richer. We always hope to have the best time and opportunity to expand this belief not only in Japan but also around the world," Toyota said on a dedicated website for Modellista's debut in the US.
Trang Nguyen (Forum.autodaily.vn)