The new generation Toyota Fortuner promises to have many changes in design, expected to debut at the end of 2024 or early 2025.
There are rumors that the design of the new generation Toyota Fortuner will be inspired by the Tacoma pickup truck. Based on that, Q Cars channel has sketched the image of the new D-sized SUV model Fortuner for users to easily imagine.
Accordingly, in the new generation, the car will have a more muscular and bulky appearance. The front of the car stands out with a large grille, new LED headlights, and daytime running lights. The car will be equipped with a wider skid plate and an expanded air intake on the front bumper, giving a more aggressive look to this 7-seater SUV model.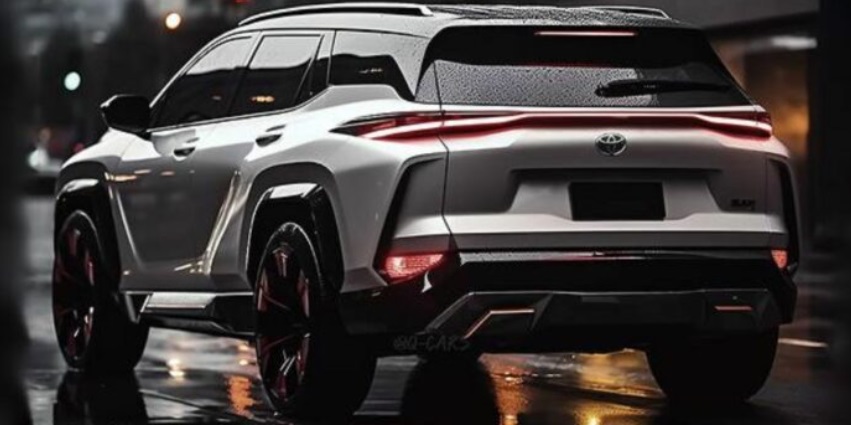 The rear of the car also has redesigned taillights, and the rear bumper is fine-tuned along with trapezoidal dual exhausts.
With the use of the new TNGA-F platform, the 2024 Toyota Fortuner will be larger in size, therefore, the interior space will be more spacious and comfortable. In addition, the car is expected to have a sunroof and an advanced ADAS driving assistance system.
The cabin is expected to have more premium amenities such as a bigger touchscreen infotainment display, new connectivity options, and improved safety technology.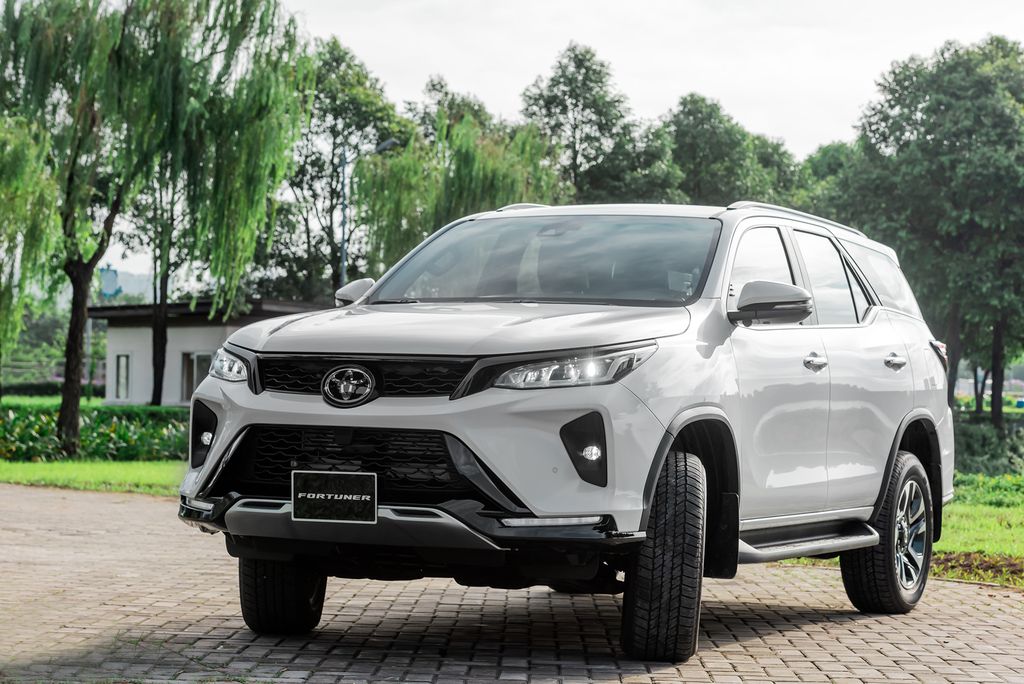 It is likely that the new generation Fortuner will use an electrified powertrain, combining hybrid technology with a 2.8L turbo-diesel 4-cylinder engine.
According to Toyota's estimate, the addition of mild-hybrid technology will help the car save about 10% more fuel compared to the current version.
In the Vietnamese market, Toyota Fortuner is positioned in the D-segment SUV segment, competing with rivals such as Kia Sorento, Ford Everest, Mitsubishi Pajero Sport, and Hyundai Santa Fe.
TH (Tuoitrethudo)