At a recent press conference held in Japan, a top executive of Lexus revealed that the Japanese luxury car brand will consider developing a luxury pickup truck if there is strong demand from customers.
According to the Lexus executive, if given the green light for production, the new Lexus pickup truck will not be based on any existing Toyota products. Therefore, the truck will have no relation to models such as Hilux, Tacoma, or Tundra. Additionally, the Lexus pickup truck will be equipped with an electric engine instead of a traditional combustion engine.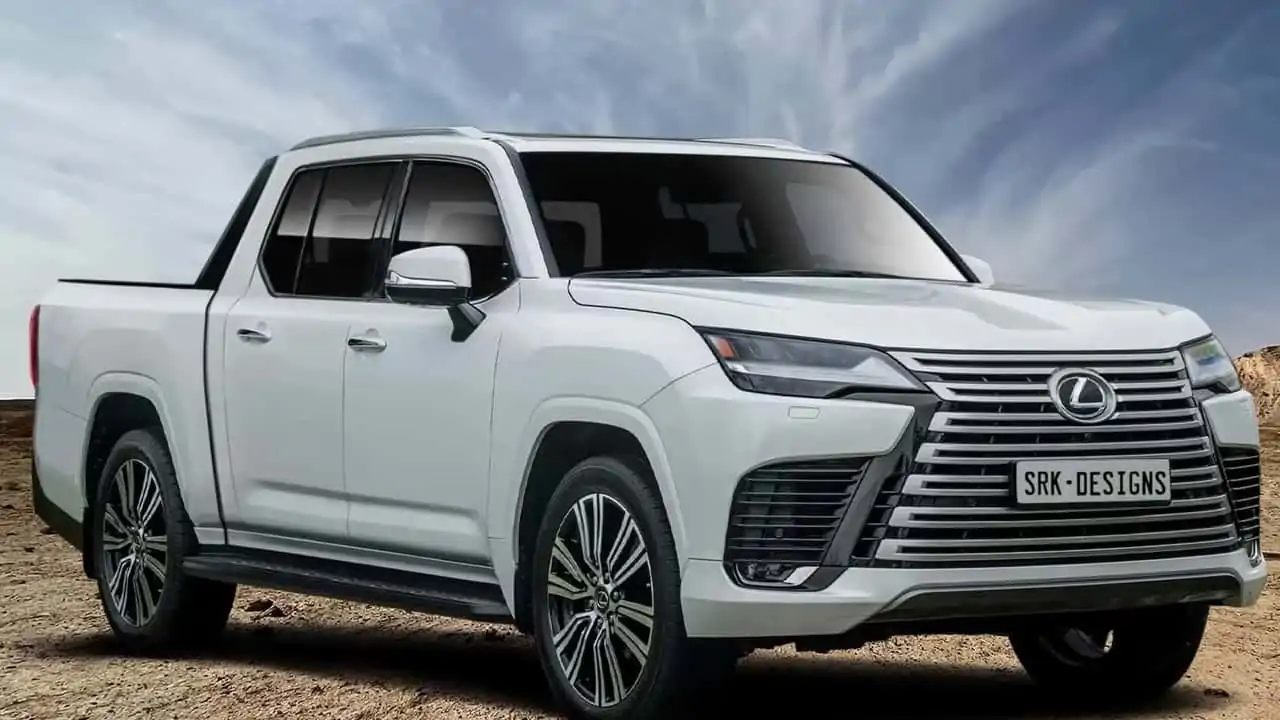 Rendering of the Lexus luxury pickup truck design
"If consumers have a strong demand… for Lexus to launch a pickup truck… then that is a possibility in the future. We will not deny customers a Lexus-branded pickup truck, but at the current time, we have not had any official discussions," said the head of Lexus.
While waiting, you can preview the design of the future luxury pickup truck by Lexus through the design sketch from SRK Designs. It can be seen that the truck still possesses Lexus' distinctive design elements with a large grille, prominent multi-spoke wheels, muscular hood… all creating a pickup truck that is both luxurious and rugged.
However, this is only an "unofficial" design sketch. Hopefully, Lexus will soon release its own dedicated pickup truck model to the market, offering more choices for users.
Trangnt (forum.autodaily.vn)