The Suzuki eVX is about the same width as the SX4 S-Cross and slightly longer than the Vitara.
Earlier this year, Suzuki introduced the eVX Concept at the Auto Expo 2023 exhibition in India. The company revealed that this was a preview for the upcoming high-riding electric car.
Recently, Suzuki announced that an improved version of the eVX Concept will be showcased at the Japan Auto Show 2023 (taking place from October 26th to November 5th). In addition, customers can also refer to the digital renderings of the Suzuki eVX by digital artist Theottle, based on the Indian concept and combined with recent test drive images of the car.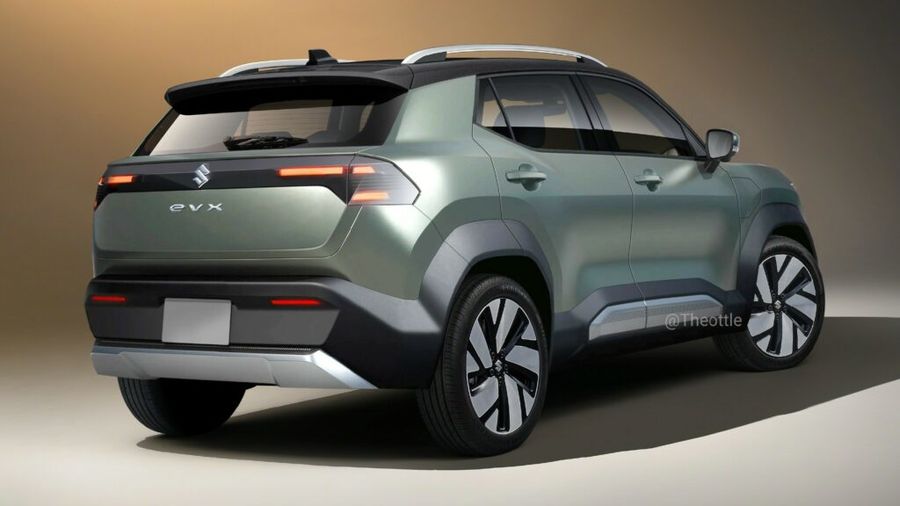 According to Theottle, the official design of the eVX will have some differences compared to the concept unveiled earlier this year. The most noticeable change is the thinner headlights, which give a more traditional appearance compared to the Y-shaped LED headlights in the concept. Other changes include alloy wheels taken from Suzuki's existing models, a larger mirror cover, and a roof rack upgrade.
According to Suzuki, the eVX concept has a length of 4,300 mm, a width of 1,800 mm, and a height of 1,600 mm. This means that the production model will have similar dimensions to the SX4 S-Cross and slightly longer than the Vitara.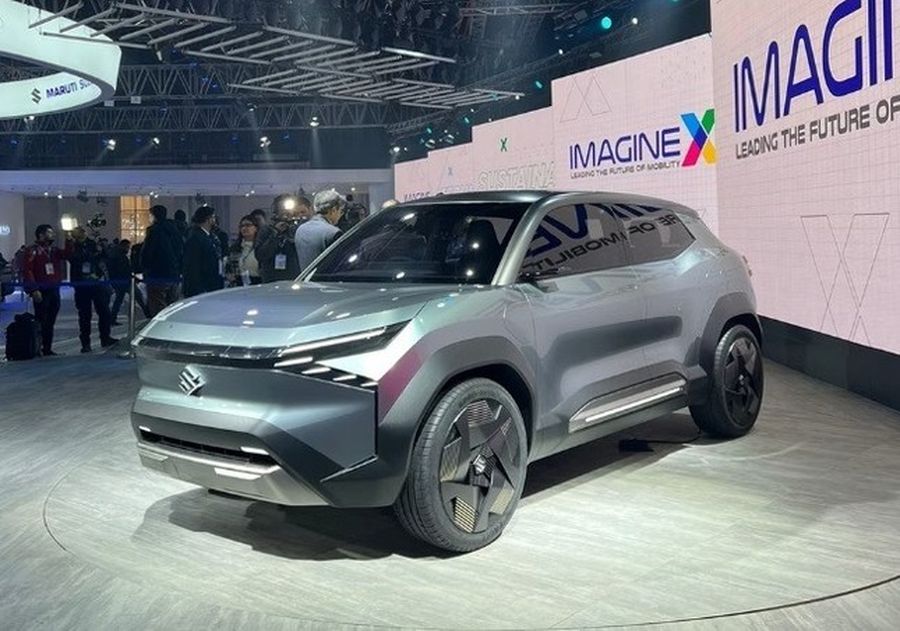 The eVX plays a crucial role for Suzuki as it will be the company's first global electric vehicle. The automaker stated that this electric SUV will be equipped with a 60 kWh battery pack for a range of up to 500 km and an electronic 4×4 drivetrain.
Thái Sơn (Tuoitrethudo)
Reference: Carscoops