Toyota has recently released teaser images for an upcoming mysterious model and immediately the new 2025 Camry is being mentioned. Codenamed XV80, the 9th generation of the Toyota Camry is expected to be unveiled next month at the LA Auto Show. While waiting, the Halo oto YouTube channel has created a rendering of the new Camry based on the latest teaser image.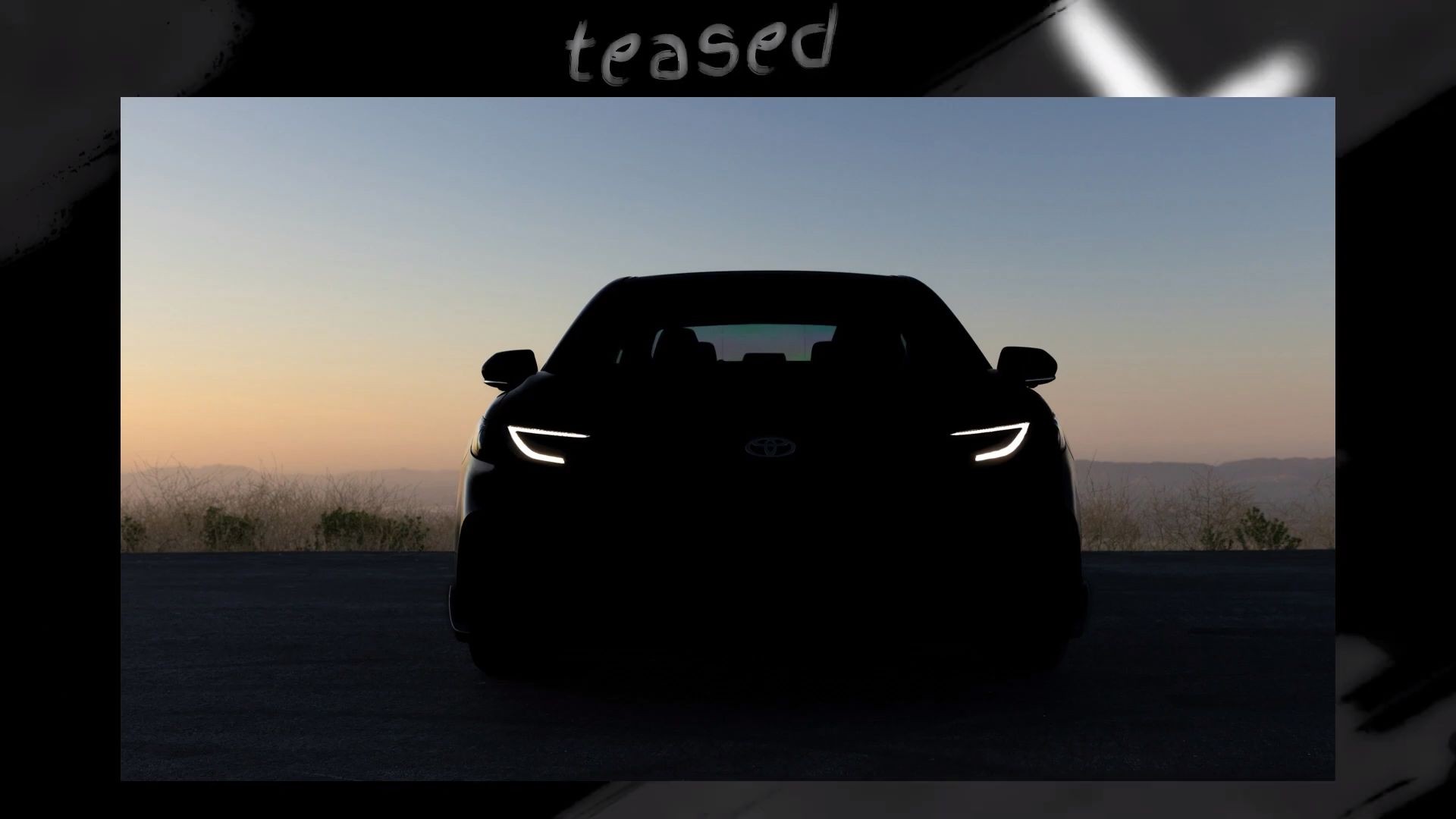 As you can see, the official teaser image is shot with backlighting, making it very difficult to make out specific design details of the new model, except for the LED position light cluster. Halo oto tries to keep the design of the position lights intact, but the lighting graphics of the headlights seem more intricate. Moving down, we can see the large grille and bold air intakes. Personally, I find the front design of this new generation Toyota Camry quite impressive, prominent, and charismatic.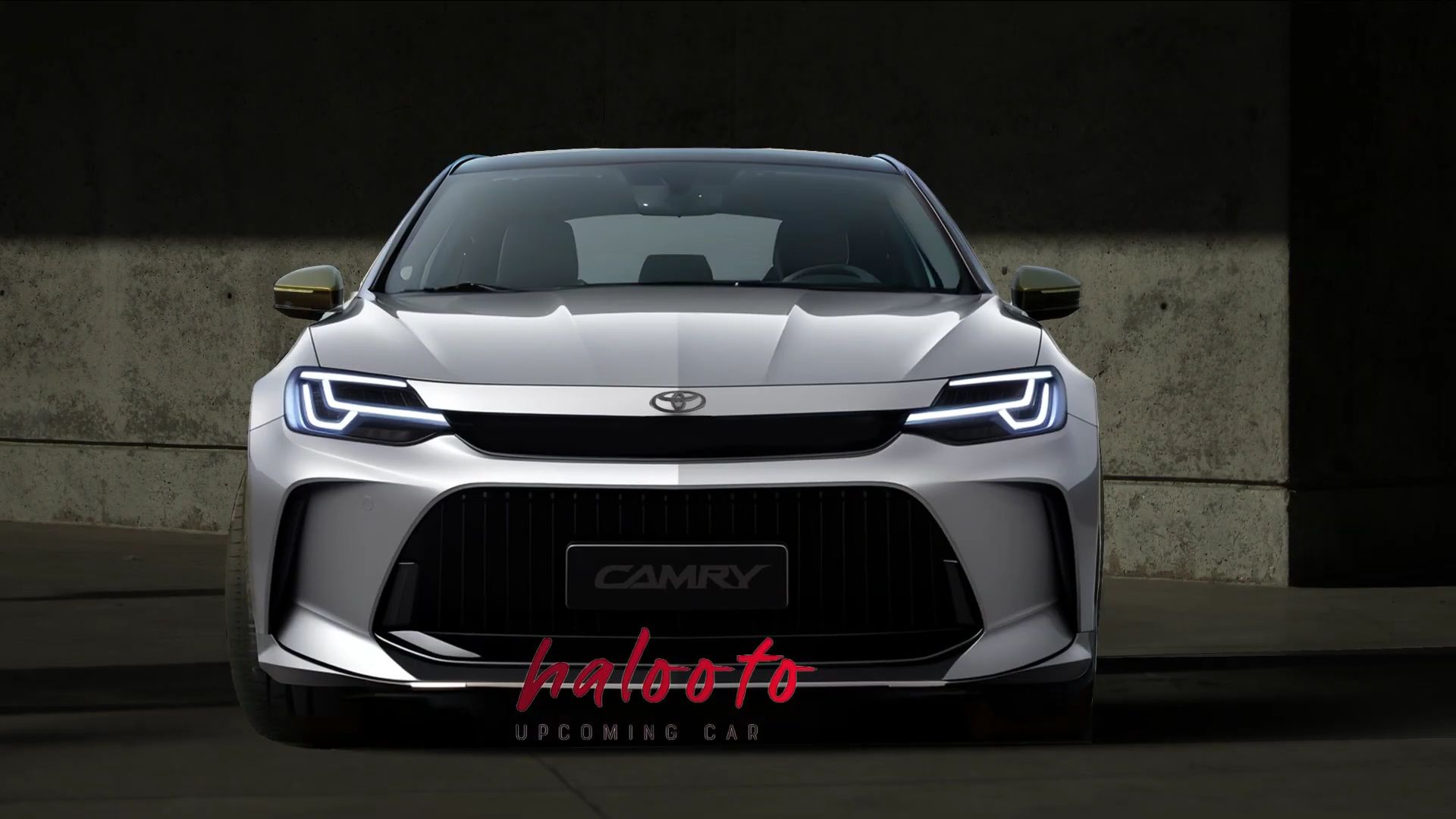 Of course, judging whether a car is ugly or beautiful depends on each person's aesthetic taste, but the interior of the next-generation Toyota Camry is sure to receive a series of improvements compared to the current version.
With the daytime running light system inspired by the Prius and Crown, it is likely that the Camry will also borrow a few design details from those models. We can mention the 12.3-inch digital instrument cluster and the infotainment system with a 12.3-inch touchscreen display.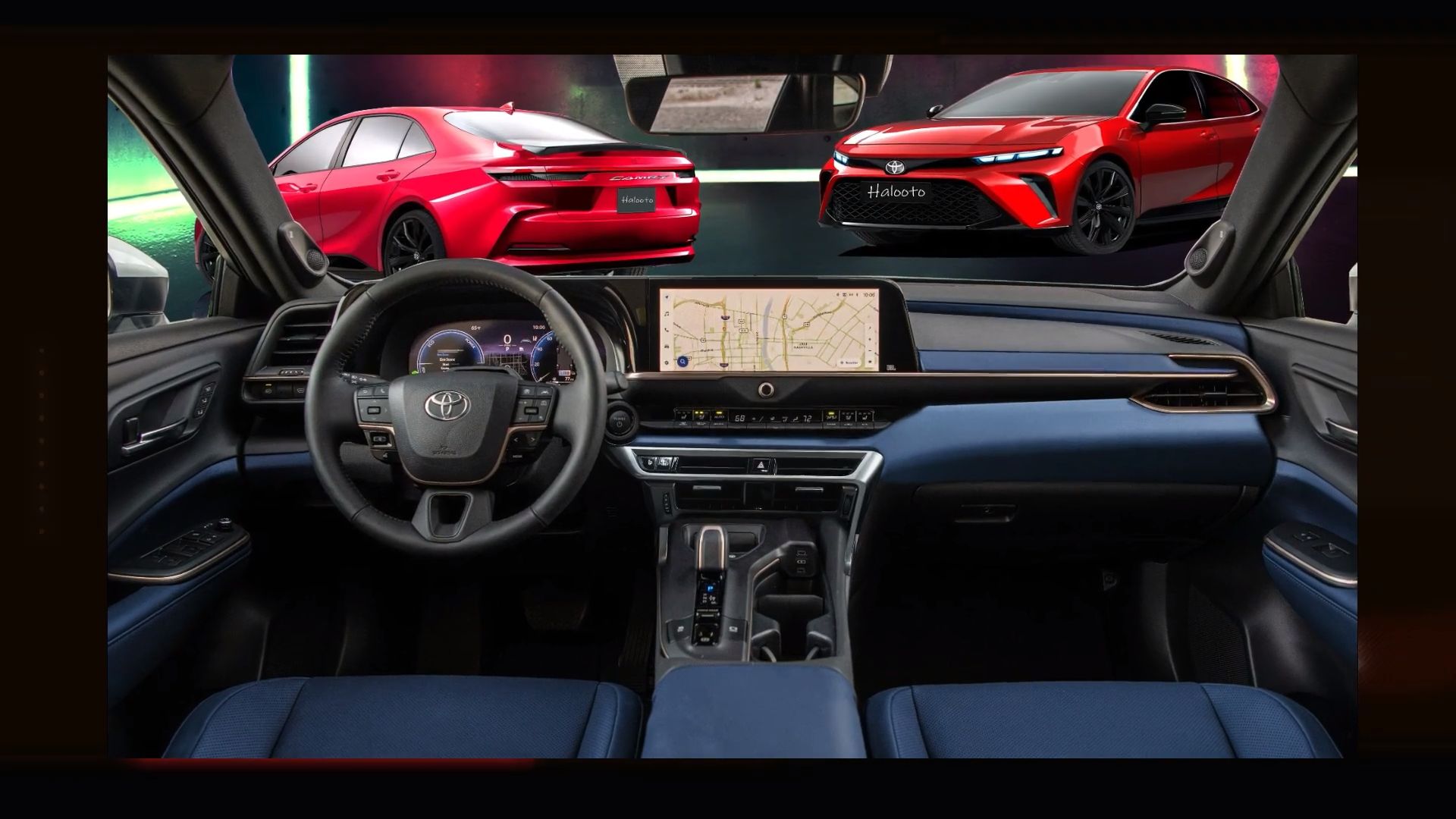 Currently, there is still limited information about the technical specifications of the new Camry. It is expected to be developed on the TNGA-K platform. In addition, it is likely that the car will continue to use conventional internal combustion engines and environmentally friendly hybrid powertrains.
Trang Nguyen (Forum.autodaily.vn)