Kia K5 2024 was launched on October 25th and quickly gained attention from customers due to its fresh design and modern features. Shortly after, this model made its first appearance on the streets.
The video footage captured by Korean Youtubers shows that the 2024 Kia K5 in question belongs to the sporty GT-Line version. The orange reflector lights on the front mudguard indicate that this is not a car sold in its home country, but rather intended for the US market.
In this life cycle upgrade, Kia K5 has been slightly improved in terms of design. The front end impresses with its refined grille, accompanied by sleeker and more modern headlights. Surrounding the headlights are new LED daytime running lights, inspired by star maps. The front bumper of the 2024 Kia K5 is also designed in a wing-like shape, accompanied by large faux air intakes at the corners.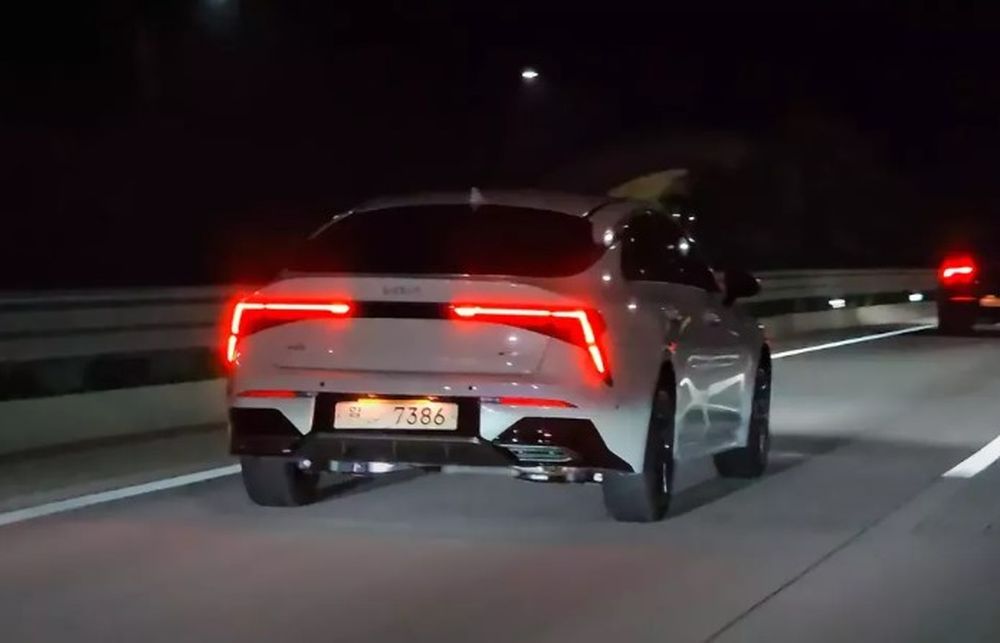 The rear section of the facelifted K5 also undergoes numerous changes. The connected taillights now feature the Starmap style seen on the latest Kia models, extending down to the rear bumper. The trunk lid is also redesigned with a ducktail shape and a more sporty rear diffuser, accompanied by dual exhaust pipes.
The interior of the 2024 Kia K5 also receives a makeover with a range of convenient features. The car is equipped with a curved display on the dashboard, integrating a digital instrument cluster and a 12.3-inch touchscreen center display; a head-up display; power-operated trunk; dual-layer soundproof glass; front and rear dashcams; over-the-air software updates; Digital Key 2 smart key technology, fingerprint scanner, and 60:40 foldable rear seats.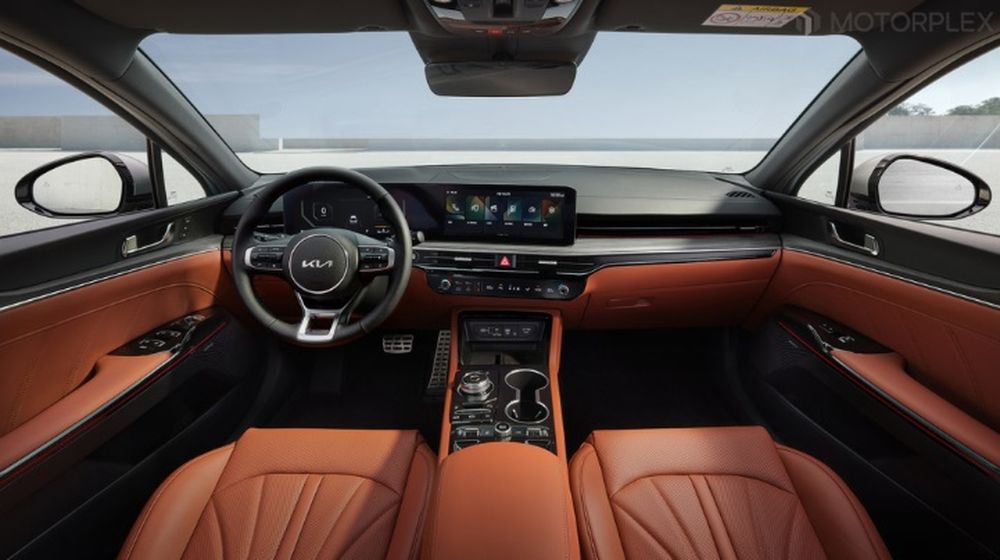 The 2024 Kia K5 is powered by 4 engine options just like its predecessor. Firstly, there's a 2.0L 4-cylinder gasoline engine with a maximum power of 160 horsepower and a peak torque of 196 Nm, paired with a 6-speed automatic transmission.
Secondly, there's a turbocharged 1.6L 4-cylinder gasoline engine, delivering a maximum power of 180 horsepower and a peak torque of 265 Nm, with an 8-speed automatic transmission.
Thirdly, there's the SmartStream L2.0 engine that runs on LPi liquefied petroleum gas with a displacement of 2.0L, producing a maximum power of 146 horsepower and a peak torque of 191 Nm. This engine is paired with a 6-speed automatic transmission.
Lastly, there's the hybrid powertrain, consisting of the SmartStream G2.0 HEV gasoline engine, an electric motor, and a 6-speed automatic transmission. This powertrain generates a combined maximum power of 152 horsepower and a peak torque of 188 Nm.
In the Korean market, the 2024 Kia K5 is priced between 27.84 – 39.54 million Won (approximately 507 – 720 million VND). Currently, this sedan is being distributed in Vietnam with 3 variants, priced from 859 – 999 million VND. Information about the launch date and pricing of the new K5 model in Vietnam has not been announced yet.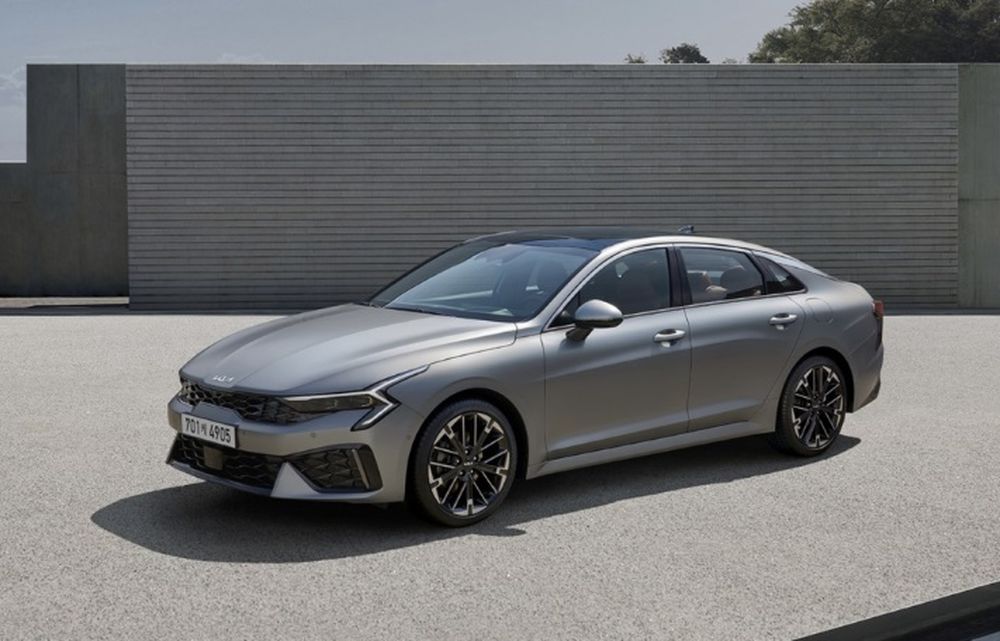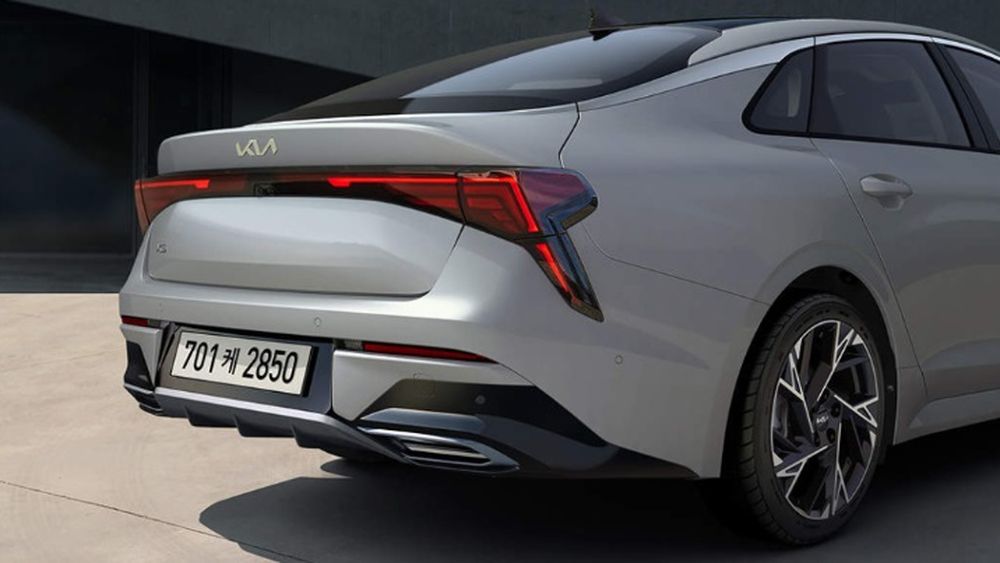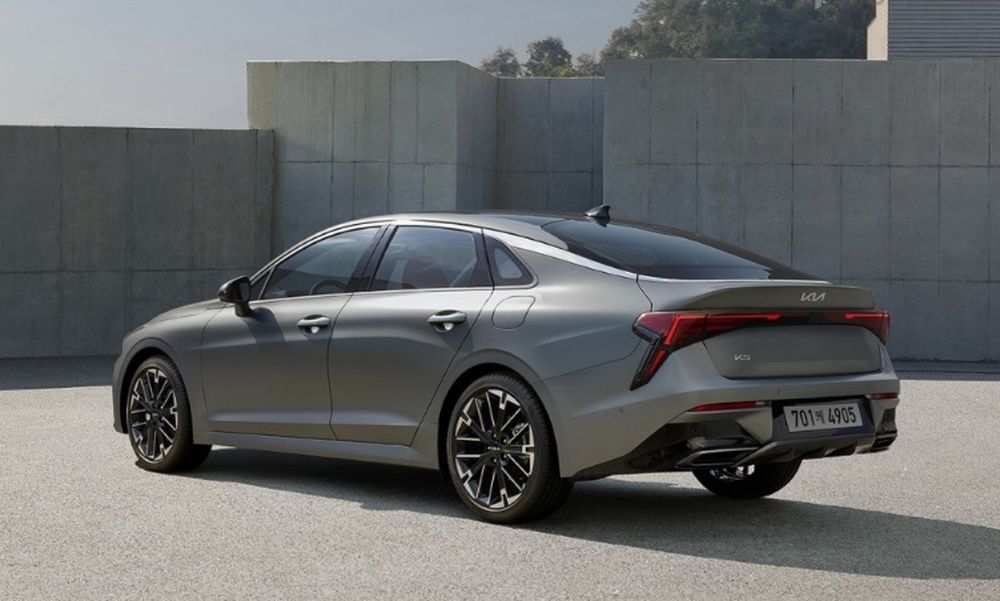 Thái Sơn (Tuoitrethudo)