Recently, the Indian media reported that VinFast is seeking potential locations to build a new car manufacturing facility in India.

According to that, VinFast is targeting two locations in the states of Tamil Nadu and Gujarat because both states have favorable positions such as: having many ports, easy transportation of goods and trade. In particular, Tamil Nadu has the ability to connect closer to the East Asian markets – which VinFast also aims to target.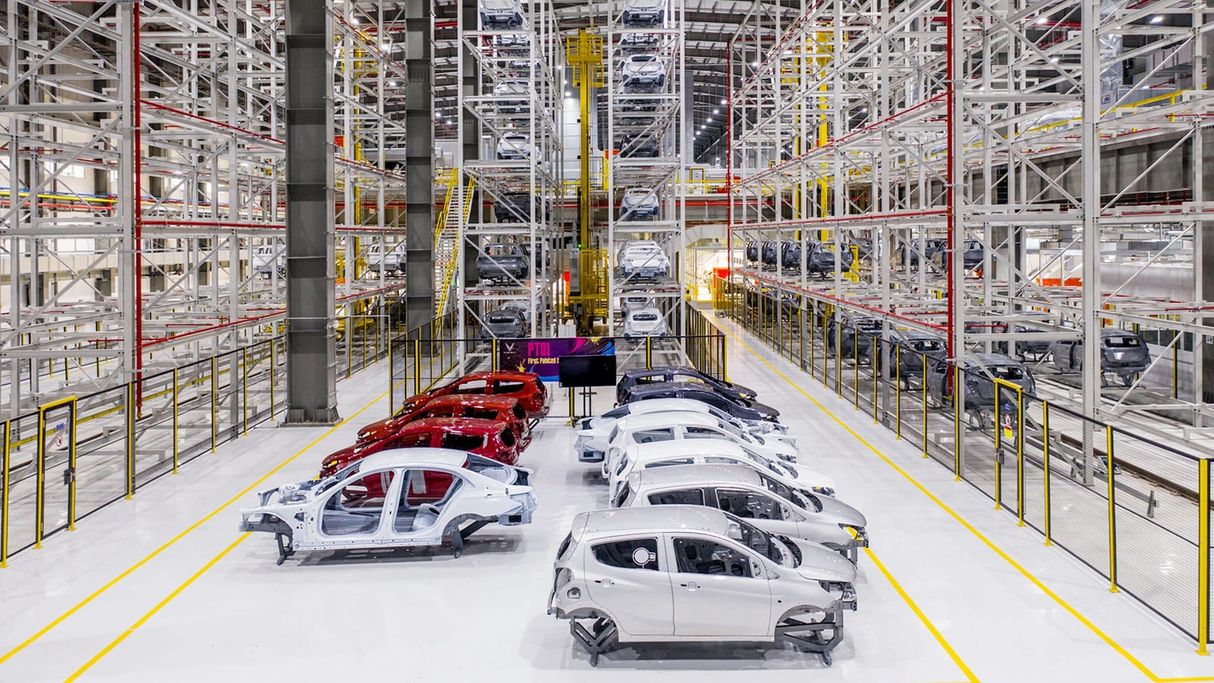 In a recent report by VinFast Auto, the company expressed its intention to establish a manufacturing facility in India. It is expected that VinFast will invest about 200 million USD (nearly 5 trillion VND) with the goal of producing electric cars by 2026.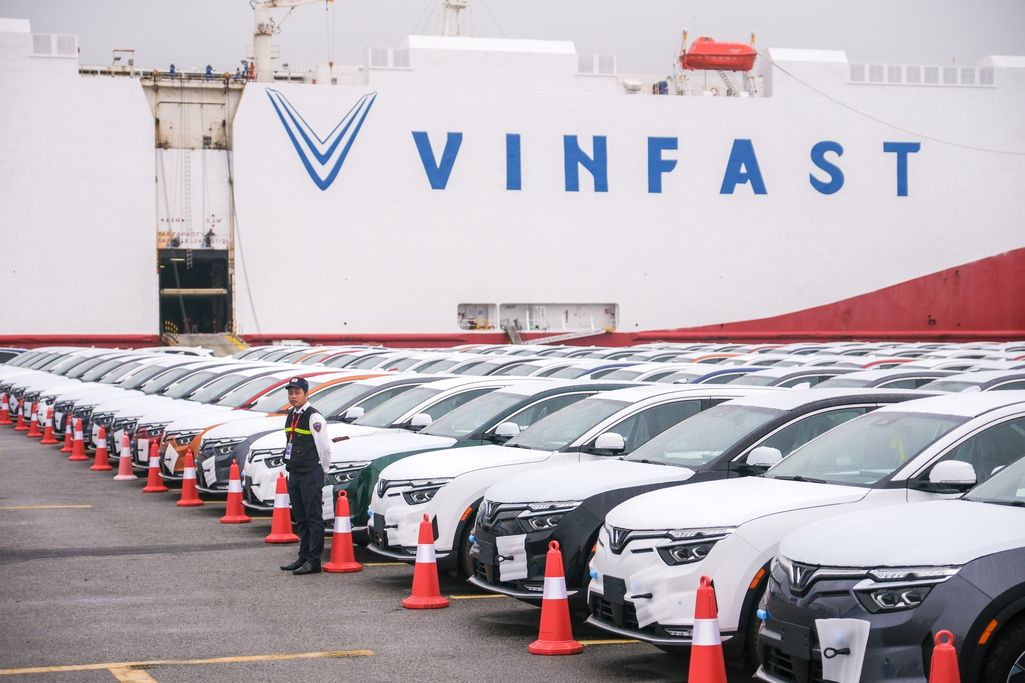 Ms. Le Thi Thu Thuy – CEO of VinFast said that the electric car manufacturing plant in India will have an initial expected capacity of about 50,000 cars per year along with an investment of about 150 – 200 million USD (3.6 – 5 trillion VND).
In addition to Indonesia, India will also be one of the key markets in VinFast's plan to launch electric cars in the international market.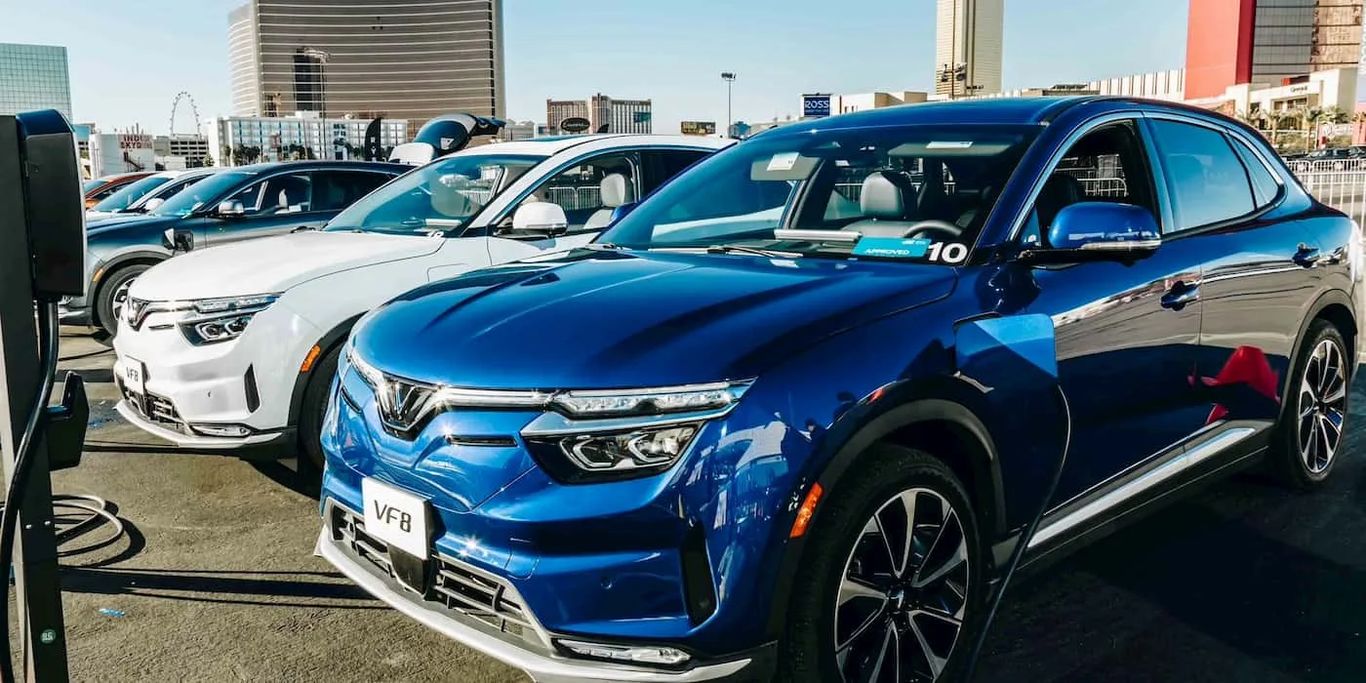 Vietnam's electric car company will take advantage of the support from the Governments of these two countries to build complete electric car manufacturing facilities.
TH (Tuoitrethudo)