At the Japan Mobility Show 2023 exhibition held from 25/10, Yamaha officially introduced two impressive new concept electric bicycles.
Accordingly, one model is a bike specifically designed for off-road with 2WD drive. The other model is suitable for mountain climbing as it is equipped with an advanced power steering system.
Yamaha Y-01W AWD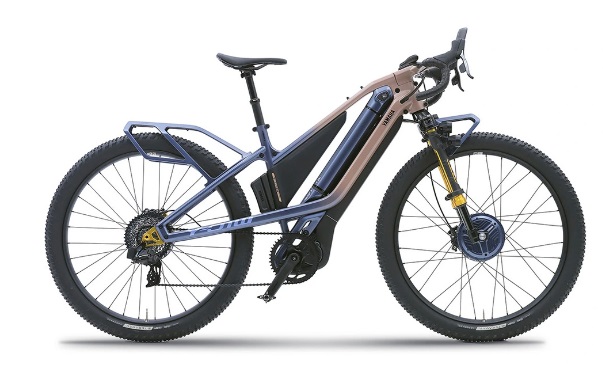 This is not the first model of Yamaha equipped with 2WD drive. Previously, the Japanese company developed motorcycles using this drive system, but they were only used on racetracks due to high costs.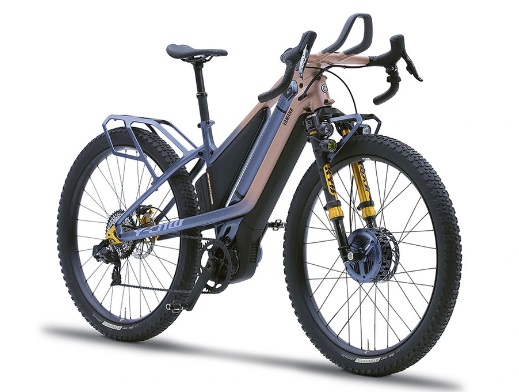 Now, this 2WD drive system has been officially introduced to electric bicycles.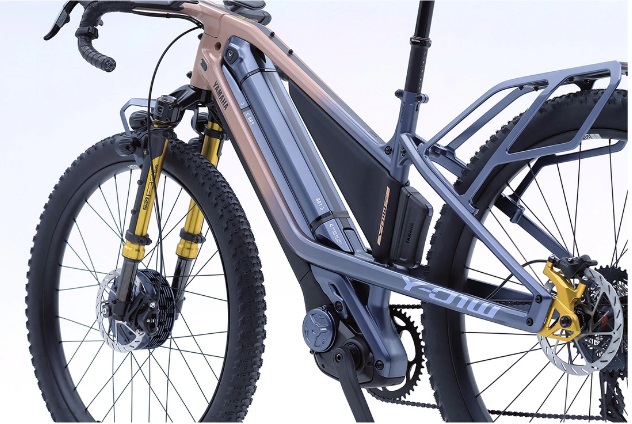 In addition to the center-mounted motor commonly used for rear-wheel drive bicycles, this electric bike is equipped with a front-mounted center motor. This increases the power of the bike, making it easier to overcome difficult terrains. To provide enough energy for the two motors, the Japanese company also equips the bike with a second battery.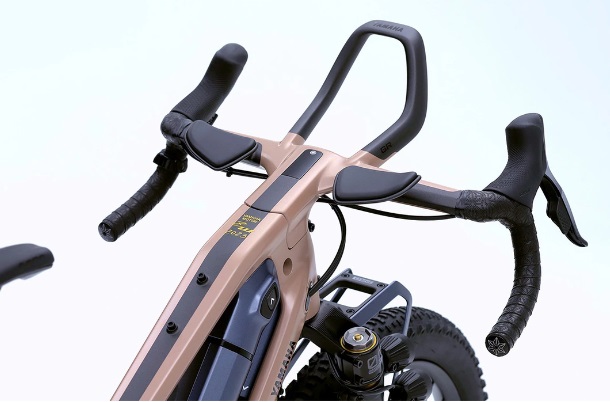 Yamaha has not disclosed details about the specifications of this concept bike. However, if classified as a speed bike in Europe, the Y-01W AWD can reach speeds of up to 25 km/h.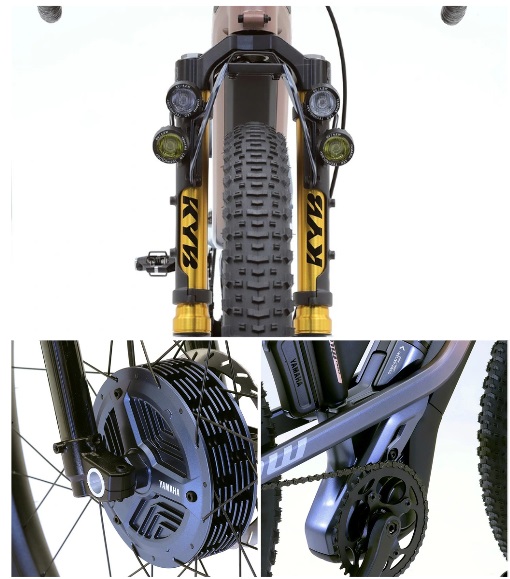 Currently, Yamaha has only developed the Y-01W AWD as a concept. It is unclear whether the bike will be produced on a large scale in the future. However, with its eye-catching appearance and practicality, this bike is likely to be put into production by Yamaha in the future.
Yamaha Y-00Z MTB
In addition to the Y-01W AWD, Yamaha also introduced the Y-00Z MTB concept bike at the Japan Mobility Show 2023 exhibition.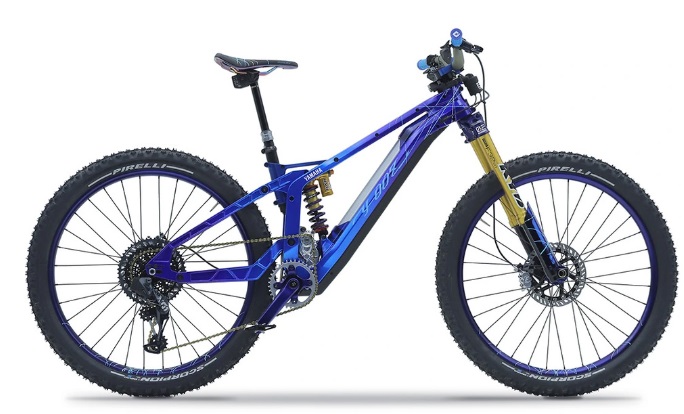 True to its name, the MTB is a mountain bike for adventurous customers.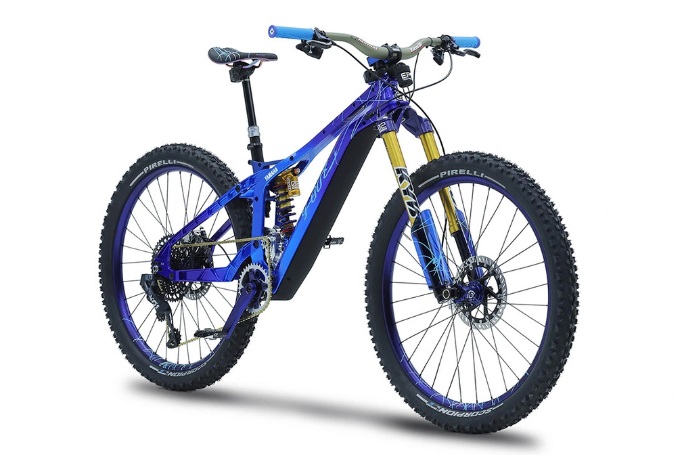 The bike has a similar appearance to conventional mountain bikes, but the special feature of the Yahama bike is the electric power steering motor located on the front fork.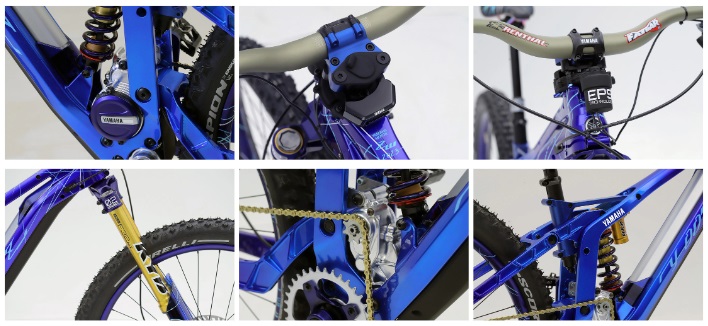 This helps Y-00Z MTB achieve stability when riding on uneven terrains.
TH (Tuoitrethudo)