The 20th Bush Taxi Meeting exhibition took place in Ohrdruf, Thuringia, Germany from September 8th to 10th. It is considered the largest gathering of Land Cruiser models in the world.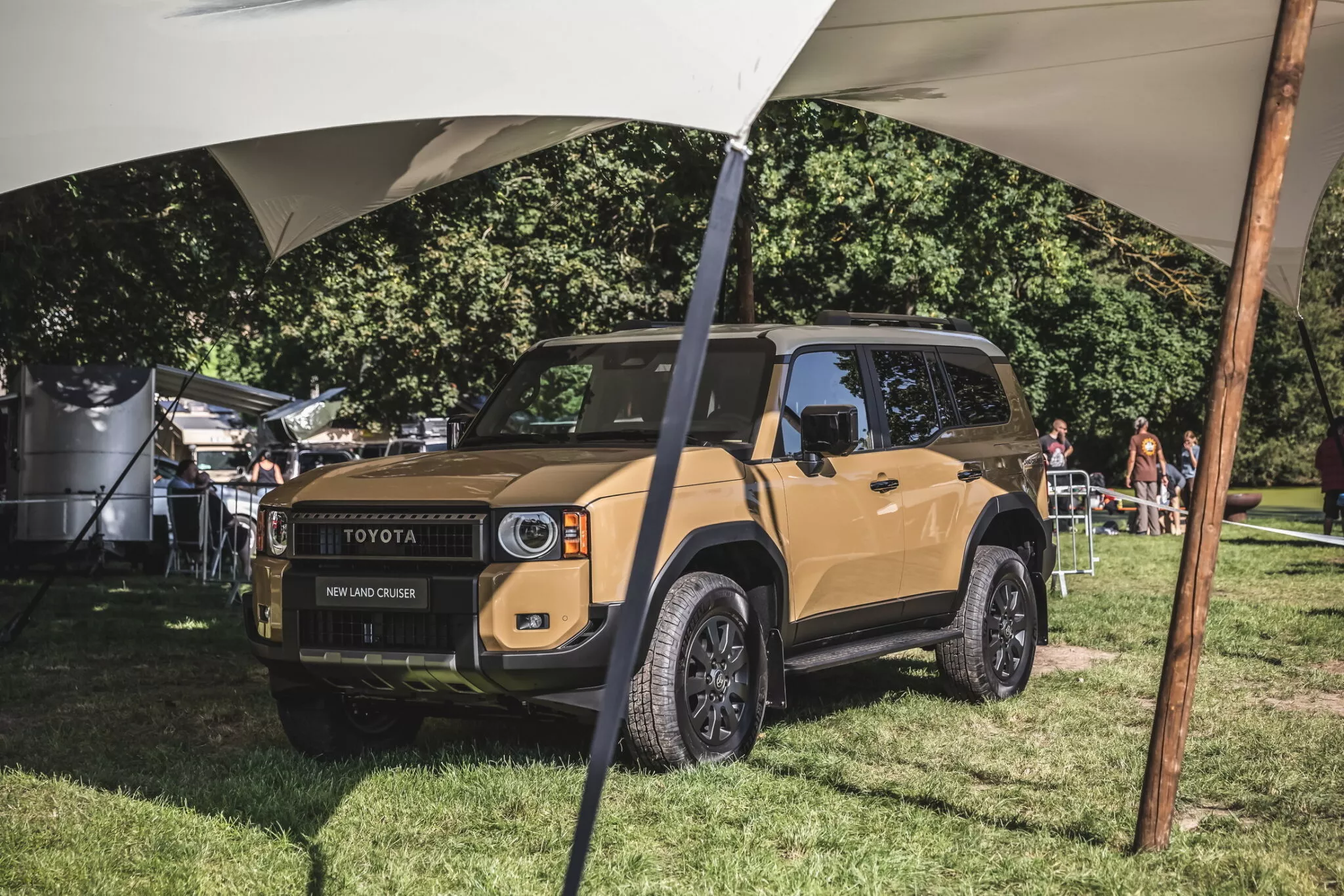 The star of this year's event is the Land Cruiser First Edition 2024, which will be produced in limited quantity of 3,000 units in Europe.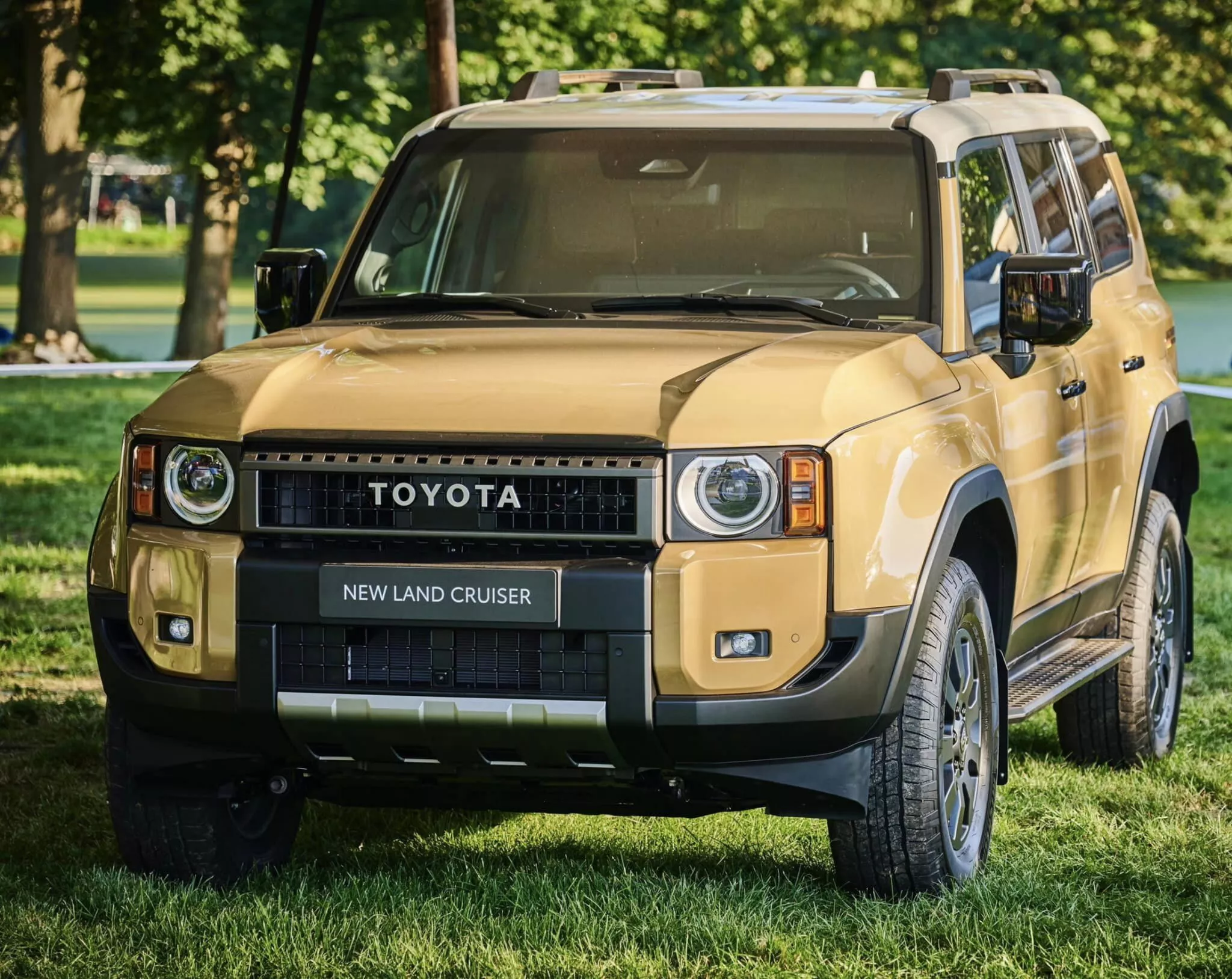 The highlights of this special edition include round LED headlights, a two-tone exterior with sand body color and white roof (Smoke Gray/White also available).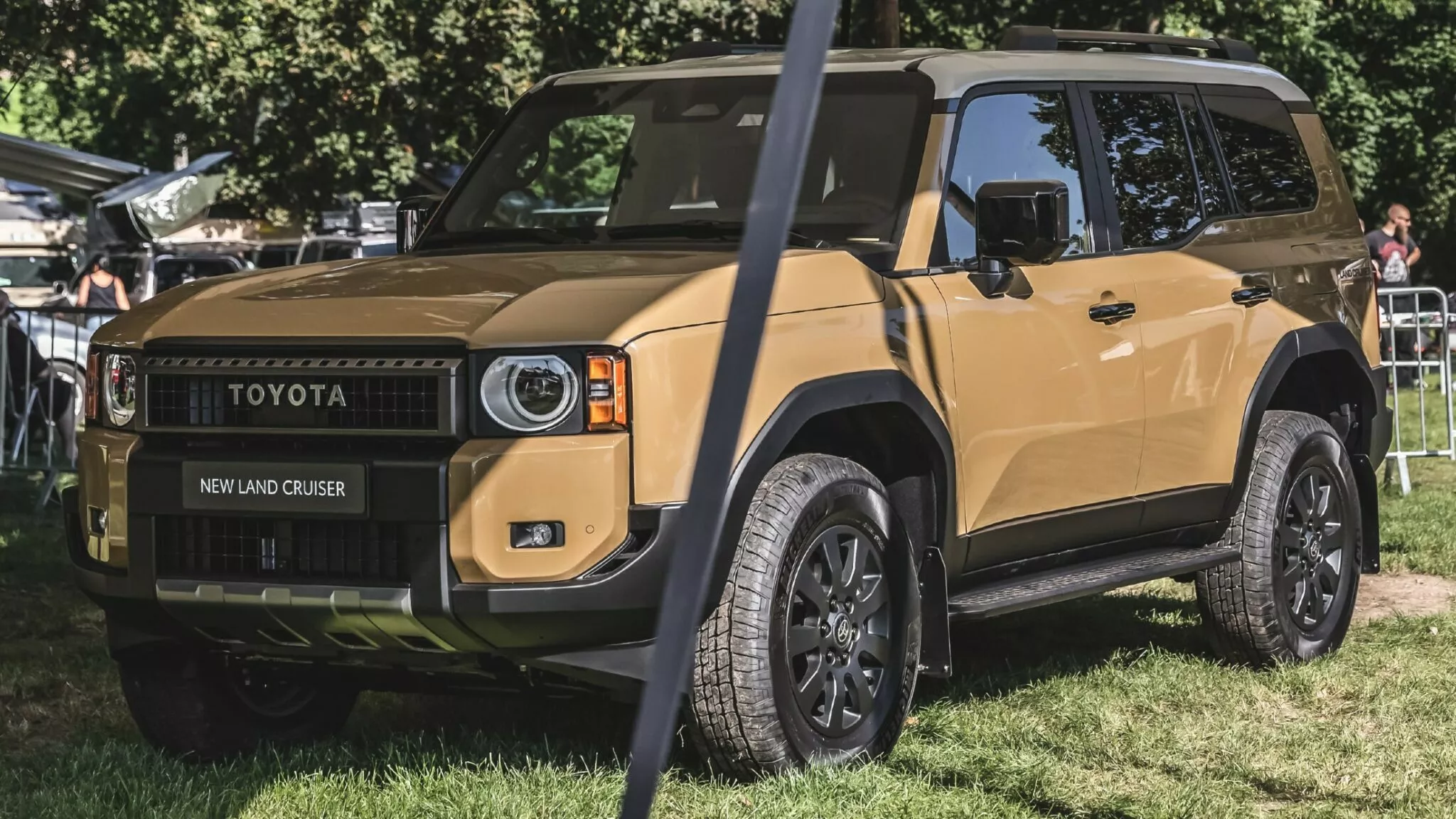 The initial European version of the 2024 Land Cruiser will be available with a 2.8L turbodiesel engine, producing a maximum output of 201 horsepower, combined with an 8-speed automatic transmission. By 2025, Toyota plans to offer a mild-hybrid diesel engine option.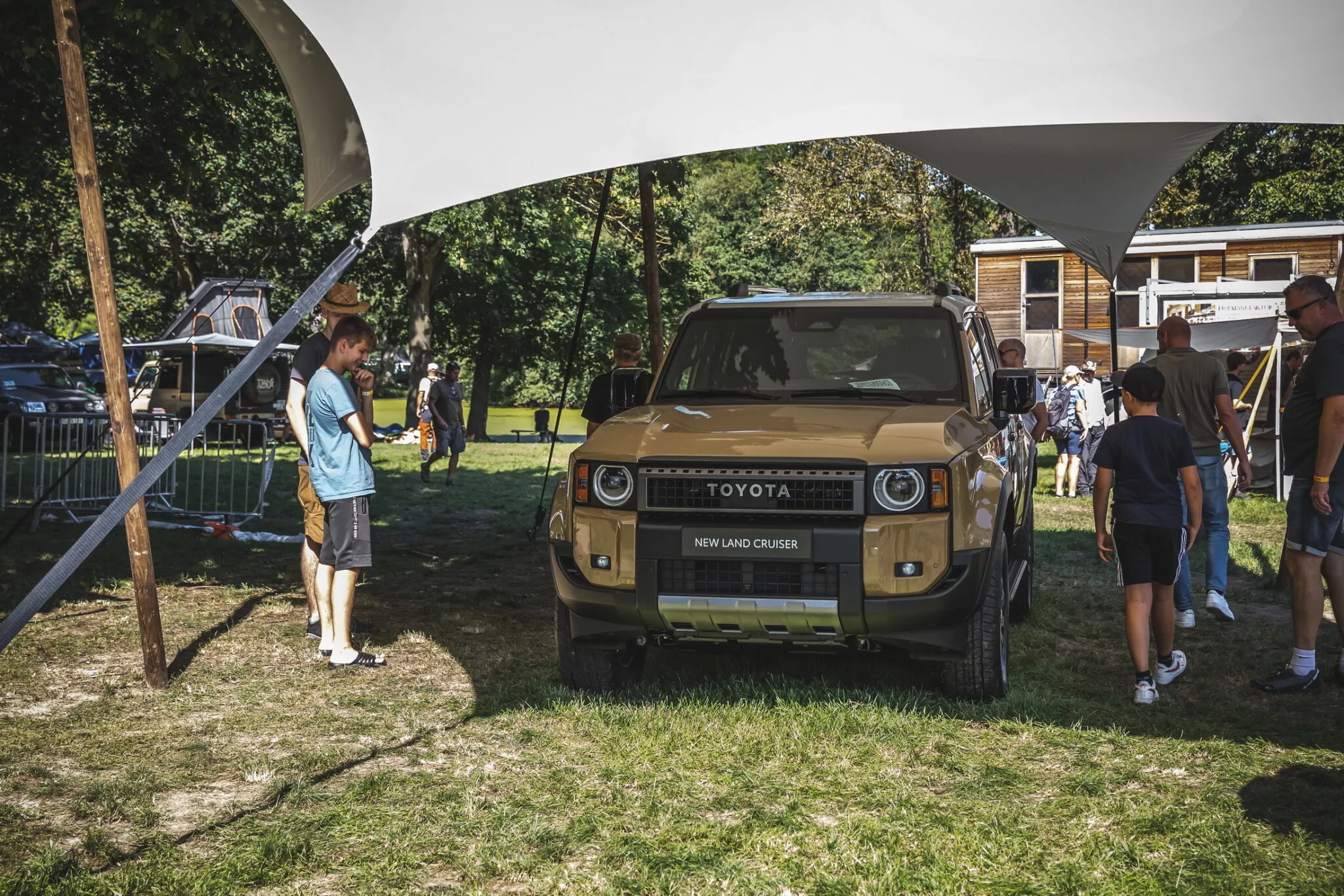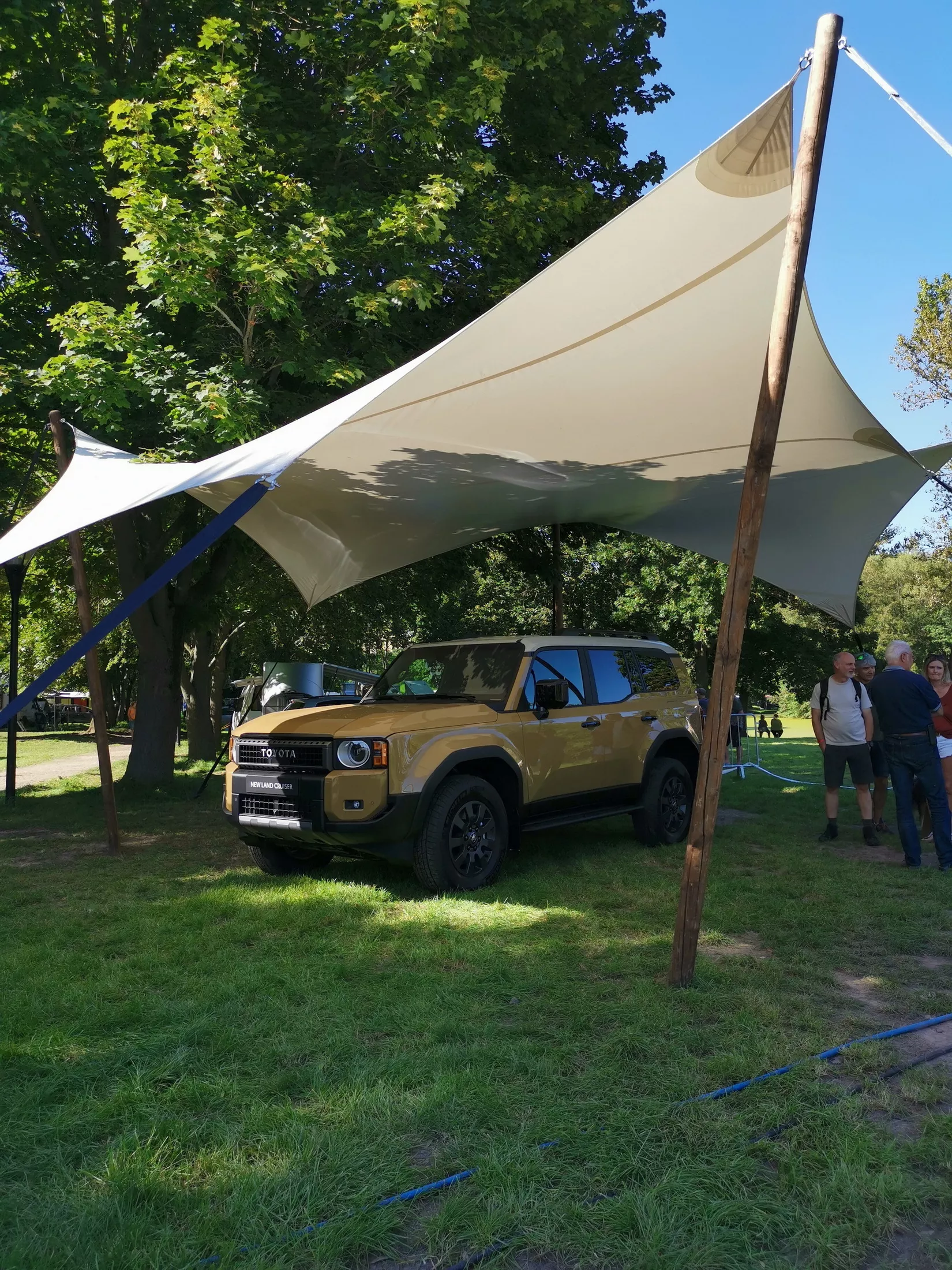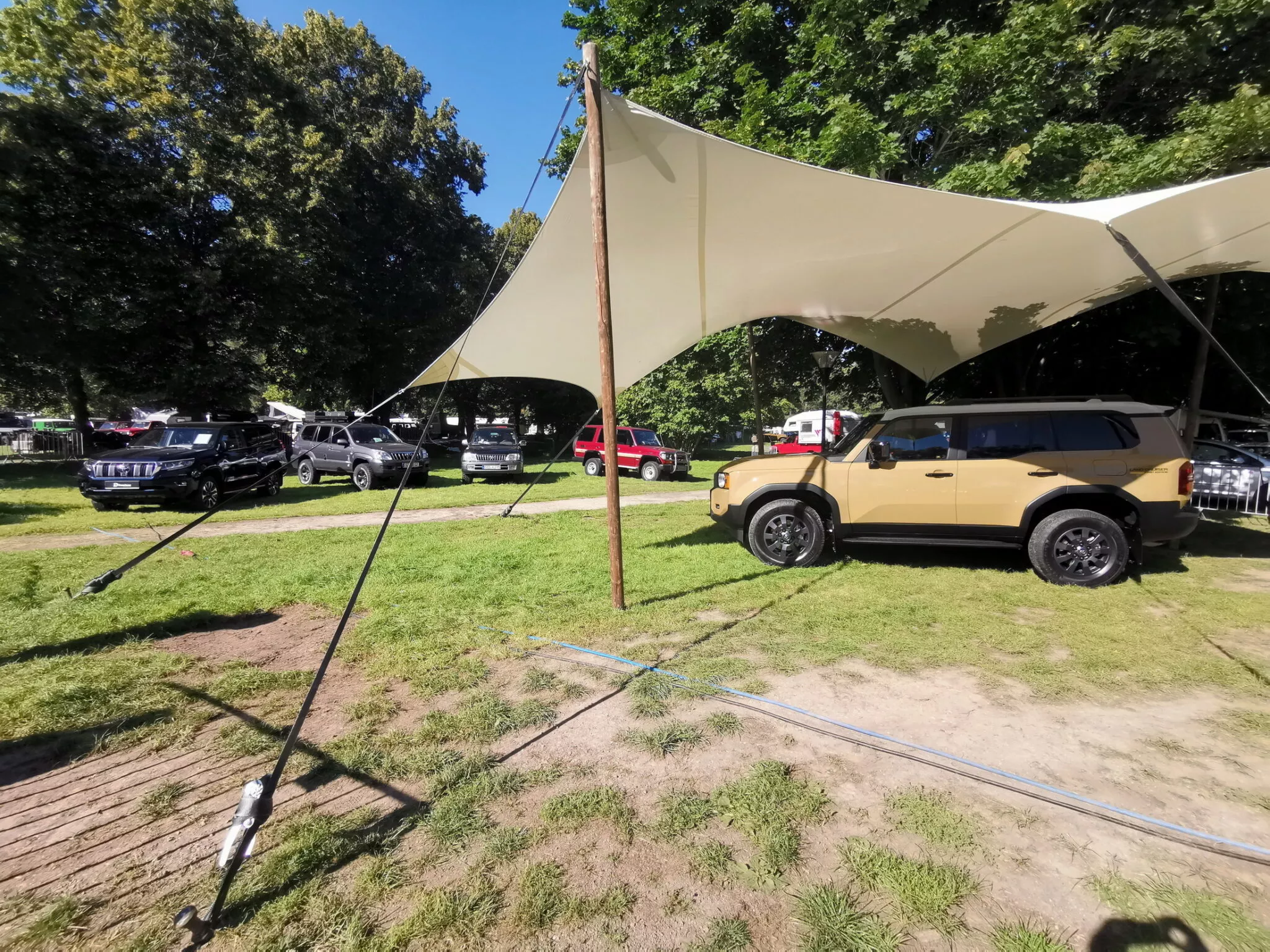 Alongside the new Land Cruiser Series 250 are its direct predecessor models including the Series 150, 120, 90, and 70. Some are equipped with off-road accessories, while others are transformed into camping vehicles. However, the exhibition is not limited to Land Cruiser models but also includes various other Toyota AWD models such as Hilux, 4Runner, and FJ Cruiser.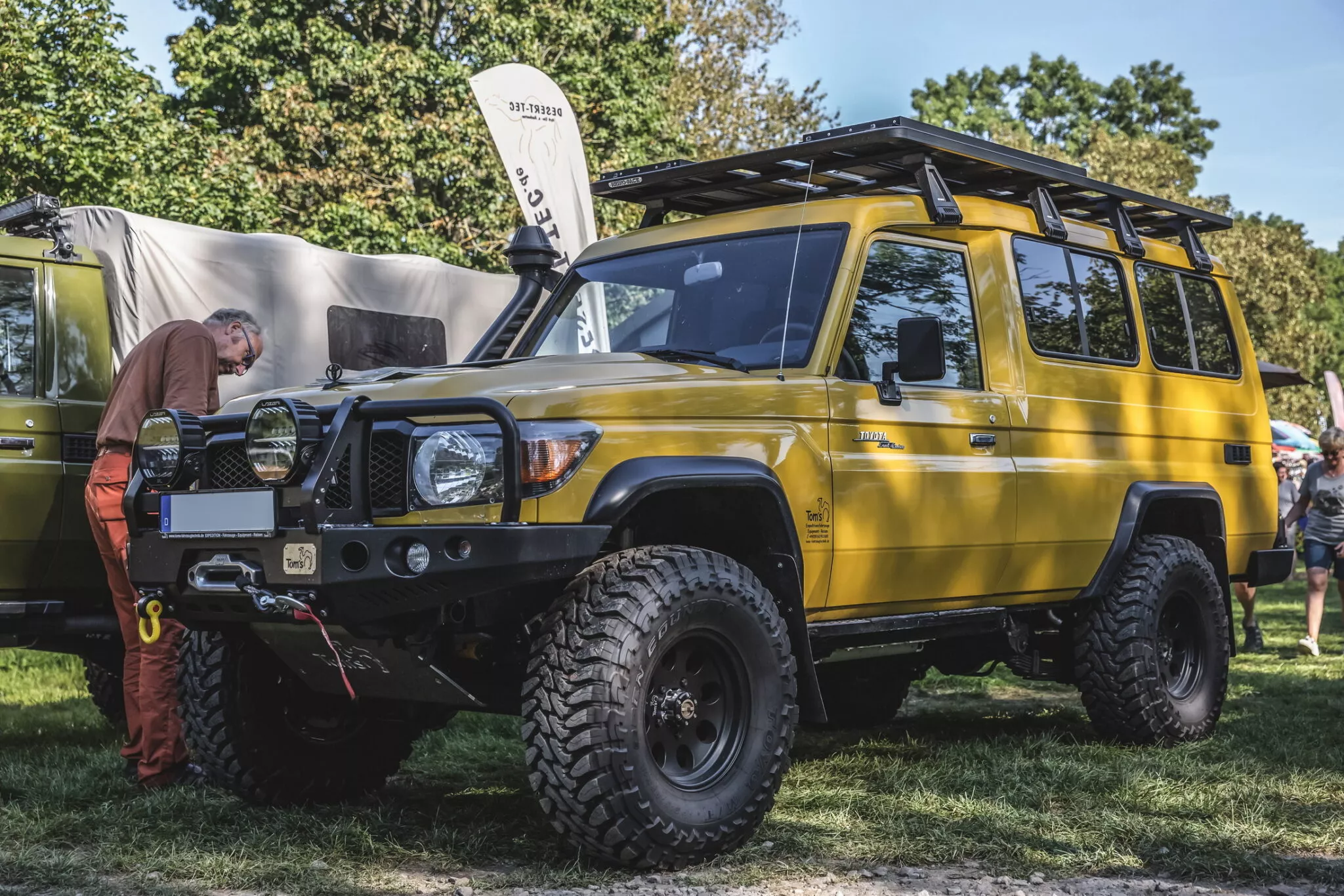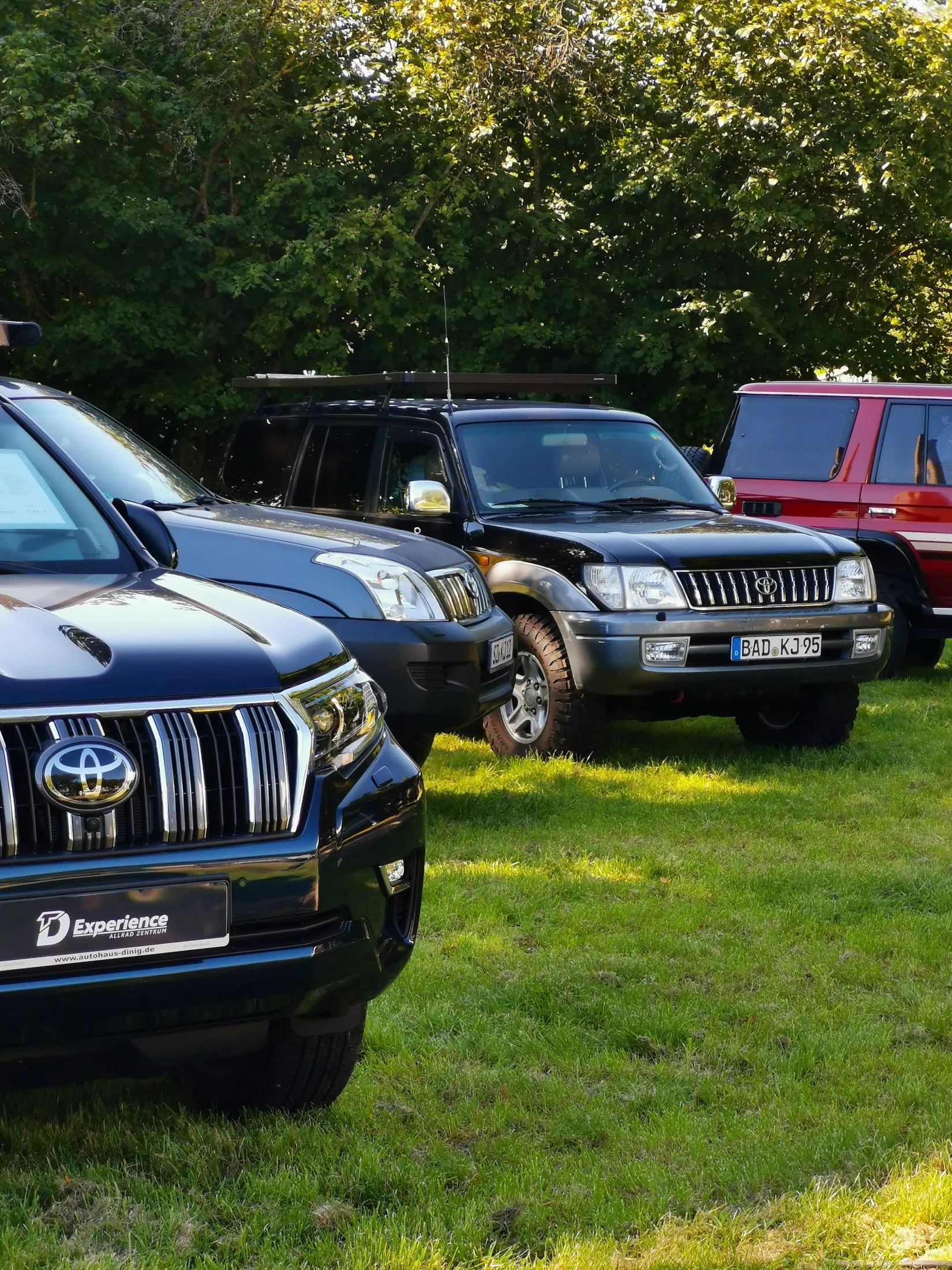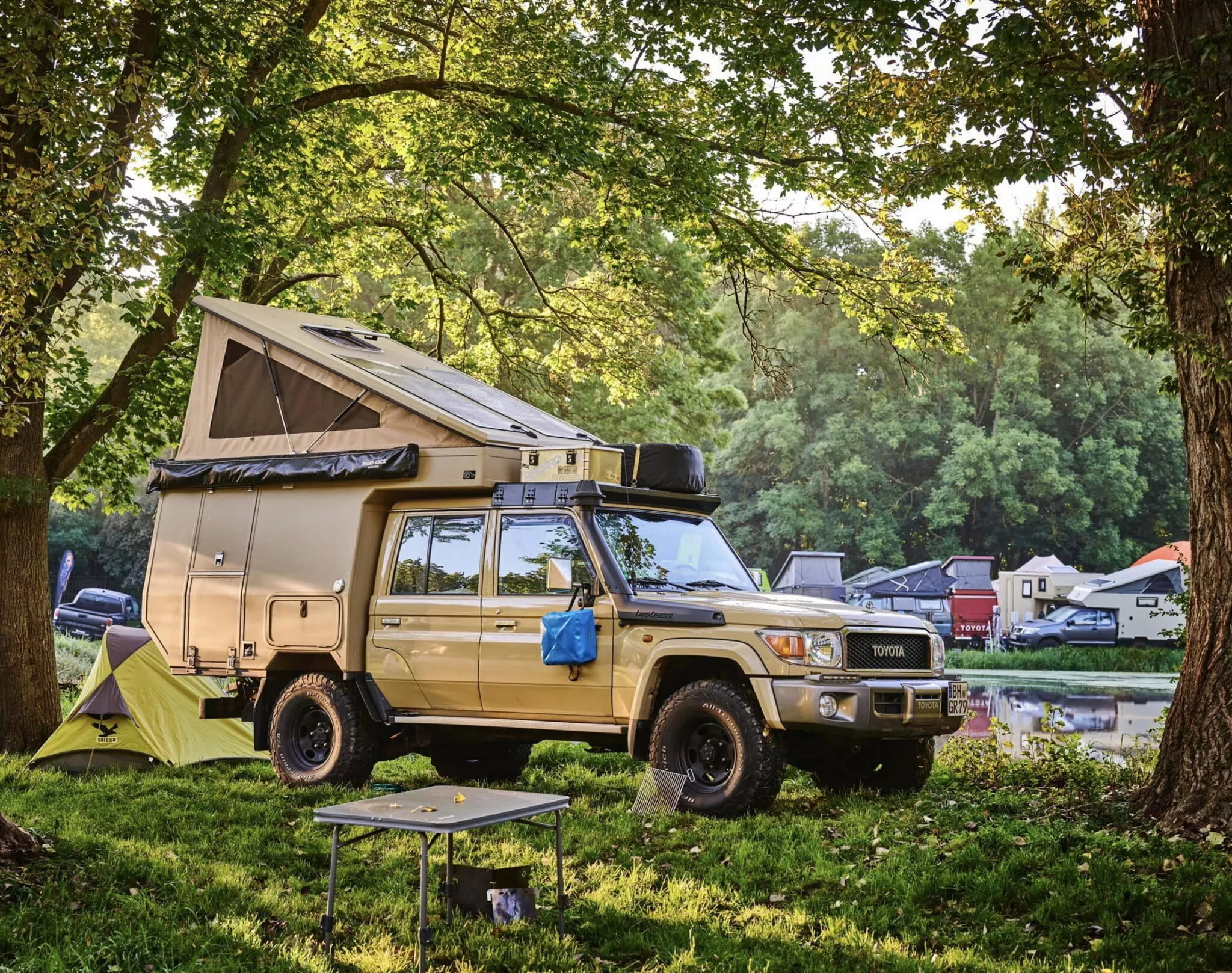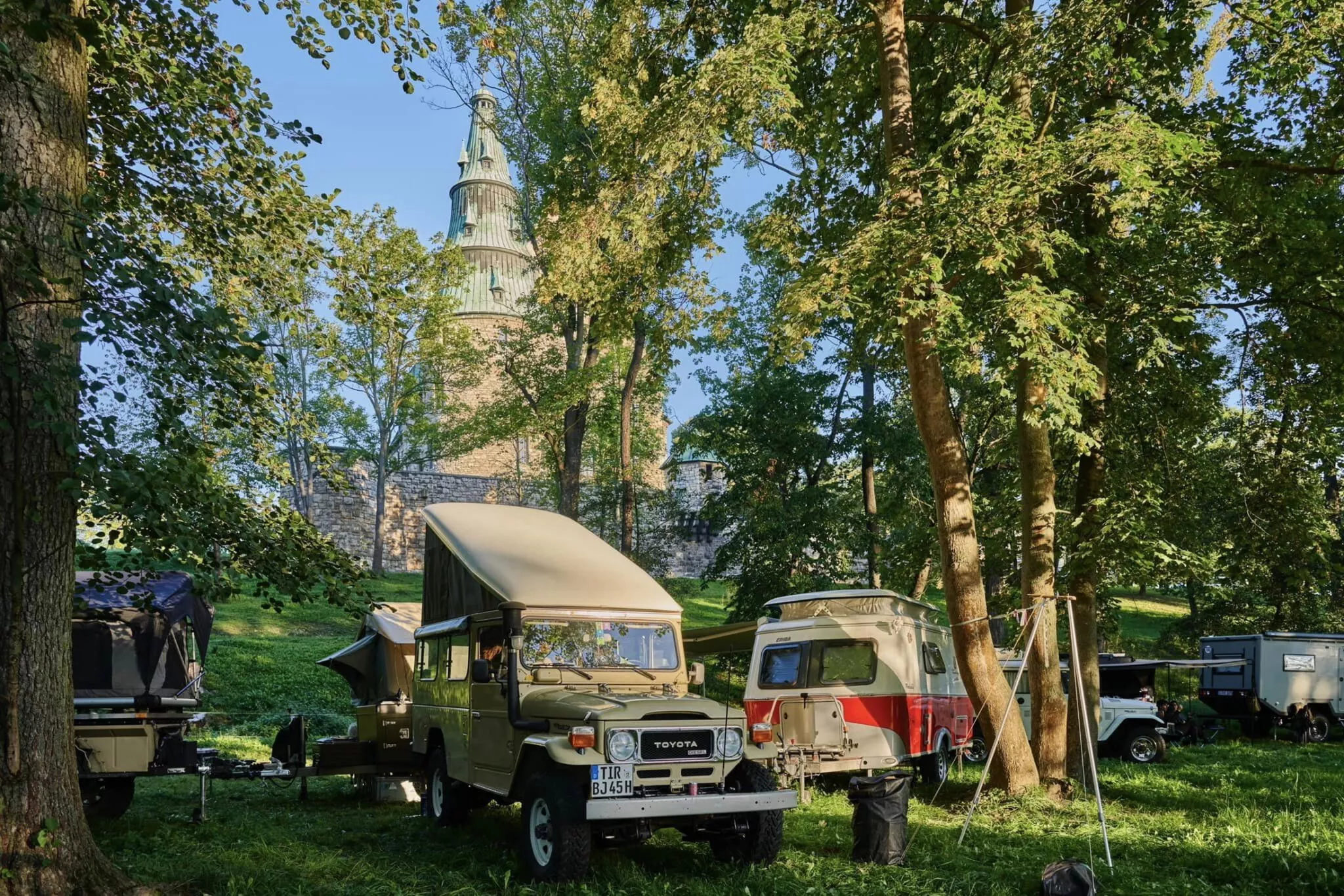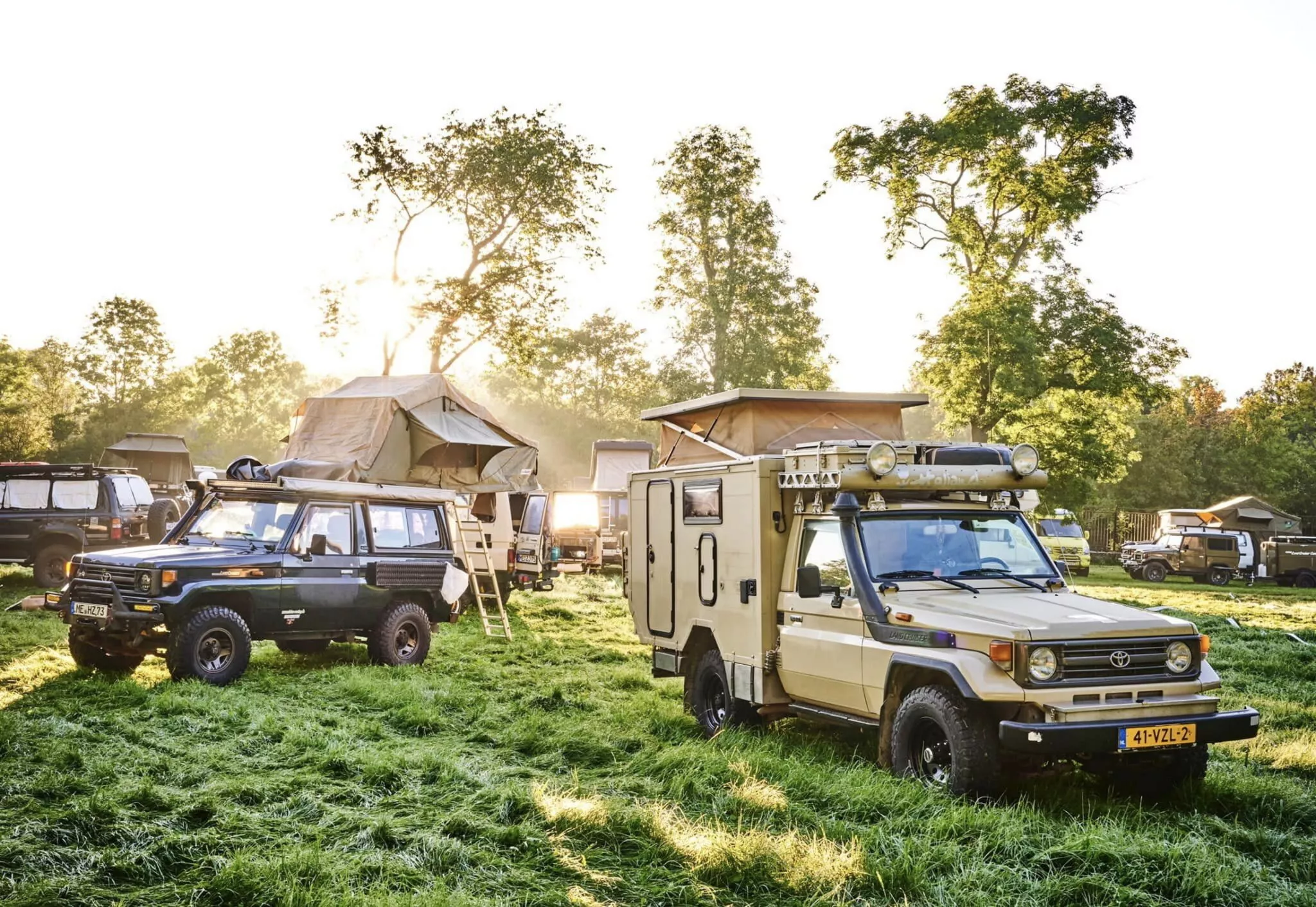 Trang Nguyen (Forum.autodaily.vn)