The reason is that, in this upgrade, Hyundai's designers have removed all the sporty design features from the Santa Fe in an effort to "make the boxy design cool again".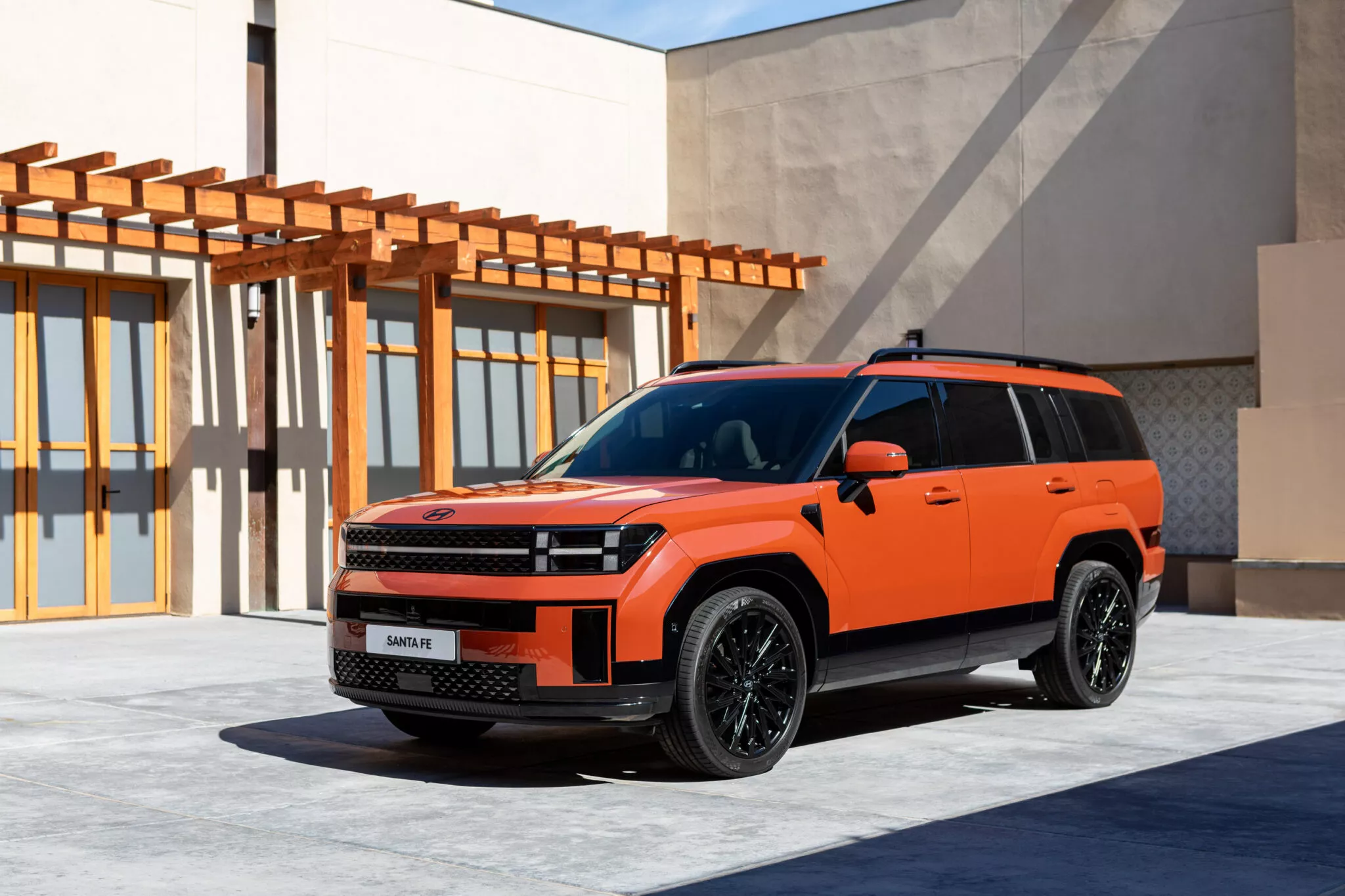 Crossover and SUV models can bring a lot to the users: spacious, practical, and even powerful. But can they really be necessary to become a sports car model?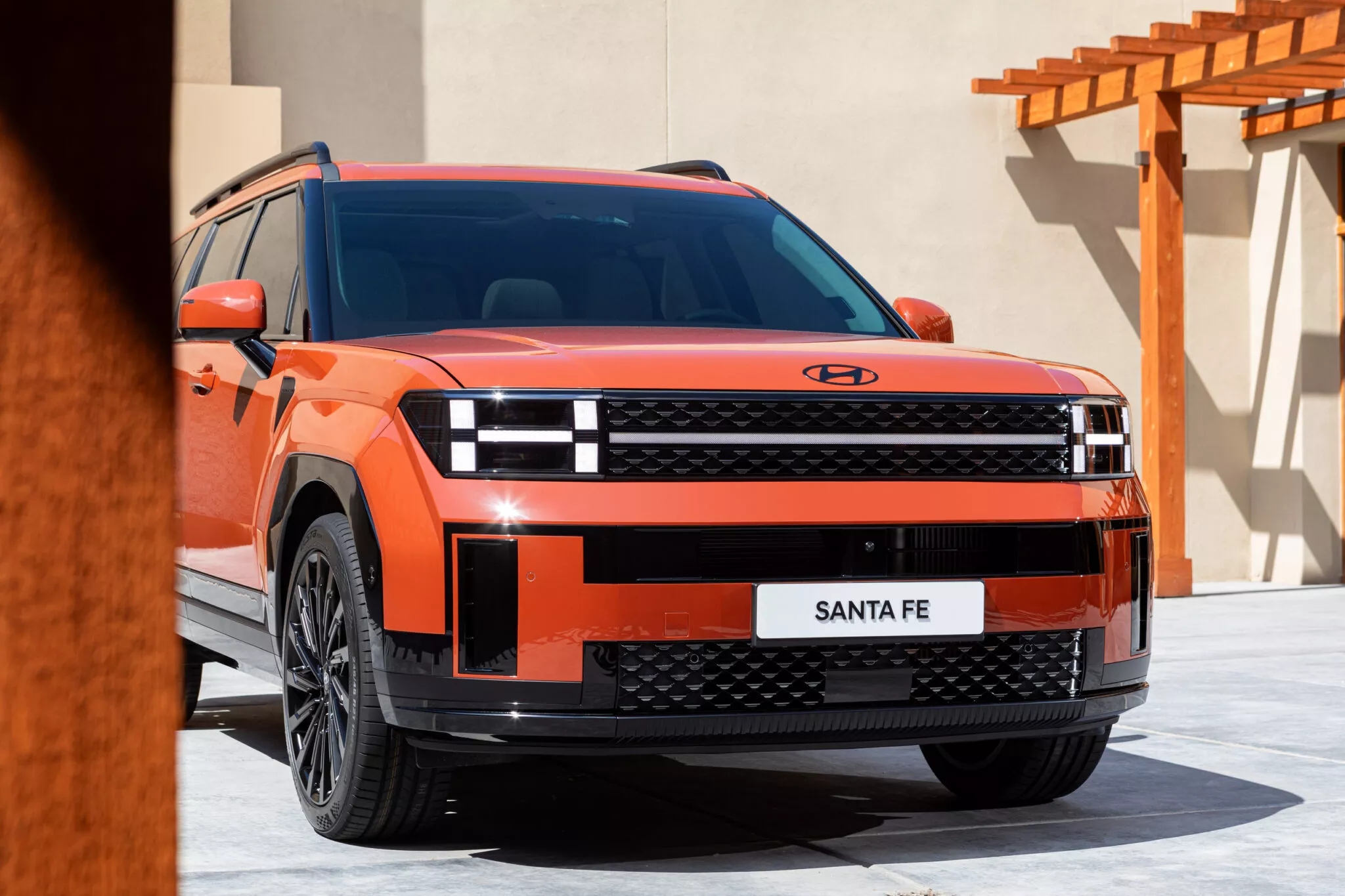 Hyundai's designer Nicola Danza didn't think the company's SUVs would turn out that way, and that's why he tried to remove the sporty design language from the non-sporty Hyundai SUVs.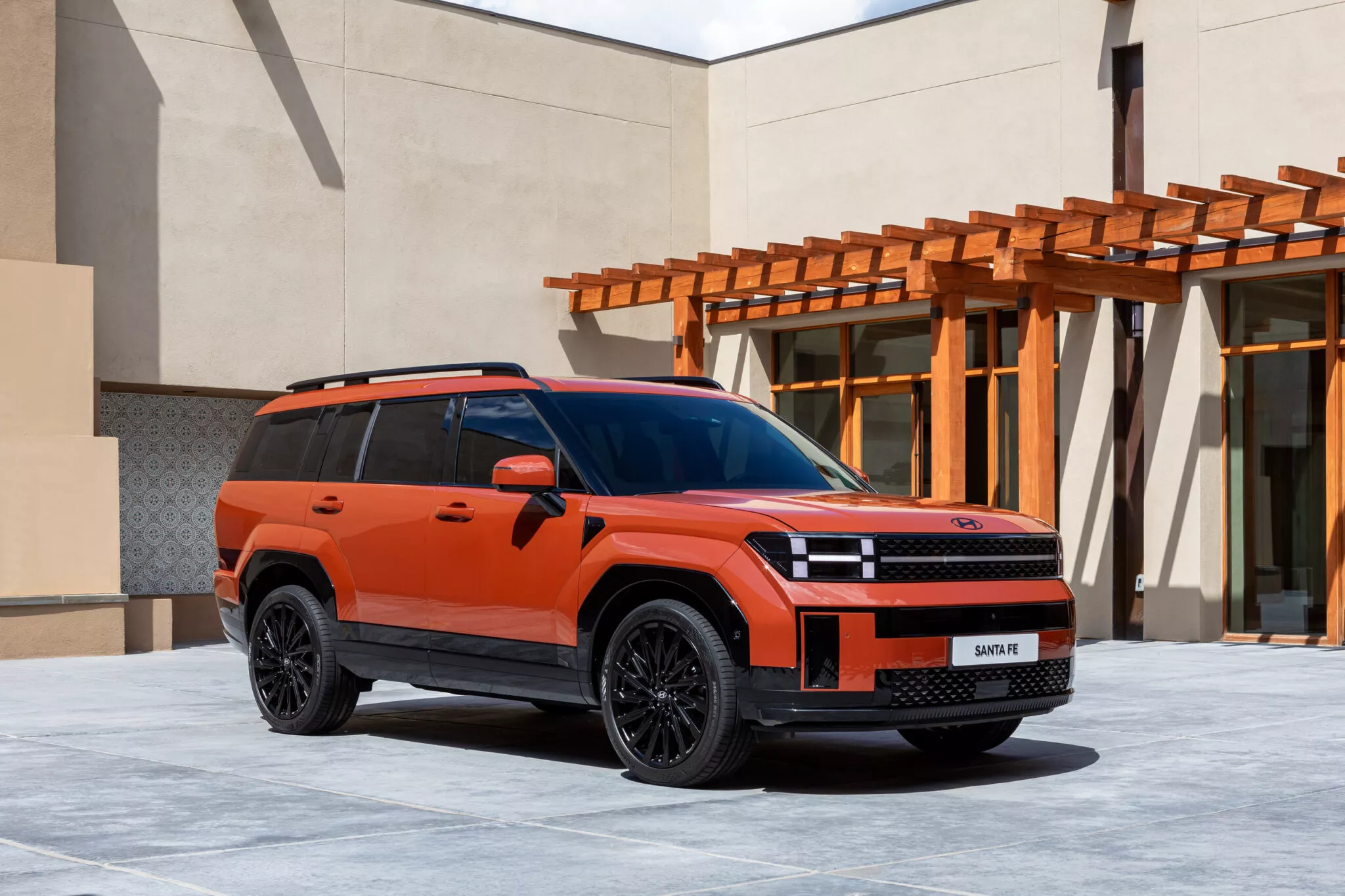 According to Nicola Danza, we can see that current SUV models tend to have similar designs as they try to turn them into sports SUVs, which they are not originally.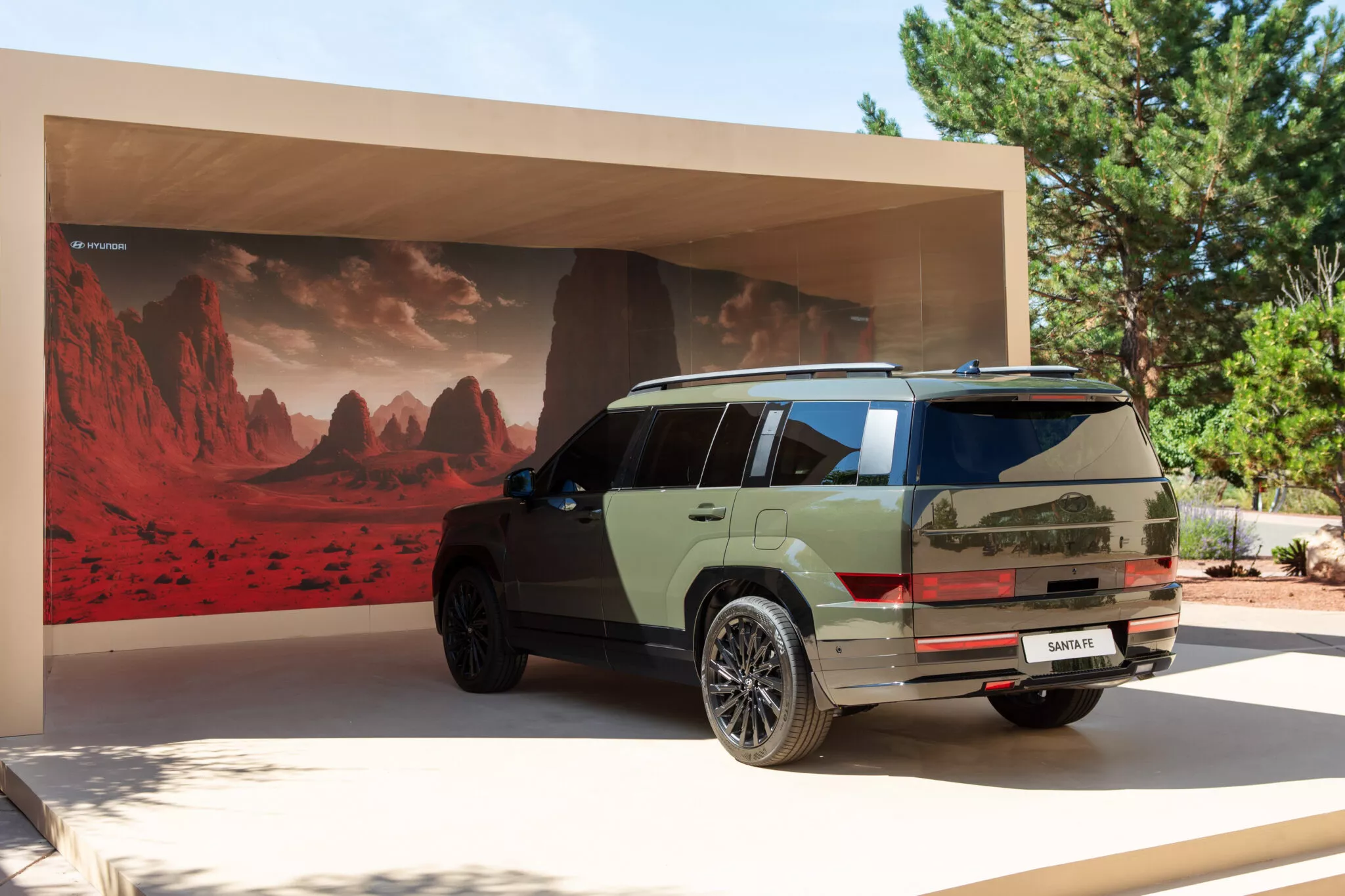 Therefore, when Nicola Danza and Hyundai's design team studied the new Santa Fe model, they challenged themselves to "create a car that goes against the common design trend". They wanted the car to be more practical, which means making the Santa Fe more boxy and cooler.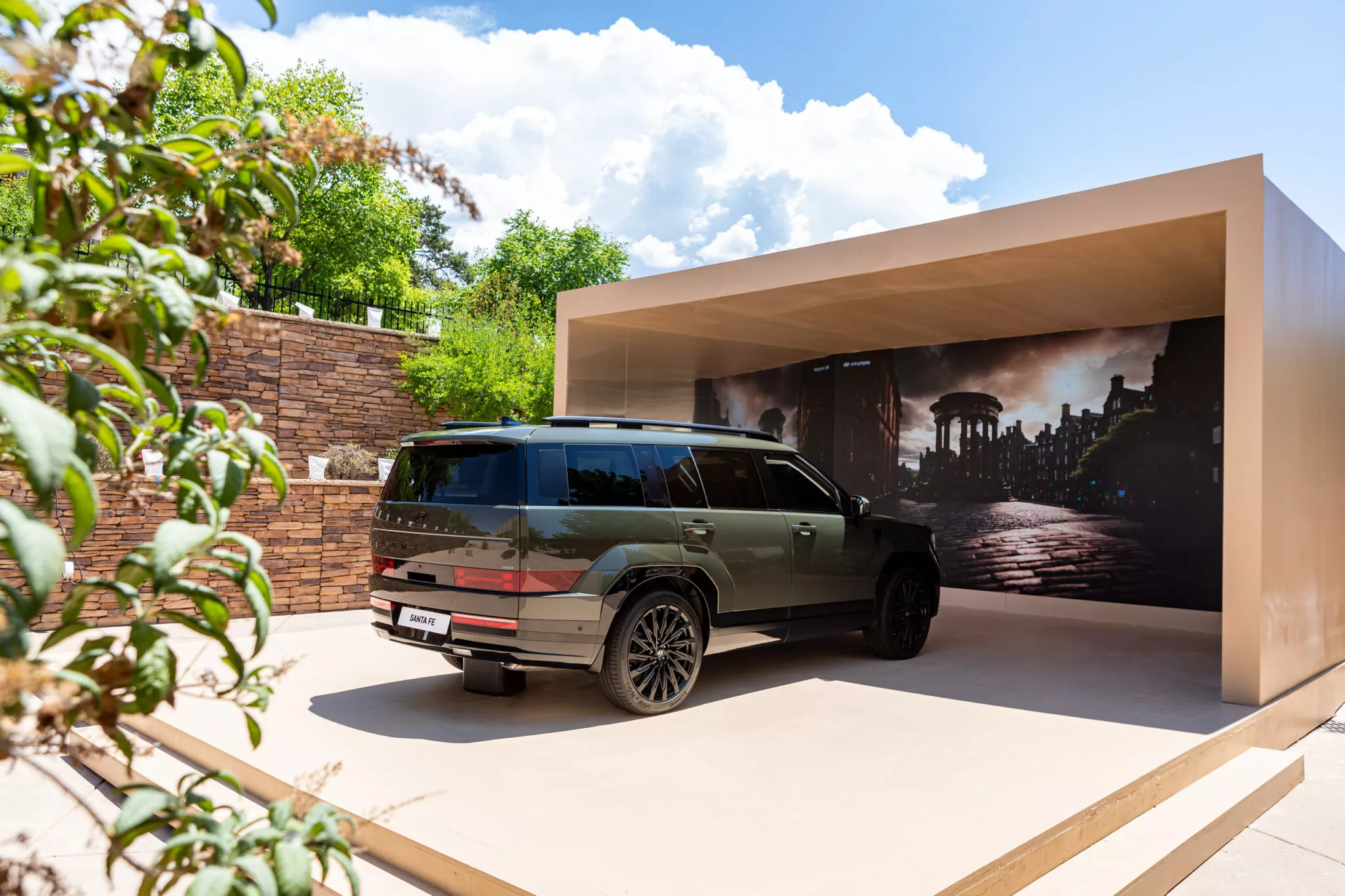 Danza admitted that the design team took inspiration from others in the automotive world, including Jeep, a company that is also pursuing its own mission of creating a suitable boxy design in an increasingly electrified industry.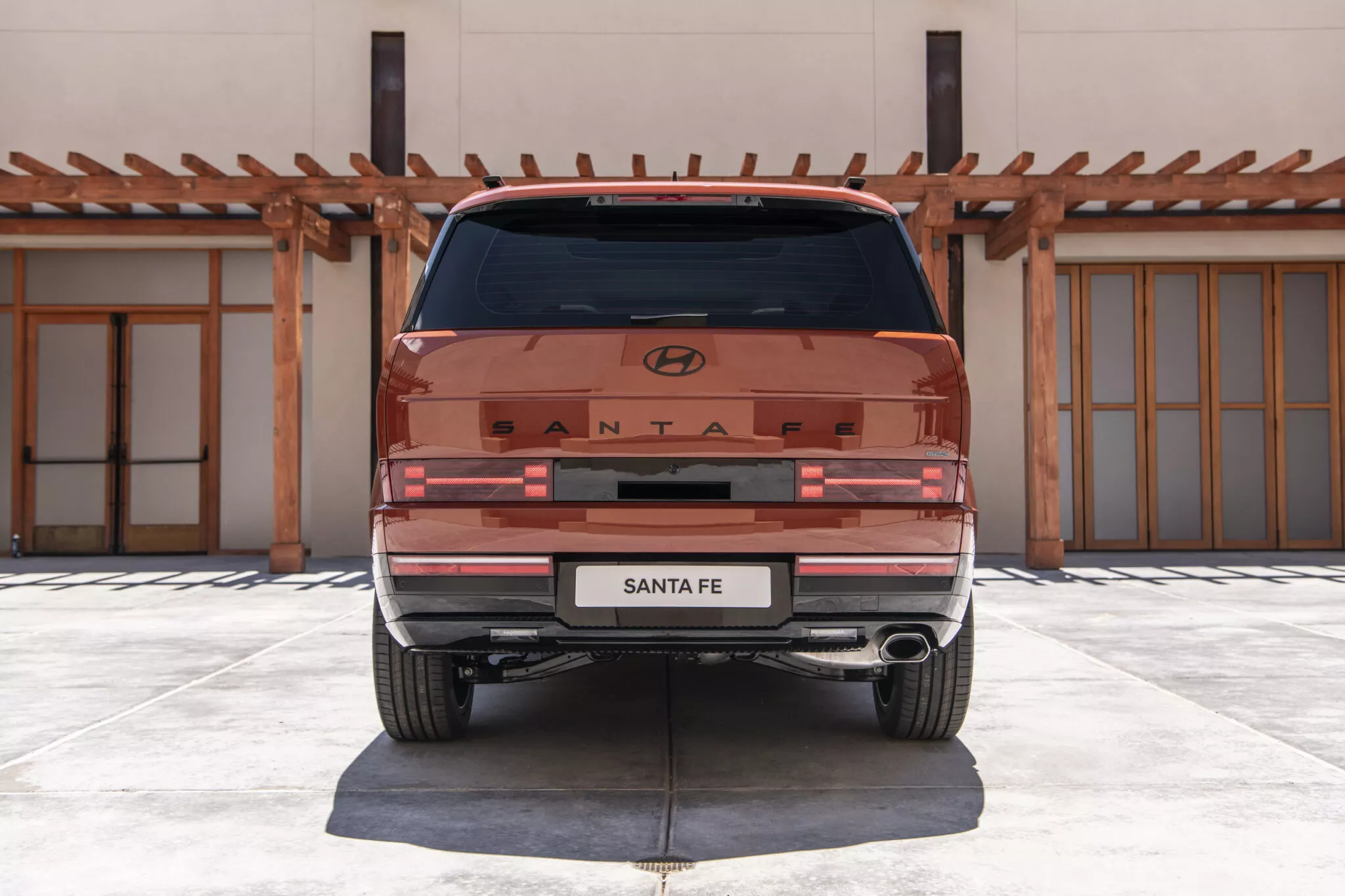 What do you think about the design of the new Hyundai Santa Fe? Personally, I am quite impressed with the new masculine, strong, and attractive appearance of the Santa Fe. It is likely that when this model arrives in Vietnam, it will create a "fever" among users.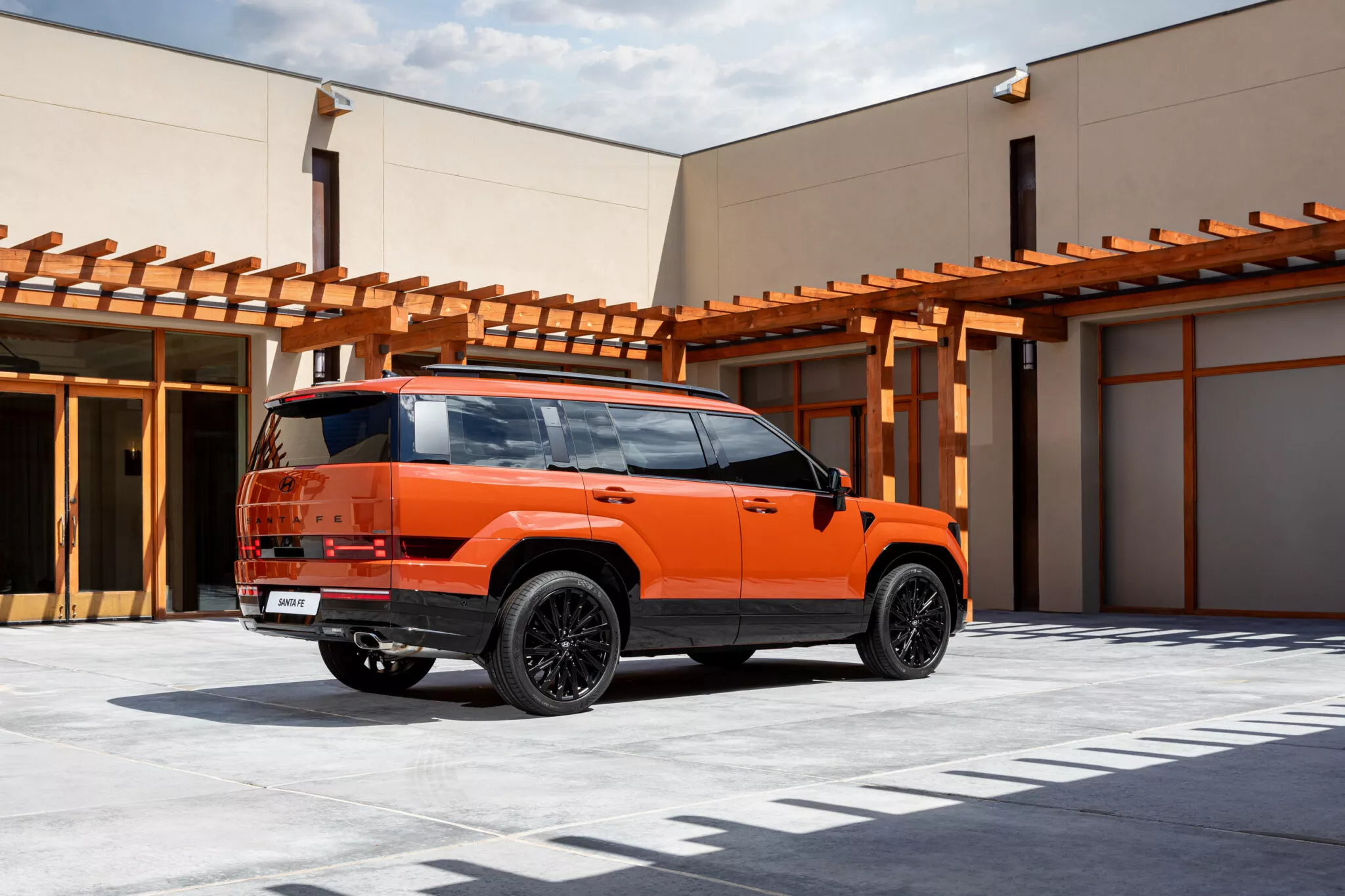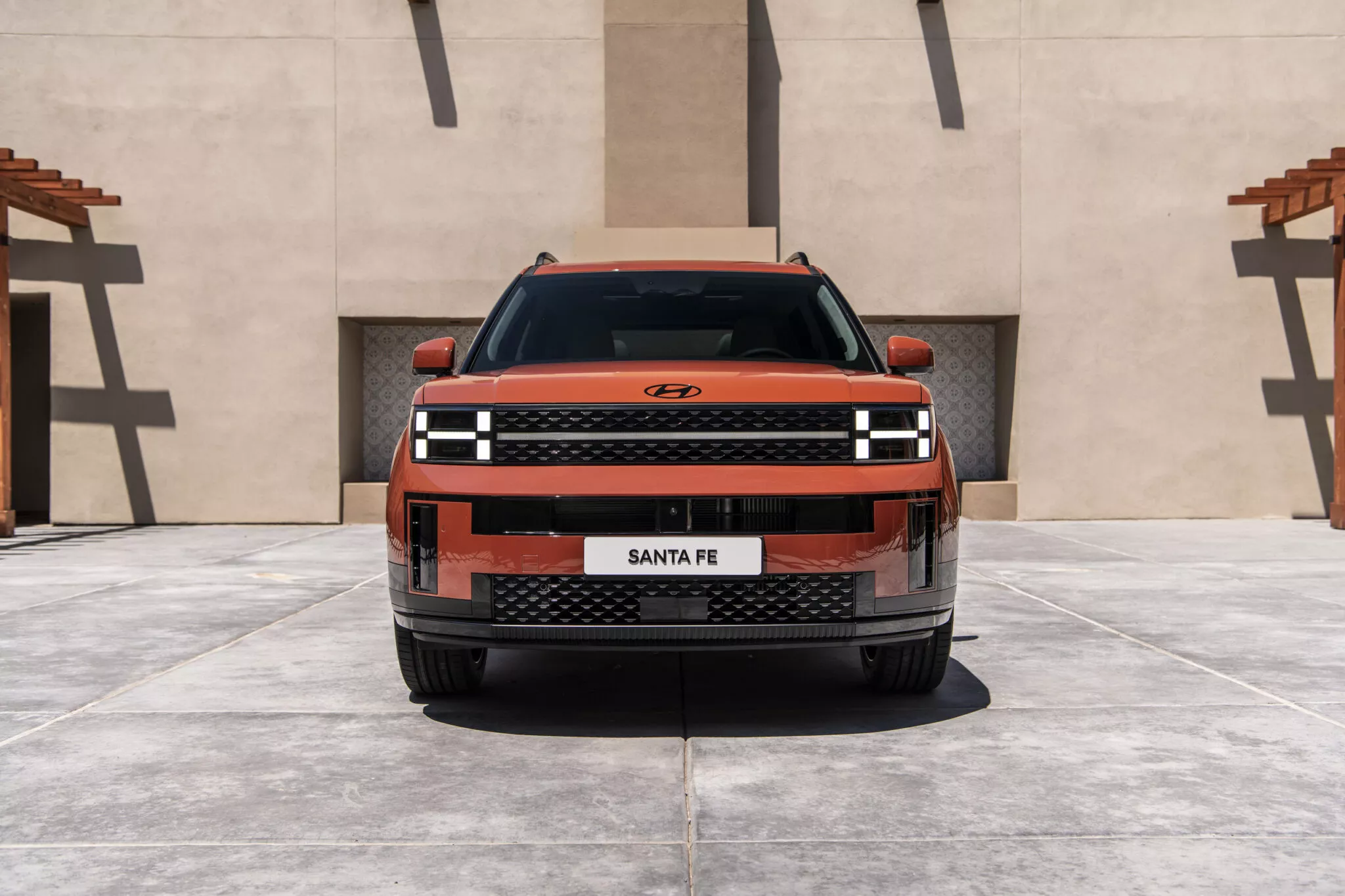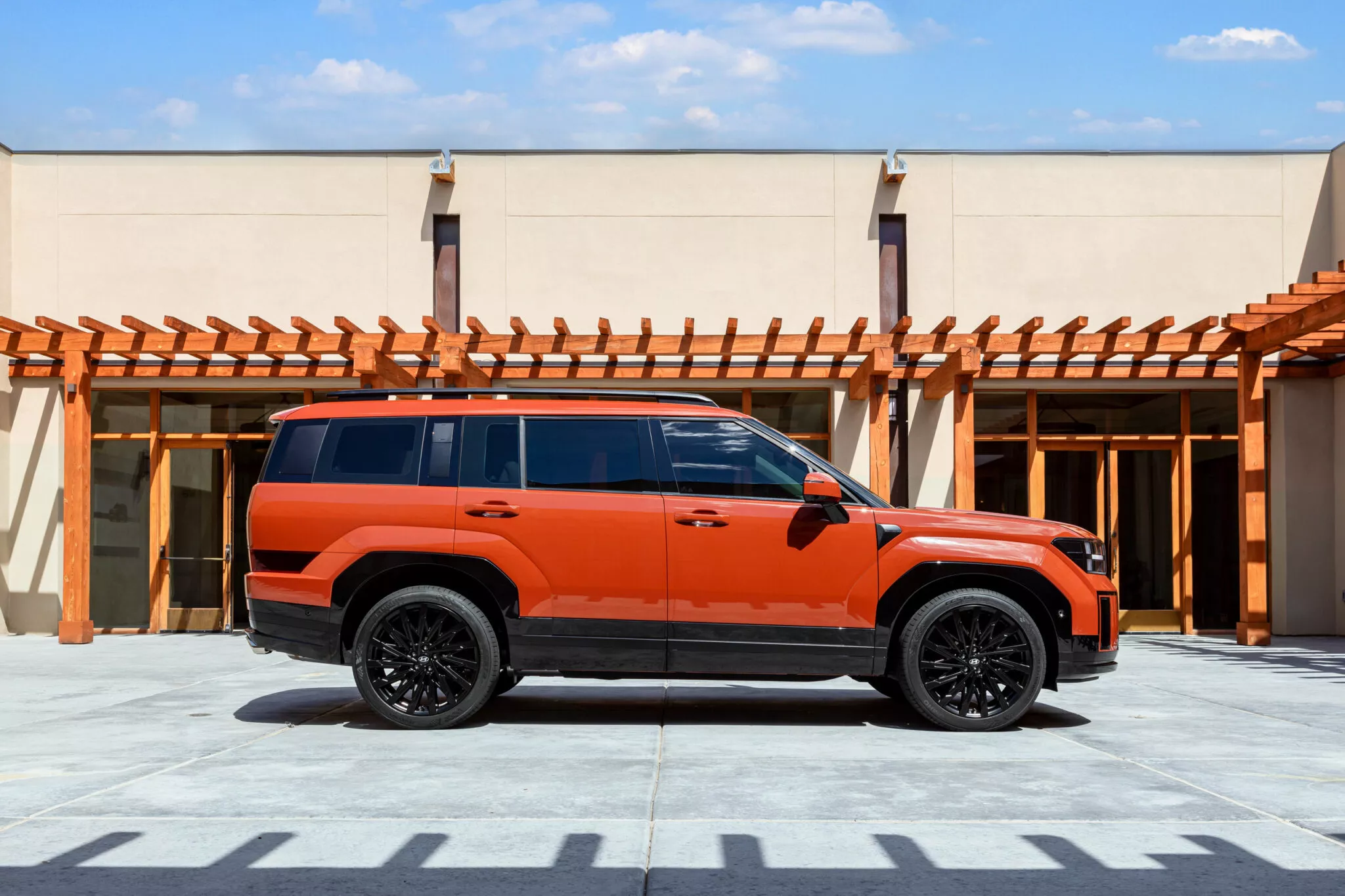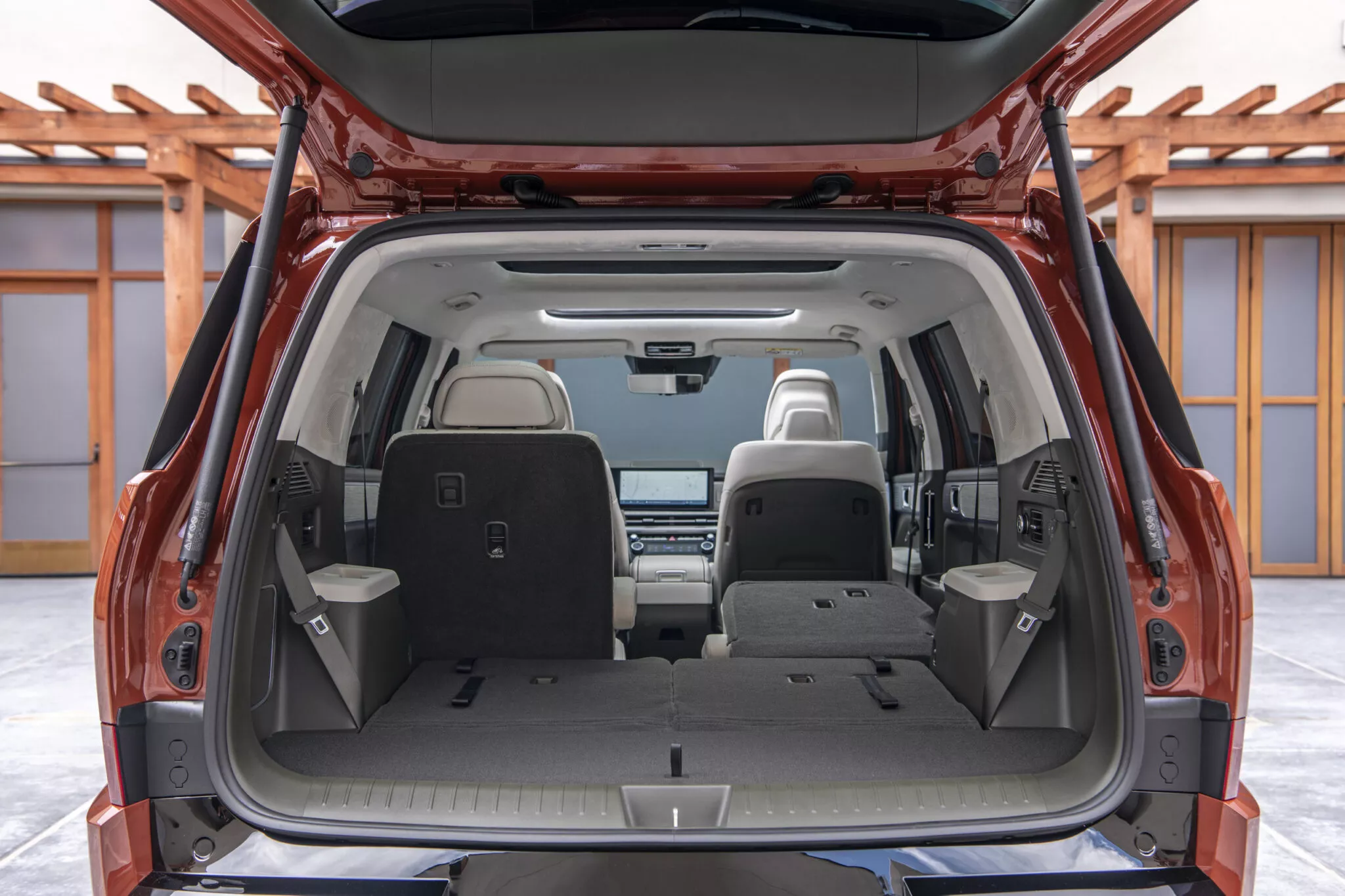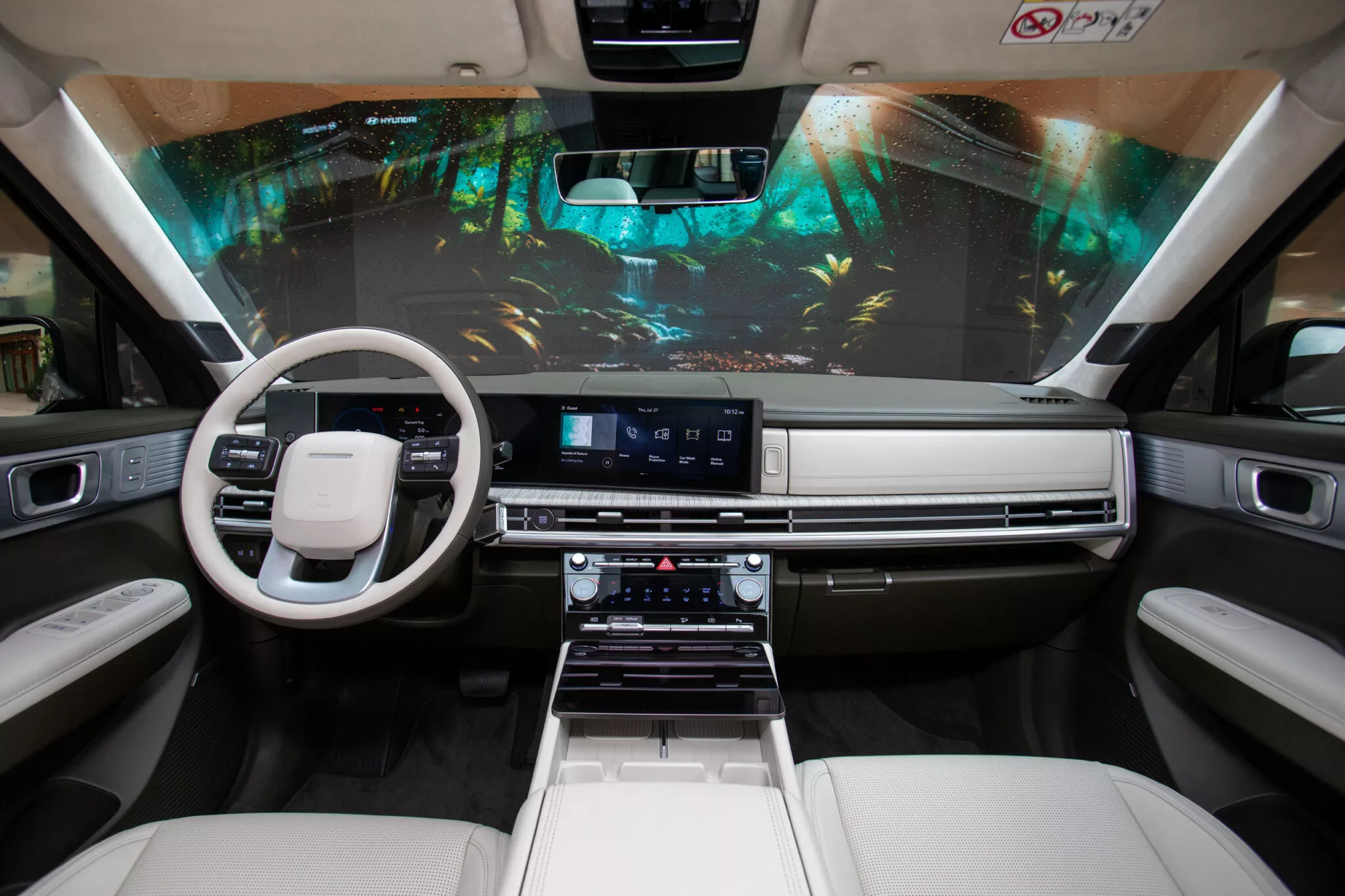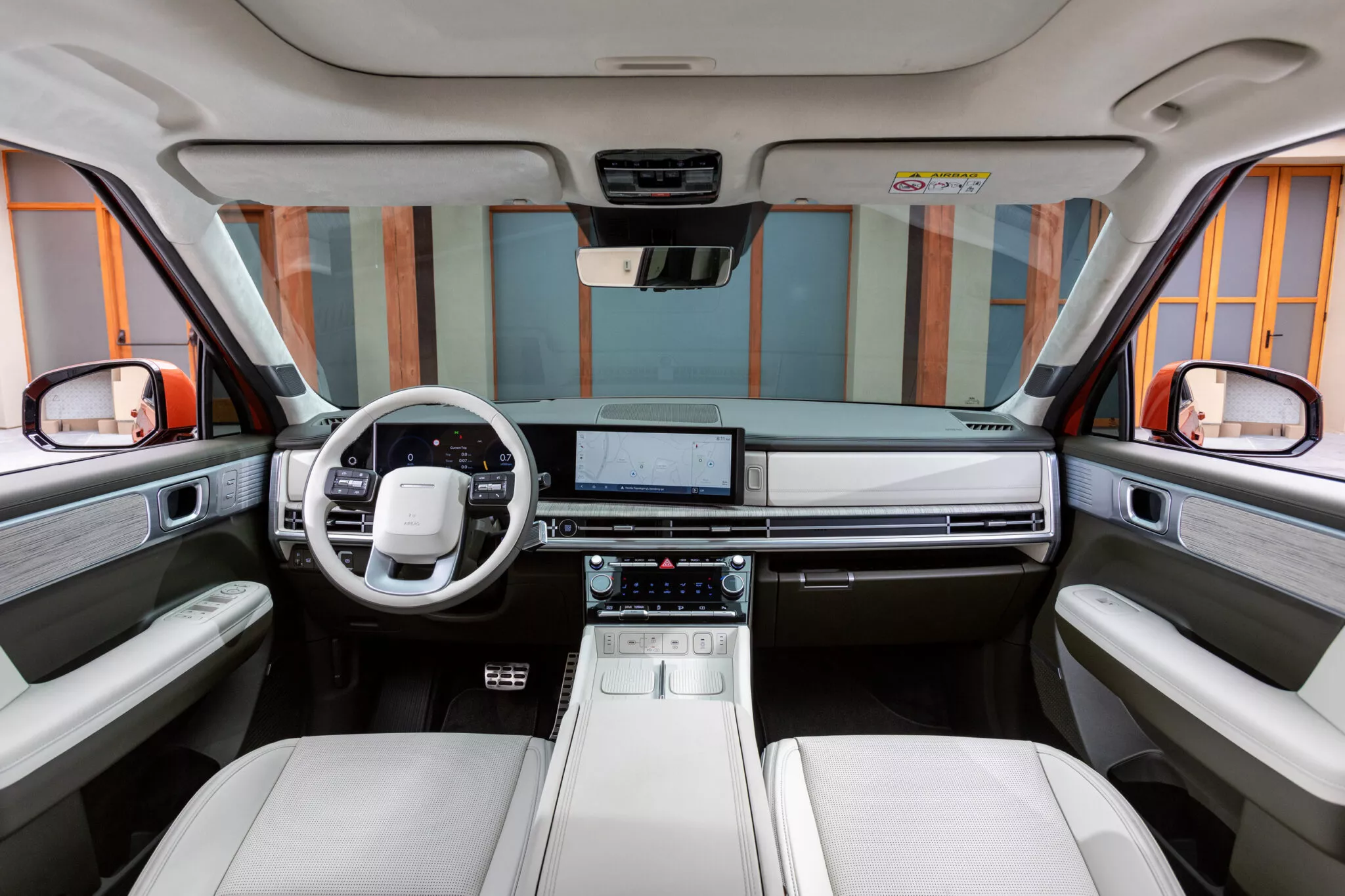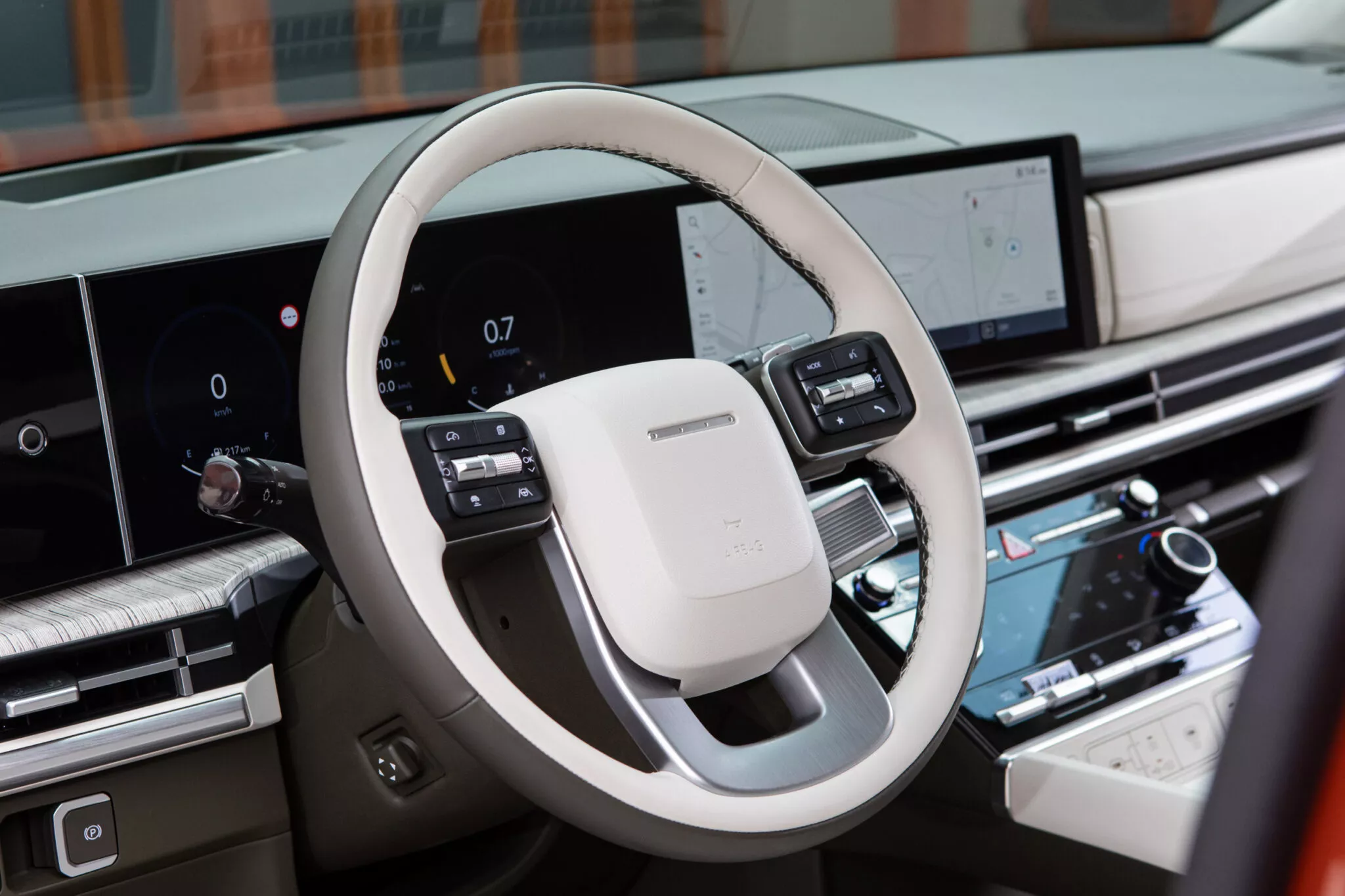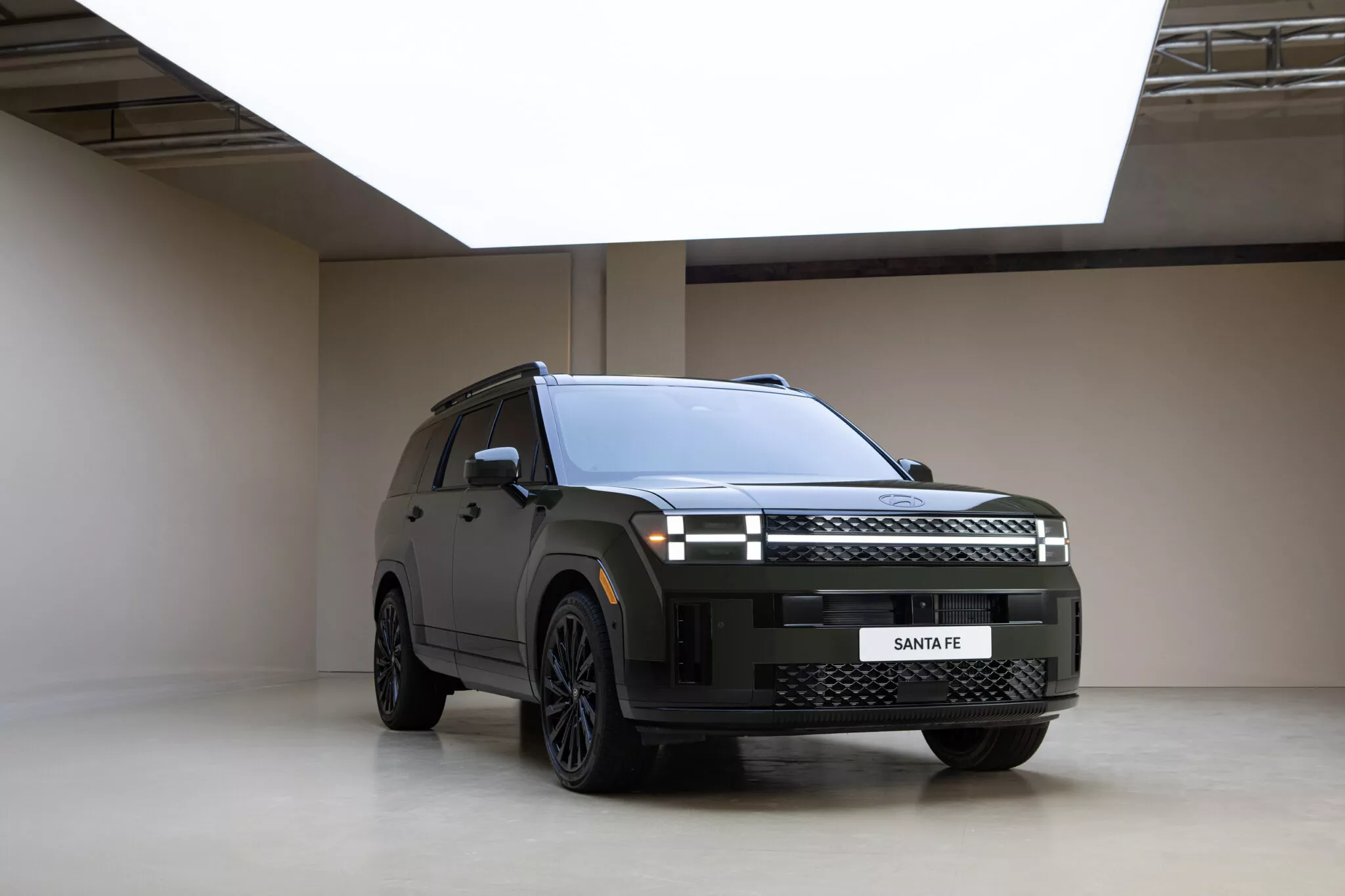 Trang Nguyễn (Forum.autodaily.vn)