Recently, the test prototype of the KIA K5 Facelift was spotted on the test drive near KIA's R&D center in South Korea. The test prototype is still cleverly disguised, making it difficult to recognize the upgrades in the exterior design. However, we can still notice the differences in the design of the new headlights, taillights, and even the new wheels.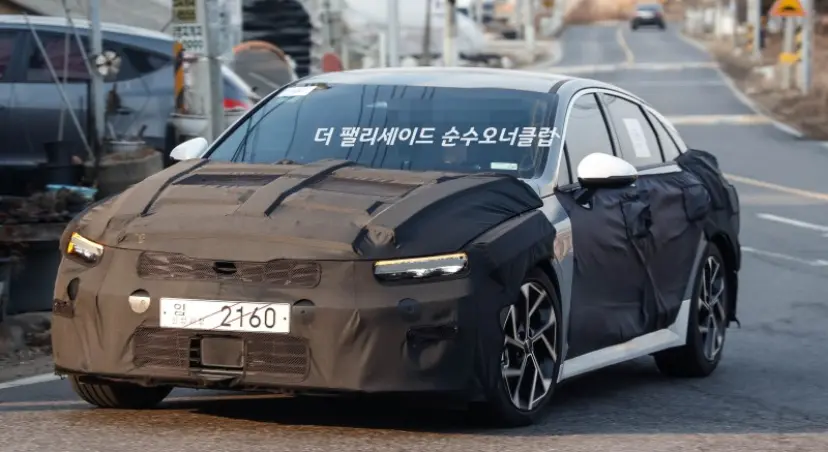 As for the drivetrain, we don't expect many significant changes compared to the current version, except for some minor refinements to make the engine operate more efficiently and a possible upgrade to the battery pack to extend the electric range for the K5 hybrid.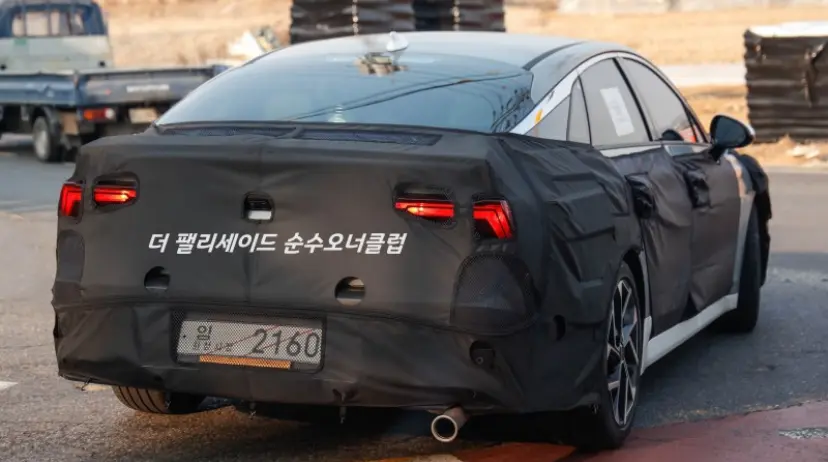 Regarding the interior, based on the recent upgrades of KIA models, we can expect a more modern dual-curved screen cluster to appear on the updated version of the KIA K5. Additionally, it's highly likely that the KIA K5 Facelift will also receive a range of advanced features.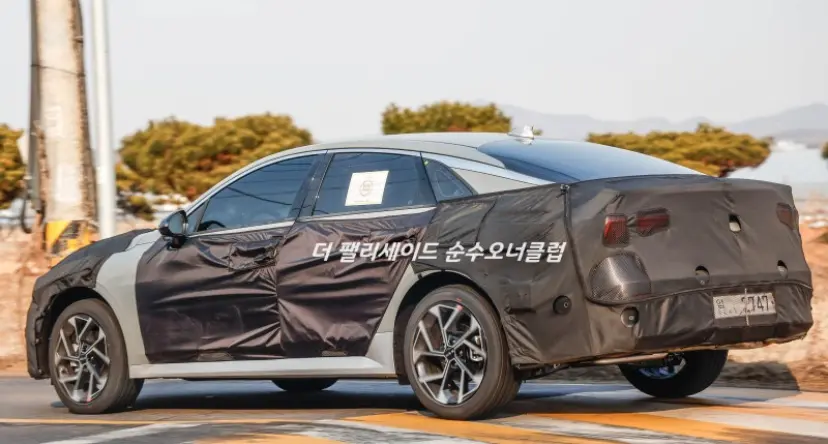 The exact timing of the KIA K5 facelift's debut is still unclear, but we can expect the car to be launched in the summer of 2024 in South Korea, while versions for Europe and the US will be introduced at the end of 2024.
Trang Nguyen (Forum.autodaily.vn)