The third electric car model from KIA, KIA EV5, will be officially launched at AutoChengdu, China on August 25th.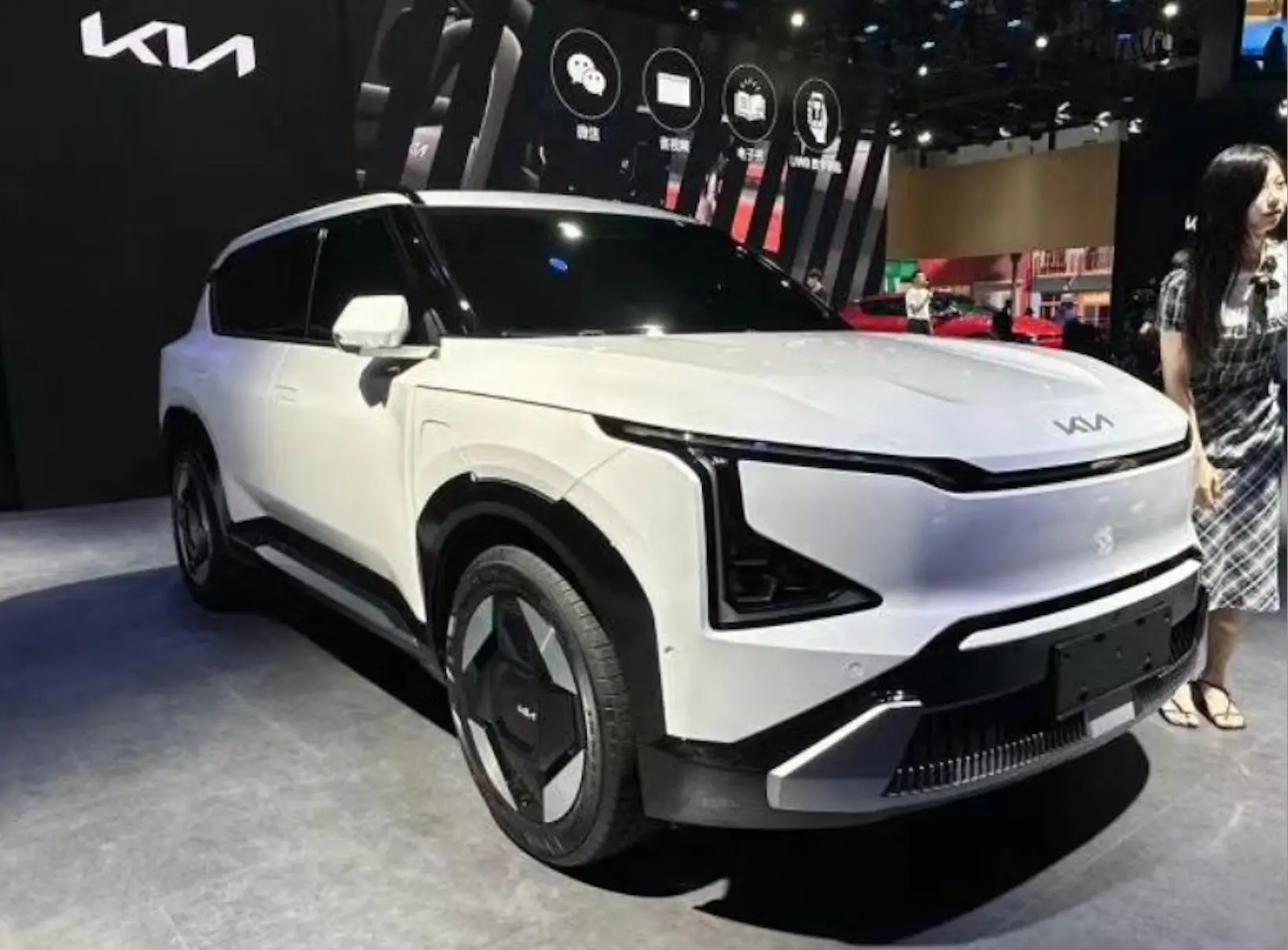 Based on the leaked images, the commercial version of KIA EV5 looks quite similar to the concept car. KIA states that the brand has applied the design philosophy of "opposites united" to the EV5, blending visual contrasts to create a unique and futuristic design. In addition to the boxy design and unique 21-inch wheels, this compact crossover electric vehicle also features a "Digital Tiger Nose" in the front, reminiscent of the brand's signature tiger nose grille.
The sides of the car impress with bold and sporty cut lines. The rear stands out with slim LED taillights.
Recently, KIA confirmed the price of the car, as well as information about the battery pack of the EV5 sold in the domestic and Chinese markets. Specifically, the EV5 will be priced from 50 million won (equivalent to $38,000) in South Korea and increase to 57 million won ($43,800) for the long range version.
The battery pack for KIA's compact SUV sold in South Korea and overseas markets will be larger than the current EV6's battery pack (77.4 kWh), reaching 82 kWh, providing a maximum range of over 600 km.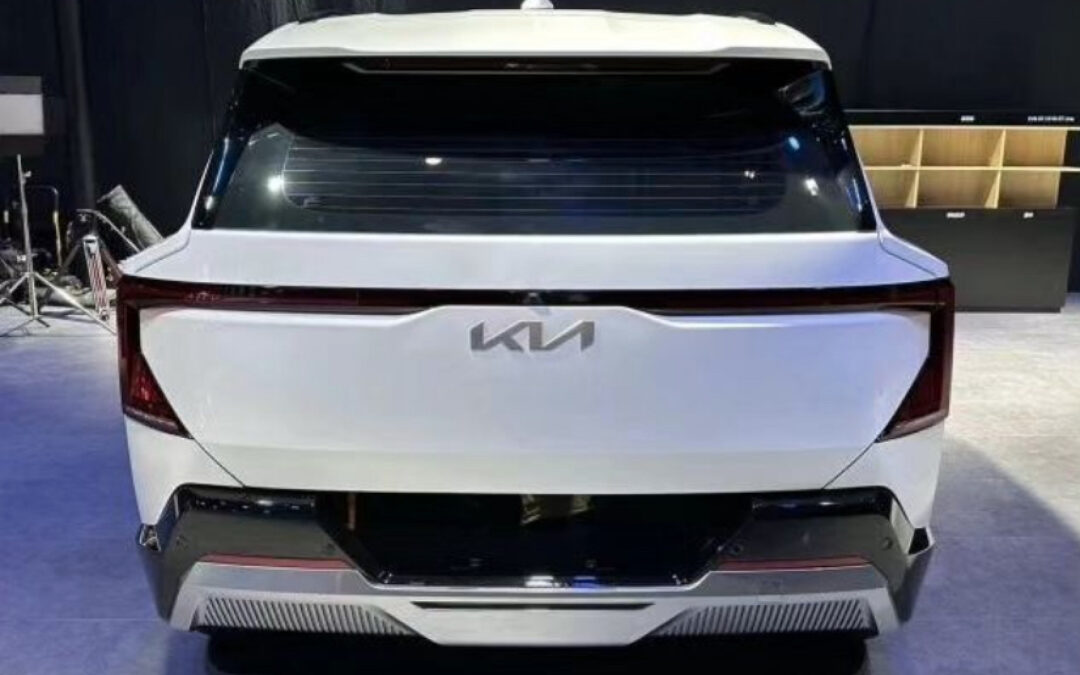 Another piece of information revealed regarding the charging system is that it will be based on a 400V system instead of the high-voltage 800V system used in the remaining HMG electric vehicles. With the 800V system, you can use a superfast EV charger with a power of up to 350 kW, but KIA has decided to use the 400V system to reduce costs.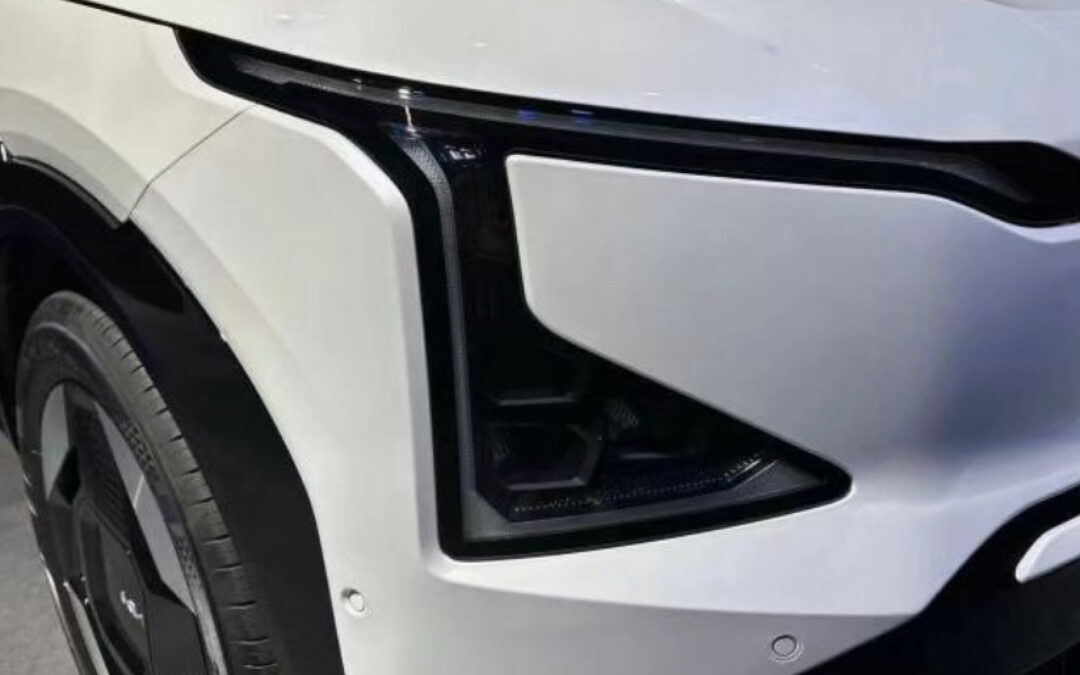 Although KIA initially stated that the EV5 would be a car for the Chinese market and may be sold in other countries in the future, CEO Kia Song Ho-seong recently said, "We will also sell the EV5 in South Korea and overseas markets" and also pointed out that "the EV5 is struggling with various marketing measures to erase the image of the EV5 as a SUV exclusively for China," he added.
Trang Nguyen (Forum.autodaily.vn)