In the meantime, the Xpander production center, which runs on gasoline, is being exported to Thailand, where the 7-seater crossover is also being sent.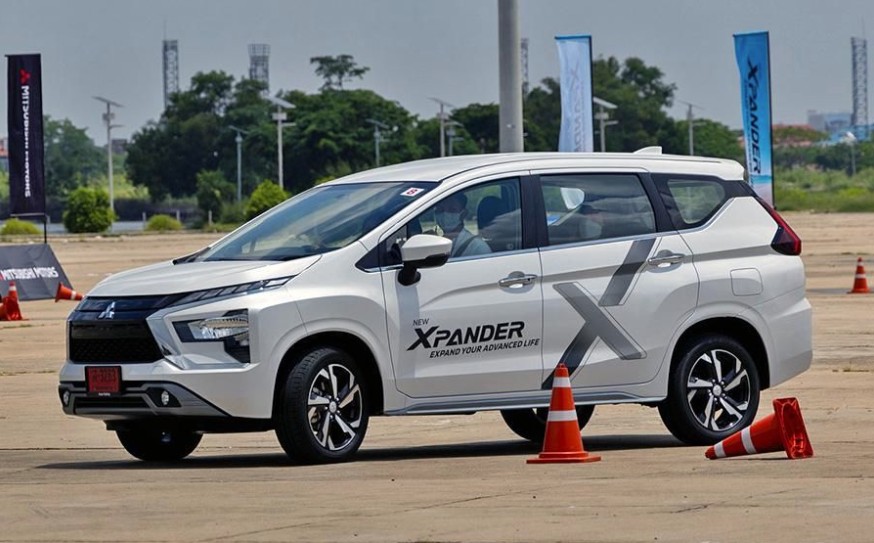 Currently, Mitsubishi has a plant in Thailand that assembles the plug-in hybrid (PHEV) version of the latest Mitsubishi Outlander. Perhaps that's why Thailand was chosen to produce the hybrid version of the Mitsubishi Xpander, instead of Indonesia.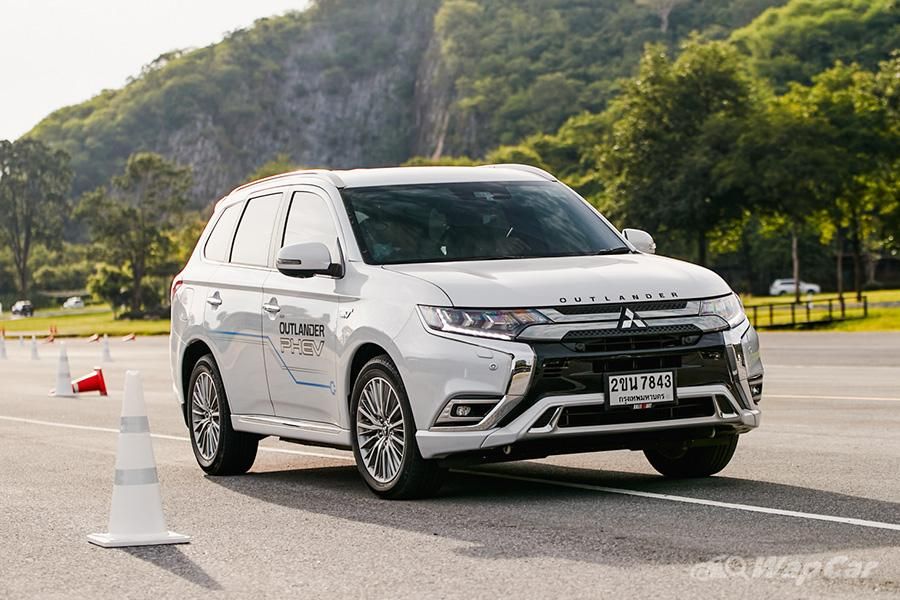 In addition, Nikkei also revealed that Mitsubishi Motors Corporation (MMC) expects the high demand phase for its upcoming hybrid models to last at least 10 years. The Three Diamonds believes that "emerging economies" will need a period of adaptation before consumers here switch to using an electric vehicle (EV), due to high prices and a lack of charging infrastructure.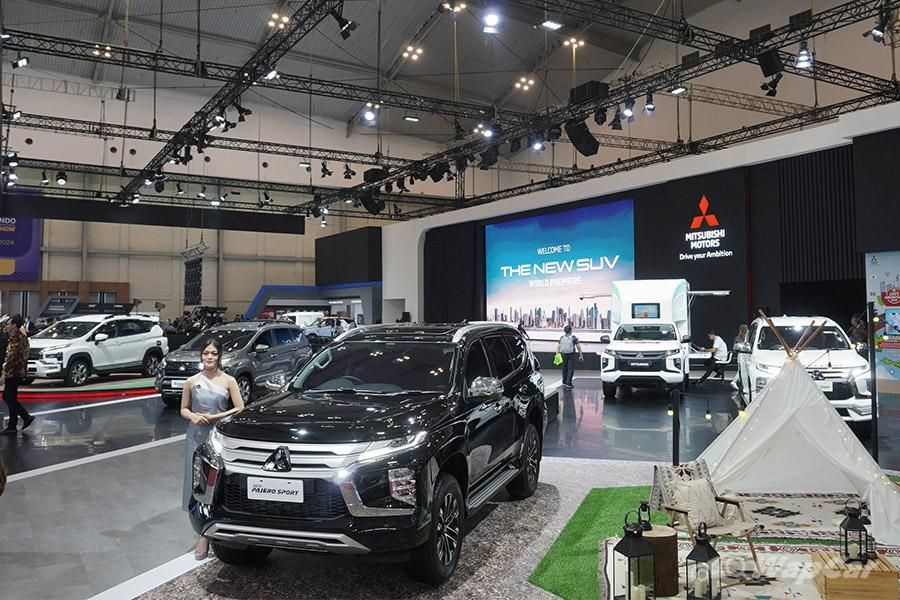 There is also information that Mitsubishi is planning to introduce a new SUV in November with a hybrid variant. It is likely that this new SUV could be the Mitsubishi Pajero Sport based on the all-new Triton that was launched last month.
Mitsubishi plans to increase the proportion of electrically-electrified vehicles sold globally to 50% by 2030 and to stop selling gasoline-powered vehicles by 2035. Southeast Asia is the most important market for Mitsubishi Motors Corporation as the region has contributed 70% of the company's operating income in the past 5 years, despite the fact that the company primarily supplies vehicles with internal combustion engines (ICE).
Trang Nguyen (Forum.autodaily.vn)