Jeep Wrangler 1987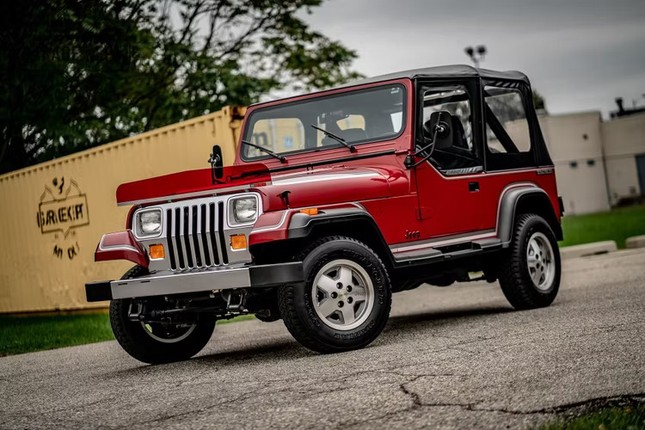 Produced since 1986, the Jeep Wrangler has become an icon in the off-road field. Besides being equipped with a powerful engine, the first-generation SUV also has a ground clearance of 8.54 inches (about 217 mm) when unloaded, along with heavy-duty tires. The technologies at that time allowed the vehicle to easily conquer rugged terrain. Furthermore, with 4WD, there is no incline that can stop the 1987 Jeep Wrangler.
International Harvester Scout 80 1961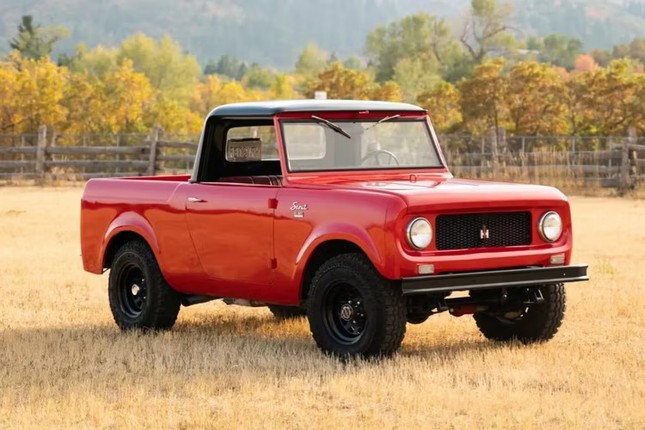 The International Harvester Scout comes with a removable top, a large cargo bed, and a comfortable interior. This pickup model features a 4WD system, a 2.5-liter 4-cylinder engine, with a total power of 93 horsepower. According to many enthusiasts, this vehicle operates smoothly when overcoming steep slopes, rocks, and mud. With a ground clearance of 2.9 inches (73.66 mm), this pickup provides sufficient height to smoothly move on the most challenging terrains.
Nissan Patrol 1951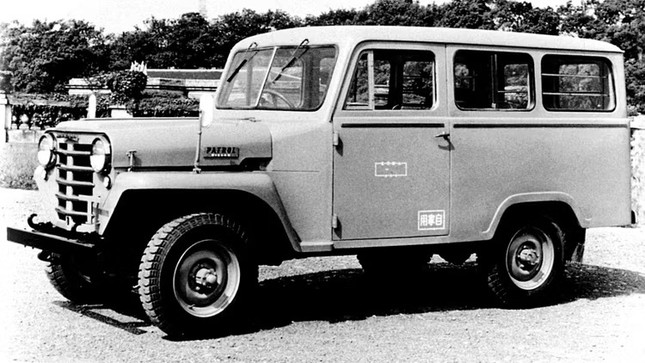 The Nissan Patrol was launched in 1951 with a powerful engine compared to its competitors at that time. With a capacity of about 4 to 6 passengers, the first-generation model was improved in power with a reliable 3.7-liter 6-cylinder inline engine. Moreover, the Japanese brand also used high-quality load-bearing tires for efficient movement on challenging terrains.
Land Rover Defender 110 1983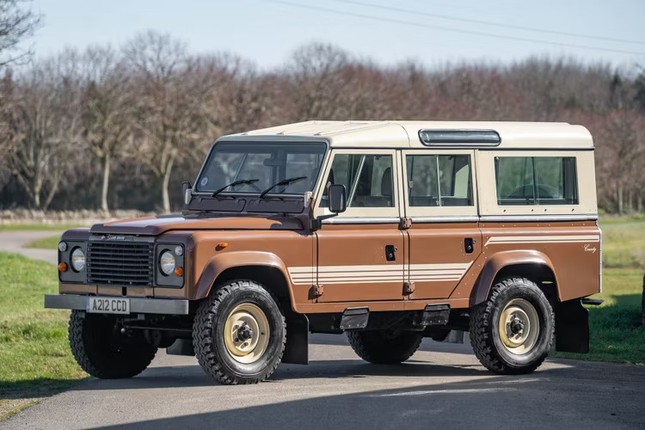 The Land Rover 110 from 1983 is famous for its ruggedness and off-road capabilities. The legendary off-road vehicle features advanced and flexible traction control systems that allow it to roll on any surface. Up to now, Land Rover continues to develop this product, making it the top SUV in the luxury off-road segment.
Mercedes-Benz G-Class W460 1980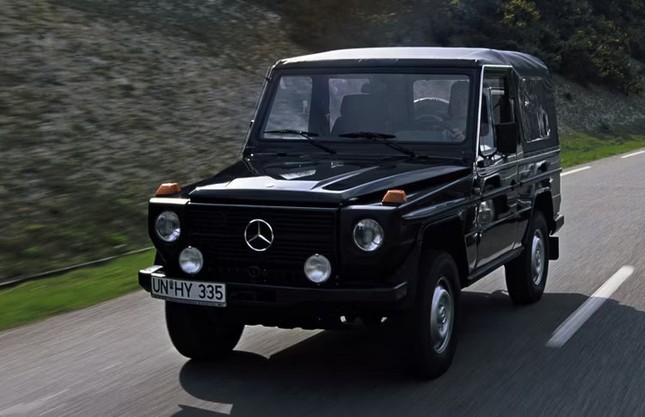 The G-Class is the oldest model in Mercedes-Benz's lineup. It was introduced in 1980 under the name G-Class W460, equipped with all the necessary features for superior performance on off-road routes, including 4WD. The W460 can carry up to five passengers and has a robust boxy design with both two-door and four-door options. The vehicle also has exceptional ground clearance, allowing it to handle high-speed navigation on challenging terrains.
Toyota BJ 1952 (Land Cruiser)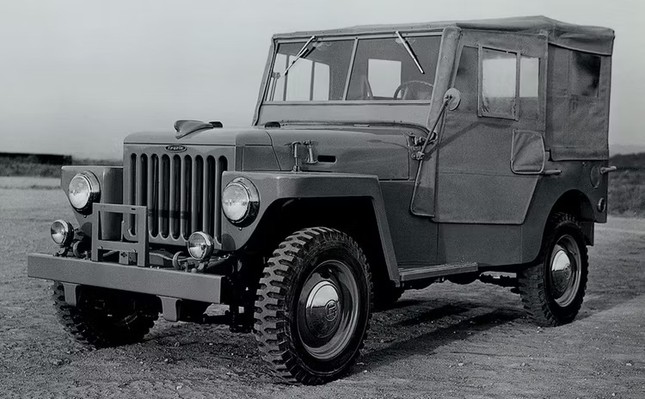 The Land Cruiser is Toyota's oldest model. It was introduced in 1951 as the Toyota BJ. Widely used during World War II, the vehicle became a four-wheel-drive vehicle with multiple modifications to serve the Japanese National Police Reserve Force. The first-generation SUV was considered a rugged and highly reliable product with good performance at that time.
According to Hotcars