Based on the teaser image, we can see that the car features LED daylight running lights similar to the Prius. The front bumper showcases a possible TRD version with the Toyota logo prominently placed on the hood.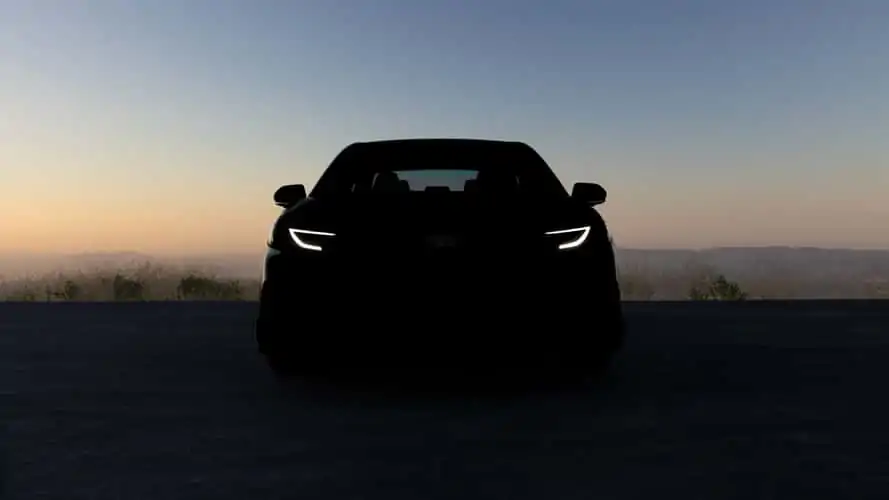 Earlier, a report from February 2023 revealed that the new Camry would be launched in 2024. Therefore, Toyota starting a teaser campaign for this D-segment sedan is a reasonable move. It's worth noting that Toyota spent a lot of time teasing different images of the 2024 Tacoma before officially unveiling the pickup truck. So, it is highly likely that the Japanese automaker may apply a similar strategy for the next-generation Camry.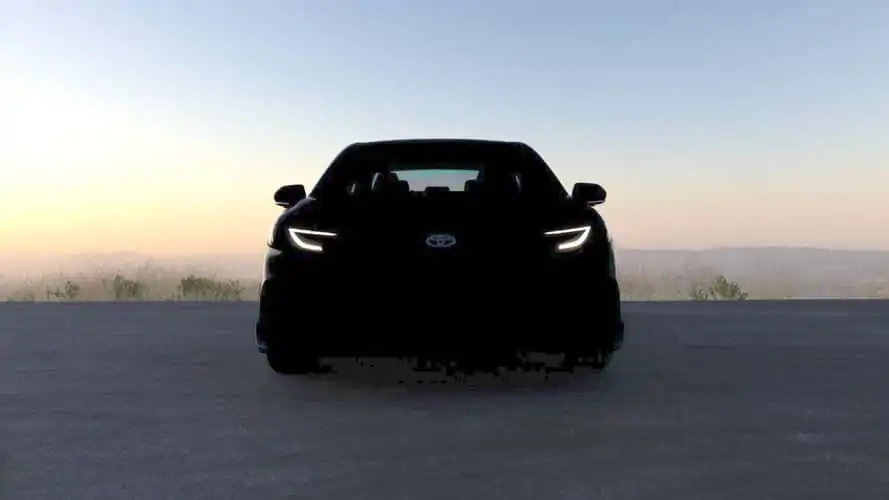 Currently, there is limited information about the technical specifications of the new Camry. It is believed that the car will be developed on the TNGA-K platform. Furthermore, there is a high possibility that the car will continue to use traditional internal combustion engines and eco-friendly hybrid drivetrains.
Details about the interior of the new Camry are also a mystery, but it is likely that the car will be upgraded following the style of Toyota's latest models. Specifically, Toyota's latest models, including the Prius and Crown, feature large infotainment screens and various modern technologies. The Camry, which already offers a range of safety features, will likely receive further upgrades.
Trang Nguyen (Forum.autodaily.vn)