Recently, at the IAA Mobility 2023 exhibition in Munich, Mercedes confirmed that there will be a small G-Class to be launched in the coming years for fans of the iconic SUV of the brand. Mercedes CEO, Ola Källenius, said that the "Baby G-Class" is expected to be released in the second half of this decade and will also be available in an all-electric version.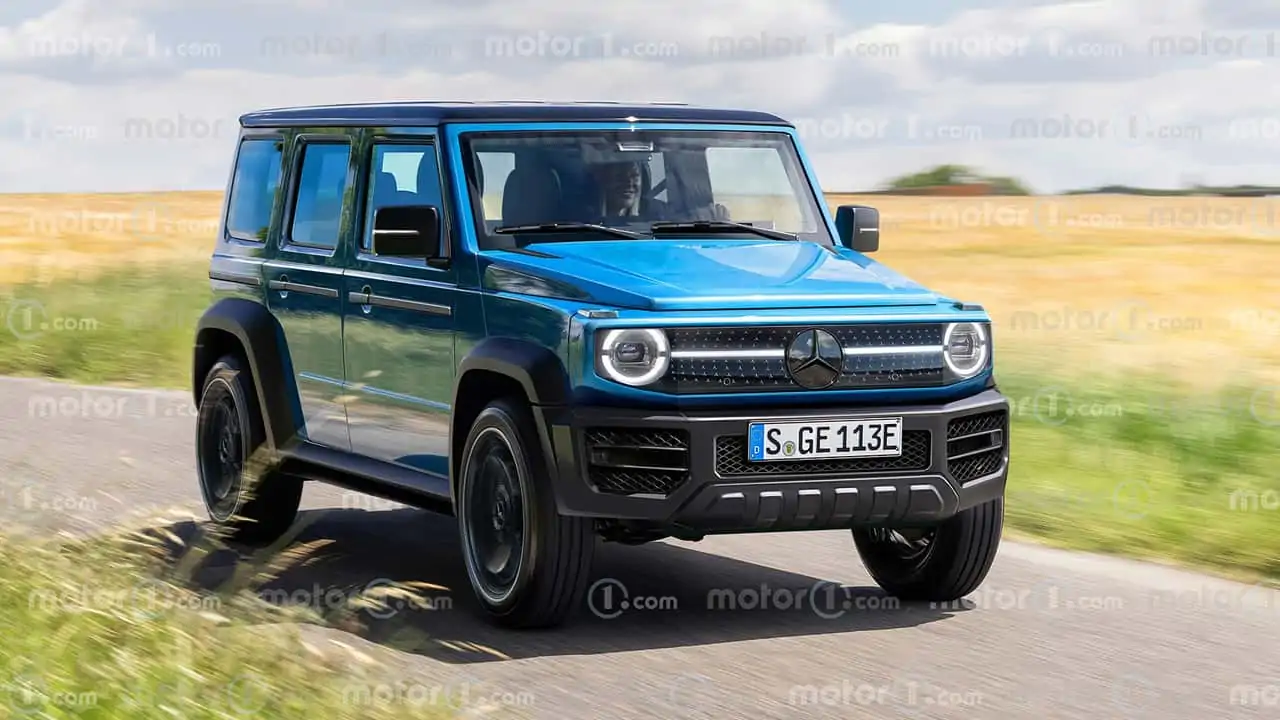 To help enthusiasts visualize the design of the upcoming small G-Class, Motor1 has created renderings of the design, showcasing a version with an internal combustion engine. The "Baby G-Class" is likely to retain the distinctive boxy shape of the famous G-Class SUV, but with reduced dimensions. Additionally, the vehicle will incorporate design elements similar to the EQ electric models. Moreover, the car will have a lower price to reach a wider range of customers.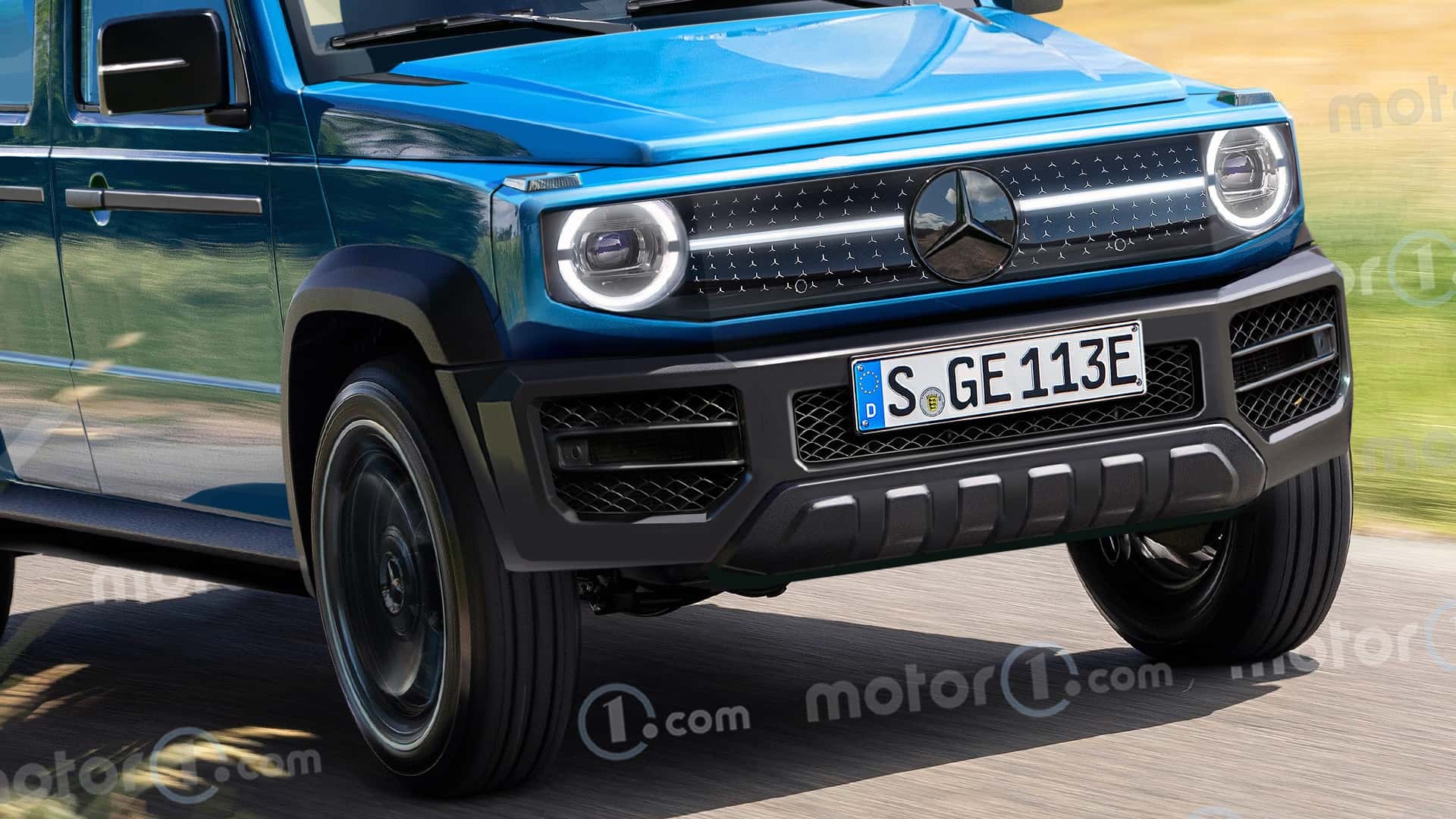 According to German media, the new SUV will be developed on the Mercedes Modular Architecture platform, primarily designed for electric vehicles but also compatible with internal combustion engines. This means that the vehicle may offer options for gasoline and diesel engines.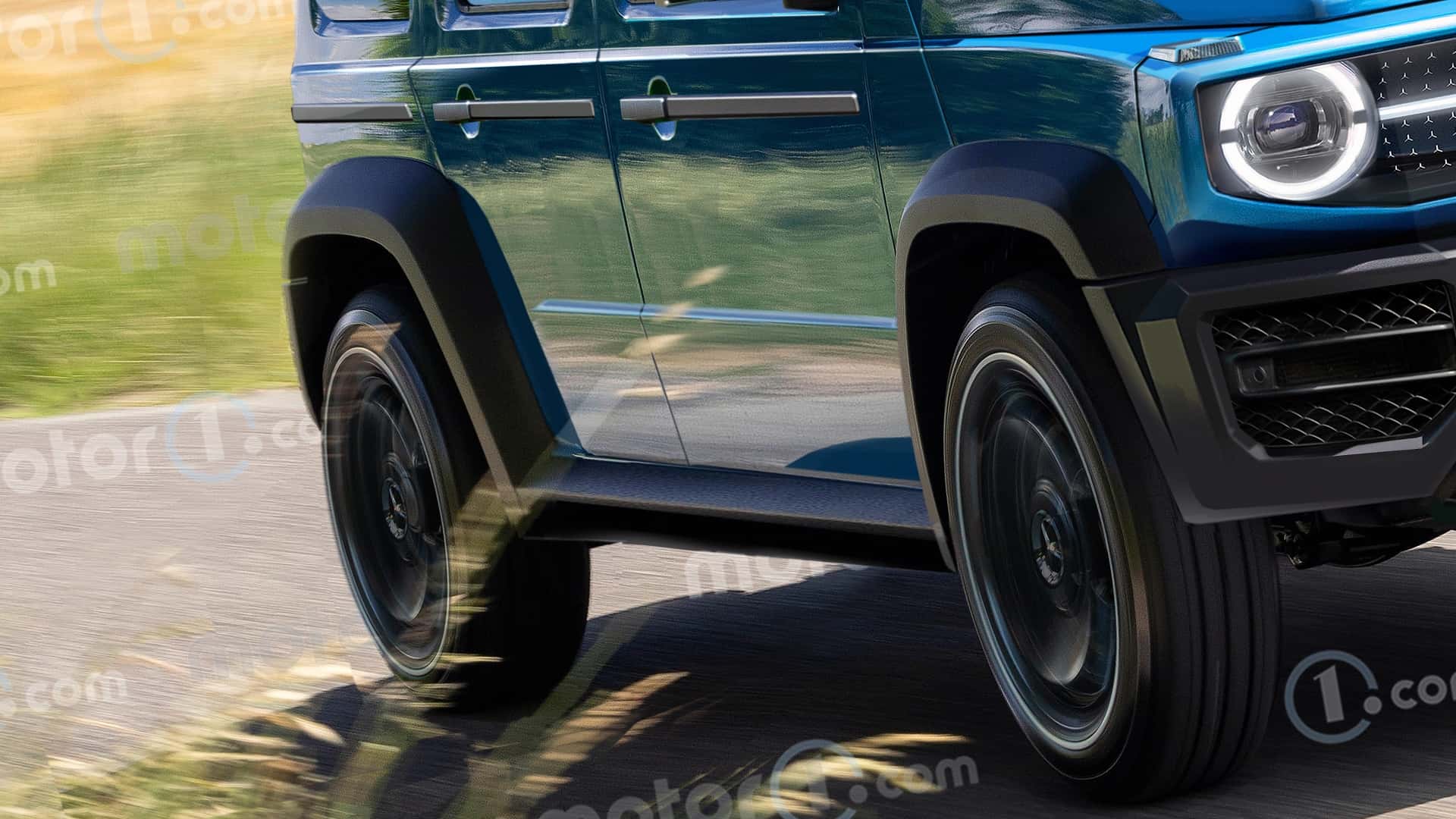 However, regardless of the drivetrain, the "Baby G-Class" will not have the same off-road capabilities as its larger counterpart, as it will feature a unibody frame instead of a ladder frame. Nevertheless, Mercedes wants to ensure that the new model meets the requirements for impressive performance, so the car will still have good ground clearance, approach angle, departure angle, and come with four-wheel drive. The electric variant will include a dual-motor setup.
Trang Nguyễn (Forum.autodaily.vn)