Volvo currently doesn't provide much detailed information, but the Swedish carmaker says the EM90 is "designed for users to make the most of their time spent in the car, like a Scandinavian-style living room on the move." Volvo said in a press release: "The new EM90 not only allows you to move from point A to point B – it also creates space for your life."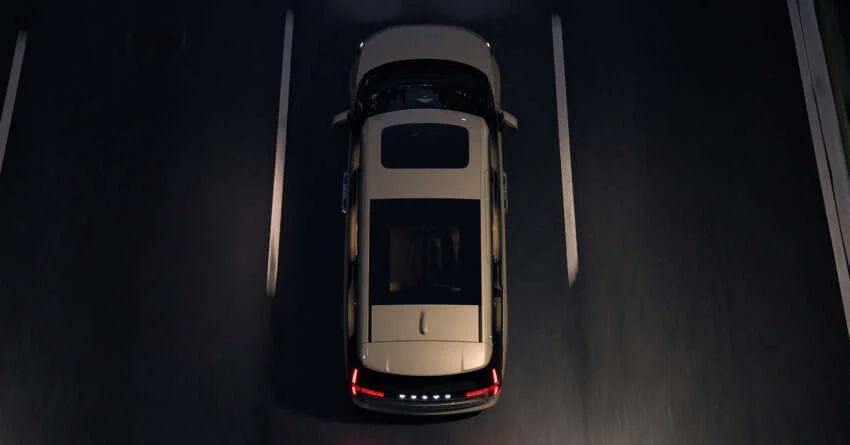 Official teaser image of Volvo EM90 2024
Reports suggest that the EM90 will have close ties to the Zeekr 009, built on Geely's Sustainable Experience Architecture (SEA) platform, although with design elements specific to Volvo. Looking at the top view of the EM90, we notice the distinctive T-shaped taillights, dual sunroof, and signature 'Thor's Hammer' LED daytime running lights.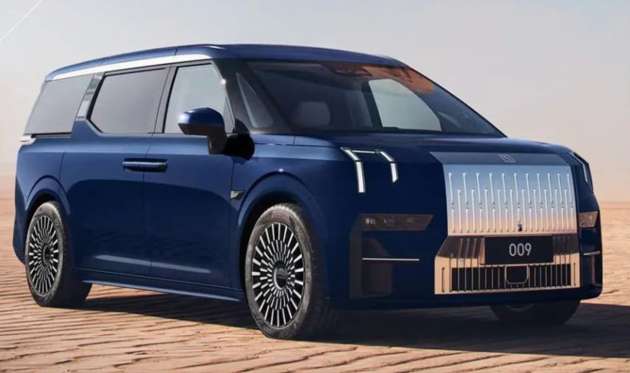 Zeekr 009
Zooming in on the image, the interior appears to have two individual seats in the second row, while the center console features a central speaker reminiscent of current models equipped with Bowers & Wilkins audio system.
In terms of dimensions, the Zeekr 009 measures 5,209 mm in length, 2,024 mm in width, and 1,856 mm in height, with a wheelbase of 3,205 mm. Volvo EM90 is expected to have similar dimensions. The Zeekr MPV is equipped with a rear-mounted electric motor with a power of 268 horsepower and a maximum torque of 343 Nm, or a dual electric motor system for a power output of 536 horsepower.
More detailed information on the technical specifications of the Volvo EM90 2024 will be announced in November.
Trang Nguyen (Forum.autodaily.vn)