The next generation Toyota Hilux is expected to be launched next year, while its SUV sibling, the Fortuner, may also appear at the end of next year or in 2025. The car is expected to receive a series of notable changes from the exterior to the interior equipment.
There are currently many speculations that the all-new Fortuner will draw design inspiration from the latest Tacoma pickup and the latest renderings from the Q Cars channel show that this is a highly anticipated mid-size D-segment SUV.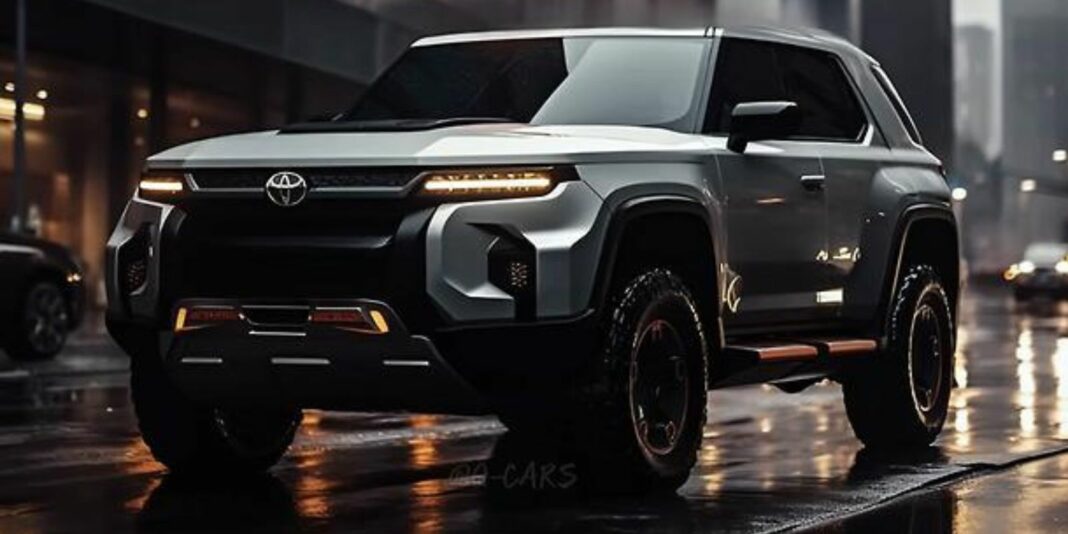 The front face of the car is redesigned, including impressive headlights and daytime running LED strip lights in the front, a rugged skid plate and square wheel arches along with black details that enhance the bold and aggressive look of the car. In addition, the car also has an expanded air intake and a larger front grille with the Toyota logo in the center.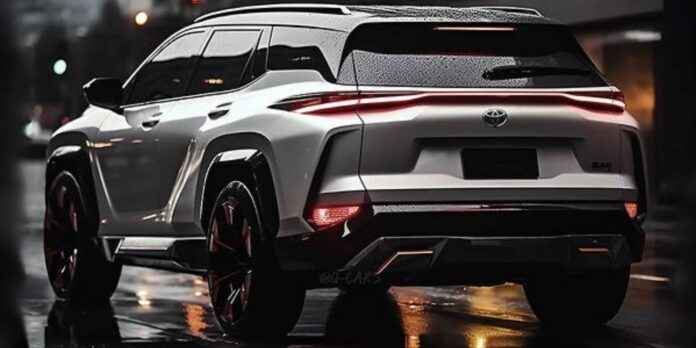 Other highlights of the exterior include a larger body, a sloping roofline, dual-directional LED taillights, a new rear tailgate, and a revised rear bumper with a stepped exhaust system.
The cabin is expected to be more premium with a larger touchscreen infotainment display, new connectivity options, and improved safety technology.
Users can also expect a more spacious interior as the new generation Fortuner will be developed based on Toyota's TNGA-F platform. This platform is also used on the Land Cruiser, Tundra, and Lexus LX.
Under the hood, the 2024 Fortuner will be equipped with an electrified powertrain. This powertrain will be a combination of a 2.8L 4-cylinder turbo-diesel engine with hybrid technology. Details related to performance have not been revealed yet. Toyota estimates that the addition of mild-hybrid technology will help save about 10% more fuel compared to the non-hybrid variant. Based on the strict emission standards being applied globally, an electrified powertrain is necessary for the Fortuner.
Trang Nguyen (Forum.autodaily.vn)