Putting an end to speculations, Toyota has confirmed that its SUV Fortuner and pickup truck Hilux will be equipped with mild-hybrid drivetrains across all markets. This information was provided by the Senior Vice President in charge of Sales and Marketing at Toyota South Africa, Leon Theron, a few months ago. However, detailed information about the mild-hybrid drivetrains has just emerged.
Toyota's hybrid drivetrain details
The Japanese automaker has showcased the Fortuner with E100 (100% Ethanol) capability and Hilux. However, the setup of the hybrid drivetrains will be more feasible in the near future. Both Hilux and Fortuner share the IMV2 platform and are equipped with a 2.8L diesel engine. The Fortuner also comes with a 2.7L petrol engine.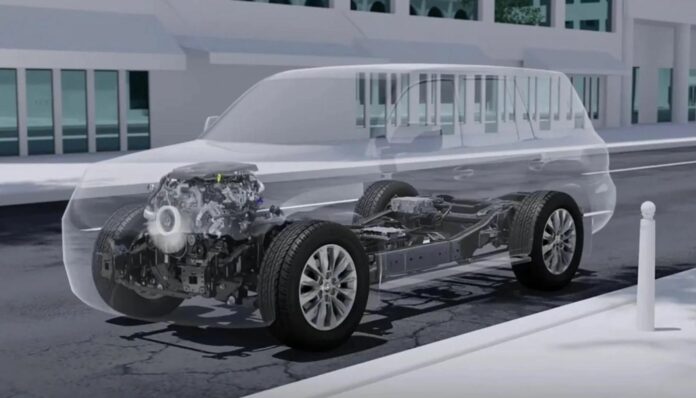 The advanced TNGA-F platform for the next-generation Fortuner and Hilux has been adopted from the Land Cruiser 300 and Lexus LX500d. With TNGA, Toyota has achieved significant improvements in structural design, chassis, engine, and drivetrain. These improvements will also be introduced to the Fortuner and Hilux soon.
Earlier in 2021, the President of Toyota Daihatsu Engineering and Manufacturing, Yoshiki Konishi, announced that the next-generation Fortuner will be equipped with a hybrid drivetrain. With confirmation from Toyota South Africa, it is clear that the next-generation Fortuner and Hilux will receive a 48V mild-hybrid drivetrain.
While other automakers are focusing mainly on pure electric vehicles, Toyota is more interested in hybrid technology. However, this does not mean that Toyota is completely neglecting the electric vehicle segment. In fact, in December last year, Toyota unveiled the Hilux Revo BEV concept in Thailand. However, the immediate focus for Toyota will still be on hybrid vehicles.
Mild-hybrid drivetrain on the next-generation Fortuner and Hilux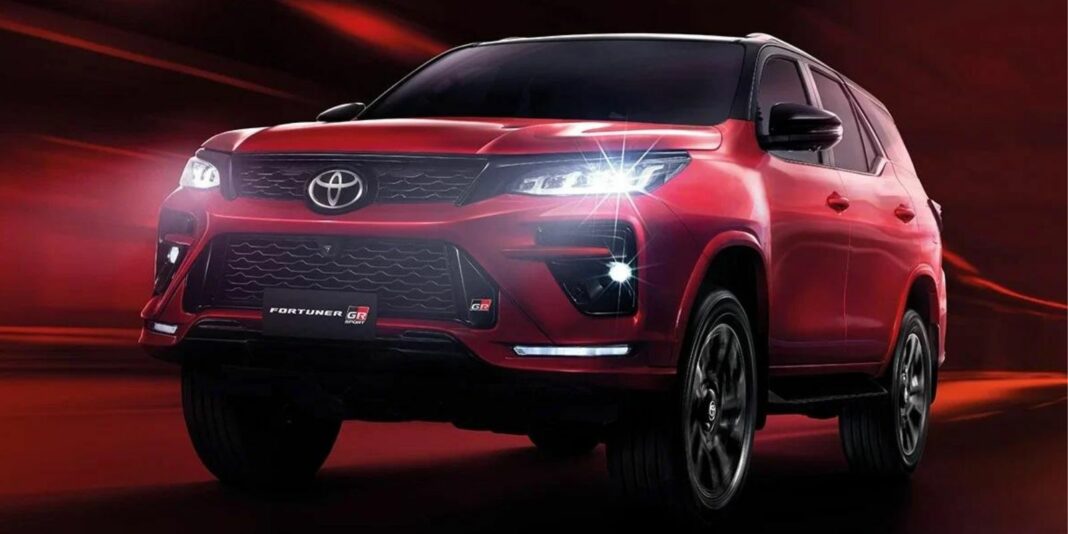 Toyota will use the existing 2.8L turbocharged diesel engine with a 48V mild-hybrid drivetrain. The current 2.8L diesel engine on the Fortuner and Hilux produces a maximum power output of 204PS and a peak torque of 420 Nm with a 6-speed manual transmission and 500 Nm with a 6-speed automatic transmission.
The Japanese brand promises improved torque, seamless engine start/stop, regenerative braking, better fuel efficiency, smoother startup, and enhanced driving experience. The 48V mild-hybrid drivetrain includes a belt-driven motor generator, a 48V battery, and a DC-DC converter.
The new hybrid drivetrain will improve fuel economy by up to 10% compared to the current diesel engine. Furthermore, the powerful performance of the Hilux and Fortuner will remain intact despite the addition of mild-hybrid technology.
Trang Nguyen (Forum.autodaily.vn)