Hyundai is in the process of developing an upgraded version for the Hyundai Tucson model. The test prototype of the Hyundai Tucson Facelift has been spotted several times on test drives. Most recently, a spy video captured the scene of the Hyundai Tucson Facelift being tested in the Alps.
In this latest sighting, the prototype has removed the heavy camouflage at the front and revealed new details about the front bumper, grille, and headlights.
Changes to the exterior focus mainly on the front of the Tucson, as it uses a new radiator grille with refined grid patterns. The LED daytime running lights integrated with the turn signal lights are also integrated into the radiator grille. In addition, we can see that the front bumper is improved with angular highlights.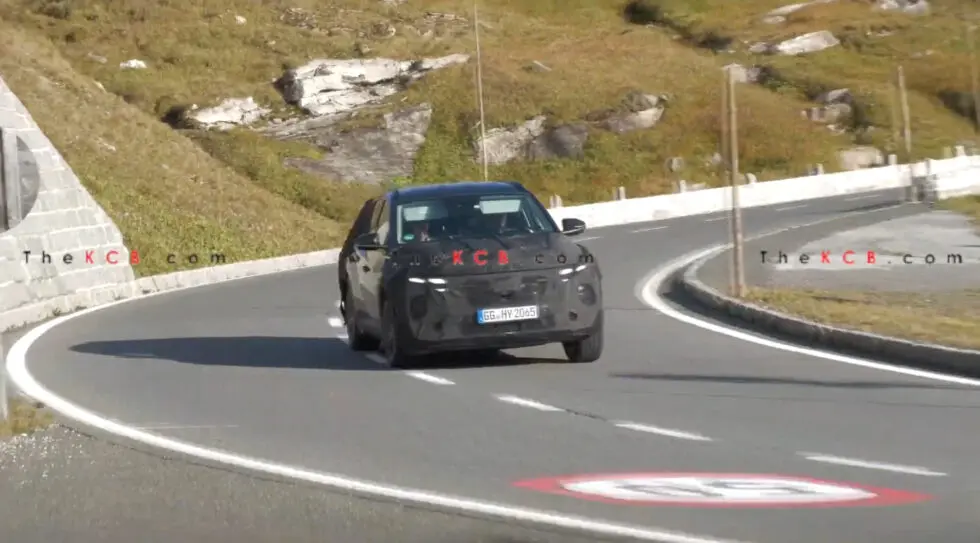 The sides of the car seem to have no significant changes, although the camouflage on the D-pillar shows that there may be changes to the chrome highlights running into the rear window. We can also expect updated wheel designs and new taillights with three-dimensional lighting graphics.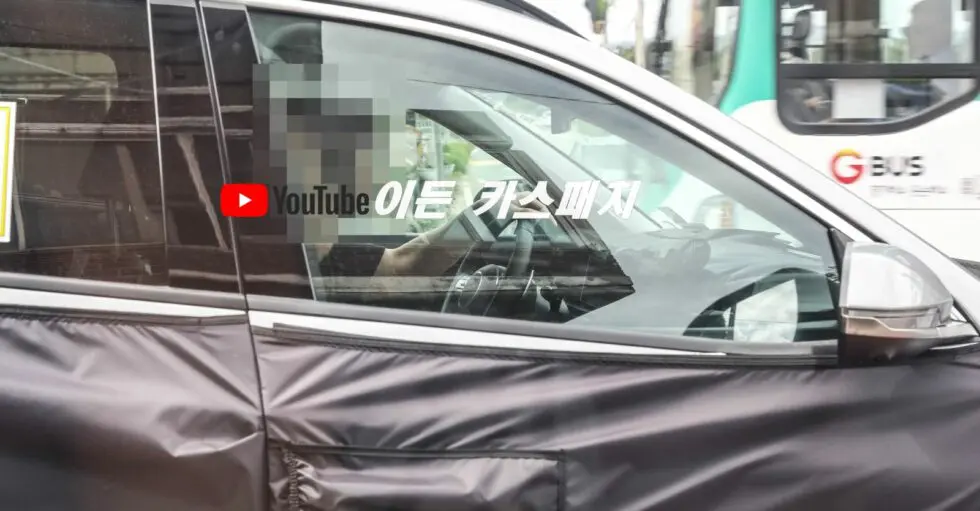 The interior of the Hyundai Tucson Facelift is also expected to receive notable upgrades, following the style of the new Santa Fe. Accordingly, we can expect the next-generation Santa Fe to receive a modern panoramic curved display system, as well as the latest safety features and technologies.
Regarding the powertrain system, depending on the markets, the Hyundai Tucson will be offered with different engine options. Experts assess that there is little possibility of changes to the drivetrain options with the facelift version of the Tucson, except for minor refinements to make the engine operate more efficiently and possibly upgrade the battery pack to increase the operating range in full-electric mode for the PHEV variant.
There is currently no information about the official launch date of the Hyundai Tucson Facelift, but it is likely to be around the summer of 2024 in South Korea.
Trang Nguyen (Forum.autodaily.vn)