Honda 67
Despite being over 50 years old, Honda 67 still has a strong appeal to vintage motorcycle enthusiasts. In fact, Honda 67 is the name that many people in Vietnam gave to the first legendary manual motorcycle when it was launched. It is the "Benly 50" model that was produced in 1967 and came to the hands of Vietnamese consumers.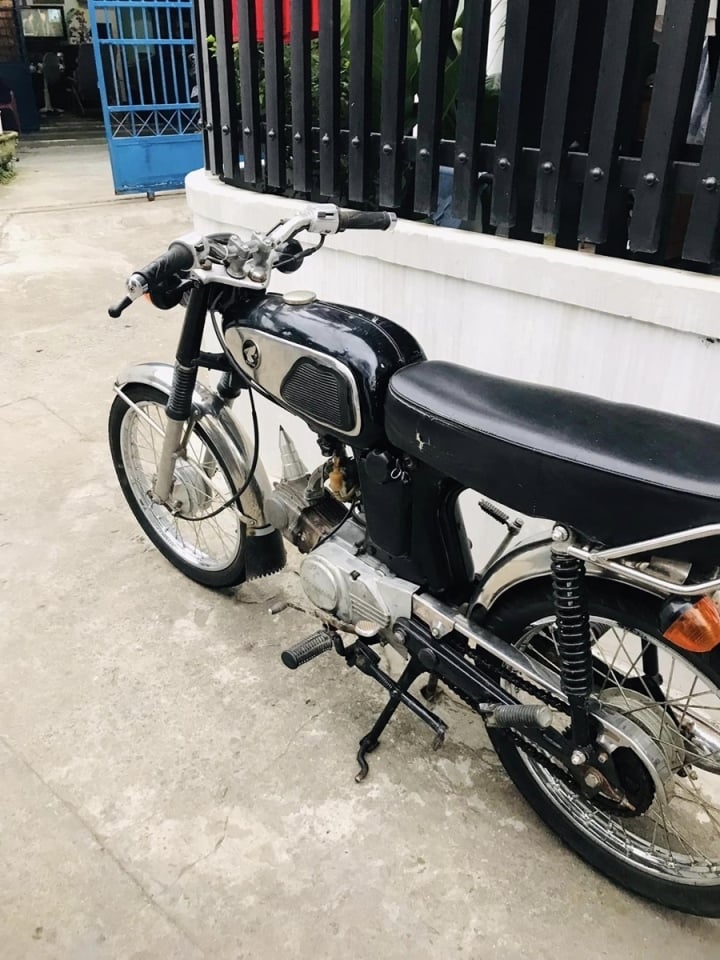 Honda 67 was the first model to be equipped with a manual transmission system, with 4 and 5 gear ratios, with a capacity of only 50cc. In addition, turn signals were also arranged on the motorcycle by the manufacturer, which was considered a significant development and improvement at that time.
Honda 67 has a compact design, lightweight body, and a maximum speed of up to 90 km/h. Despite being over 50 years old, Honda 67 still retains its original value and timeless beauty. Nowadays, many people are willing to spend a large amount of money to own this legendary motorcycle.
Honda Super Cub
Introduced to the Vietnamese market in the 1980s, the value of Honda Super Cub was considered equivalent to gold. Therefore, owning a Honda Super Cub was a luxury for many Vietnamese families back then.
This model motorcycle is equipped with a 3-speed gearbox and later some models were equipped with a 4-speed gearbox, which helps the motorcycle run smoothly and have good load-carrying capacity. In addition, Honda Super Cub has a very low fuel consumption rate, being able to travel 146km with just 1 liter of gasoline, an impressive fuel-saving feature.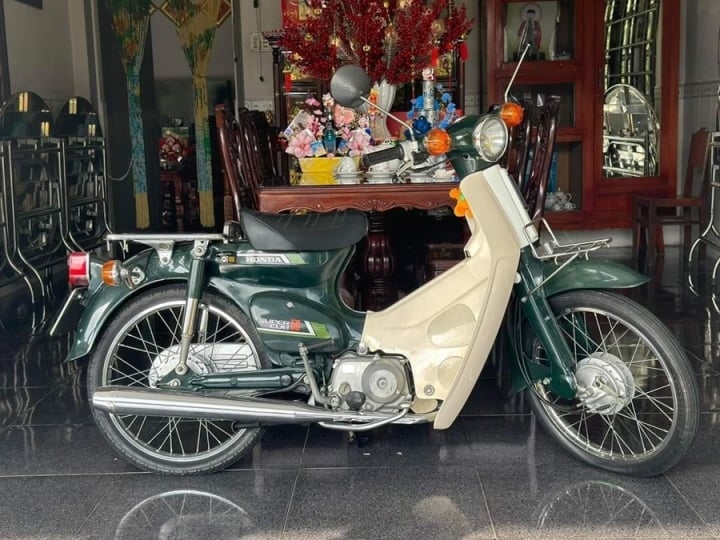 Honda Dream Thai
Honda Dream II imported from Thailand first appeared in Vietnam in the early 1990s. This model motorcycle also had a value of dozens of gold bars, even higher than the previous Super Cub.
At that time, Dream Thai motorcycles were usually carefully kept and only used on important occasions by their owners.
In 1997, the popularity of Dream Thai declined as Honda was granted investment permission in Vietnam. The first step taken by the company was to assemble Dream II motorcycles on the production line.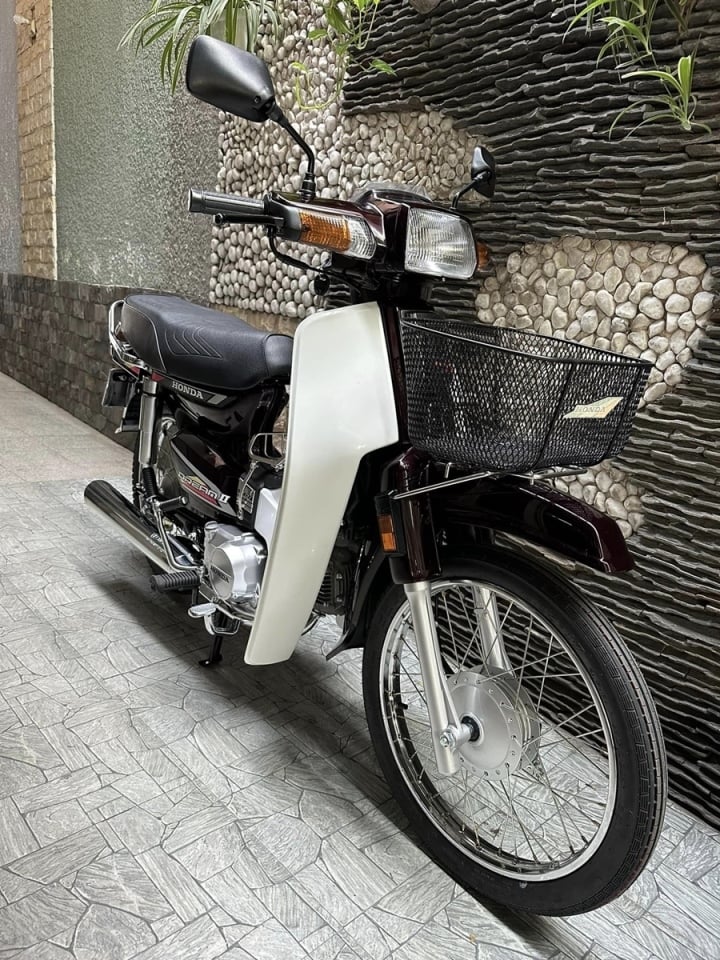 In December 1997, the first Super Dream model of Honda Vietnam was introduced at a lower price compared to Dream Thai, making it accessible to many people. However, due to the desire for foreign motorcycles and the superior quality of imported motorcycles, Dream Thai motorcycles were still sought after until 2000.