When it comes to cars, besides performance and durability, one crucial factor that cannot be overlooked is its beauty and exterior design. In the present time, when we talk about the most beautiful car models, people often think of luxury brands like Lamborghini, Bugatti, or Audi, etc…
However, back in the 1960s, when the automotive industry was booming, designers were still able to create timeless classic car models that captivated car enthusiasts, despite being decades old.
If you don't believe it, here are the 6 most iconic examples of timeless beauty in classic cars:
1. Mercedes-Benz 300SL Gullwing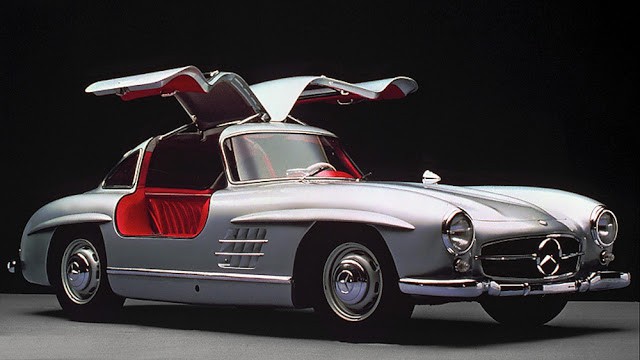 Considered the golden standard at that time, the Mercedes-Benz 300SL Gullwing has everything that a beautiful car should have. The car's body is simple yet elegant and sporty, with its most distinctive feature undoubtedly being the "gullwing" doors.
When it comes to famous works of art, they usually have one unique characteristic that stands out in our minds: the smile of Mona Lisa, the mesmerizing swirls in Van Gogh's Starry Night, and in this case, it's the gullwing doors of the Mercedes-Benz 300SL Gullwing.
2. Chevrolet Corvette C2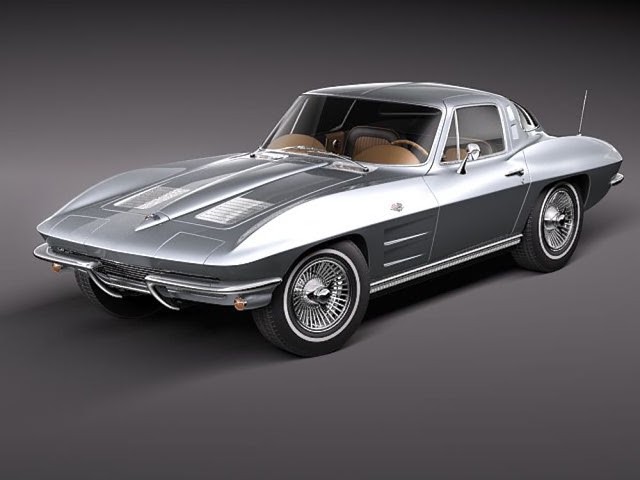 One of the first sports cars of Corvette with a long hood and a vertically oriented body. One of its most special features is the split rear window, which sets it apart from other car models at that time.
3. Jaguar E-Type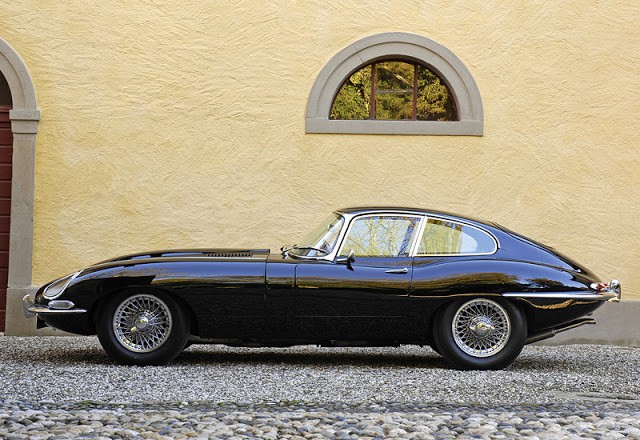 Legendary Enzo Ferrari once said that the E-Type was the most beautiful car that he had ever laid eyes on, a praise from a rival. Because at that time, the design of the E-Type was truly unique, with its long nose, the driver's position set back, and a curve that stood out at the back of the car.
4. Jaguar XKSS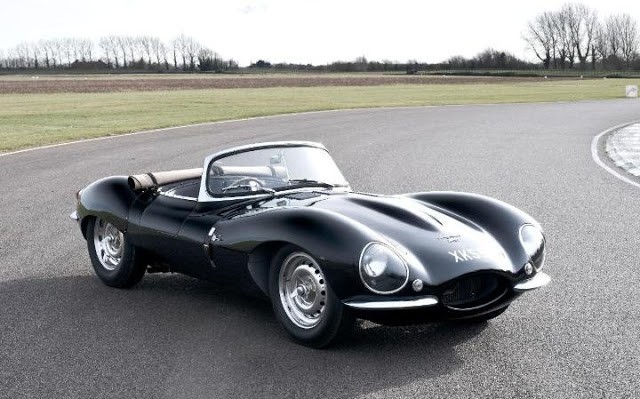 Another masterpiece from Jaguar, but this time it's the XKSS. Jaguar has always been famous for its exquisite car designs, from early models like the XK120 and XK140 to the golden age of the E-Type and later the F-Type.
With the XKSS, Jaguar created a car that is both sporty and elegant, more sophisticated than the E-Type, making it a favorite of the "King of Cool" Steve McQueen.
5. Ferrari 250 GTO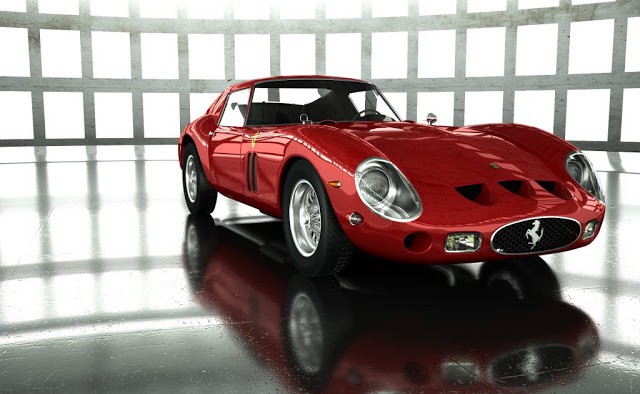 There are only 39 Ferrari 250 GTOs in the world, which is why this car has been called the "hottest car of all time". Its beauty is undeniable, with its soft and graceful design lines.
This design was rigorously tested in a wind tunnel at the University of Pisa to ensure that the car not only looks beautiful but also operates optimally on the road.
6. Aston Martin DB5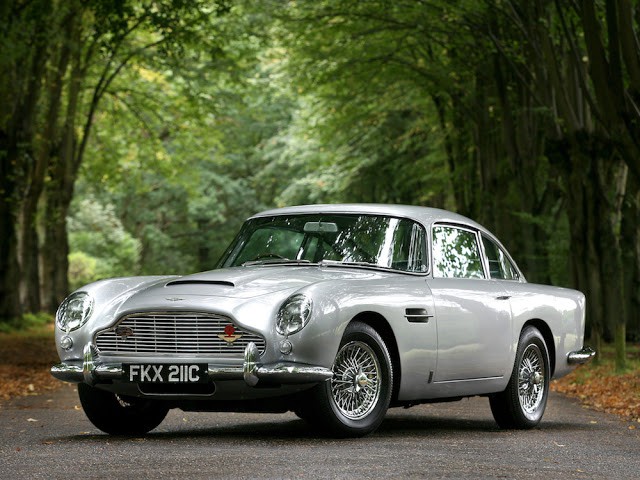 Although it may not have the sleekness of a Ferrari or the allure of a Jaguar, Aston Martin's DB5 still mesmerizes everyone with its toughness, strength, and handsome looks. It's no wonder that it became the favorite steed of James Bond, as it encompasses everything an English gentleman needs: sophistication, luxury, and excitement.
Reference: Vintag.es