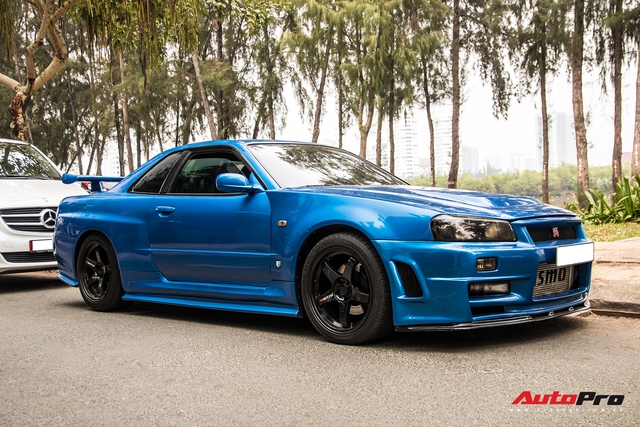 The legendary blue Nissan Skyline GT-R R34 unexpectedly appears in Lam Dong Province, Vietnam with a license plate. This is the predecessor of the GT-R series, which was very popular among car enthusiasts and street racers in the early 2000s. The Nissan Skyline GT-R R34 also appeared in the famous Fast & Furious film series starring actor Paul Walker.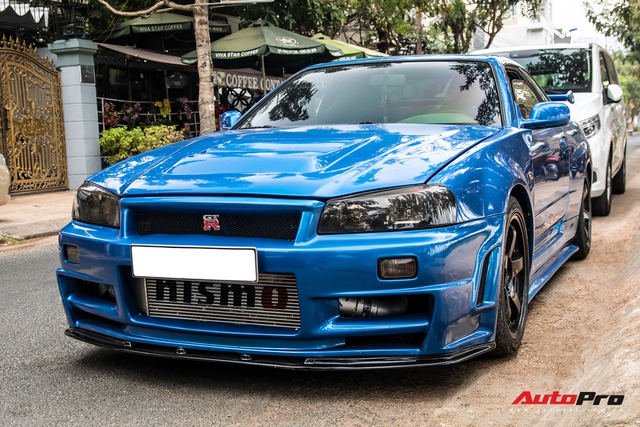 The Nissan Skyline GT-R R34 was produced from 1999 to 2002. The car has some details similar to the famous Nismo Z-Tune modification (the high-performance branch of Nissan) with a "Nismo" grille, aerodynamic front bumper, hood with air vents, and black 5-spoke wheels.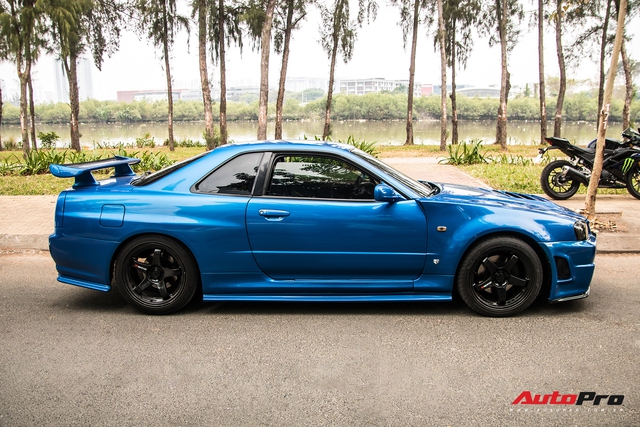 The original Nissan Skyline GT-R R34 uses a twin-turbocharged, 6-cylinder inline engine with a displacement of 2.6L, producing 276 horsepower and 400 Nm of torque. The car is equipped with a 6-speed manual Getrag transmission and an all-wheel drive system, allowing it to accelerate from 0-100 km/h in 5.2 seconds and reach a top speed of 250 km/h.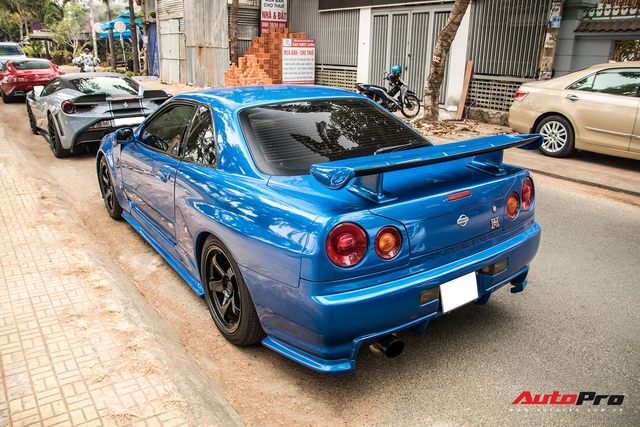 To this day, the Skyline R34 is still considered one of the JDM legends among car enthusiasts and represents the greatest models ever produced by Nissan.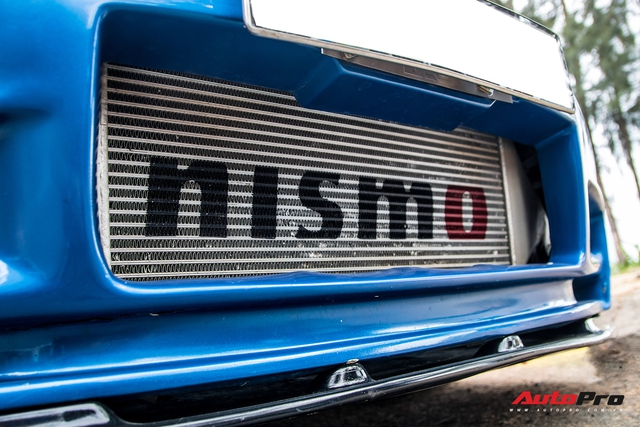 The excellence of the Nissan Skyline GT-R R34 compared to its predecessors comes from its shorter wheelbase, reduced weight, improved aerodynamics, and sleeker body, resulting in higher performance.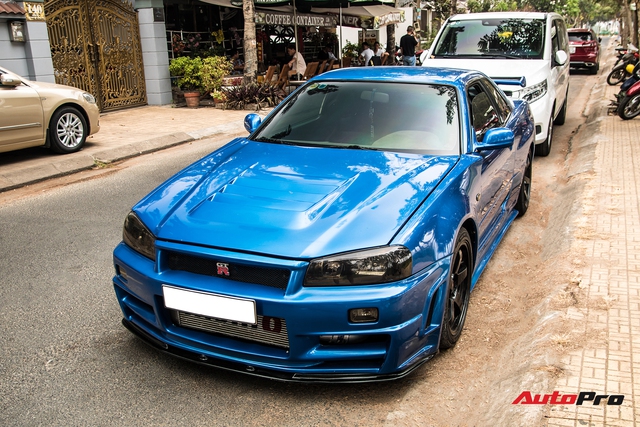 In the past, the Nissan Skyline GT-R R34 was like a forbidden fruit for car enthusiasts in North America. The car was not officially imported and had to go through private importers with complex crash and emissions testing processes.