On October 2, a series of rare vintage cars from various brands were parked on the outskirts of Can Gio district, Ho Chi Minh City. According to residents nearby, these are vehicles owned by a company specializing in providing rental car services.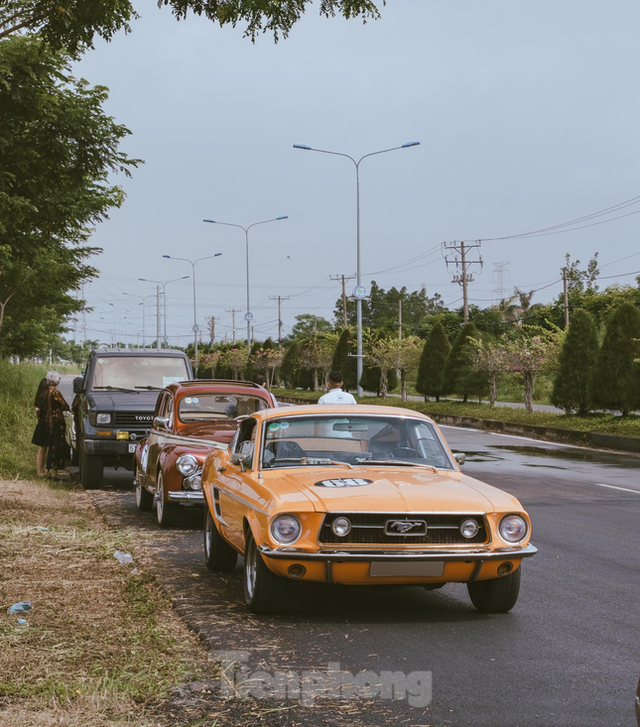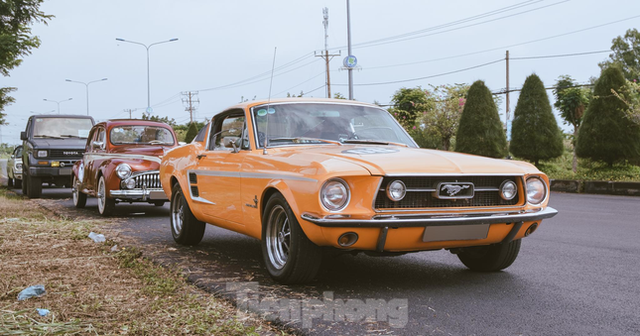 The appearance of the vintage car lineup caught the attention of many passersby. From front to back are the 1967 Ford Mustang Fastback, 1958 Peugeot 203, and Toyota FJ40 Land Cruiser parked together. Photo: Phuc Loc Nguyen.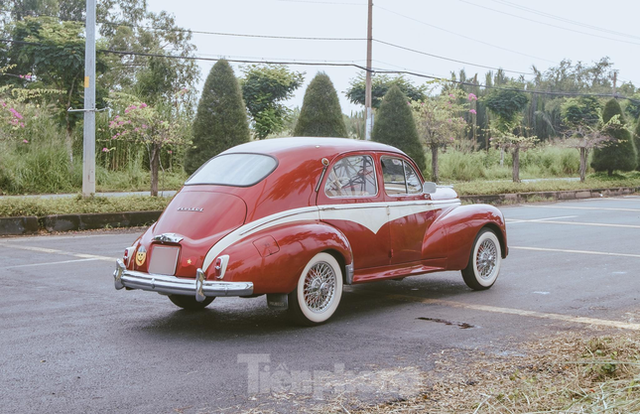 The oldest model in the lineup is the 1958 Peugeot 203. It was produced in 1958. Photo: Phuc Loc Nguyen.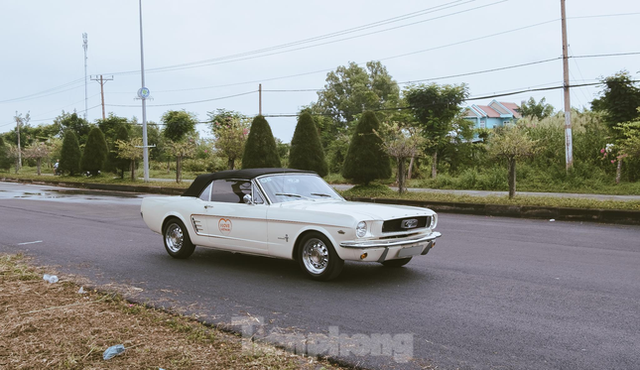 The 1966 Ford Mustang Convertible model. It is considered one of the longest-standing Mustangs in Vietnam. In fact, the car belongs to the first generation of Mustangs produced by the manufacturer, with a lifespan from 1964-1973. The Mustang Convertible not only carries the soul of one of the classic American muscle car lines but also combines a sporty and open design thanks to its convertible design. Photo: Phuc Loc Nguyen.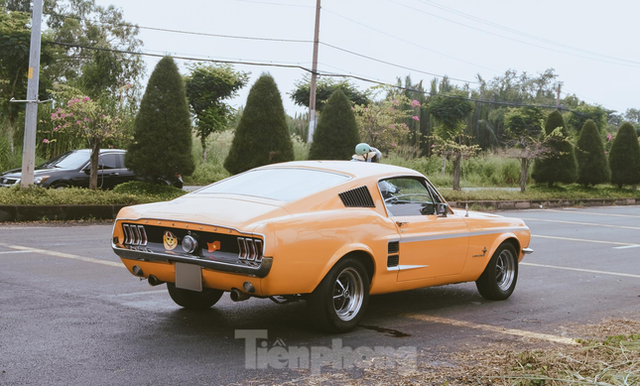 According to statistics, there are currently only about 15 1967 Ford Mustangs like this yellow-colored model in Vietnam. It was first introduced in 1964 at the New York Auto Show and immediately attracted many visitors with its rugged design typically seen on American cars. To this day, the car has gone through 6 generations with various upgrades but still retains its core value. Photo: Phuc Loc Nguyen.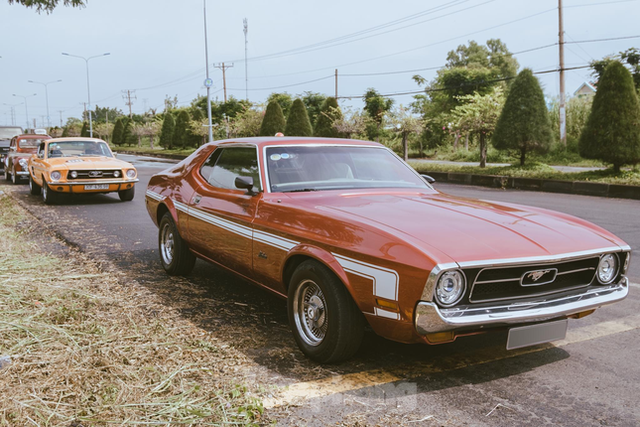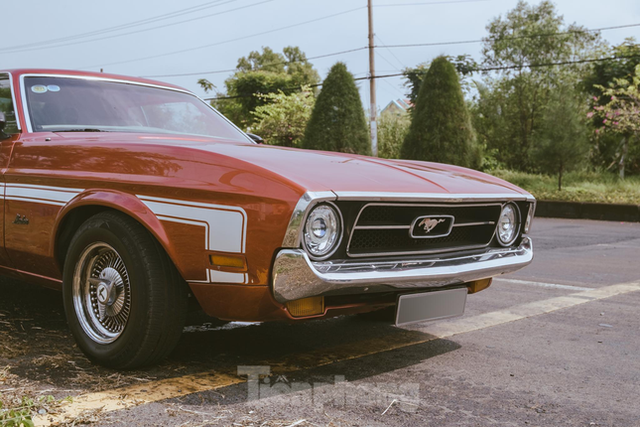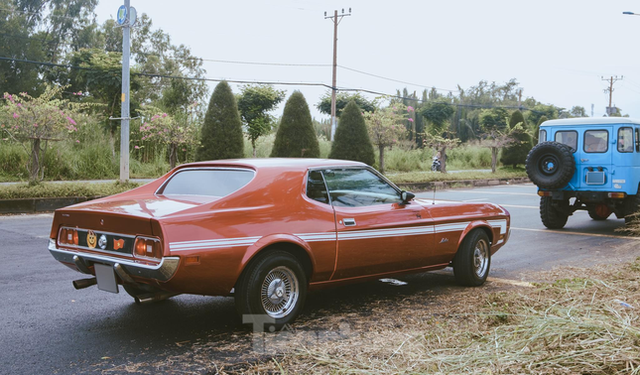 The 1972 Mustang Grande is a very rare model in Vietnam. It is equipped with luxurious interior features such as high-back fabric seats, electric clocks, decorative interior trim with cast handles and volutes, a two-spoke steering wheel, etc. Photo: Phuc Loc Nguyen.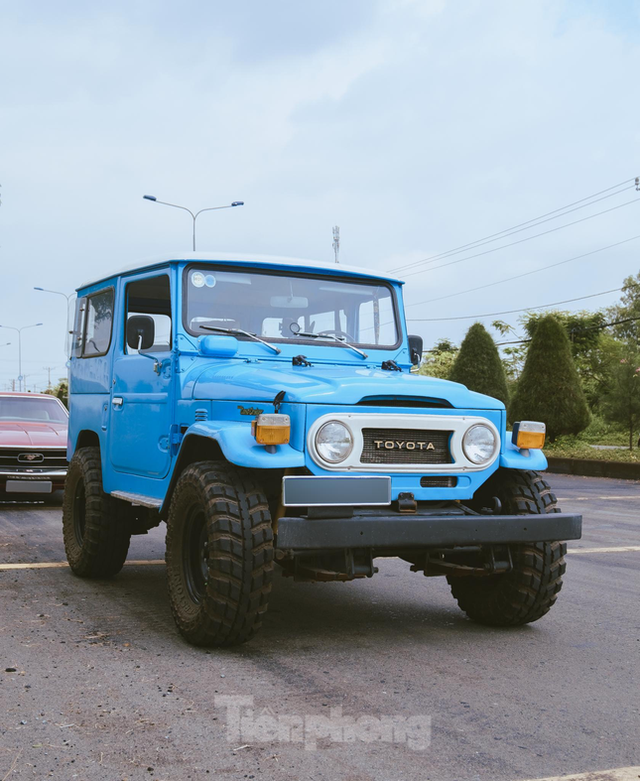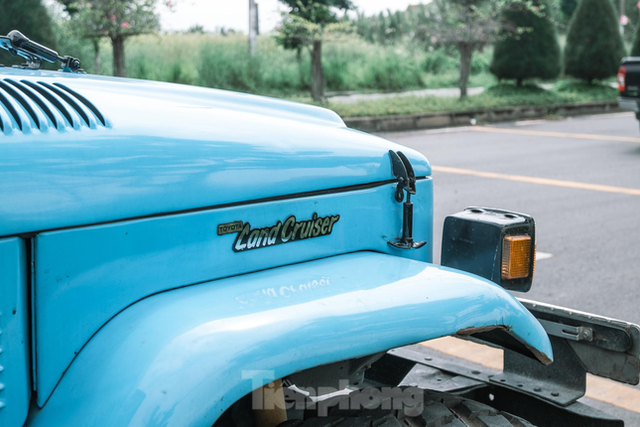 The Toyota FJ40 belongs to the Land Cruiser series produced from 1960 to 2001. With a traditional SUV body on frame construction, most Land Cruiser 40 series were made as 2-door models slightly larger than the similar Jeep CJ. Photo: Phuc Loc Nguyen.