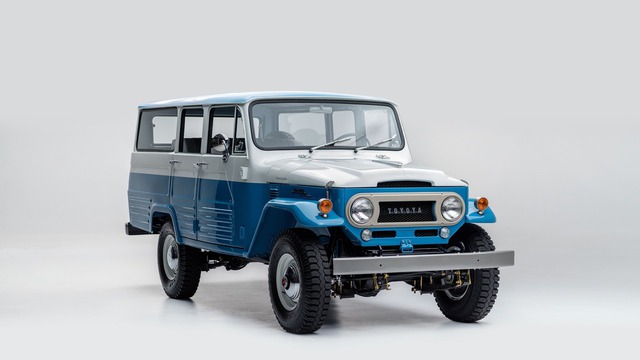 In recent years, vintage Toyota Land Cruisers have become a favorite toy among car collectors. In fact, vintage Toyota Land Cruisers in good condition can fetch higher prices than Land Rovers.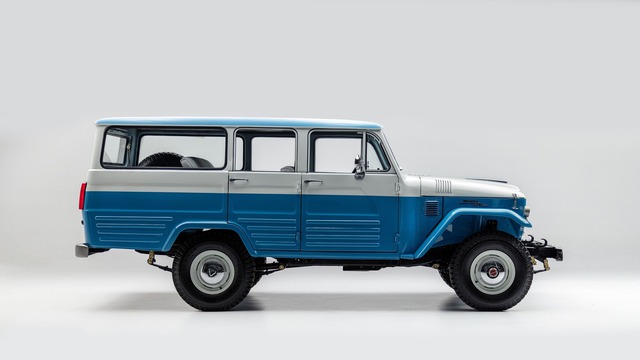 Recognizing the deep-rooted desire for vintage Toyota Land Cruisers, auto restoration companies like FJ Company have joined the fray. In fact, FJ Company specializes in the restoration and customization of Toyota Land Cruisers.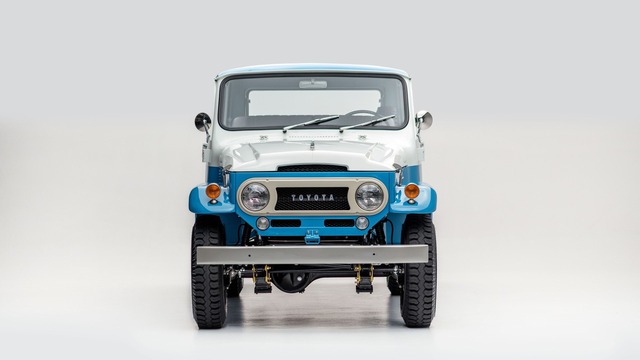 Recently, FJ Company proudly unveiled images of a beautifully restored 1967 Toyota Land Cruiser FJ45LV.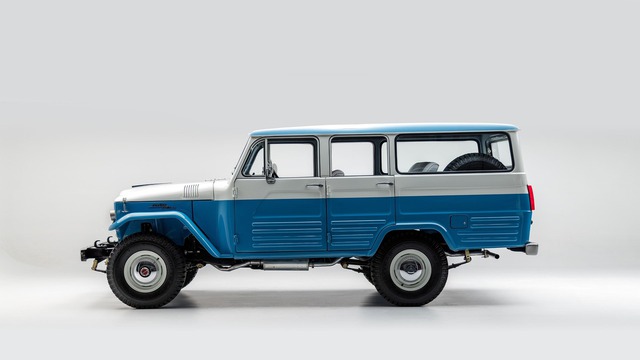 The Toyota Land Cruiser FJ40 is a rare gem that was once produced and sold in the market. Only around 1,000 Toyota Land Cruiser FJ45LV were imported into the United States. Out of those, only a few of them still exist to this day.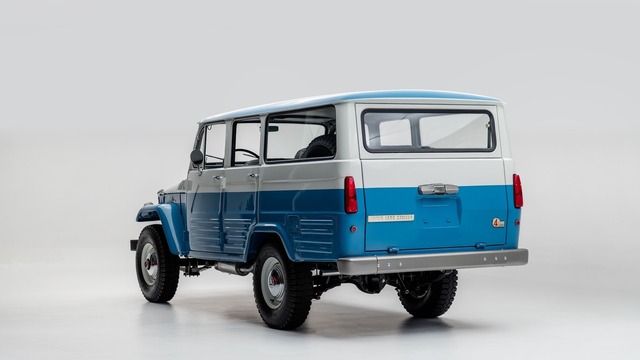 Several years ago, a car enthusiast in Montana, USA, purchased this Toyota Land Cruiser FJ45LV with the intention of restoring it. He spent a decade sourcing genuine parts to aid in the restoration process. However, due to health issues, he had to abandon his dream project.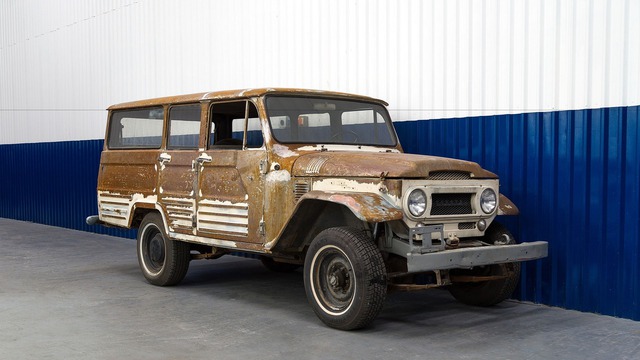 Subsequently, the 1967 Toyota Land Cruiser FJ45LV was sold to another collector before ending up in the hands of FJ Company. When it was acquired by FJ Company, the 1967 Toyota Land Cruiser FJ45LV had significant rust, but it remained in its original condition. From the engine to the transmission, everything was still intact as when it rolled off the factory.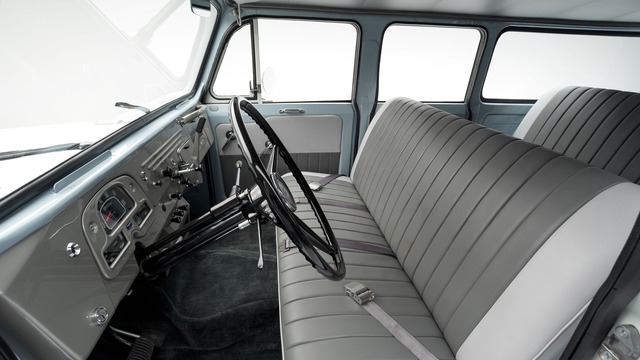 FJ Company's restoration efforts were well worth it. The 1967 Toyota Land Cruiser FJ45LV was brought back to a condition even better than when it was brand new.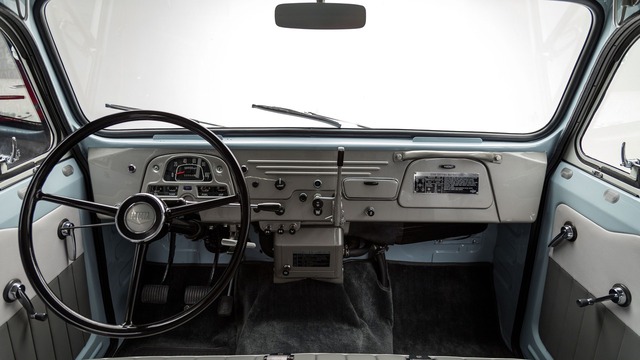 This beautiful blue 1967 Toyota Land Cruiser FJ45LV was then sold to a collector in Dubai for an undisclosed price.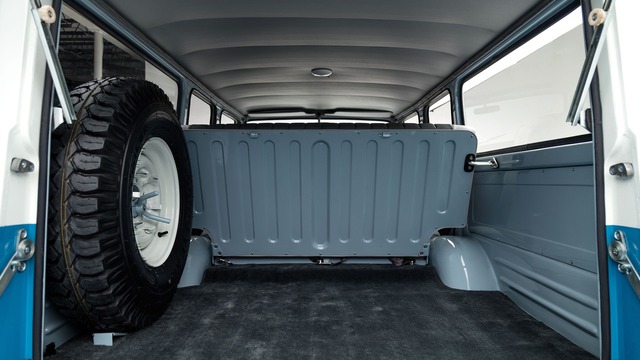 However, the vehicle is currently on display at the FJ Company showroom in Miami, Florida, USA.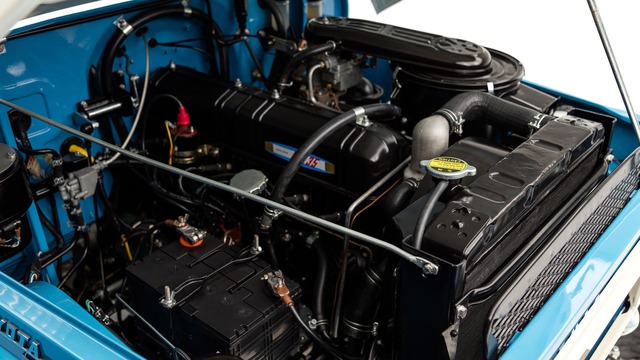 It is expected that this restored Toyota Land Cruiser FJ45LV will be showcased at the SEMA 2016 exhibition in November.