Recently, a 1997 BMW 528i was listed for sale at 800 million Vietnamese dong, which has attracted a lot of attention. On the used car market, most BMW 528i models of the same year are usually traded for around 150 – 300 million Vietnamese dong, depending on their condition and mileage.
However, the higher selling price of this particular car is justified. It has a special license plate number consisting of quadruple fives (655.55), and it has undergone maintenance and replacement of several components with a cost of 207 million Vietnamese dong.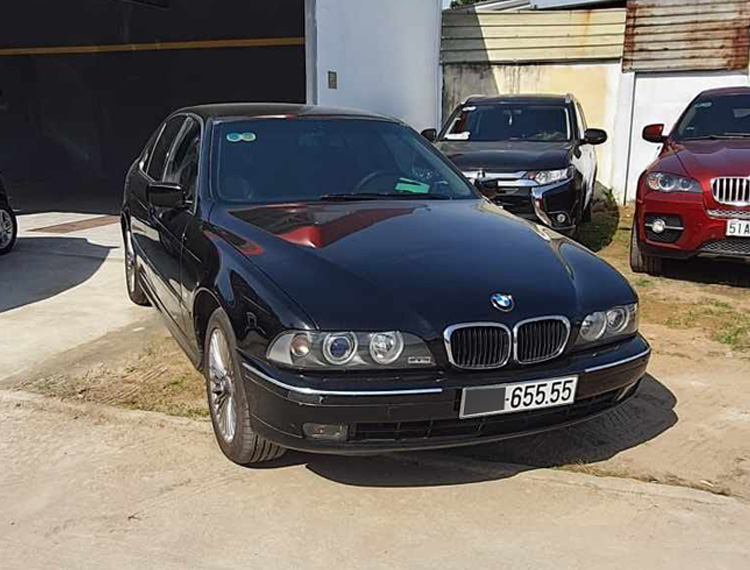 According to the seller, this 1997 BMW 528i has had its entire chassis replaced and its engine checked before being listed for sale. The list of replaced accessories includes many items imported directly from the US at a considerable cost, such as power steering pump (10 million Vietnamese dong), steering rack (44 million Vietnamese dong), front shock absorbers (11 million Vietnamese dong), rear shock absorbers (13 million Vietnamese dong),…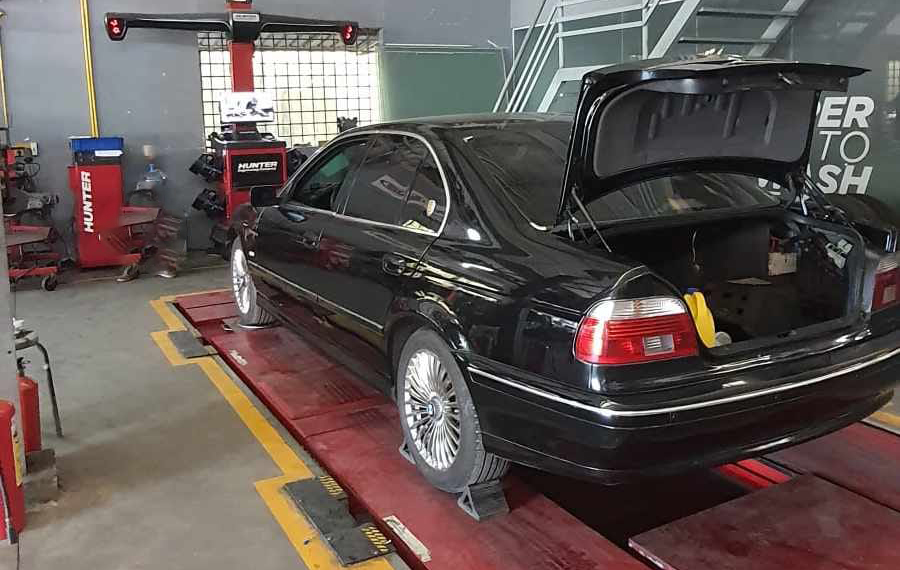 It is unclear whether the owner has made any modifications to the engine. According to the manufacturer, the 1997 BMW 528i is equipped with a 6-cylinder engine with a displacement of 2.8L, producing 190 horsepower and 280 Nm of torque, rear-wheel drive, and a manual transmission.