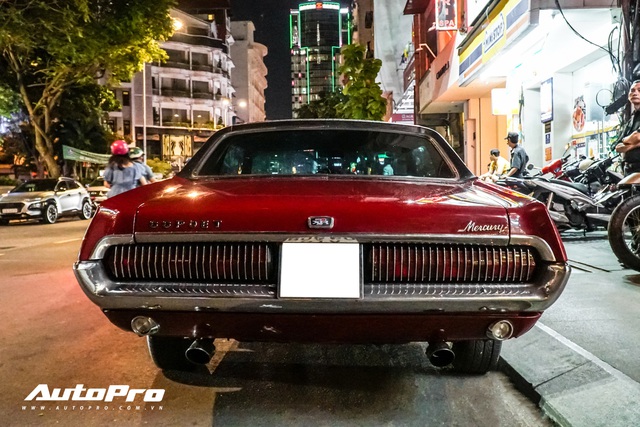 Binz (real name Lê Nguyễn Trung Đan) is a famous singer and rapper in Vietnam at the moment. His collection of famous songs includes "Nguyên Team Đi Vào Hết", the million-dollar MV "Hello" in collaboration with male singer Đàm Vĩnh Hưng.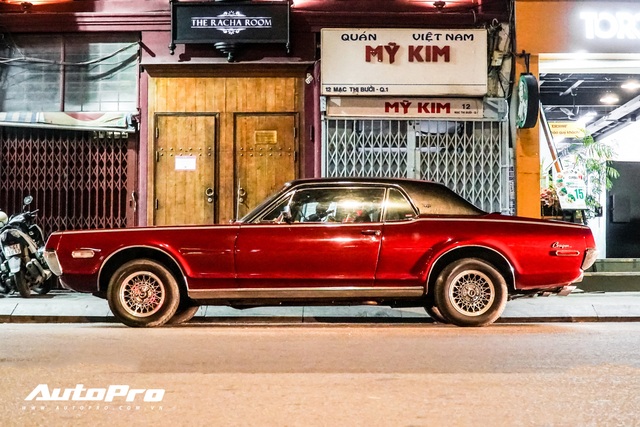 Recently, he has also released a new song called Gene in collaboration with producer Touliver.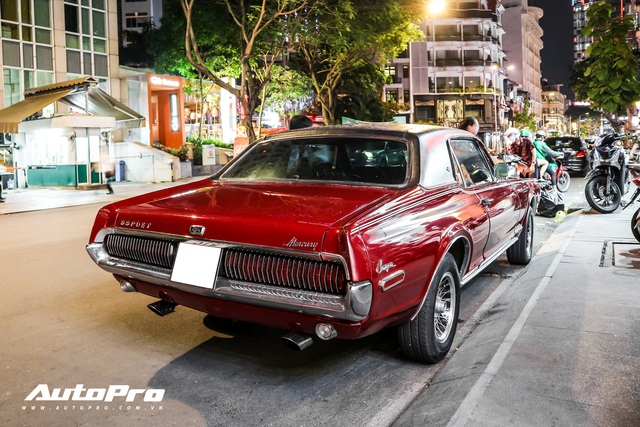 Although often appearing in music videos with luxury and supercars like BMW i8 or Lamborghini Aventador, rapper Binz chose to purchase a classic Mercury Cougar XR-7 as his new companion.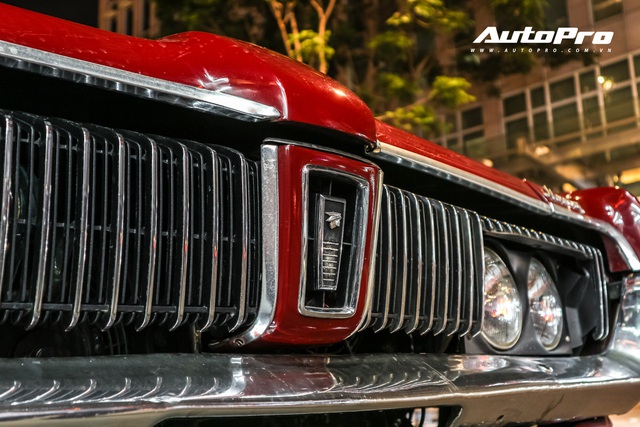 The car, produced in 1967, is estimated to be worth around 1 billion VND ( approximately $43,000).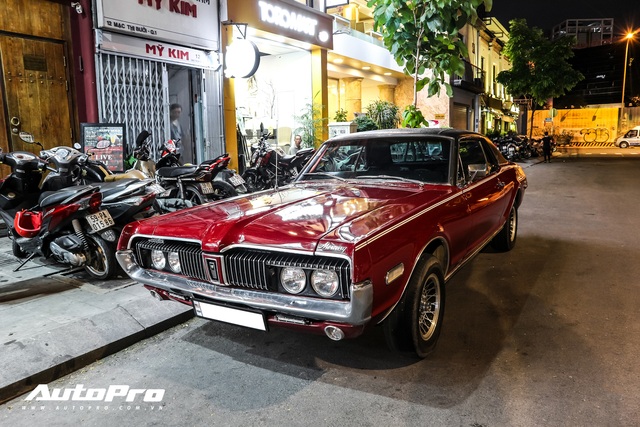 For those who are unfamiliar with the name Mercury, it is a luxury brand under Ford. The Mercury Cougar model was produced from 1967 to 2002, featuring a muscular American design.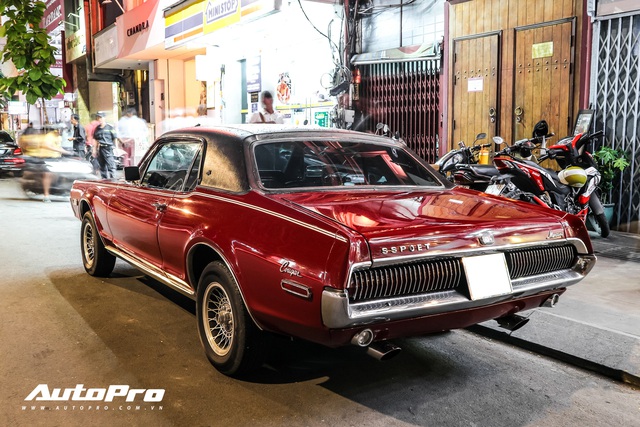 Rapper Binz's car belongs to the first generation (1967 – 1970), exclusively produced for the American market and is rare in Vietnam.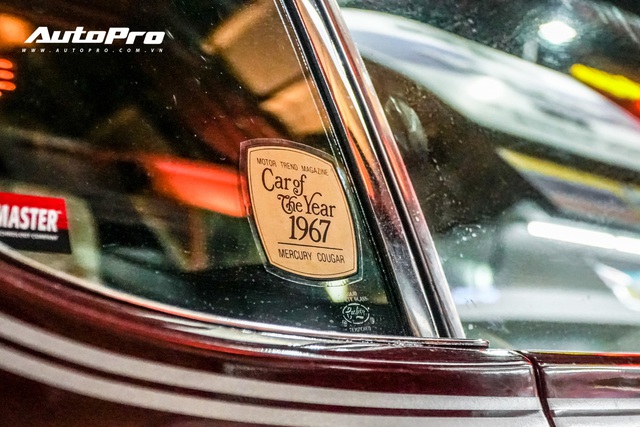 This is also the best car of 1967 – "Car of The Year" as voted by the prestigious Motor Trend magazine.