Nissan is set to unveil a new concept car that showcases the future direction of the brand at the Japan Auto Show later this month.
The Japanese automaker has announced that the Hyper Urban is a preview of the design and technology capabilities of future Nissan electric vehicles. The design language of this concept car is unlike any previous Nissan models, including the electric SUV Ariya. Additionally, the sharp lines and angular surfaces of the Hyper Urban bear resemblance to recent designs from Hyundai.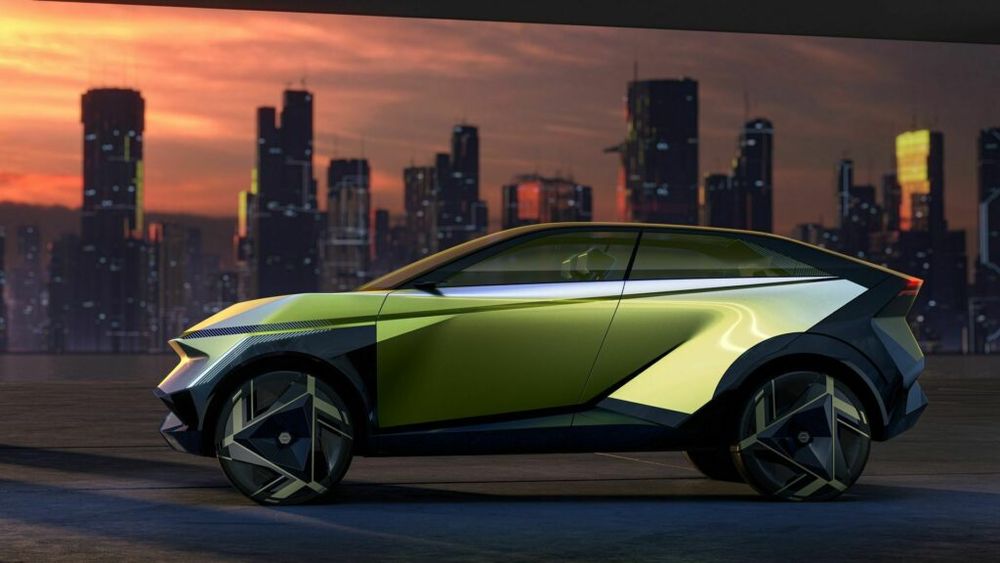 The front of the car features a full-width LED light bar, replacing the traditional headlights. The front bumper is painted in glossy black, contrasting with the vibrant yellow that covers the rest of the exterior. Nissan describes this as a special paint that can "change color depending on the angle of light."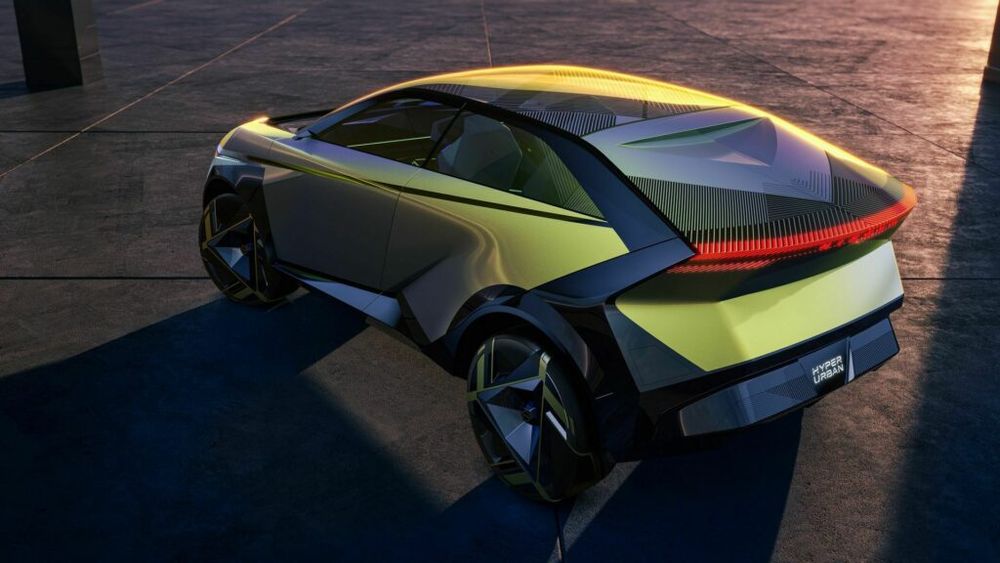 The body of the car stands out with its butterfly doors both in the front and rear. However, as the Hyper Urban is positioned as a mass-market model, Nissan is likely to replace these doors with conventional ones in the production version.
This future inspiration is also reflected in the interior design of the Hyper Urban. The car features a 4-seat cabin with two folding front seats that connect to the rear seats, creating a spacious and comfortable reclining seat. Furthermore, the car is equipped with an entertainment system for the passengers in the second row.
Nissan has not revealed details about the electric powertrain of the production version of the Hyper Urban, but it has confirmed that the car will have reverse charging capability. Additionally, the car is designed to accommodate regular hardware and software updates.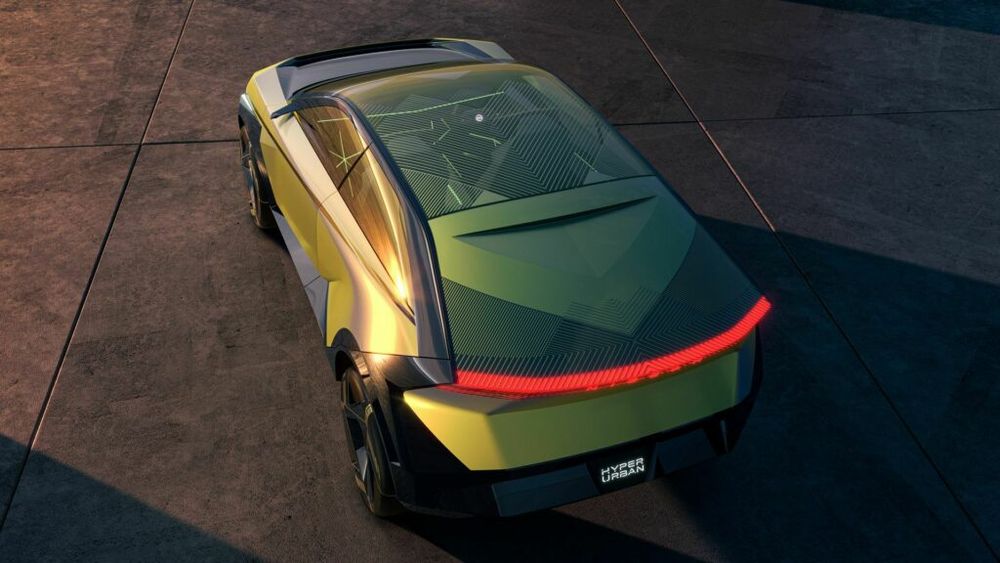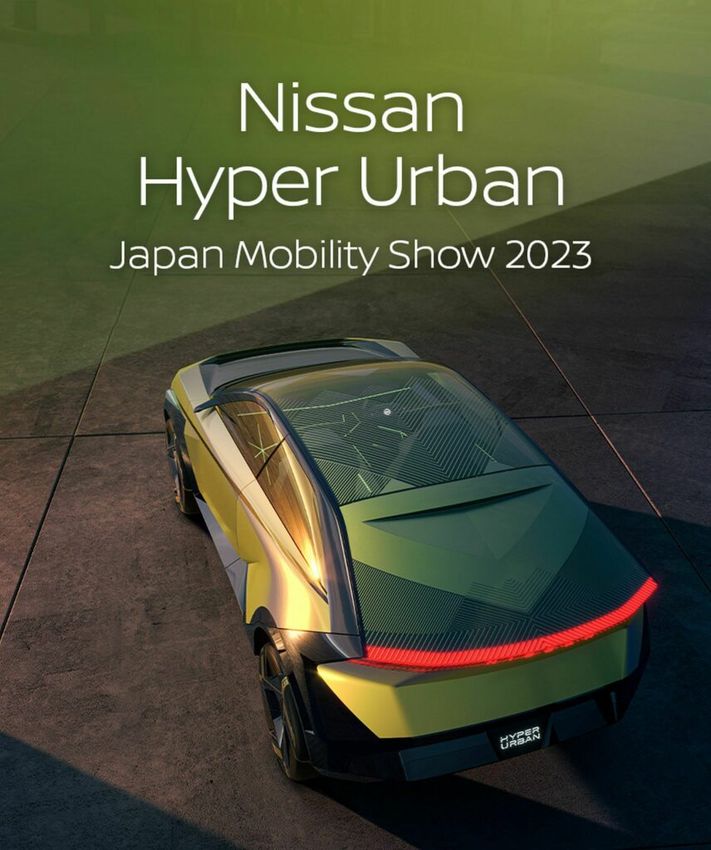 Thái Sơn (Tuoitrethudo)
Reference: Carscoops