The 2025 Mercedes-Benz G-Class promises to offer numerous valuable upgrades, especially in terms of technology and operational equipment. Among these, the vehicle's suspension system has been enhanced with dynamic technology, providing comfort and handling capabilities on complex terrains.
The dynamic suspension system is currently implemented in some of Mercedes-Benz's sporty models such as the SL-Class and Mercedes-AMG GT. This system replaces traditional anti-roll bars with interconnected hydraulic-electromechanical shock absorbers, allowing for adjustment of the rebound and compression forces during movement. The adjustments are made based on various factors such as speed, steering angle, vehicle body motion, and road conditions.
The new suspension system will significantly improve the G-Class's off-road capabilities. When a wheel is compressed, the inner piton of the regulating valve extends upwards and pushes hydraulic fluid to the other side, providing support for vehicle balance. The shock absorber's stiffness control consists of two accumulators filled with nitrogen gas to collect excess hydraulic fluid and send it to the flow valves when necessary.
Reporters from the online magazine Wards Auto had the opportunity to test drive the 2025 Mercedes-Benz G-Class. They evaluated the new suspension system, noting that it not only improved the vehicle's performance on paved roads but also proved extremely useful in off-road conditions.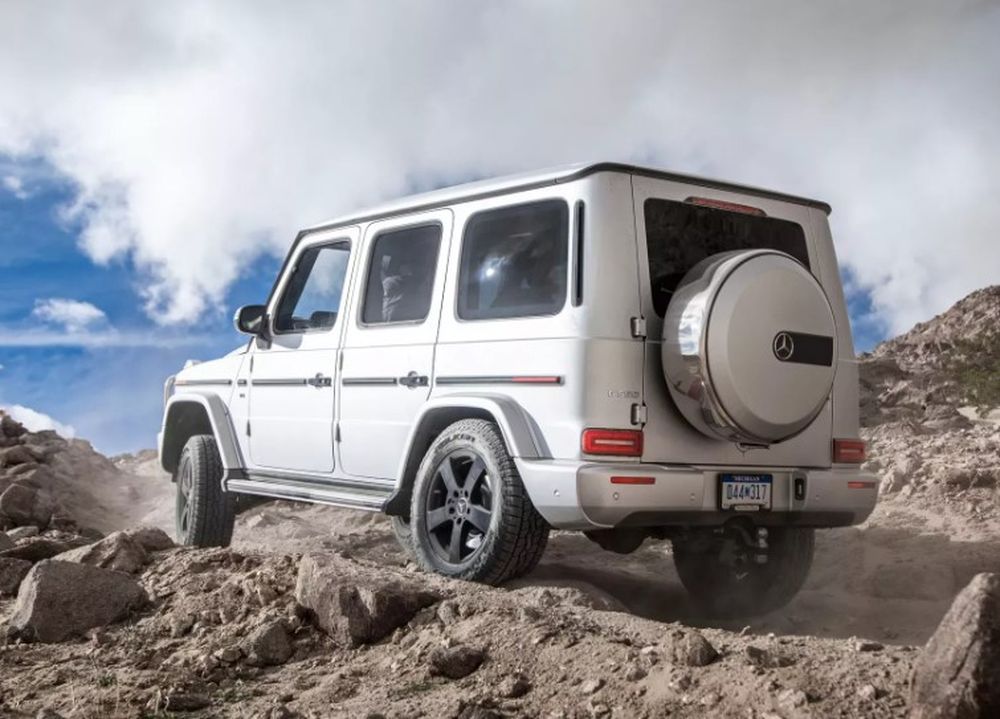 Ralf Haug, the head of the suspension system development department at Mercedes-AMG, stated that "the new suspension system brings versatility to the G-Class's operational capabilities." He explained that the system will be "softer" to provide a comfortable and pleasant driving experience in urban areas and "stiffer" for off-road driving to enhance road grip.
The dynamic suspension system is currently employed in many luxury models, including McLaren supercars and electric SUVs and pickups from Rivian.
Thai Son (Tuoitrethudo)
Reference: Carscoops