The seventh generation Nissan Patrol will be comprehensively upgraded from the previous version, from the chassis to the engine and equipment.
The new generation Nissan Patrol will be launched in 2024 and is expected to bring significant improvements in performance and technology. The question is how this SUV can compete with the Toyota Land Cruiser, its main rival. A senior executive at Nissan has candidly answered this question.
Ivan Espinosa – Nissan's Global Product Strategy and Planning Director, boldly claimed that the upcoming Patrol will be "much better" than the Toyota Land Cruiser. Espinosa made this confident statement during an interview with Australian media at the 2023 Japan Auto Show. Moreover, he also shared some information about the configuration and equipment of this large SUV.
Espinosa confirmed earlier rumors that the Nissan Patrol will switch to a twin-turbo V6 engine, replacing the naturally aspirated V8. The new engine is said to have superior power, towing capacity, and acceleration compared to its predecessor.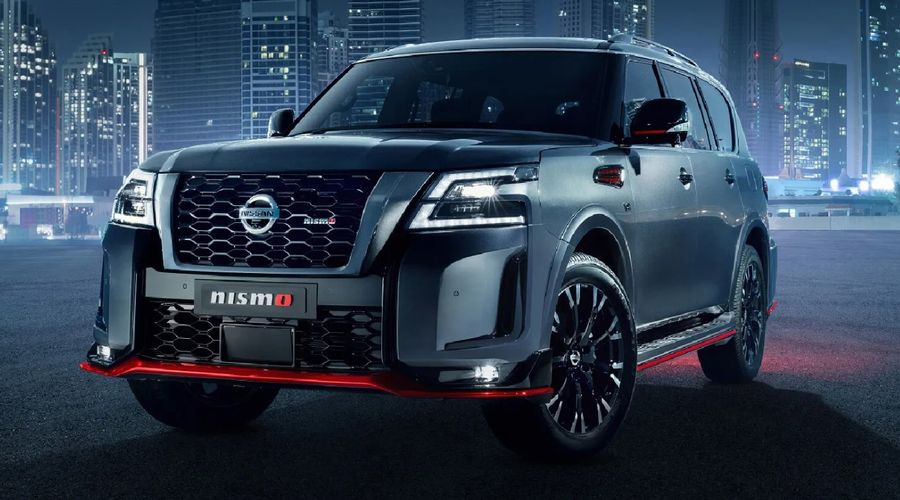 According to a report from Drive, the 2024 Nissan Patrol will have a non-electrified gasoline engine, as a diesel powertrain is currently "not feasible." However, Espinosa hinted at the possibility of equipping the Patrol with a hybrid ePower system in the near future. On the other hand, he dismissed the idea of an electric version, citing the limitations of current EV technology for large SUVs. He stressed that these vehicles are designed to handle long-distance trips and off-road adventures, often tasked with heavy-duty towing, which poses challenges for current electric motors, at least until solid-state battery technology becomes widespread.
Espinosa explains that the more powerful engine will be combined with Nissan's large ladder frame chassis, bringing significant improvements in overall performance and dynamic driving experience. "In terms of overall performance and dynamic driving experience, you will see significant improvements. The dynamic performance is very well executed on the road at high speeds, and the responsiveness, chassis, dynamics, and steering system have also been greatly improved," he said.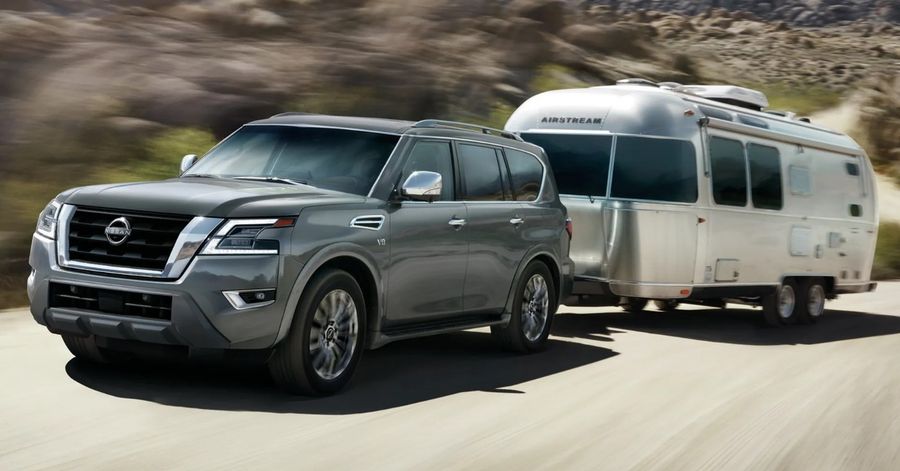 In addition, the executive also revealed that the new Patrol will be equipped with the latest advanced technologies. Espinosa acknowledged that the current version is "relatively old" but the new model will have many "significant improvements." The sixth-generation Nissan Patrol was launched in 2010 and received two consecutive upgrades in 2014 and 2019, but overall, the Japanese SUV still lags behind its segment rivals.
Although the company has kept information about the exterior design of the 2024 Patrol under wraps, considering the importance of the SUV in the brand's lineup, it is likely to be an evolutionary design rather than a radical design. According to Carscoops, the new Nissan Patrol will "borrow" some design elements from the QX Monogram concept – a preview of the next-generation Infiniti QX80.
Thái Sơn (Tuoitrethudo)
Reference: Carscoops