In the early years of the 20th century, around the same time as the booming automotive industry, the market for specialized clothing for drivers also flourished.
The first cars did not have roofs or doors, and they were mainly used on unpaved roads, so drivers needed the appropriate clothing to protect themselves from wind, cold, and dust.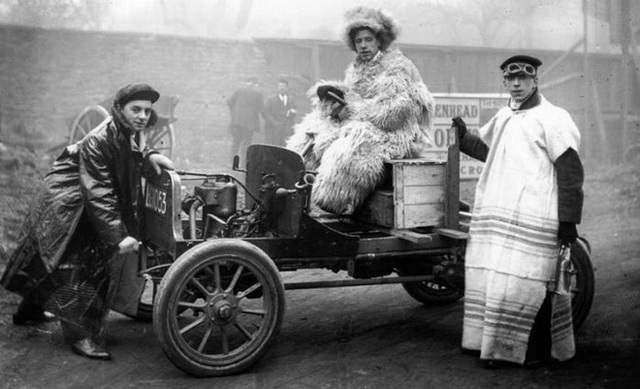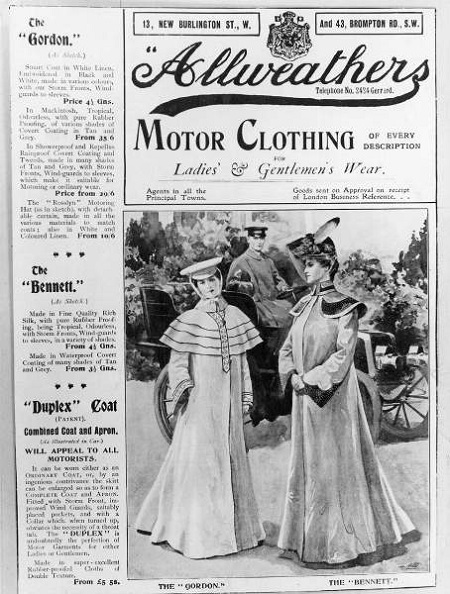 At that time, the first cars were still rare, so only the wealthy could afford them. Clothing companies were quick to realize that they could turn "car clothes" into a symbol of high social status and make many people crave them.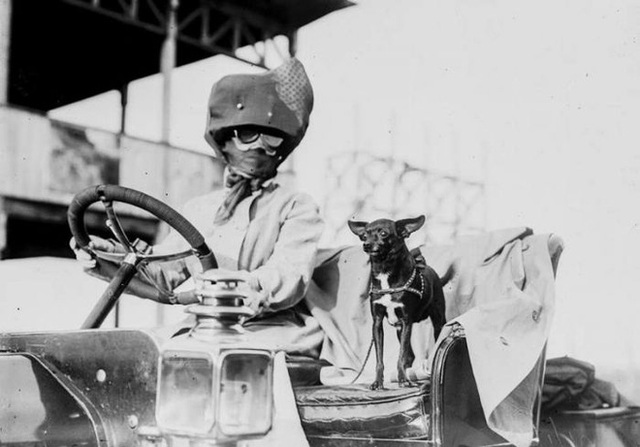 During that time, the most prominent fashion image of a car driver was a floor-length coat made of various materials: from brightly colored leather to thick fur coats, depending on the weather conditions and climate.
Women's car coats came in different colors to match the car for a tone-on-tone effect and were made of thin fabrics such as linen or silk, with added protective elements. Special gloves for drivers were a fashion accessory that every lady needed to have.
At that time, men usually wore full-covering coats up to the neck, with a special protective helmet on their heads to avoid dust and stones from the road. Women's helmets had removable dust shields.
Car clothing became a symbol of style and had a powerful social influence to the point where people wore it even when not driving.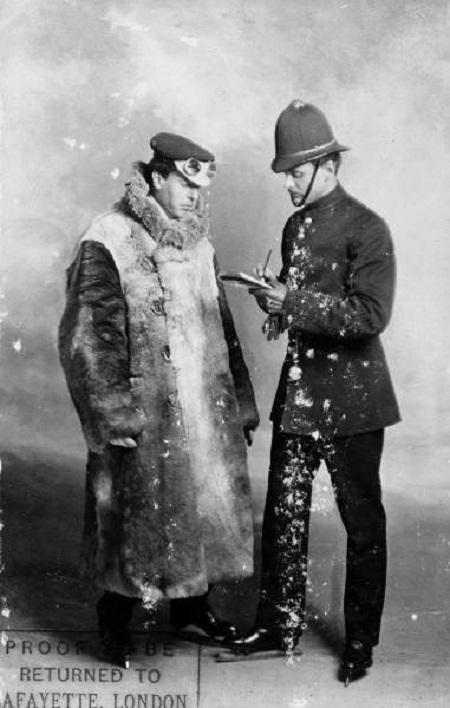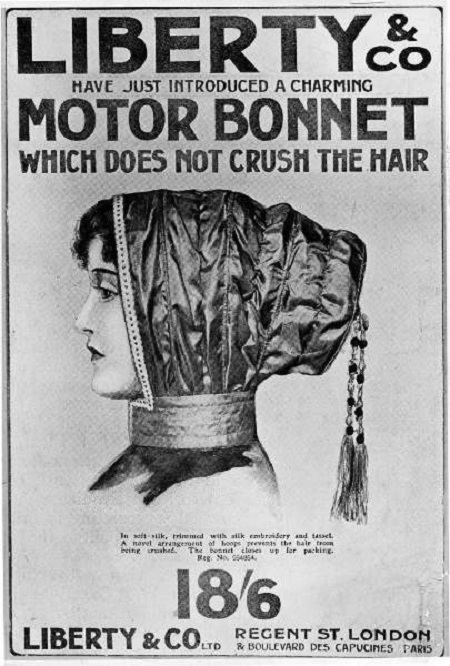 The image of a person dressed in car clothing has become a fashion icon and a way to showcase one's wealth. It makes the person wearing it look like they just stepped out of a car.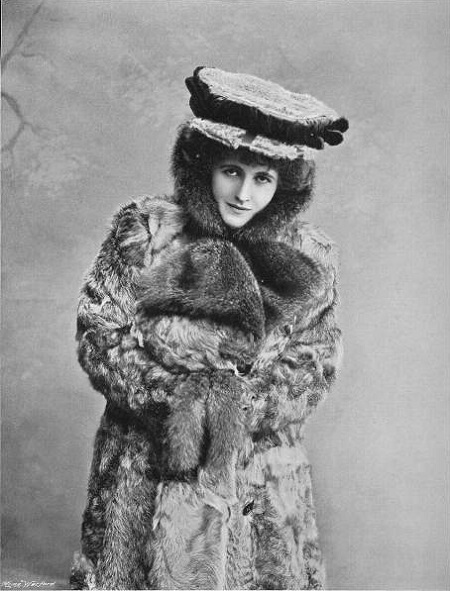 Later, as cars became cheaper and more common, equipped with roofs and doors, car clothing gradually lost its popularity – both as a means of protection and as a symbol of high social status.