Xpeng has announced that the facelift version of the G9 SUV has received over 15,000 orders in just 15 days since its launch. More than 80% of customers have ordered the Max version of this car.

Xpeng G9 was first introduced on September 21, 2022, with a starting price of $42,440 (~1.03 billion VND). On September 19, Xpeng launched an upgraded version of this car with a price starting from 263,900 NDT (~894 million VND), which is $46,000 NDT (~155 million VND) lower than the previous version.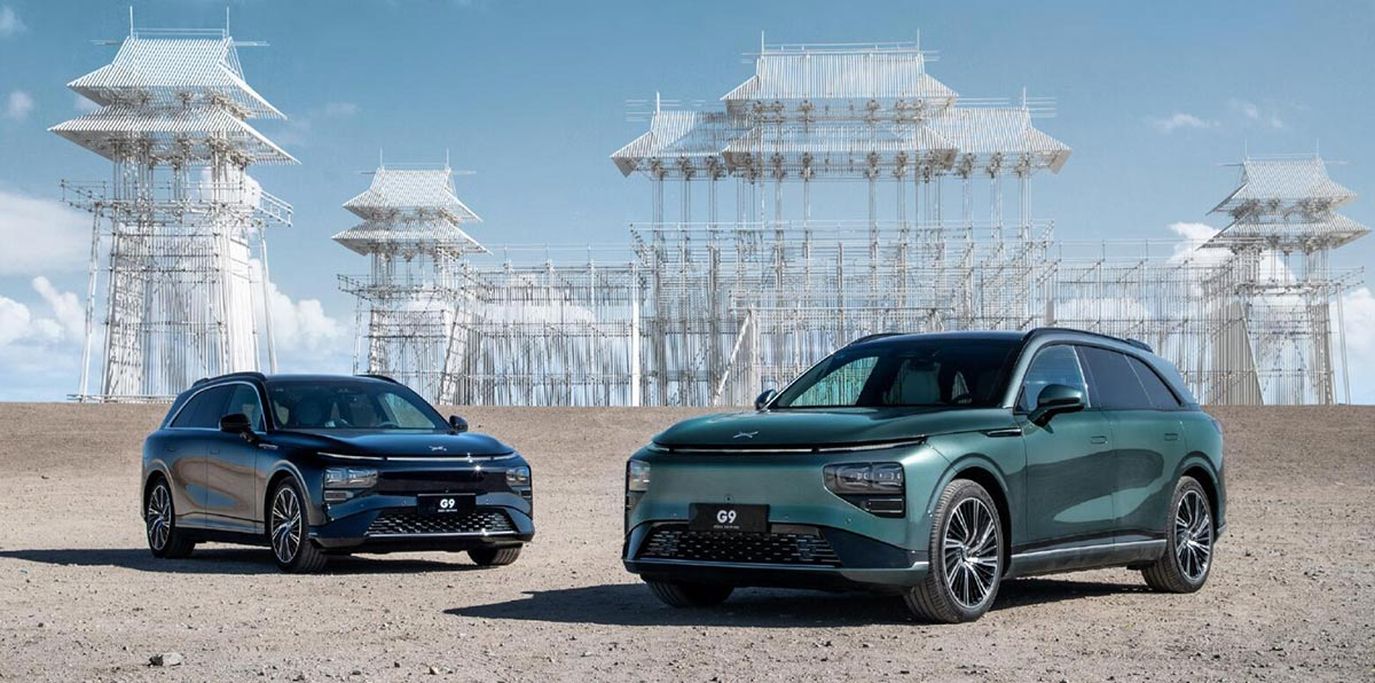 Recently, the Chinese car manufacturer has announced that the G9 2024 has received over 15,000 orders in 15 days since its opening, with over 80% of customers ordering the Max version of this car.
With its eye-catching design, the large-sized Xpeng SUV has dimensions of 4,891 x 1,937 x 1,680 (mm).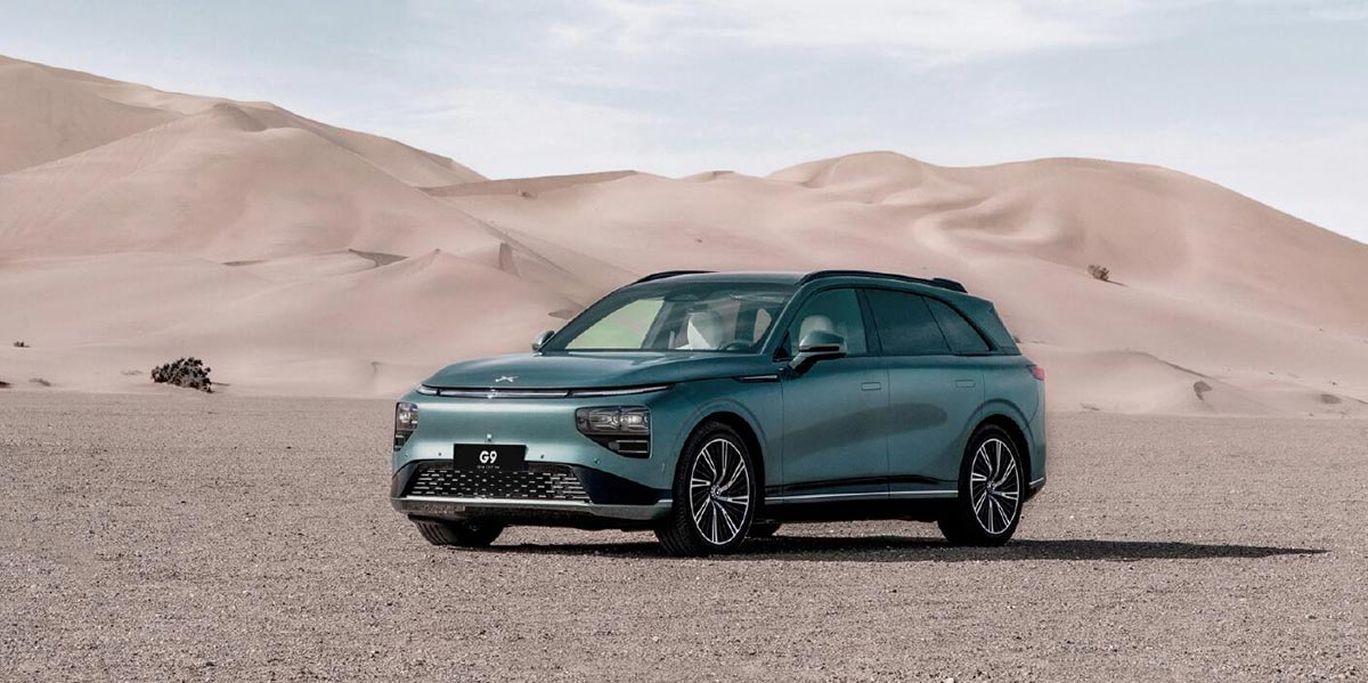 In terms of exterior, the G9 features the X Robot Face design language characteristic of the XPeng brand. The front stands out with a sleek LED positioning light cluster. In it, the daytime running LED strip is located above, running across the front and wrapping around the hood. Below is a fairly large headlight cluster. The rear of the car features a round and impressive design, with a slim LED strip running around the rear door and a rear spoiler.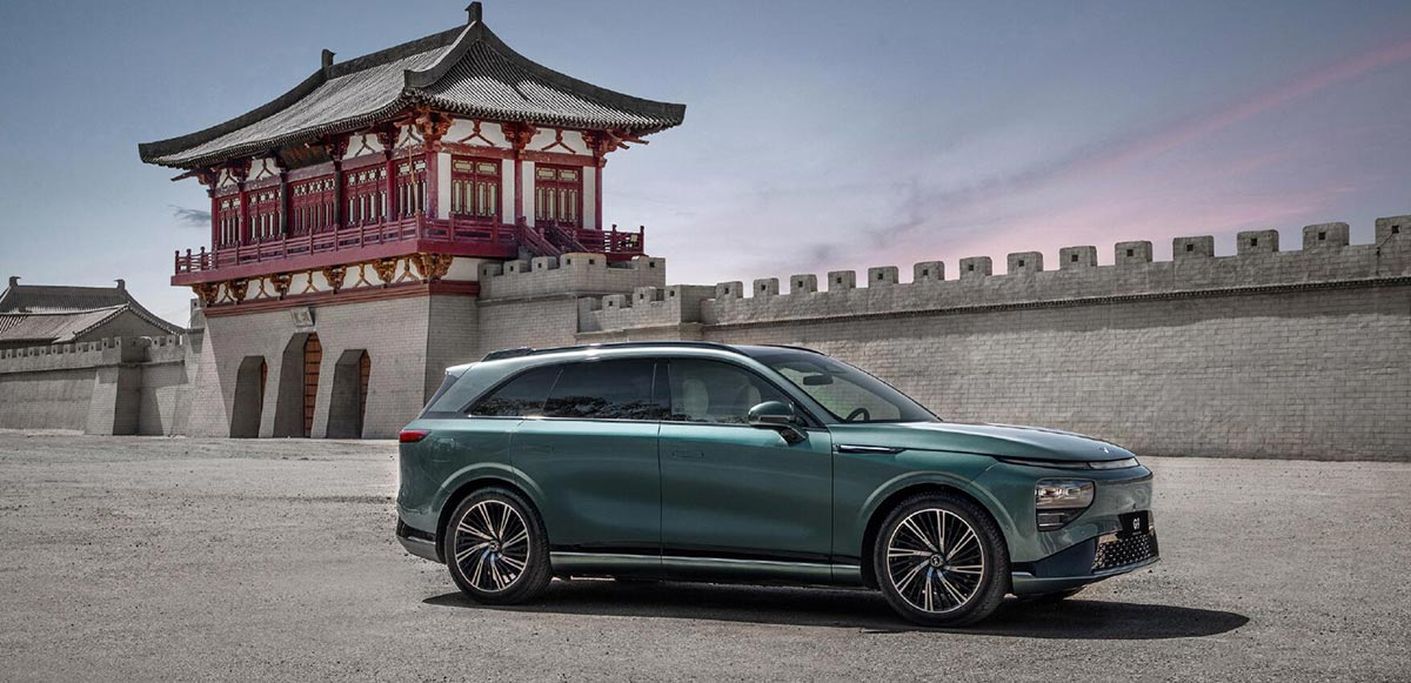 Inside the cabin, the car is equipped with a small digital gauge cluster and two 15-inch display screens, while the steering wheel features an unusual two-spoke design. In particular, the G9 is equipped with an advanced voice assistant that can respond in a few thousandths of a second, control over 600 features of the car, and can handle requests from multiple users at the same time without having to turn it on and off again.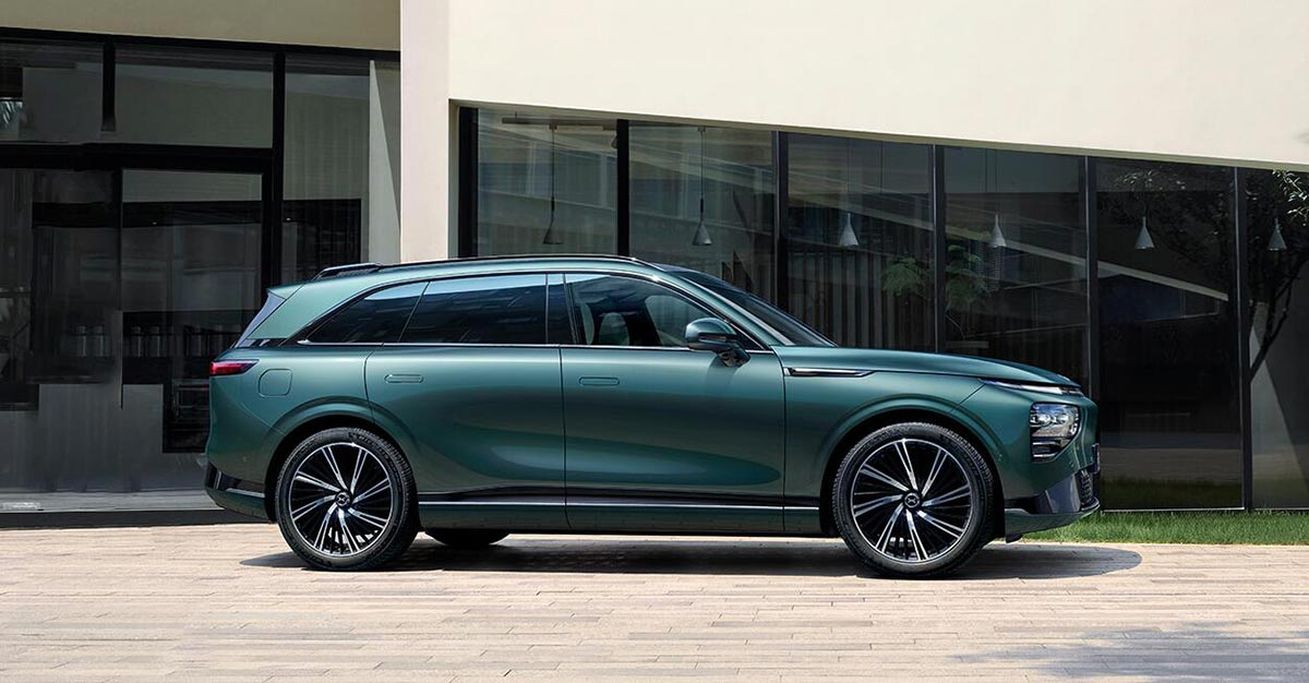 XPeng G9 owns modern safety technologies including: 2 Lidar sensors, 12 cameras, 5 millimeter wave radars, and 12 ultrasonic sensors. In addition, the car also has 2 Nvidia Drive Orin chips with a processing speed of 508 trillion operations per second (TOP).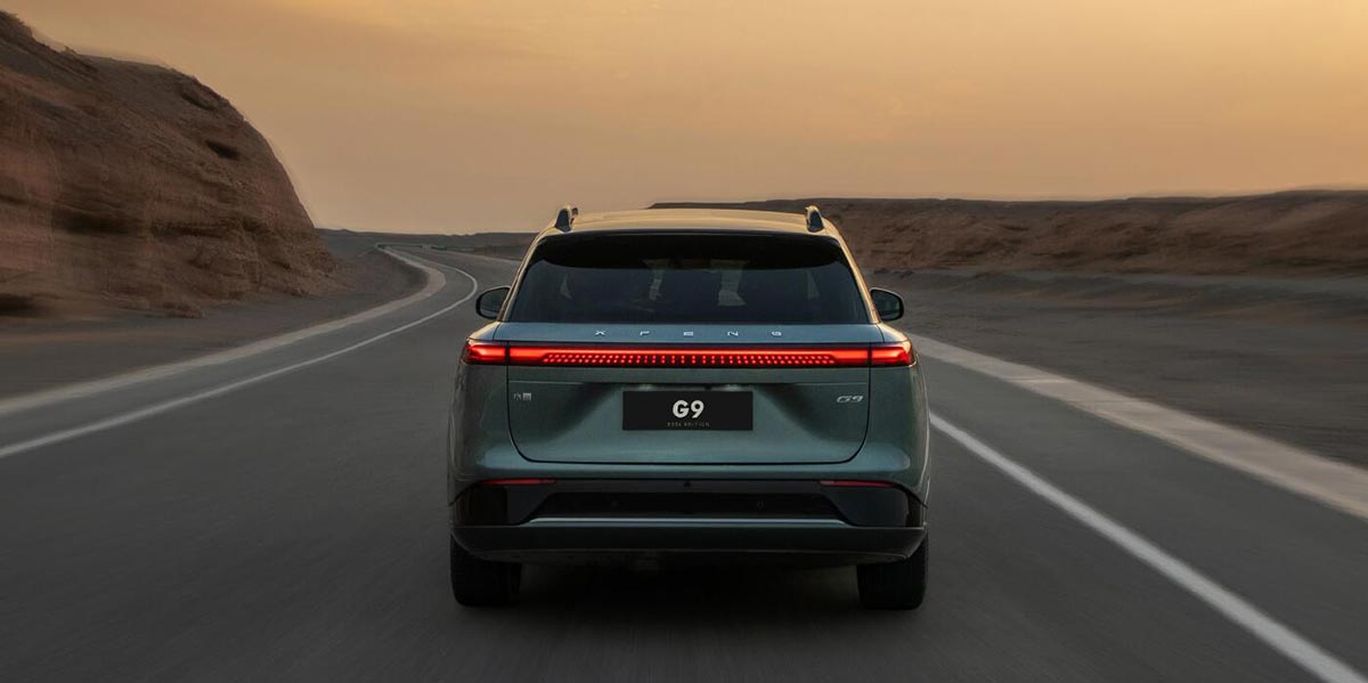 This car also has the latest autonomous driving feature, promising the ability to navigate on highways (including intersections), change lanes, and autonomously park at pre-saved locations.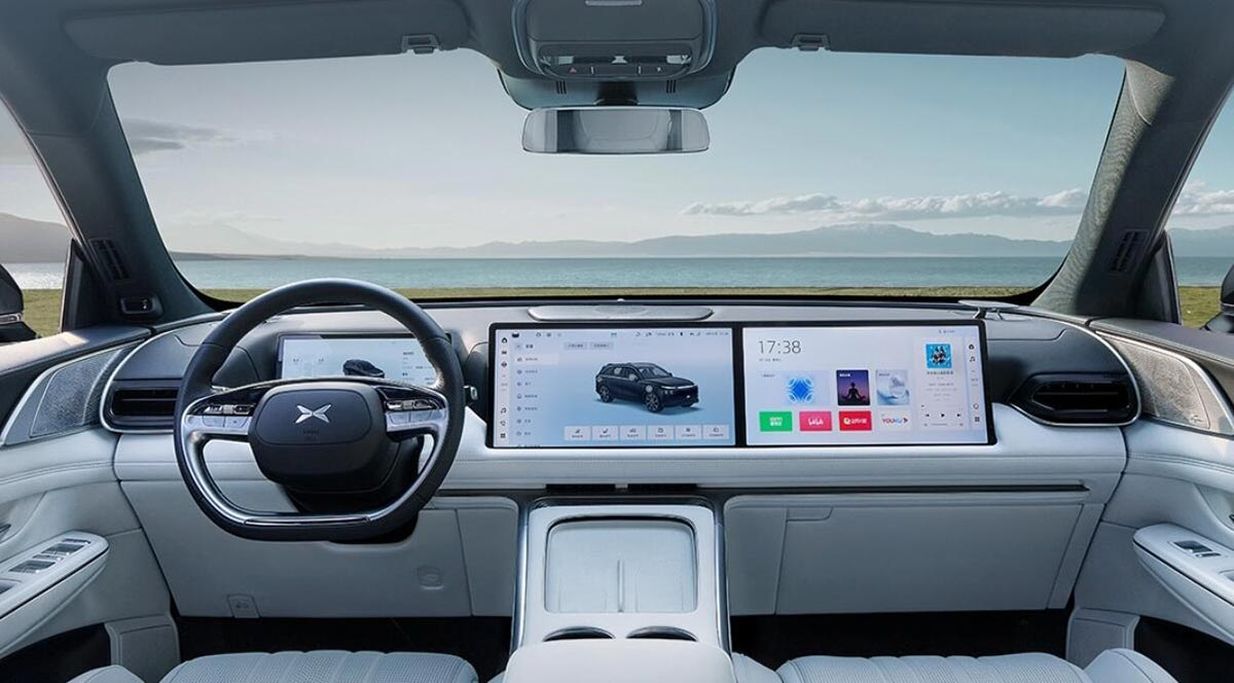 XPeng G9 offers five variants with a 78.4 kWh and 98 kWh battery, an RWD variant with a power of 230 kW, and an AWD variant with a power of 405 kW and maximum torque of 717 Nm. It is worth noting that XPeng G9 also has 800V charging technology, making it the "world's fastest charging mass-produced SUV". If using a 480 kW fast charging station, users only need to charge for 5 minutes to get an additional 200 km of range. Meanwhile, the time to increase the battery capacity from 10% to 80% is nearly 15 minutes. This helps optimize charging time and significantly increase the operating range of the car.
TT (Tuoitrethudo)