Recently, the renowned tuning company from Germany, Mansory, has unveiled a new customization based on the Mercedes-AMG G63 called the G63 Grand Entrée.
Mansory introduced this as one of the most unique tune-ups that the company has ever developed. The car is produced in a limited quantity of only 10 units worldwide.
Starting with the exterior enhancements, the G63 Grand Entrée is equipped with a brand new bumper featuring carbon fiber details and LED lights. The tuning company also adds a new radiator grille, replacing the three-pointed star badge with the Mansory logo. This SUV's roof is also made from light materials and has a large ventilation opening to cool the engine.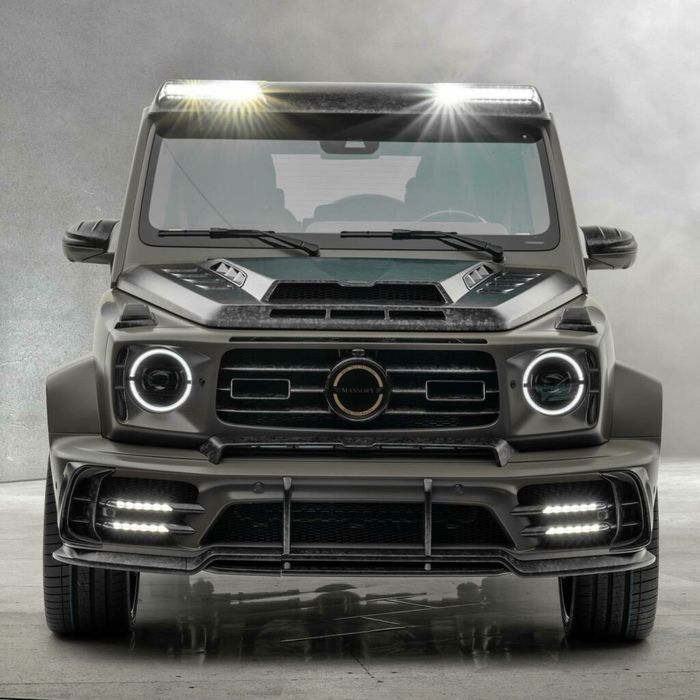 Other upgrades on the G63 Grand Entrée include the LED bar on the roof, exclusive design alloys, electrically adjustable side steps, and Rolls-Royce-style reverse-opening doors. Mansory also designed a large rear wing placed on the trunk lid to increase stability at high speeds.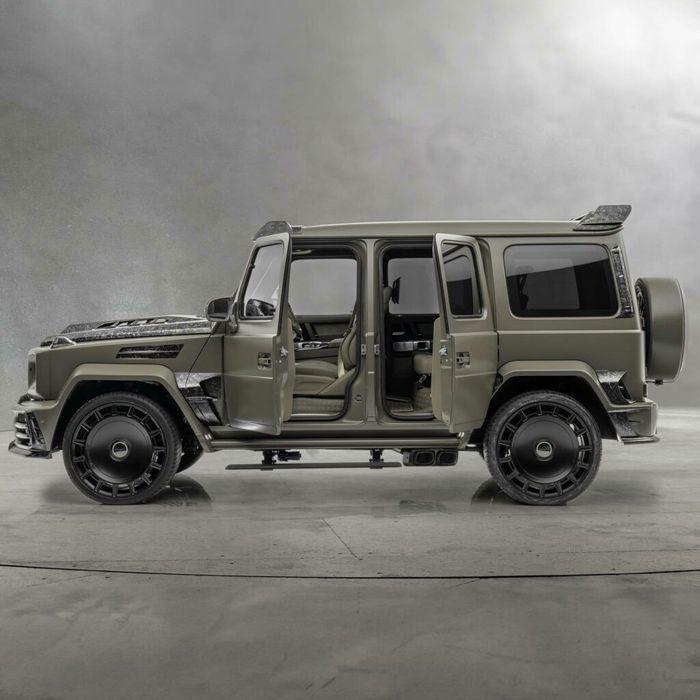 Moving inside, this special edition Mercedes-AMG G63 has an interior upholstered in a combination of brown and Pistachio-colored leather. Mansory also added a new ambient lighting system and numerous carbon fiber trim details for the car.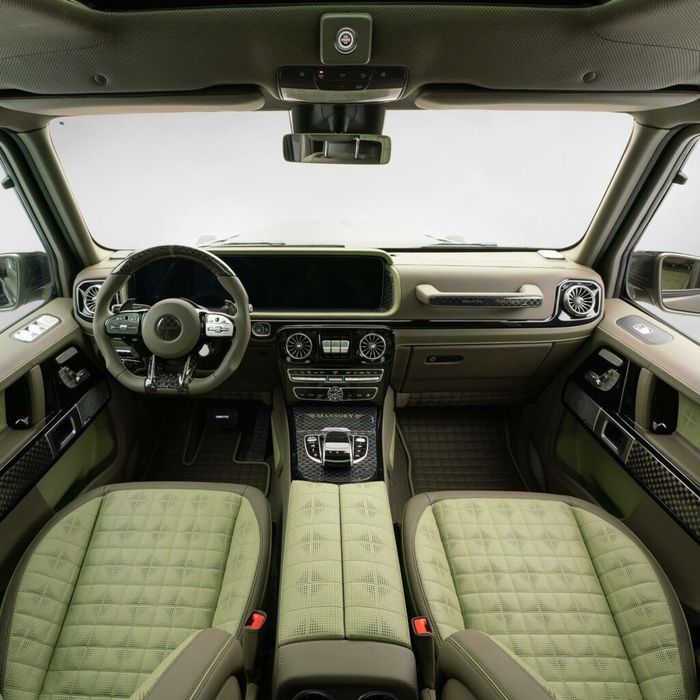 As for the performance upgrades, Mansory has upgraded the twin-turbo 4.0-liter engine to produce a massive output of 850 horsepower and a maximum torque of 1,000 Nm. With this power, the G63 Grand Entrée can accelerate from 0 to 100 km/h in just 3.5 seconds.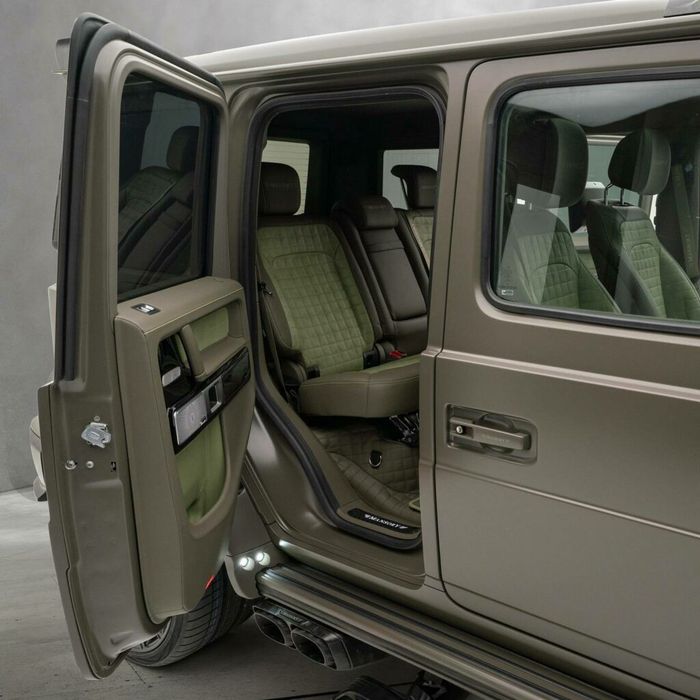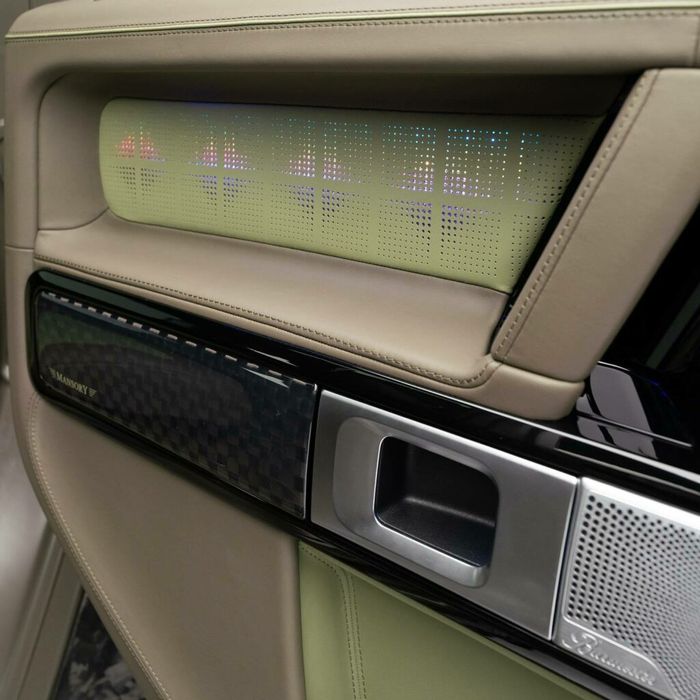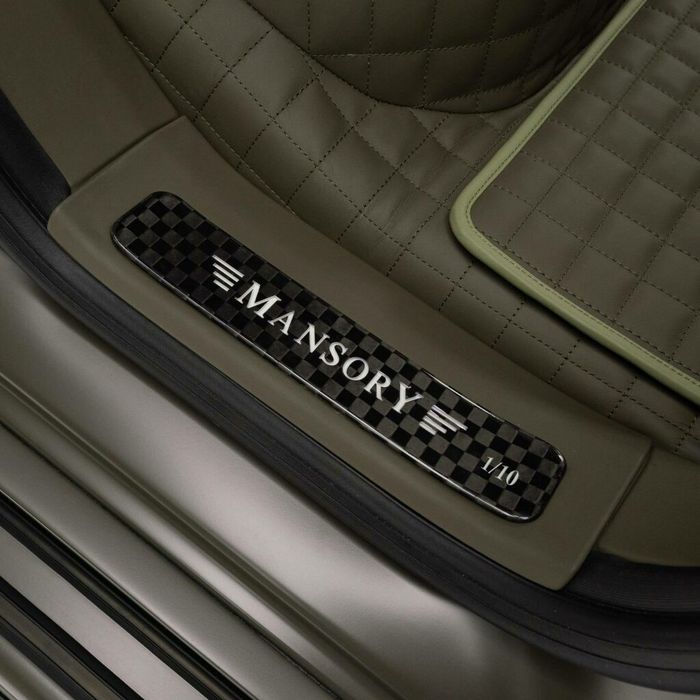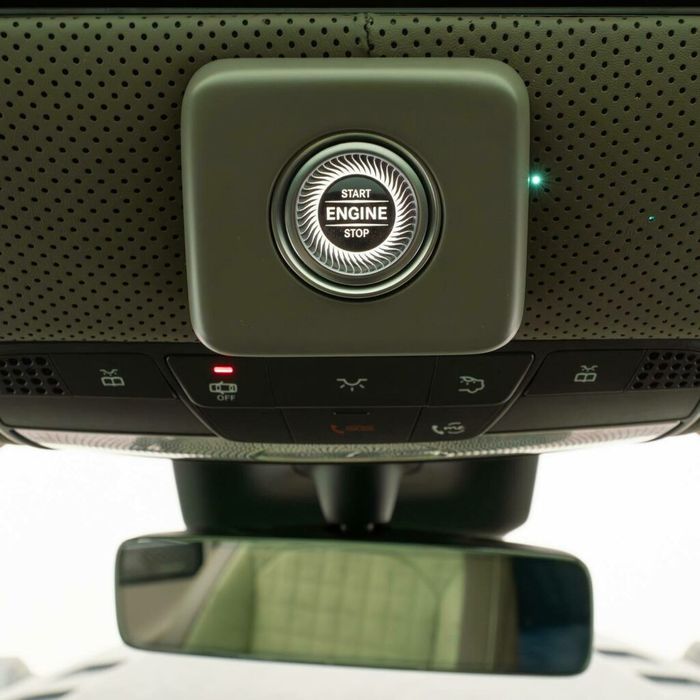 Thái Sơn (Tuoitrethudo)
Reference: Carscoops