Originally a highly sought-after supercar, the Lamborghini Huracan in the article is equipped with three customization packages from Vorsteiner worth more than half a billion Vietnamese dong.
According to research, the Lamborghini Huracan featured in the article has been customized by its owner with many details. The inspiration for the hood comes from the STO model from Vorsteiner in the Vicenza Edizione package. It is known that the hood alone cost the owner 214 million VND.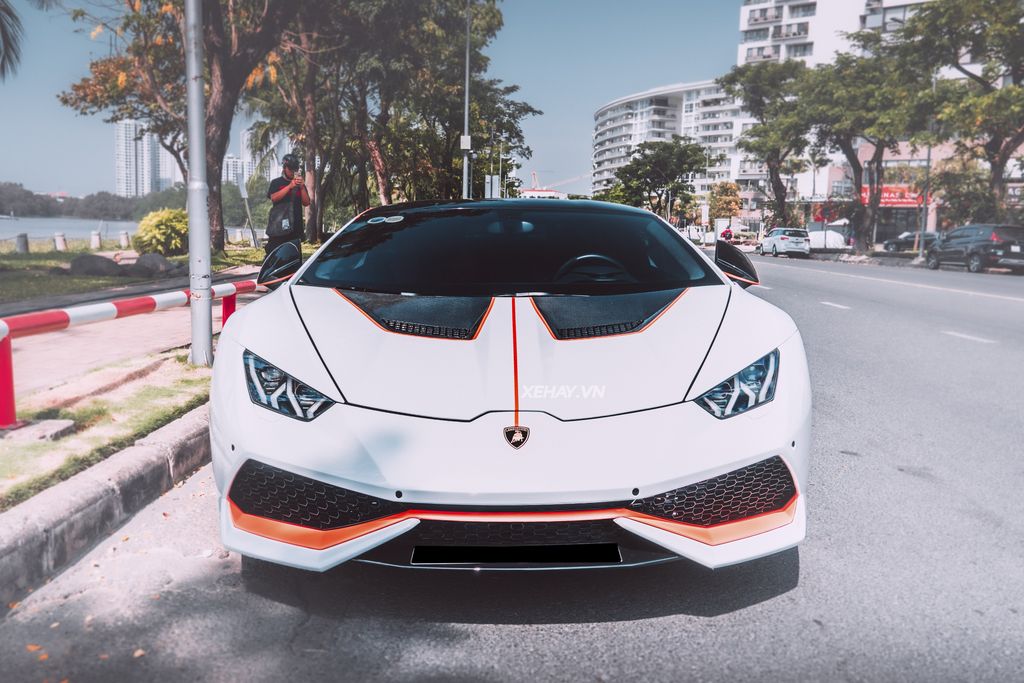 Not stopping there, the rear wing is also taken from the Monza Edizione customization package, costing 149 million VND. Finally, the rear bumper is replaced with a detail from the Novara Edizione package. Therefore, the Lamborghini Huracan in question possesses three different customizations, all from Vorsteiner.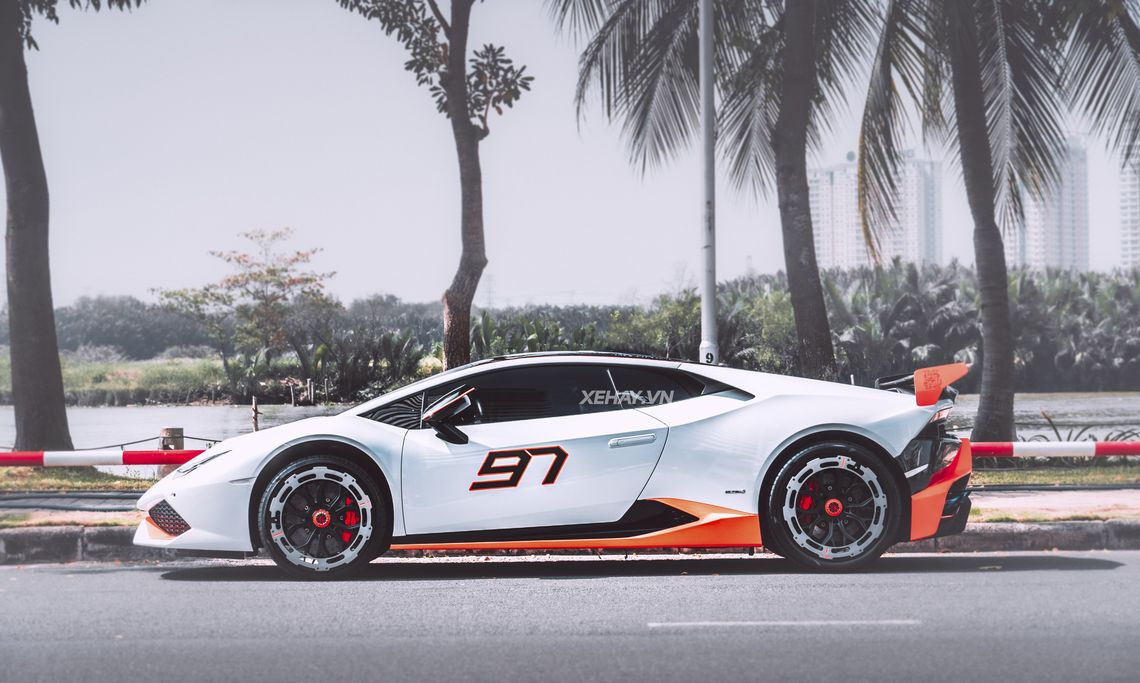 The car featured in the article has a striking white and orange exterior color. The original car had a black exterior color. In addition, this Lamborghini Huracan also possesses wheels from AL13. These wheels have the code R80-109R with a completely separate 4-piece construction and use 6061 T6 forged aluminum material specially designed for aerospace industry with wheel sizes ranging from 18 to 24 inches.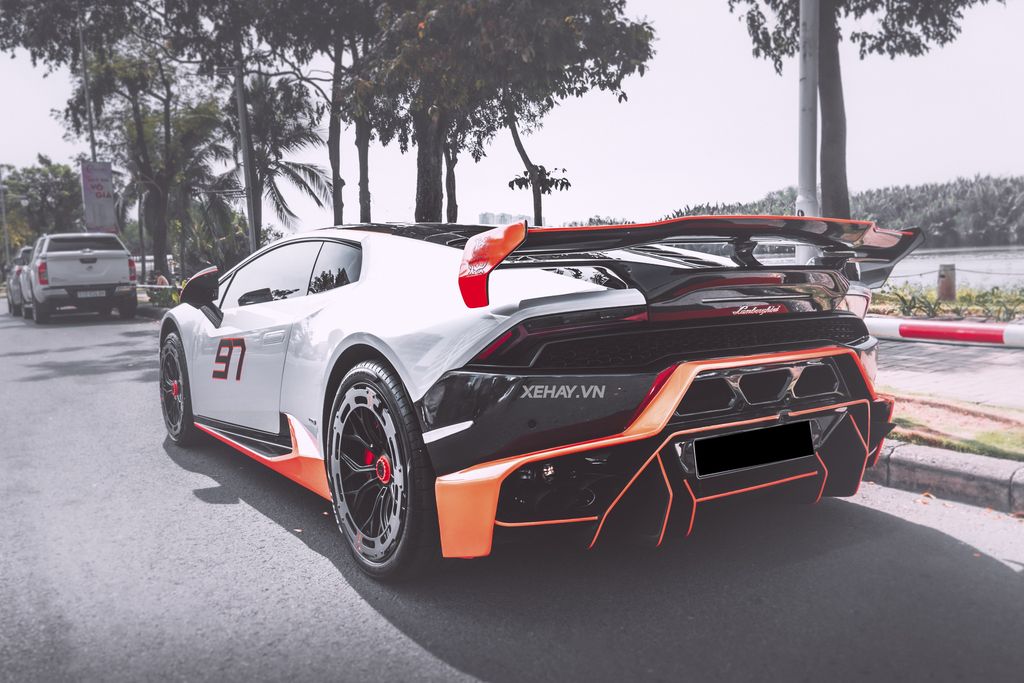 Lamborghini Huracan is a replacement for the previous Gallardo model. From the moment of its debut, Huracan has made a big impact worldwide with its sleek and sporty design, unparalleled performance, and most importantly, its superior sales compared to its competitors.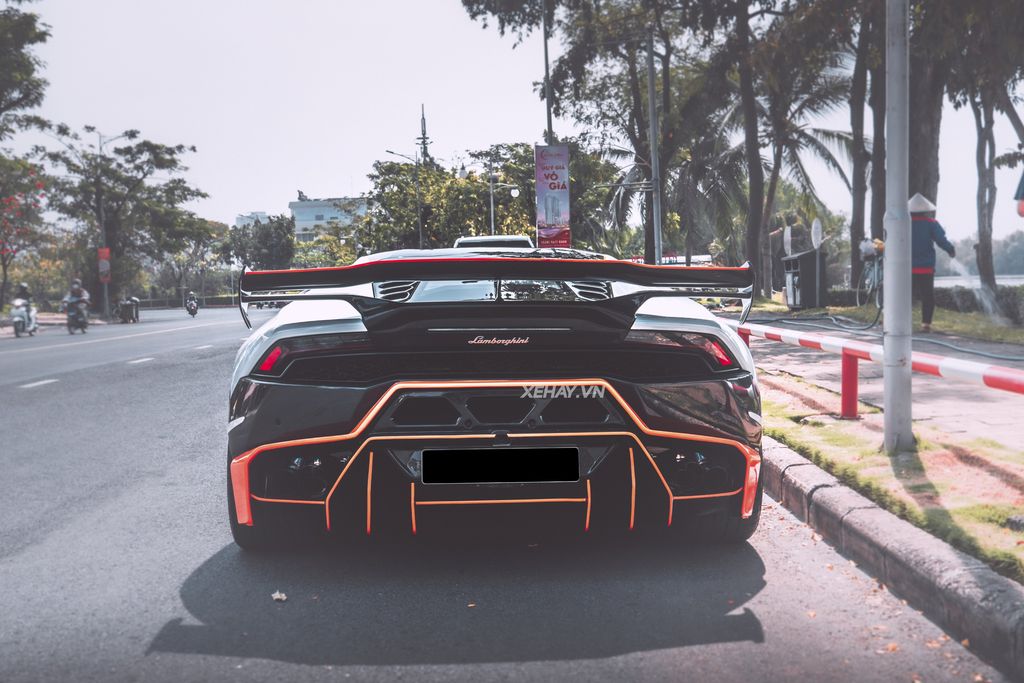 Despite its interesting modifications, the Lamborghini Huracan still uses the original naturally aspirated V10 5.2L engine, producing 610 horsepower and a maximum torque of 560Nm. The car can accelerate from 0-100 km/h in 3.2 seconds before reaching a top speed of 325 km/h.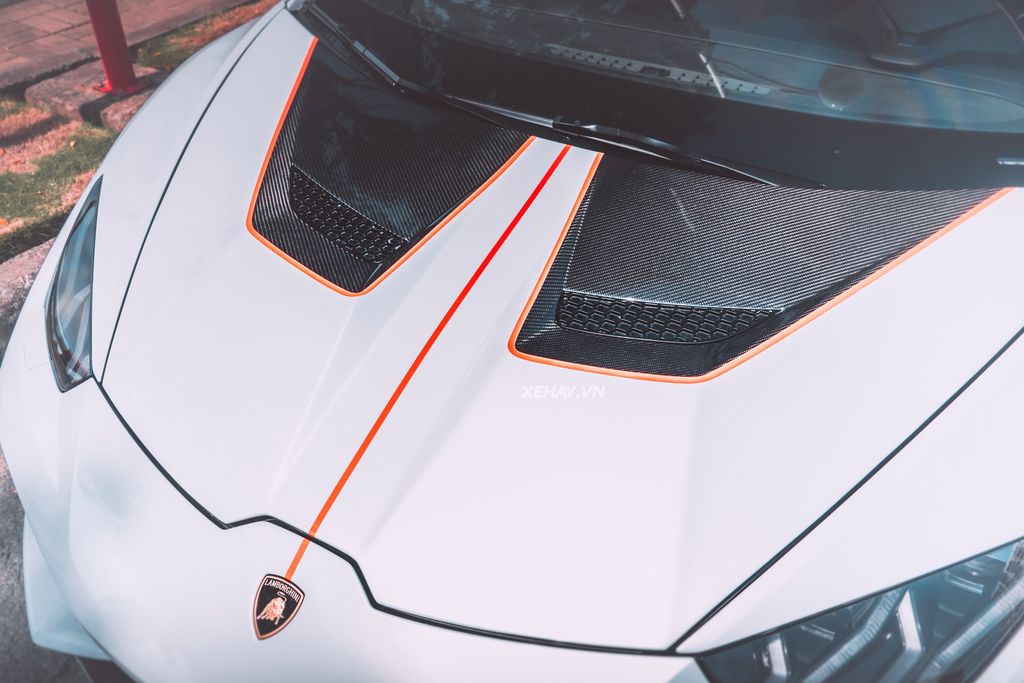 It is known that the Lamborghini Huracan featured in the article was previously a used car with very low mileage when it was put on sale in Vietnam.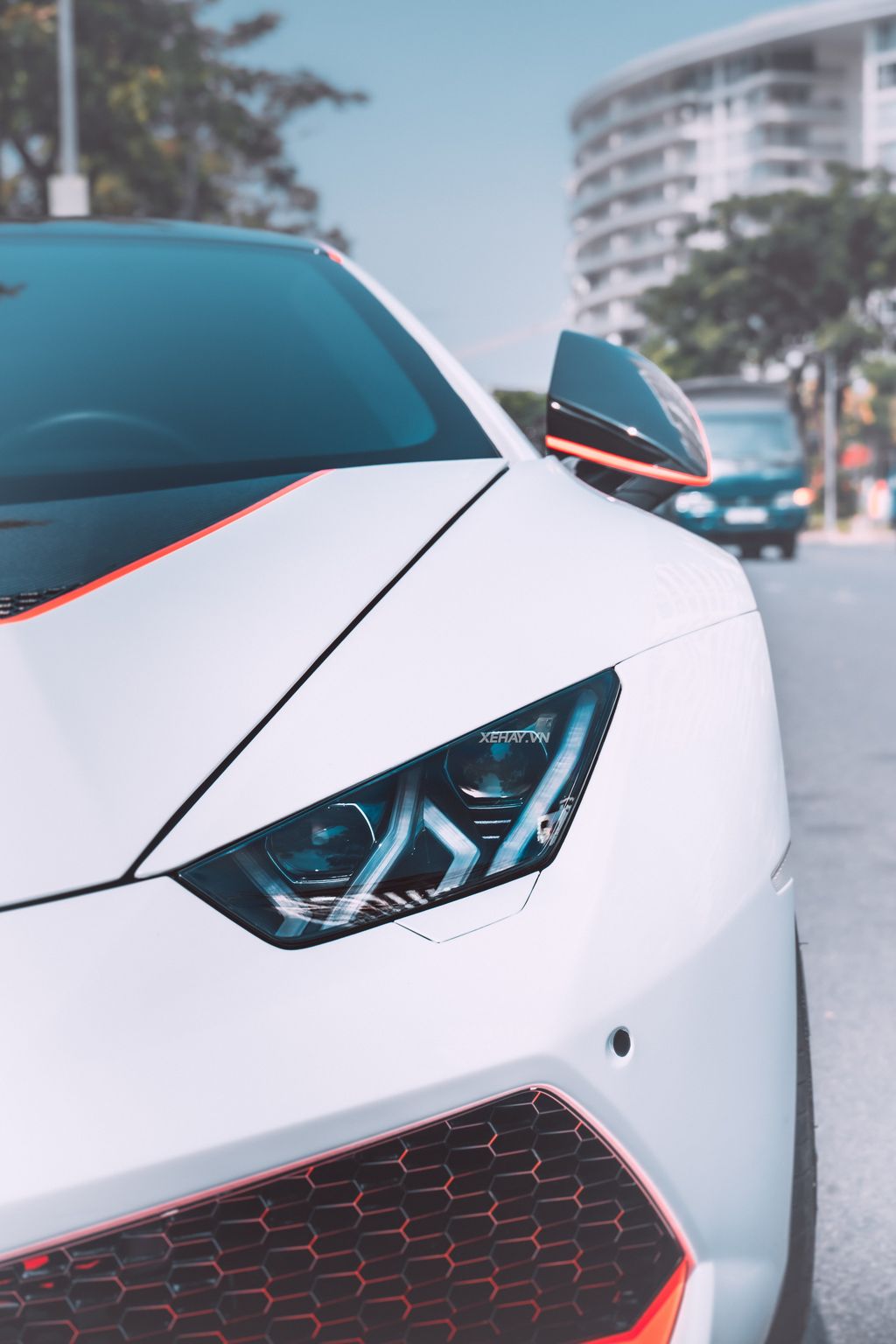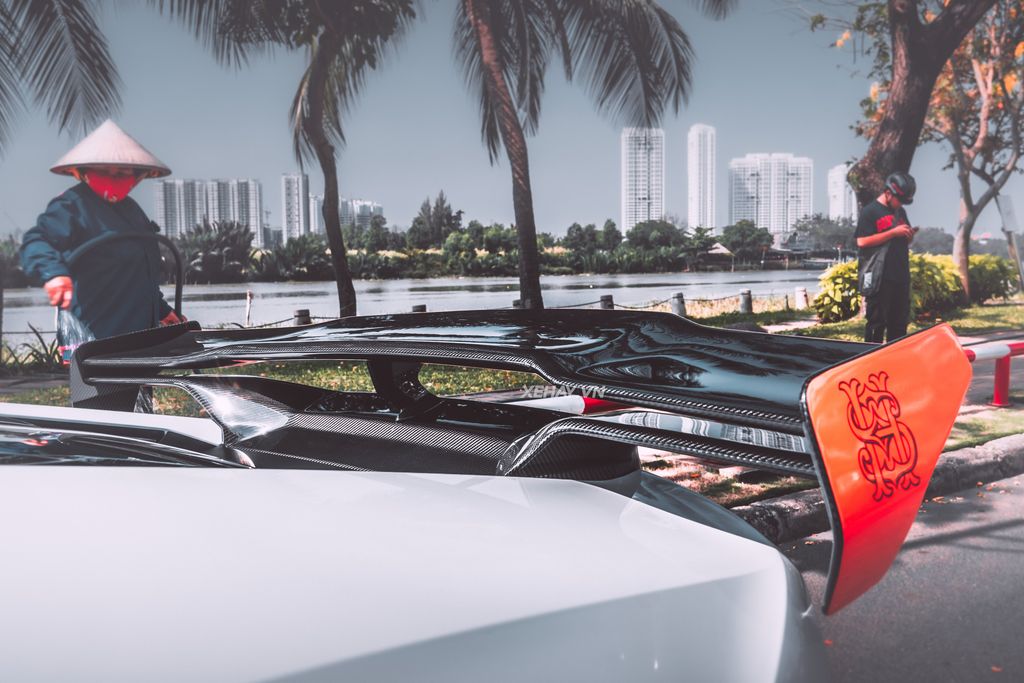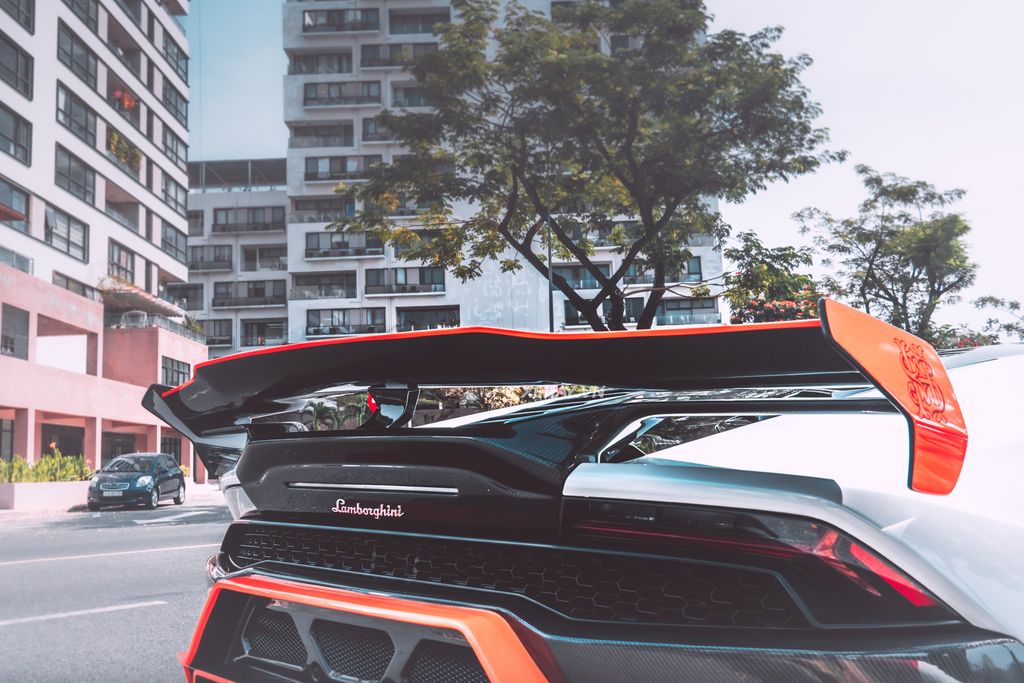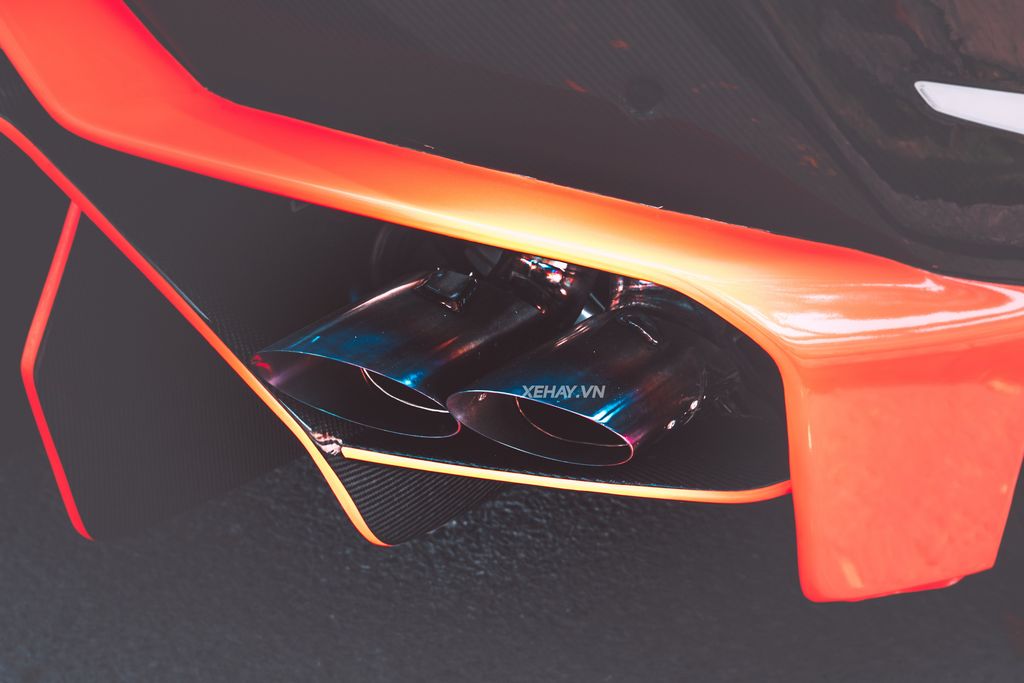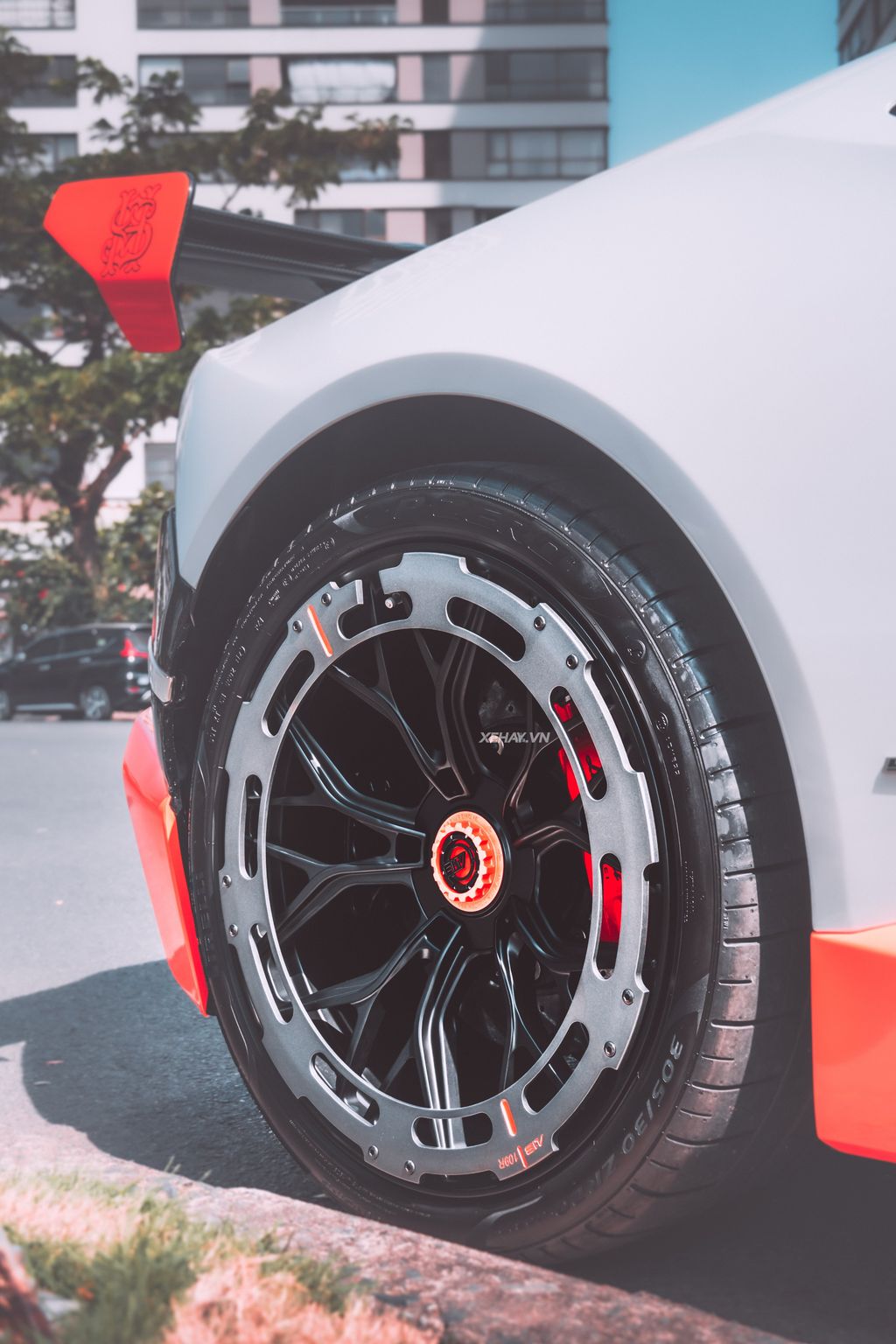 TT – Hồng Đức (Tuoitrethudo)