Due to the strong appeal of the "sibling" Defender, the sales of Land Rover Discovery have declined significantly. Therefore, JLR stated that they need to "completely redo" the new generation Land Rover Discovery to attract customers.
Each JLR subsidiary brand has its own values. Defender is described as "for adventurous customers"; Jaguar is "a modern and sophisticated luxury electric vehicle brand"; Range Rover is known as "the icon of modern luxury" and Discovery is "bringing flexibility, versatility, and a user-centric approach".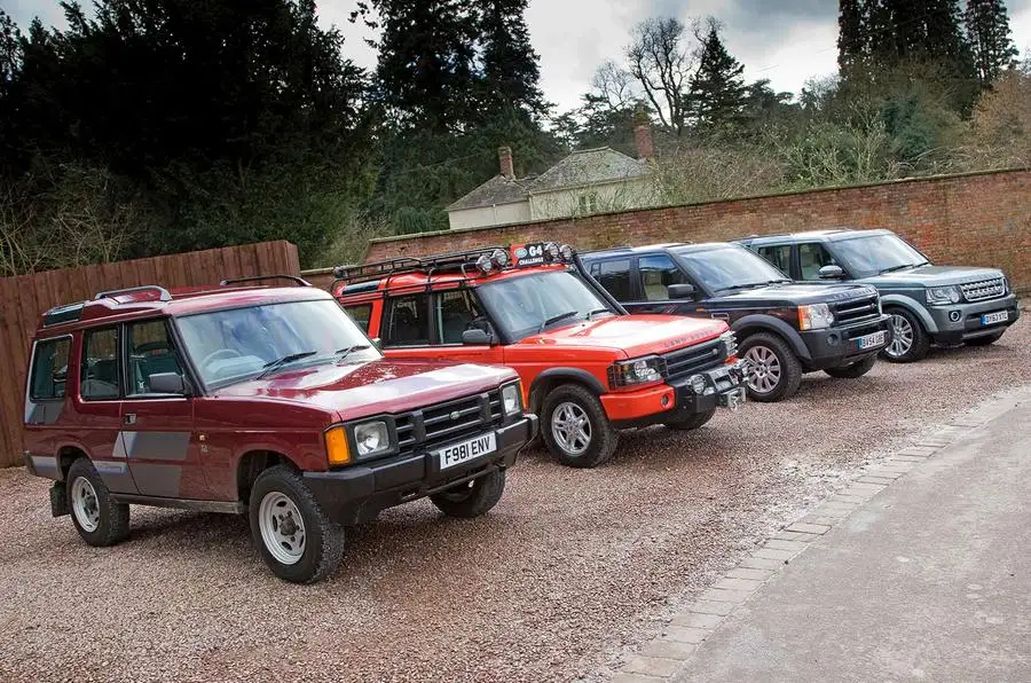 JLR's new CEO – Adrian Mardell told Autocar in August that one of the four "brand pillars" of the company is about to be "completely redone". With a sharp decline in sales recently, Land Rover Discovery is the name that the company will "revamp" in the future.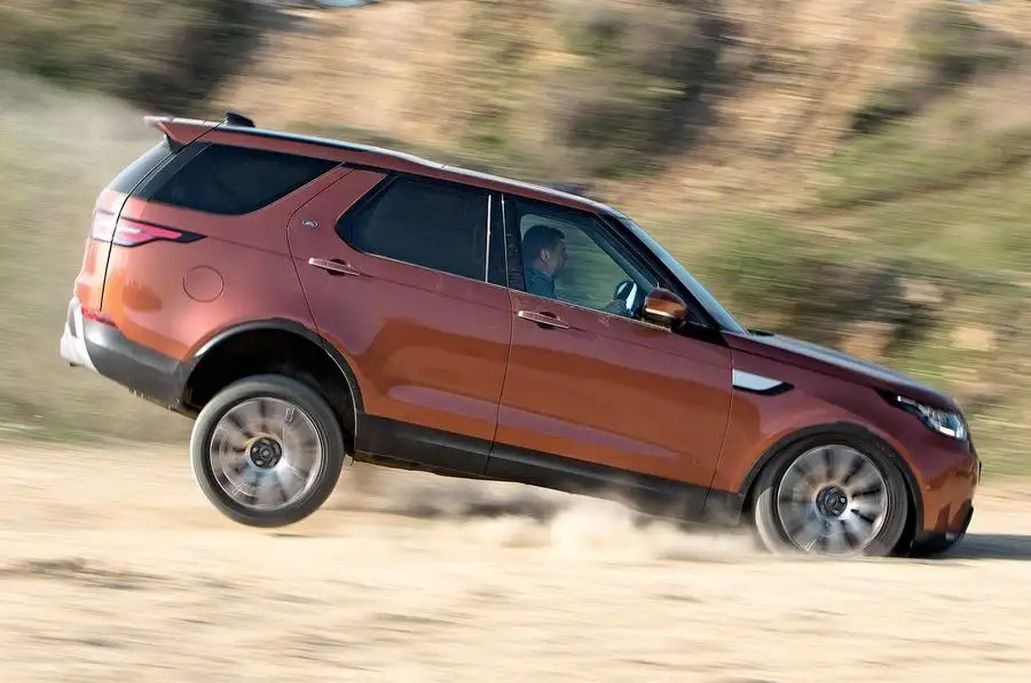 The new generation Land Rover Discovery will emphasize its value in "family" and become a practical SUV model. Accordingly, the design of the car will focus on humans. Spacious, maximum convenience technology, and a high level of versatility to meet various user needs will be the values that the new generation Land Rover Discovery aims for.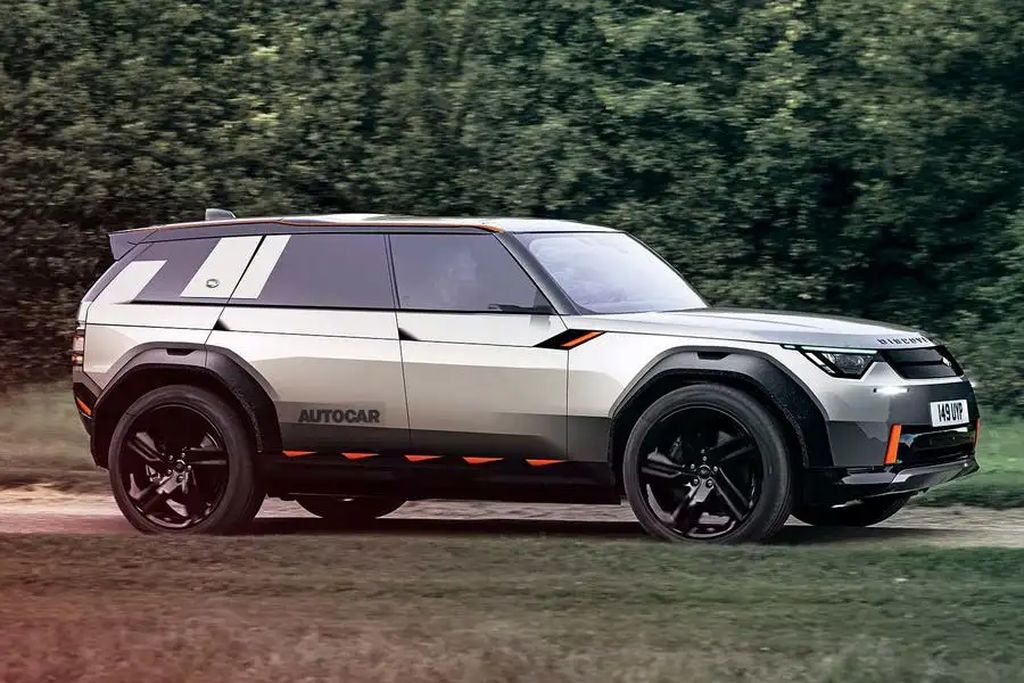 The interior of the car will see significant changes in the material composition. Luxurious materials will be limited and replaced with durable and easy-to-clean materials. Notably, the luggage compartment on the new Land Rover Discovery is likely to be "expanded" due to its increased size. Alternatively, the company can turn the car into a "complete" 3-row family SUV with a spacious third row for adults. In that case, the luggage compartment can be expanded or reduced as desired.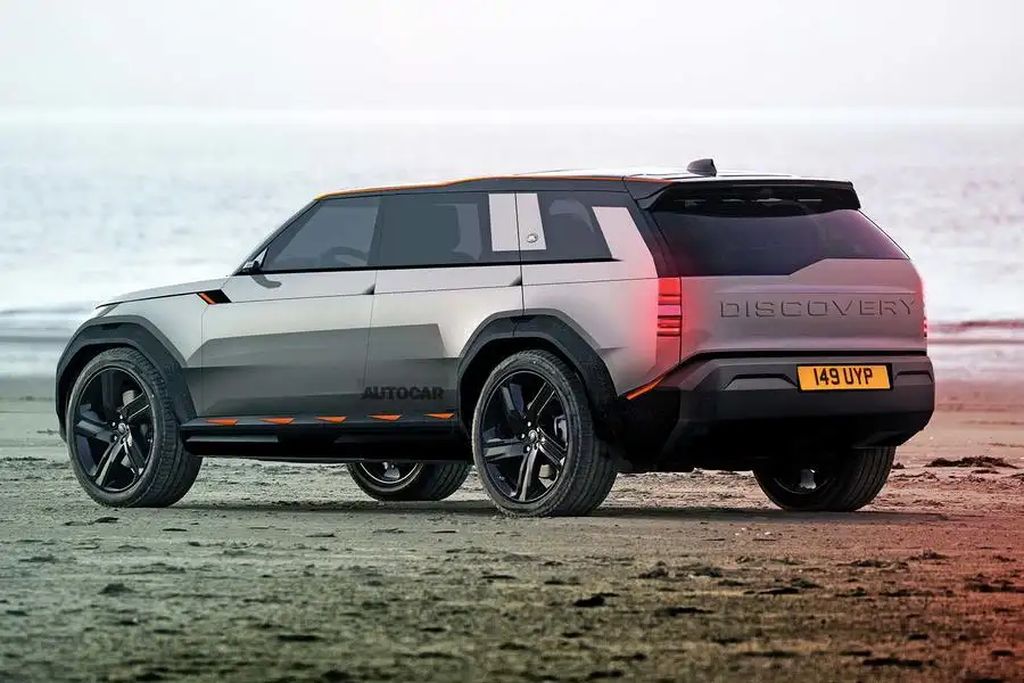 In terms of propulsion, the new generation Land Rover Discovery is likely to use electric motors.
TT (Tuoitrethudo)