On the afternoon of October 11th, after discussion, the National Assembly Standing Committee agreed to present the Draft Resolution on the pilot grant of the right to choose to use license plates for cars through auctions, with the aim of granting more power to the Government.
According to the draft announced by Deputy Minister of Public Security Nguyen Van Long, the license plates to be auctioned are white background plates with black letters and numbers in the pool of unregistered license plates. The new plates are expected to be granted on a monthly, quarterly, 6-month, or 1-year basis (depending on the specific situation of each locality to regulate the auction period).
Organizations, businesses, and individuals who want to participate in the auction can choose any license plate from the auction pool of all localities nationwide to bid on.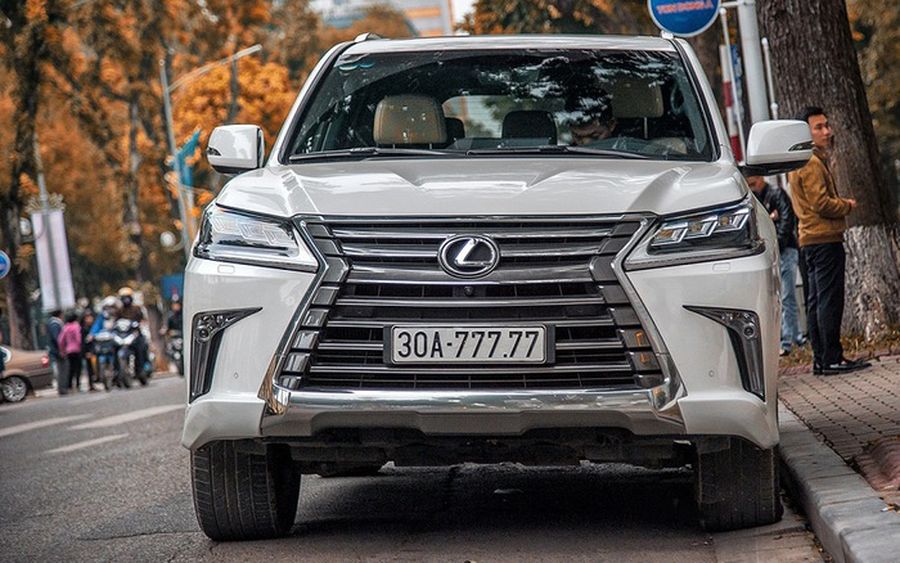 The starting price for a license plate to be auctioned is determined by the highest registration fee currently applied in the locality multiplied by a coefficient. Specifically, for Zone 1 (Hanoi, Ho Chi Minh City), the starting price is 40 million VND; Zone 2 (other localities) has a starting price of 20 million VND.
If the registration deadline passes and there is only one registration, one participant, one bidder, who accepts the starting price when bidding starts, then the license plate will be sold to that person.
The auction will be conducted openly and transparently. After deducting the auction organization costs according to regulations, the money obtained from the auction of license plates will be fully deposited into the central budget according to the provisions of the State budget law.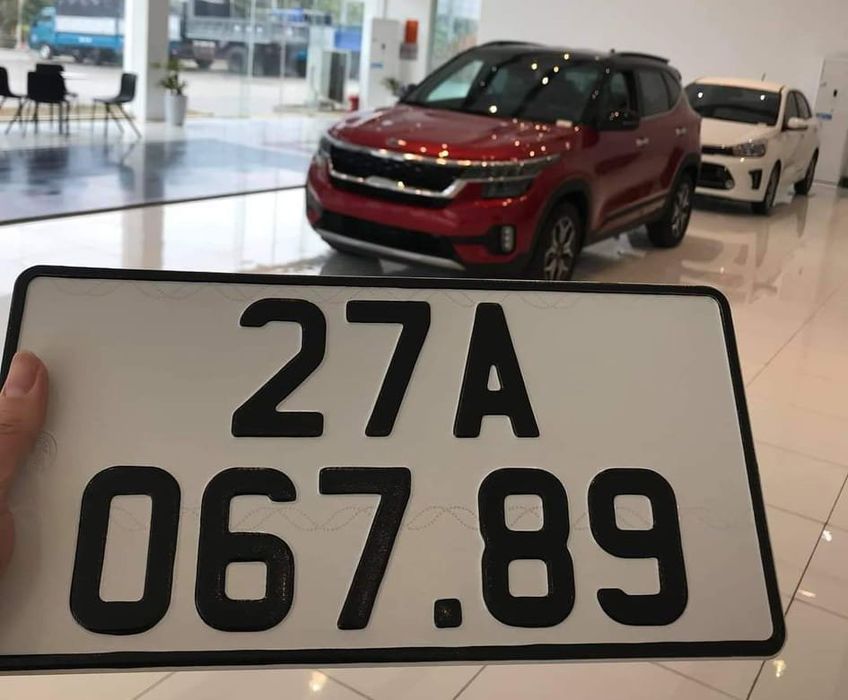 According to the Chairman of the National Assembly, the pilot auction of license plates for cars has been prepared for a long time and is a legitimate aspiration of the people, not just a goal to collect money. Therefore, the Government should study an appropriate starting price that is not too high to create attraction.
In addition, Deputy Chairman of the National Assembly Nguyen Khac Dinh also believes that the draft resolution should be revised to ensure conciseness and clarity from the name to the content for easy understanding and implementation.
If considered and approved by the National Assembly at the 4th session following the procedure in one session, the Resolution will be implemented on a pilot basis for 3 years.
TH (Tuoitrethudo)