The SUV 7-seater segment in Vietnam is becoming more and more vibrant with new models coming out, offering customers more choices. However, the "old" 7-seater SUV models still maintain their positions and seem to show no signs of cooling down.
In Vietnam, this segment is not only booming in the new car market but also attracting special attention in the used car market. Specifically, the number of people searching for used 7-seater SUVs has grown significantly in the first half of this year.
According to user search statistics in the first half of 2022, the rankings of used car models in the 7-seater SUV segment are as follows: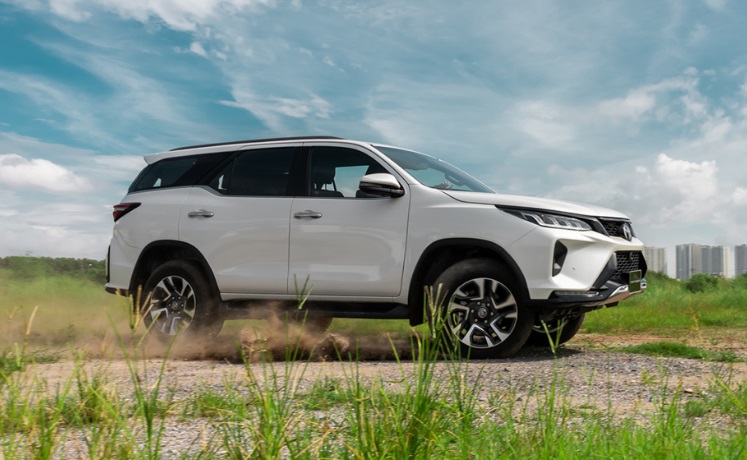 Although it has not been able to regain its sales peak like the period of 2015 – 2019, the Fortuner – the favorite of Toyota, is always a highly favored name by many Vietnamese people. This is a heavyweight competitor in the used car market with not only leading search volume but also a large difference, far ahead of formidable names such as Hyundai Santa Fe, KIA Sorento, or Ford Everest with 137,469 searches.
Currently, Fortuner is being distributed in Vietnam with 7 versions, including domestically produced diesel and imported petrol models. The price of Toyota Fortuner ranges from 1,015 – 1,467 billion VND.
Ford Everest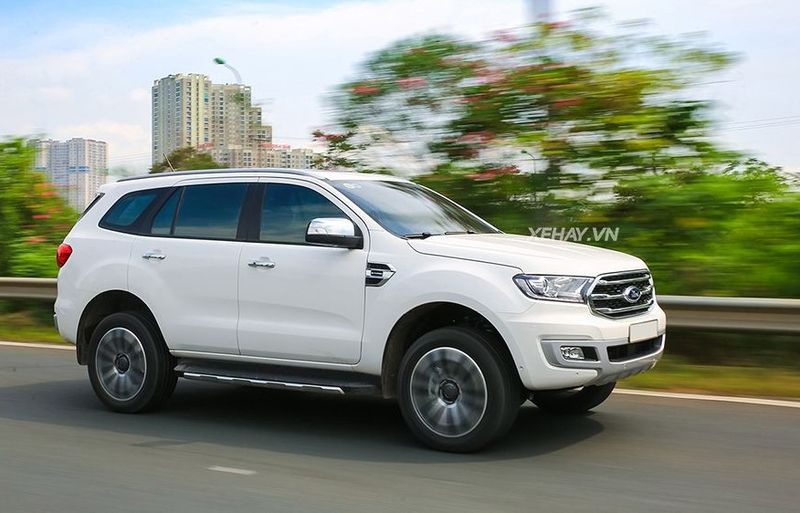 Ranking second right after Toyota Fortuner, Ford Everest has a search volume of up to 91,363 in the first half of 2022. Although it is surpassed by its competitors in the new car market, it has a fairly large position in the used car market.
The growth of Everest in recent months is easy to understand when the new generation has just been launched, the supply is limited, and new cars are not enough for customers. At this time, used cars are considered the best choice due to their abundant supply and diverse price ranges.
Similar to Toyota Fortuner, Ford Everest is currently available in Vietnam with many versions. The price ranges from 1,099 – 1,459 billion VND.
Hyundai Santa Fe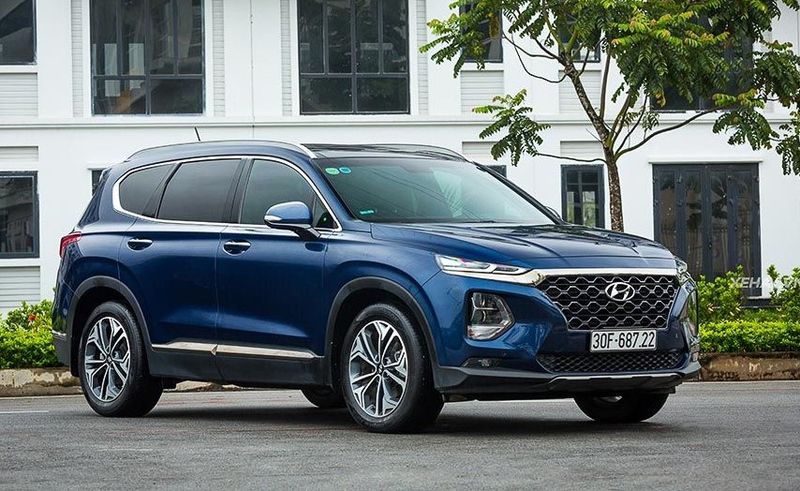 Although it is the hottest name in the new car market with almost unrivaled sales in recent years, Hyundai Santa Fe used cars have not really created a great attraction among domestic customers when continuously losing to Fortuner and Everest in terms of user interest over the months.
This high ground clearance car from Hyundai ranks 3rd in search volume in the first 6 months of 2022 in the used 7-seater SUV segment with 90,954 searches. According to the psychology of the Vietnamese people, Korean cars are not highly rated compared to Japanese cars. Therefore, Hyundai Santa Fe is somewhat "inferior" to Toyota Fortuner, which is understandable.
Currently, Hyundai Santa Fe is sold in Vietnam with 4 versions and prices ranging from 1,030 – 1,360 billion VND.
Kia Sorento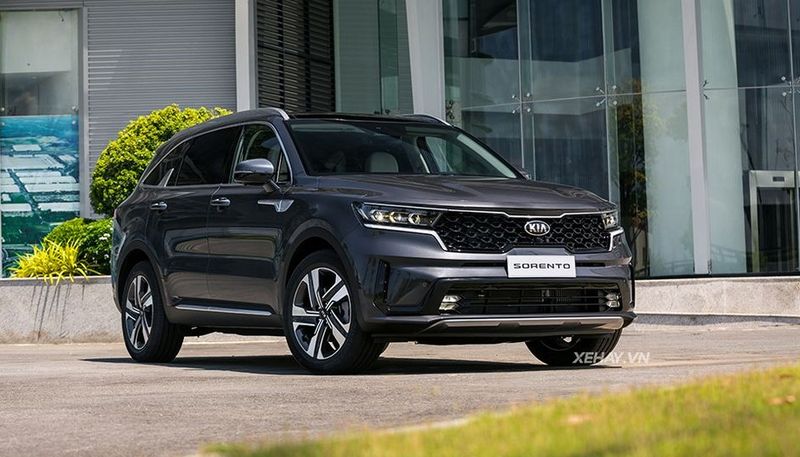 With attractive design, numerous amenities, spacious interior space, premium safety assist systems, and impressive performance from the Smart Stream engine, Kia Sorento not only receives special attention in the new car market but also wins the hearts of those looking to buy used cars. Specifically, in the first half of 2022, the search volume for used Kia Sorento reached 46,733.
Currently, Kia Sorento is available in Vietnam with 7 versions, priced from 1,119 – 1,299 million VND. The price of used Kia Sorento is significantly lower than that of new cars. Specifically, Kia Sorento 2016 – 2018 is being sold from 585 – 840 million VND, while the 2019 – 2021 models are priced from 885 – 1,299 million VND.
TH (Tuoitrethudo)