Recently, the automotive industry has caught sight of the prototypes of the new generation BMW X3 in both regular and M Sport versions. One of the prototypes features large-sized wheels accompanied by M-Sport brake calipers, while the other prototype uses smaller wheels.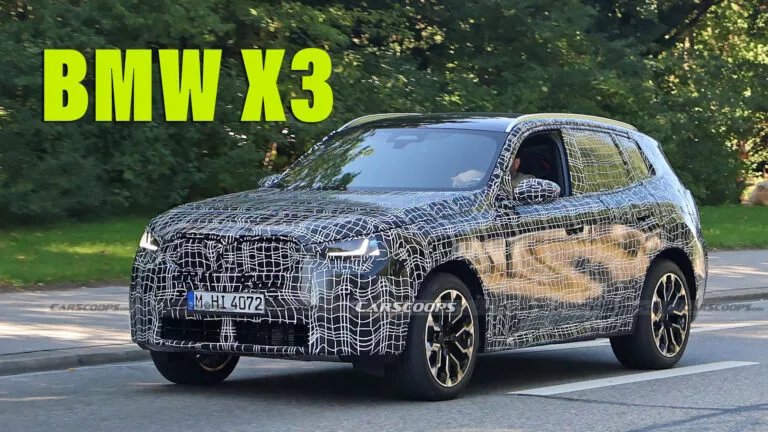 With skillful camouflage layers, it seems that the front fascia of both versions is almost identical. However, based on previous versions, we know that BMW will bring more powerful and aggressive design elements to the sporty variants.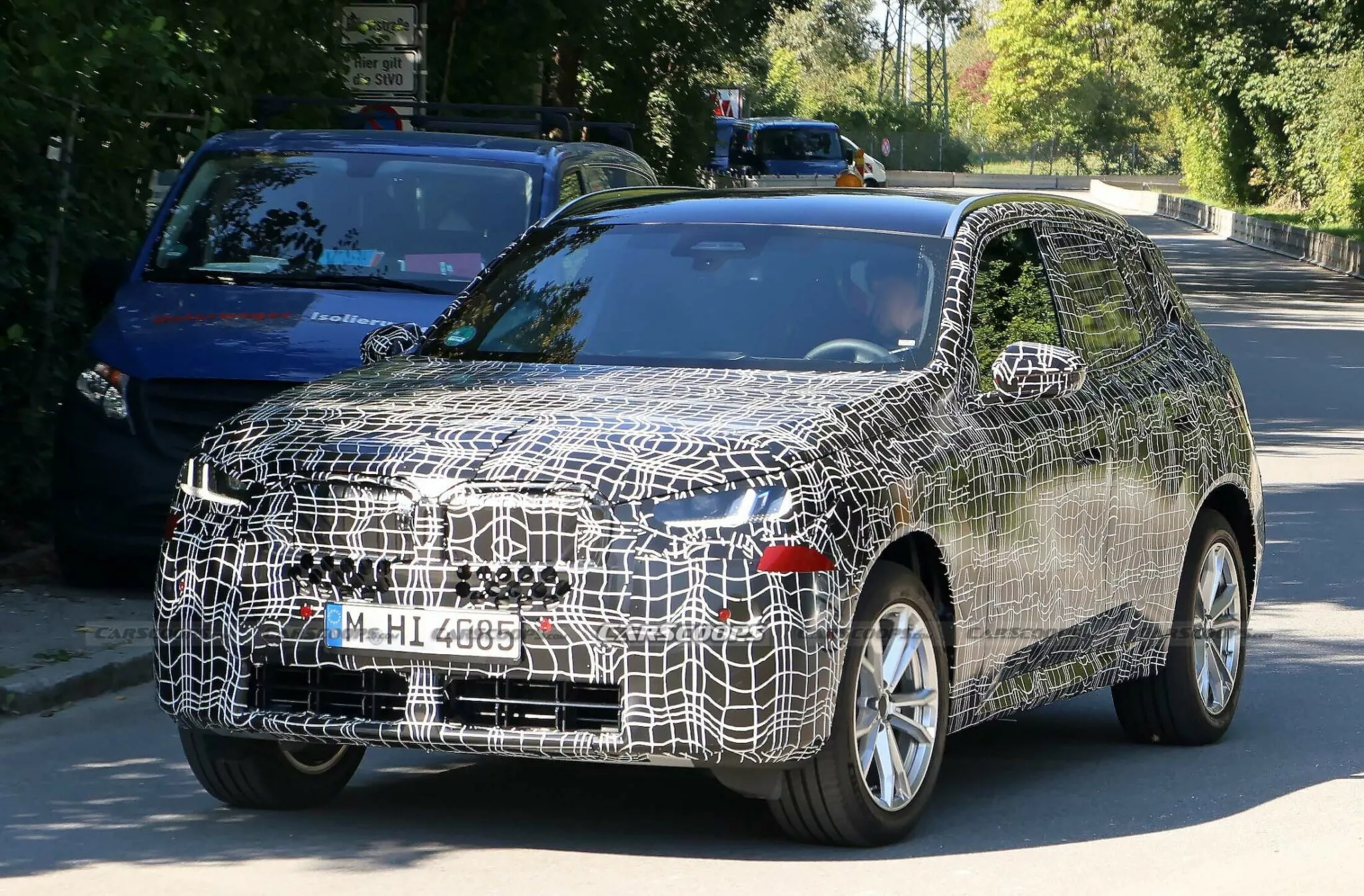 The combustion engine-powered X3 is said to be developed on an older CLAR platform, while the iX3 EV will transition to the brand's new Neue Klasse platform designed specifically for electric powertrains.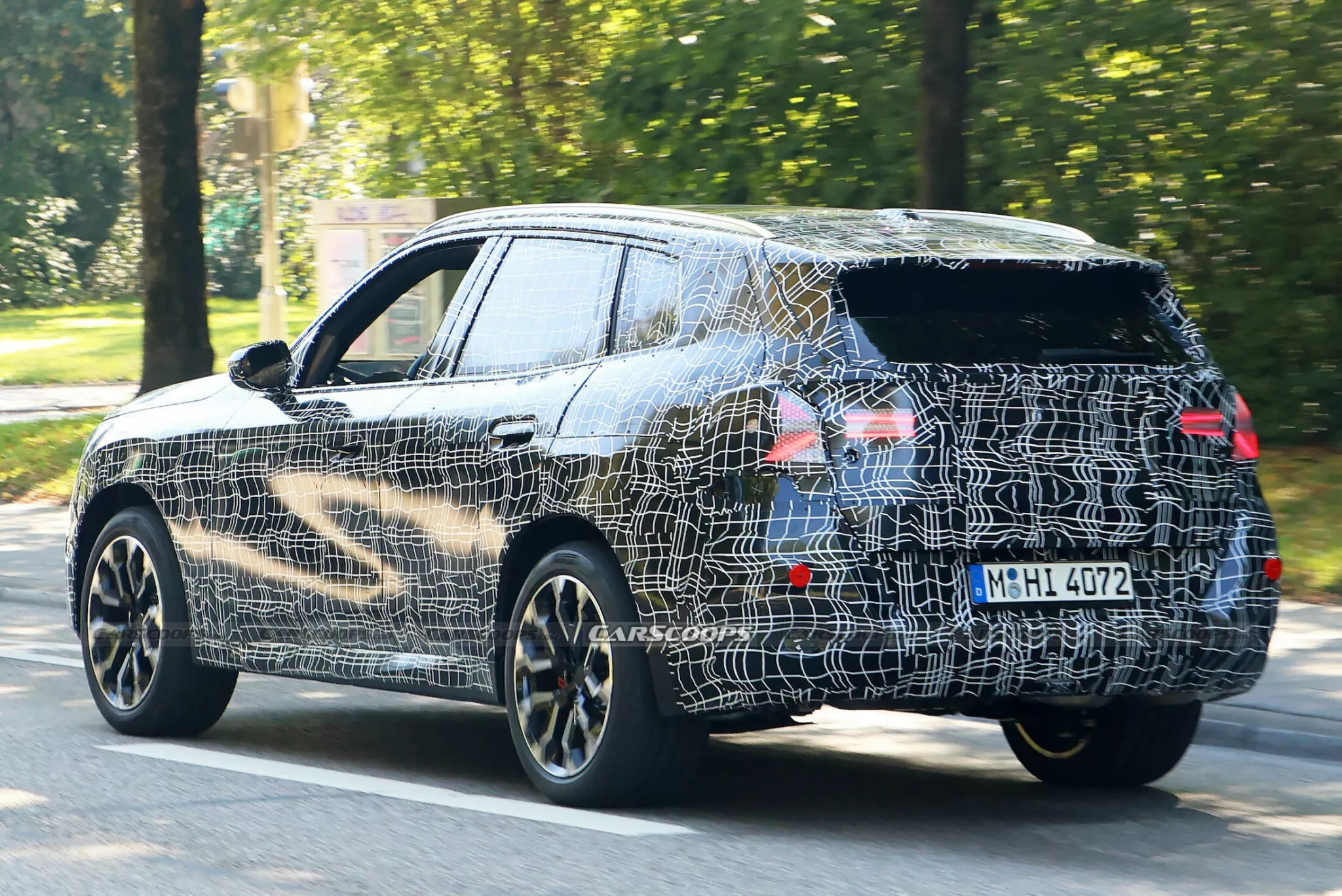 BMW has introduced some Neue Klasse sedan concept models to prepare us for how the first 3-Series using this new Neue Klasse platform will look completely different from its predecessor. Meanwhile, it seems that the conventionally powered X3 will continue to maintain its familiar design language. Its overall proportions are similar to the current model, with the only modern touch we can notice being the flat door handles already seen on the younger X1. In addition, the rear LED cluster seems to resemble the LED lights system on the current X3.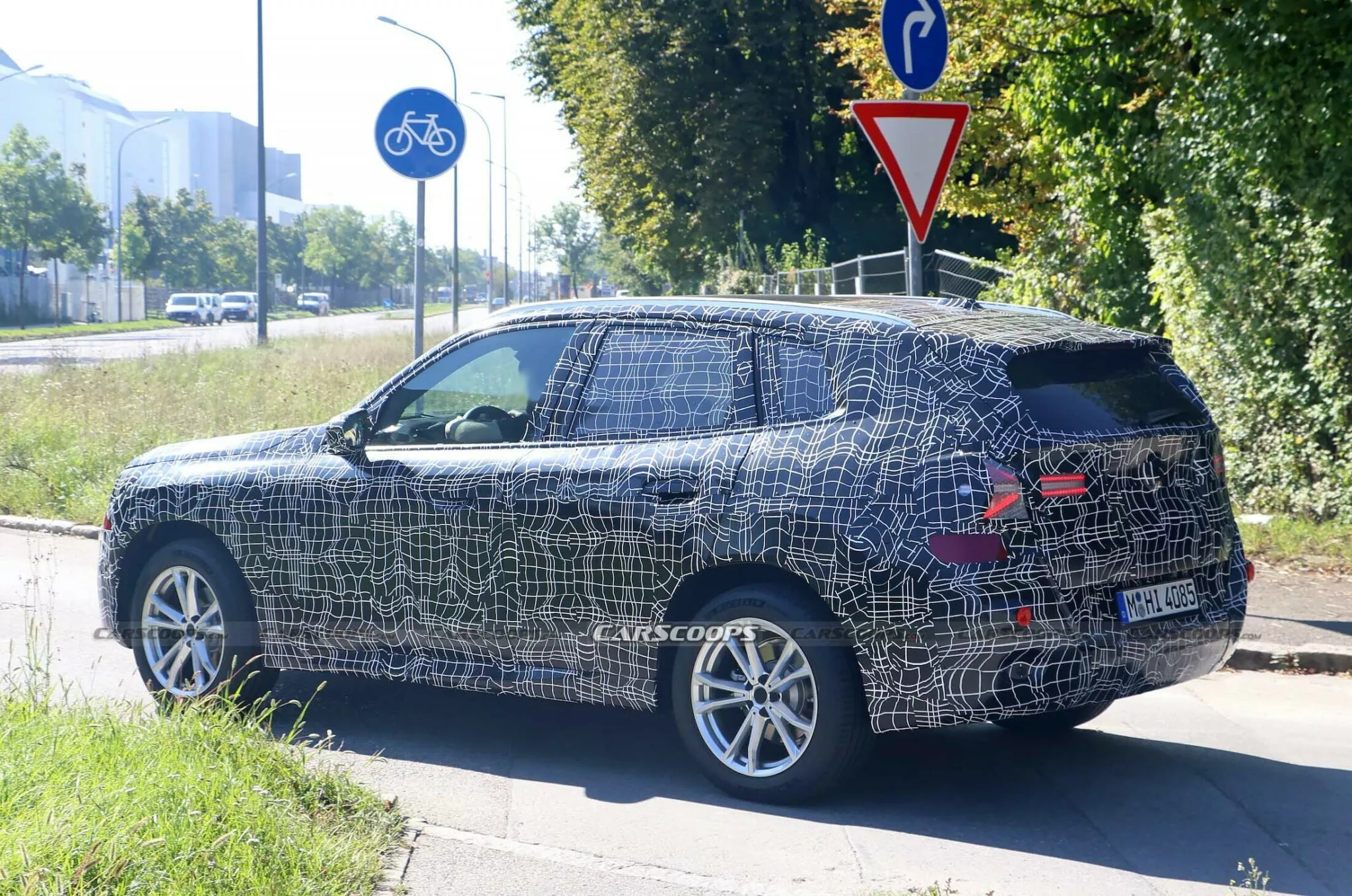 Unfortunately, photographers have not captured any images of the interior. According to some sources, the 2025 X3 will feature an infotainment system similar to the latest BMW models. Based on previous prototype photos, the new X3 is expected to have a wide panoramic display screen commonly seen on modern BMWs, which combines a touch center screen and a digital instrument cluster.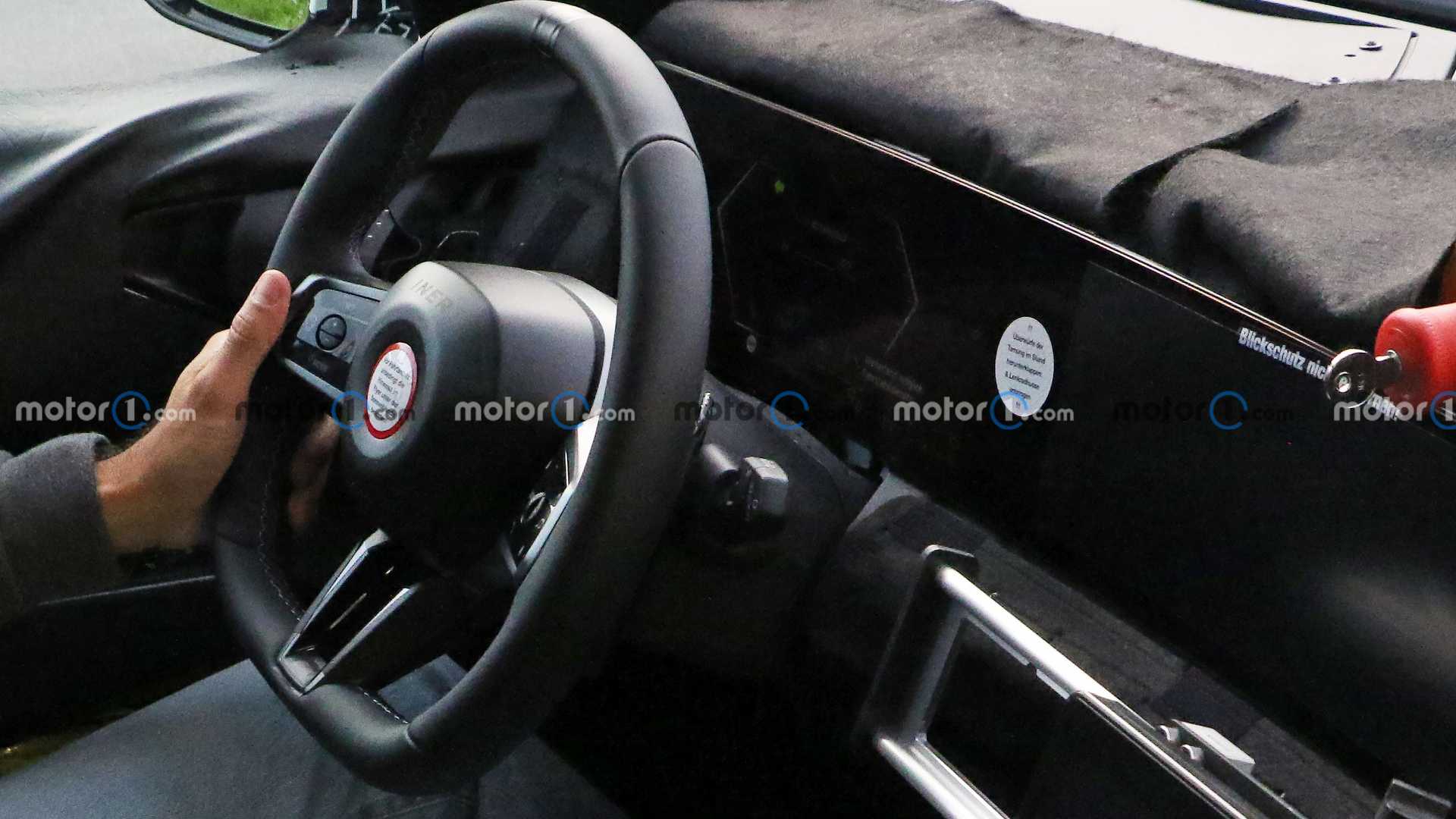 The new iDrive 8.5 infotainment system has started to be rolled out on certain models, but the X3 could have the new iDrive 9 system. BMW iDrive 9 promises significant upgrades compared to the current iDrive 8 and 8.5 systems.
Under the hood, we can expect a 2.0-liter 4-cylinder engine with hybrid technology to power most models, although BMW will still offer a 6-cylinder engine in the M version.
Trang Nguyen (Forum.autodaily.vn)