In the latest appearance, the upgraded version of KIA K5 continues to camouflage itself quite well from the front to the back of the car. However, we can still see the difference in the design of the headlights and taillights, even the new wheels. But, don't expect big design changes like what Hyundai did with Sonata.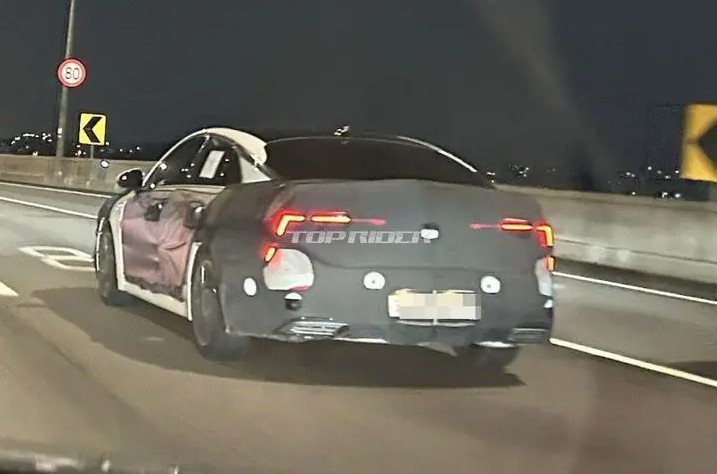 Regarding the powertrain, we don't expect many significant changes compared to the current version, except for some minor tweaks to improve engine efficiency and possible battery upgrades to extend the operating range in pure electric mode for the K5 hybrid.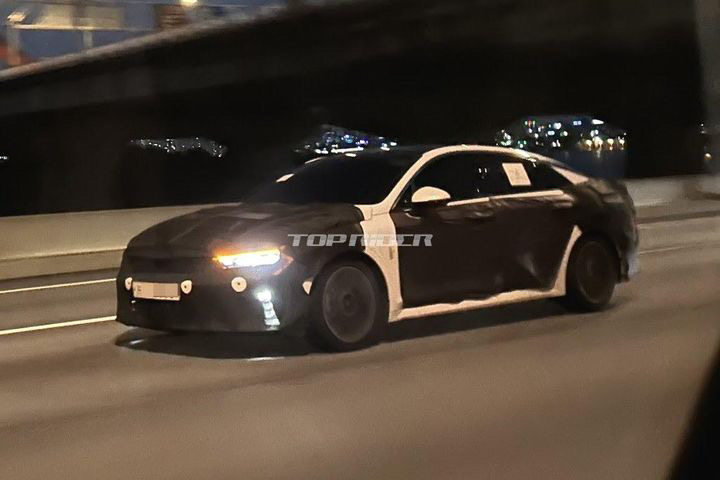 Regarding the interior, based on the recent upgraded versions of KIA models, we can expect a more modern dual-curved screen cluster to appear on the upgraded version of KIA K5. In addition, it is likely that KIA K5 Facelift will also receive a range of modern equipment.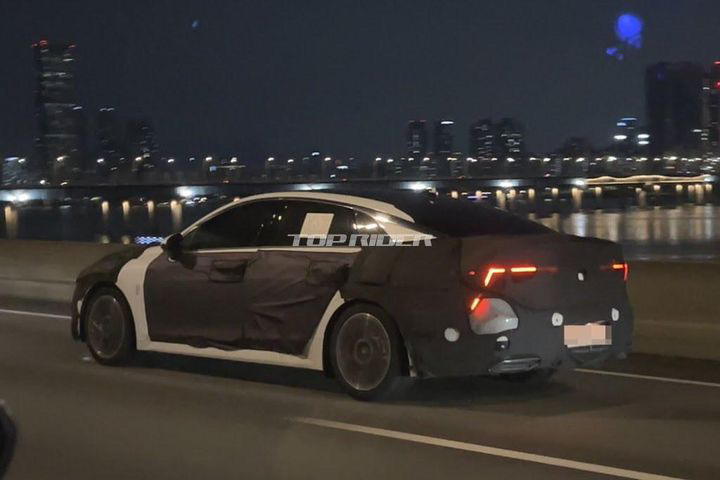 It is still unclear exactly when KIA will launch the upgraded version of K5, but we can expect the car to be unveiled in the summer of 2024 in South Korea, while versions for Europe and America will be introduced at the end of 2024.
Trang Nguyen (Forum.autodaily.vn)