Beforehand, back in March 2022, Kia announced plans to introduce not just one but two all-electric pickup truck models by 2027. One would be a "specialized" model while the other would be a "strategic" pickup truck for emerging markets. One model could be developed on a separate all-electric platform, while the other model could be developed on an internal combustion engine platform. And there will be a ladder-frame pickup model that will be launched earlier than expected. This pickup truck model is temporarily called "Tasman" and will be released in 2024.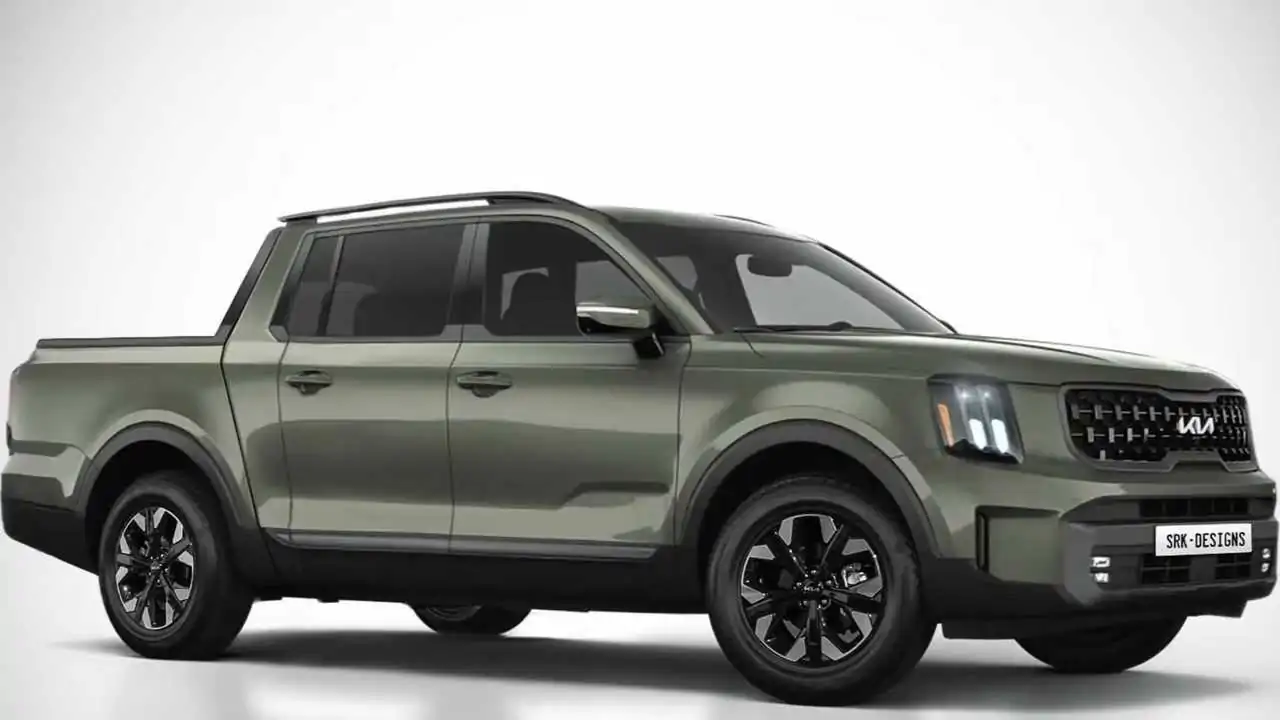 Unofficial rendering of Kia pickup truck design
In an interview with Drive magazine, representatives from Kia Australia confirmed that the global launch of the Kia pickup truck will take place in 2024 with production set to begin in South Korea in the first half of 2025.
Tasman could be the "strategic" pickup truck model, offering both internal combustion engine and electric engine options, depending on each market.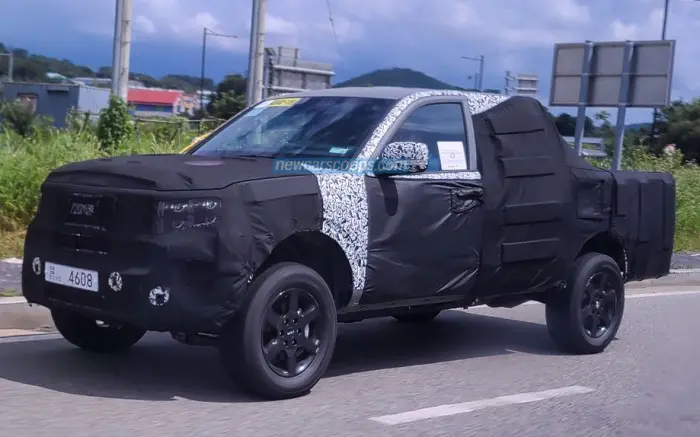 The design of the Kia Tasman pickup truck is still a mystery as only a few test prototypes have been discovered and all are heavily disguised. Based on the photos of the test prototypes, it can be seen that the Kia Tasman also has a large ground clearance, a square-shaped radiator grille, and LED daytime running lights inspired by the Mohave. Additionally, it appears that the vehicle is using relatively small wheels.
Hopefully, in the near future, we will have more information and images about Kia's all-new pickup truck.
Trang Nguyen (Forum.autodaily.vn)