Newly-sighted spy shots have recently revealed the prototype of the upcoming Mazda CX-80 undergoing test drives in Europe. Despite its carefully disguised appearance, the design similarity with other models in the Japanese automaker's new SUV lineup cannot be denied.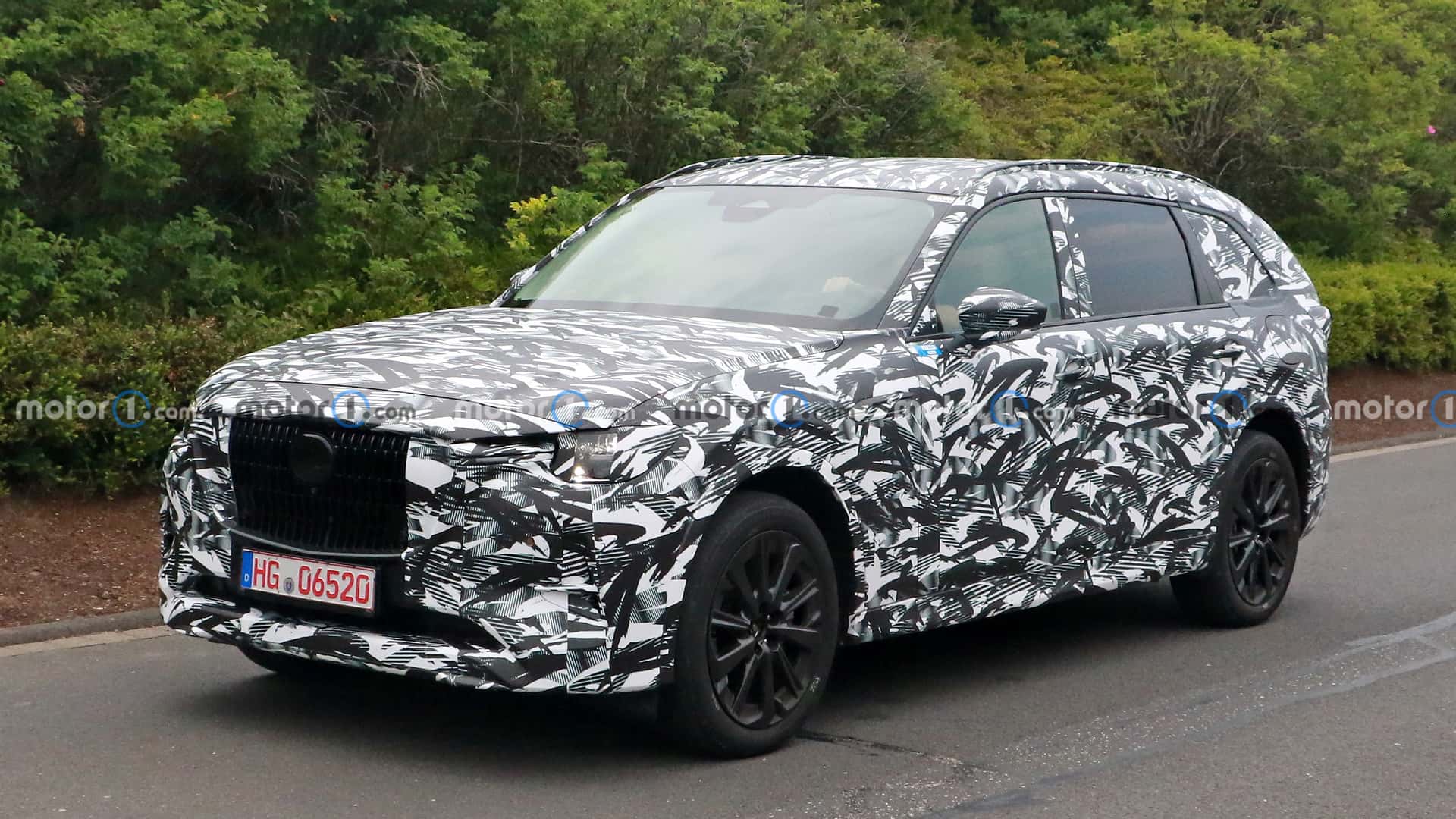 The CX-80 is essentially a three-row version of the Mazda CX-60, sharing the same rear-wheel drive platform. Based on the captured images, we can see that the CX-80 has a slightly longer wheelbase. The sides of the vehicle appear quite similar to the Mazda CX-70. However, from a distance, the camouflage makes the CX-80 resemble a new Rolls Royce Spectre.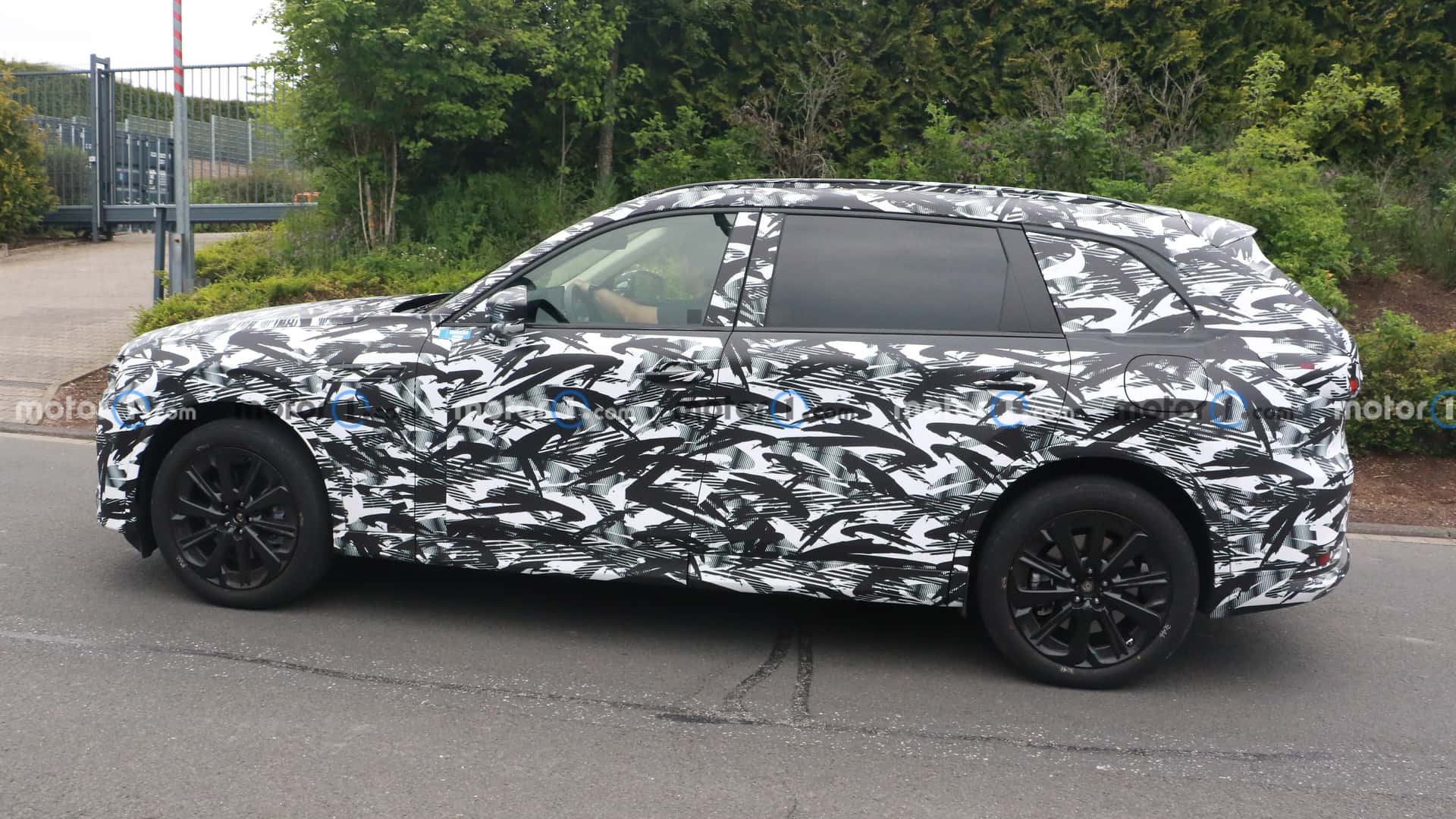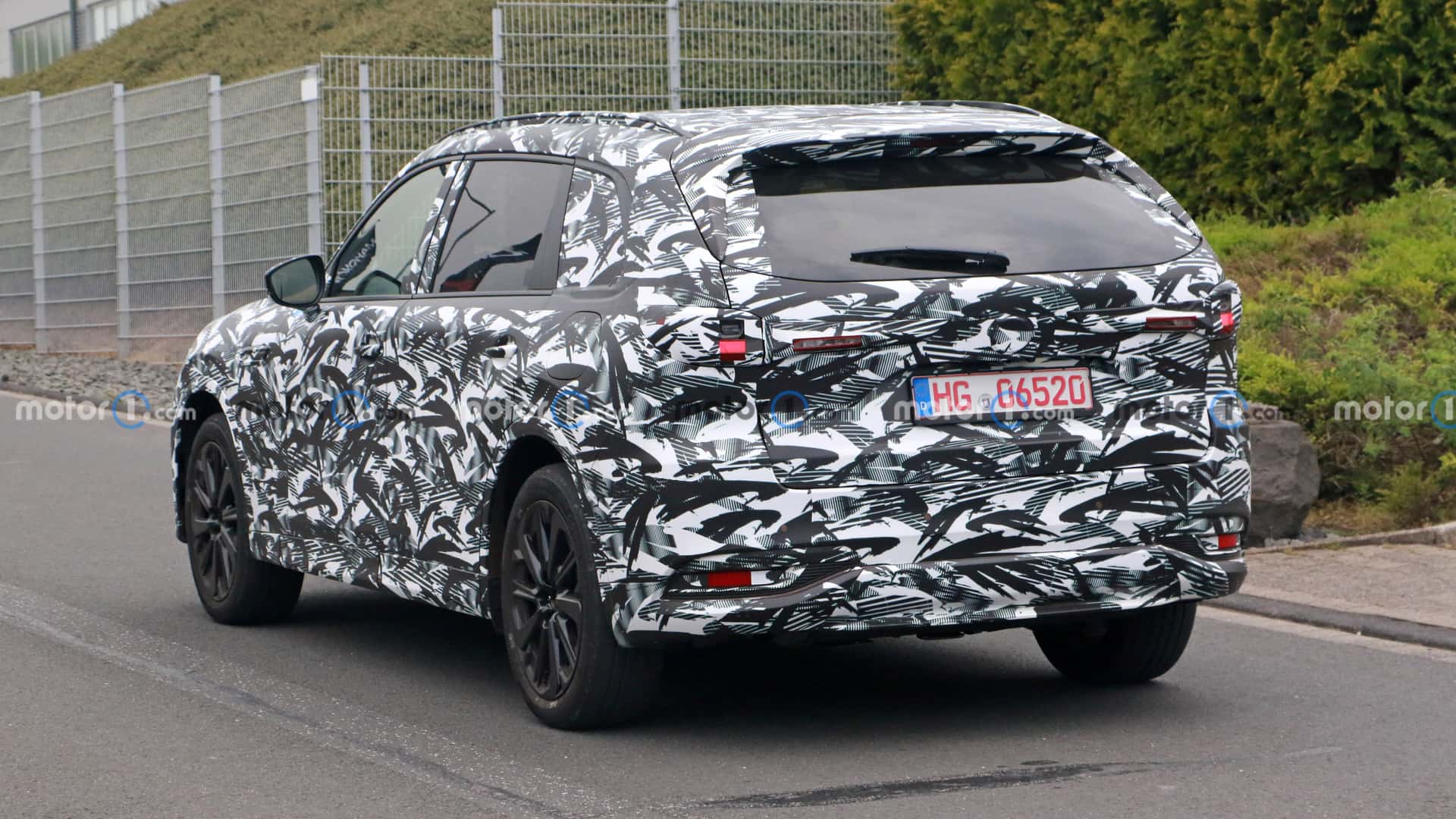 Introduced last year, the CX-60 comes with a 2.5L petrol engine combined with an electric motor, producing 323 horsepower and a maximum torque of 500 Nm. Optional drivetrains include a 3.3L 6-cylinder inline diesel engine with 251 horsepower and 548 Nm of torque, as well as a hybrid variant using a 3.3L 6-cylinder inline petrol engine combined with a 48V mild-hybrid system.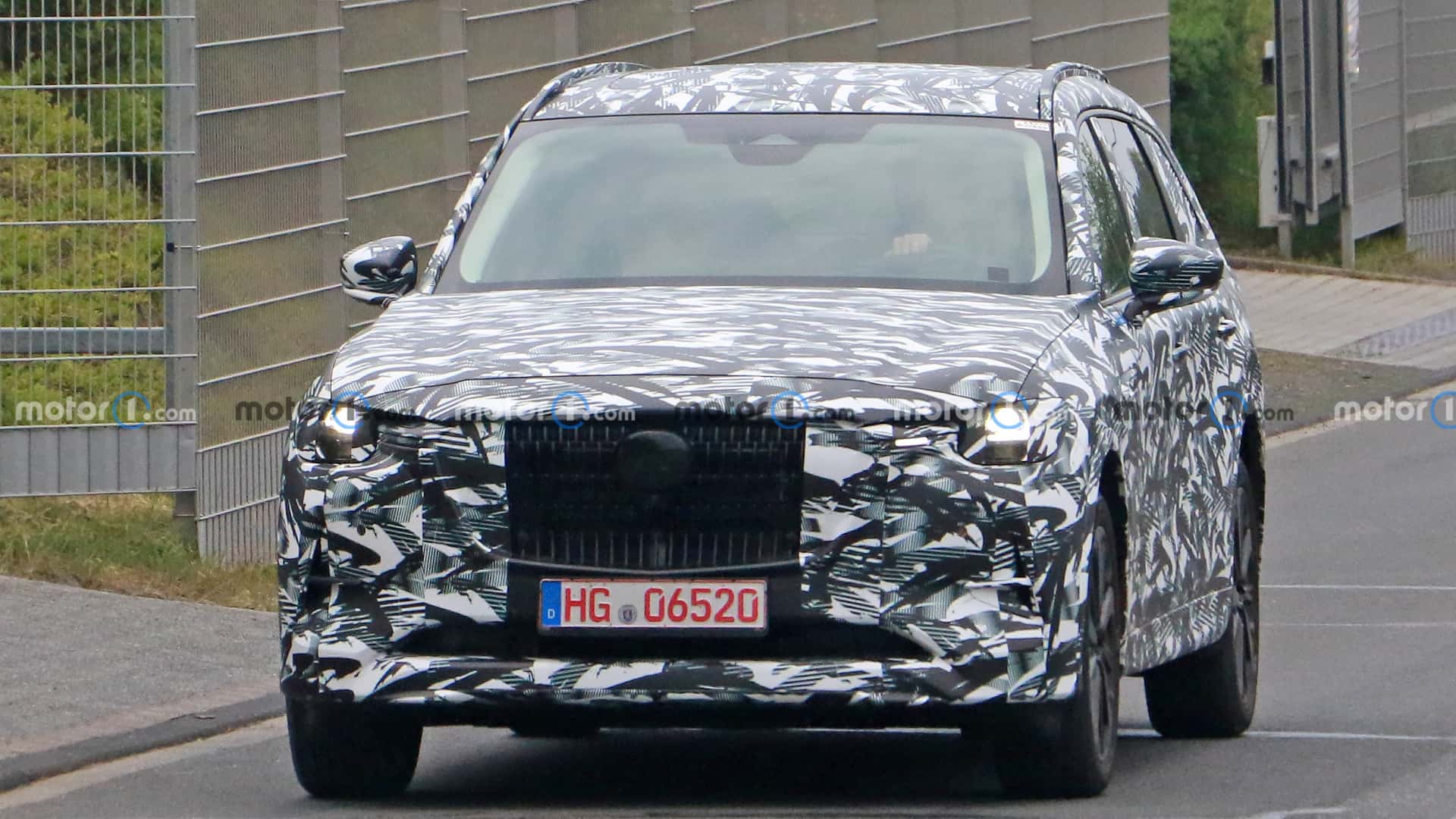 Mazda has not yet announced the official launch date for the CX-80. However, the company has confirmed that the vehicle will be available for sale in Europe and Japan.
Trang Nguyen (Forum.autodaily.vn)