The current generation (G01) BMW X3 was introduced in 2017. The car received a mid-cycle update in 2021, and the M variants were also updated the same year. It is expected that next year, the best-selling SUV from BMW will receive a full upgrade.
In a recent announcement, the German automaker confirmed that "the next generation BMW X3 will be produced in South Africa as a plug-in hybrid vehicle for global export" starting in 2024. The Rosslyn plant, which has produced 1.6 million cars since it opened in 1968, will receive a significant investment of $218 million to support the electrification process.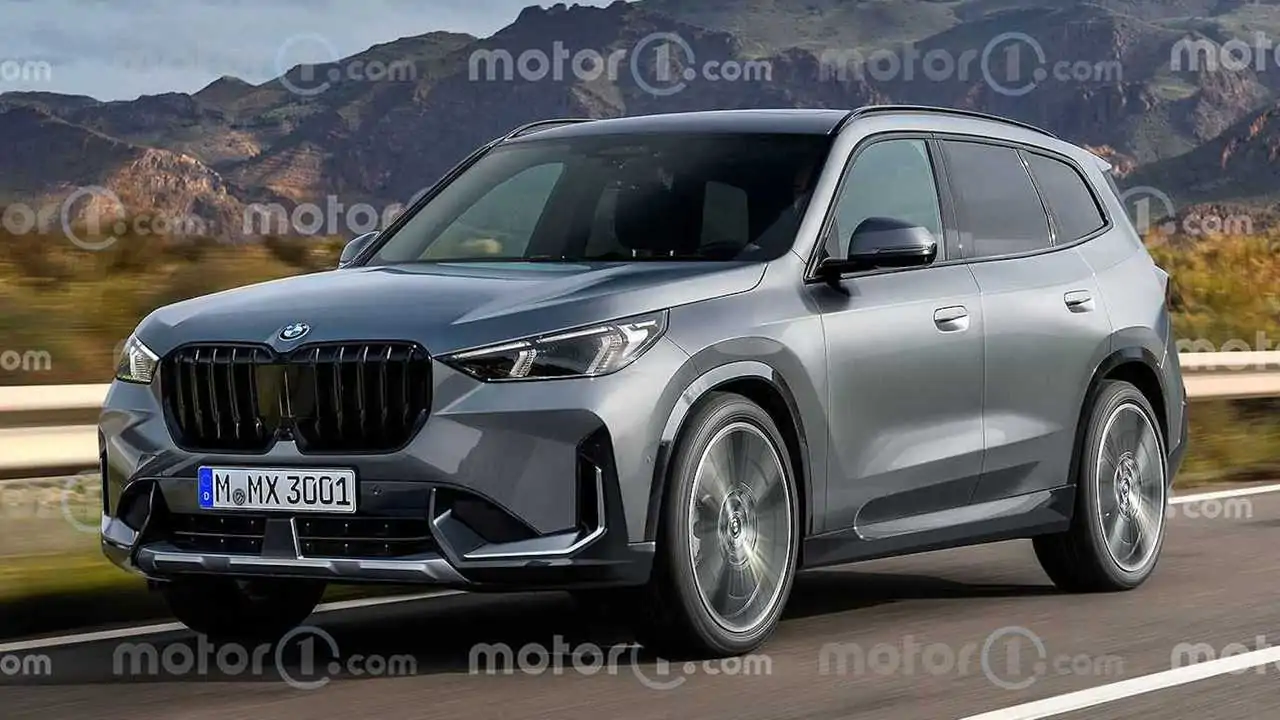 Illustrative design of the new generation BMW X3
BMW did not provide further details about the new X3, but last year, spy photographers caught a prototype of the new model. It is considered the "golden goose" of the BMW X Series family, with a design that is highly favored by users, so it is not surprising that BMW is taking a somewhat conservative approach to its appearance.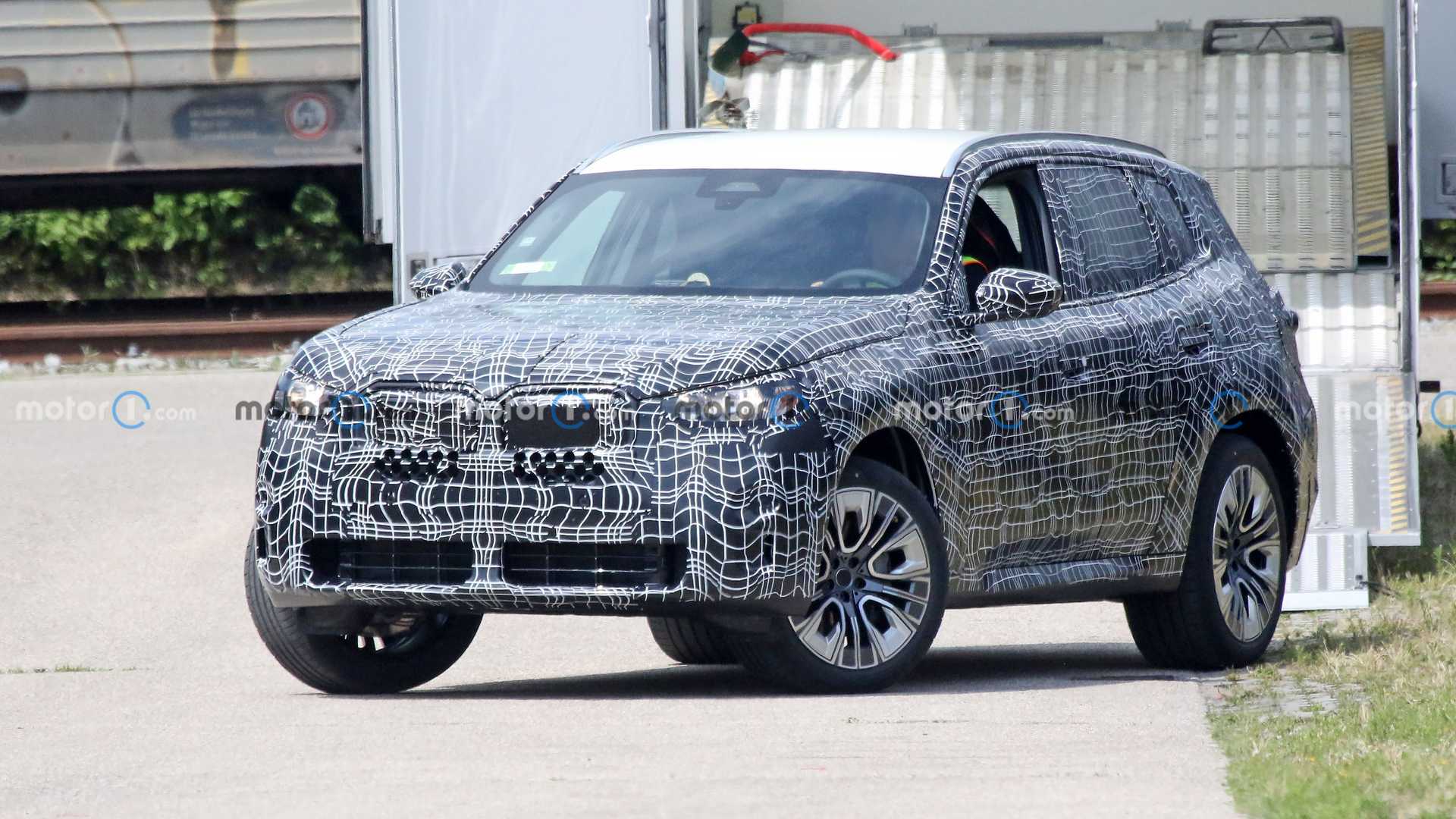 Based on the images of the prototype, we can see that the overall design of the new X3 is still quite familiar. However, the front of the car is expected to receive notable adjustments, including a larger grille, but not overly excessive like the one on the 4 Series.
Meanwhile, from the side view, the new BMW X3 looks slightly longer than its predecessor. Despite being carefully disguised, we can still see some changes in the body design. The C-pillar appears to be slightly thinner, and the door handles are positioned lower.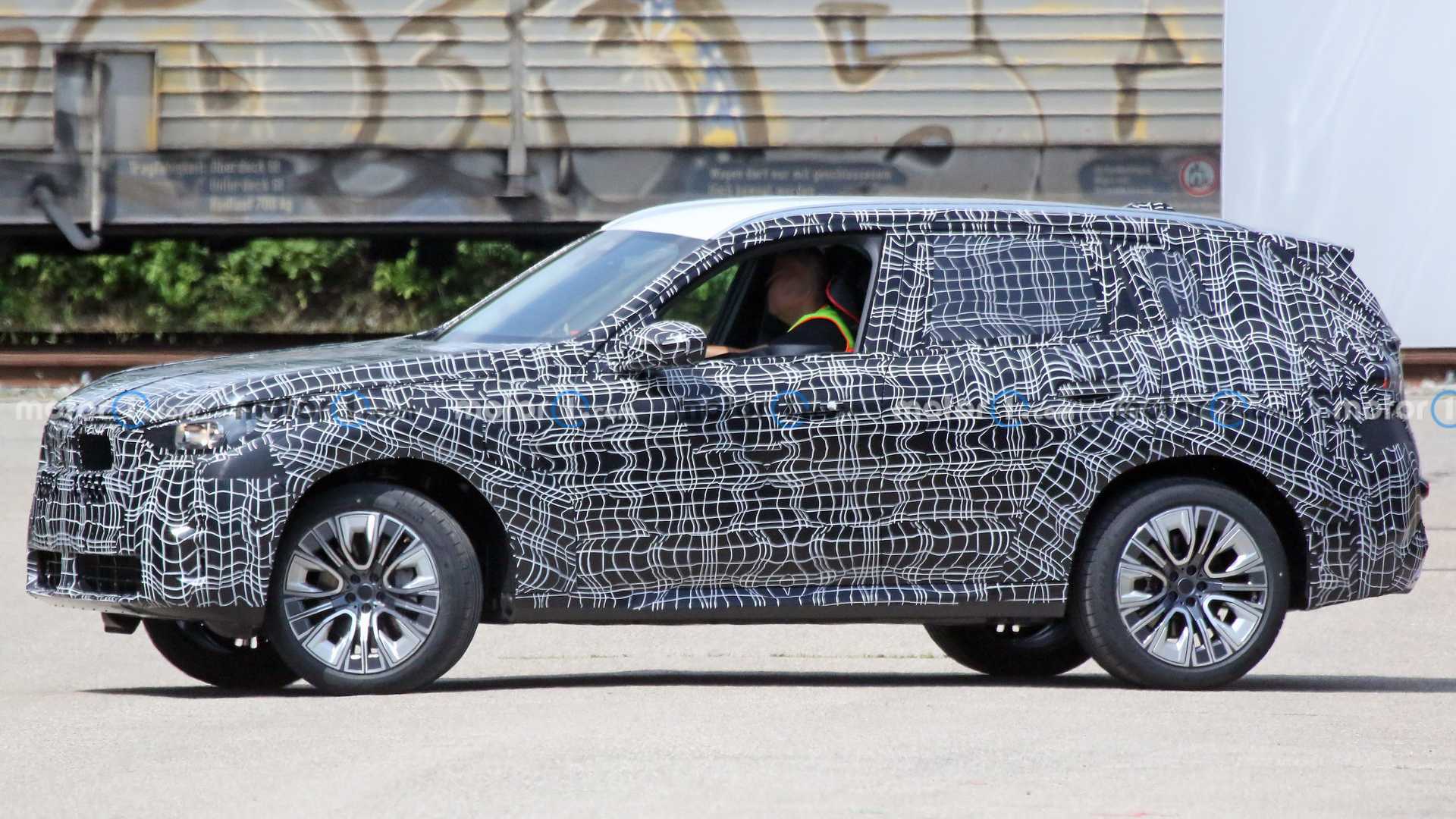 Turning to the rear, it is difficult to detect the changes that will be made on the new X3, while the quad exhaust system is a sign that this is the M40i version.
Especially, in the new generation, the BMW X3 will receive a new plug-in hybrid version, after being discontinued in 2021. The previous version only offered an electric range of 30 km. The previous plug-in hybrid drivetrain was a combination of a turbocharged 2.0L 4-cylinder engine and an electric motor, delivering a combined output of 288 horsepower. It is highly likely that the new BMW X3 version will be more powerful and have a better electric range.
The next generation BMW X3 is set to debut in early next year before going on sale in late 2024.
Trang Nguyen (Forum.autodaily.vn)