From October 1st to October 31st, 2023, customers who purchase any version of Toyota Vios, complete the 100% payment and have the VAT invoice issued by the Dealer will be supported 50% of the registration fee but not exceeding the maximum amount for each version (Vios G: 30 million VND; Vios E-CVT: 26.5 million VND; Vios E-MT: 24 million VND).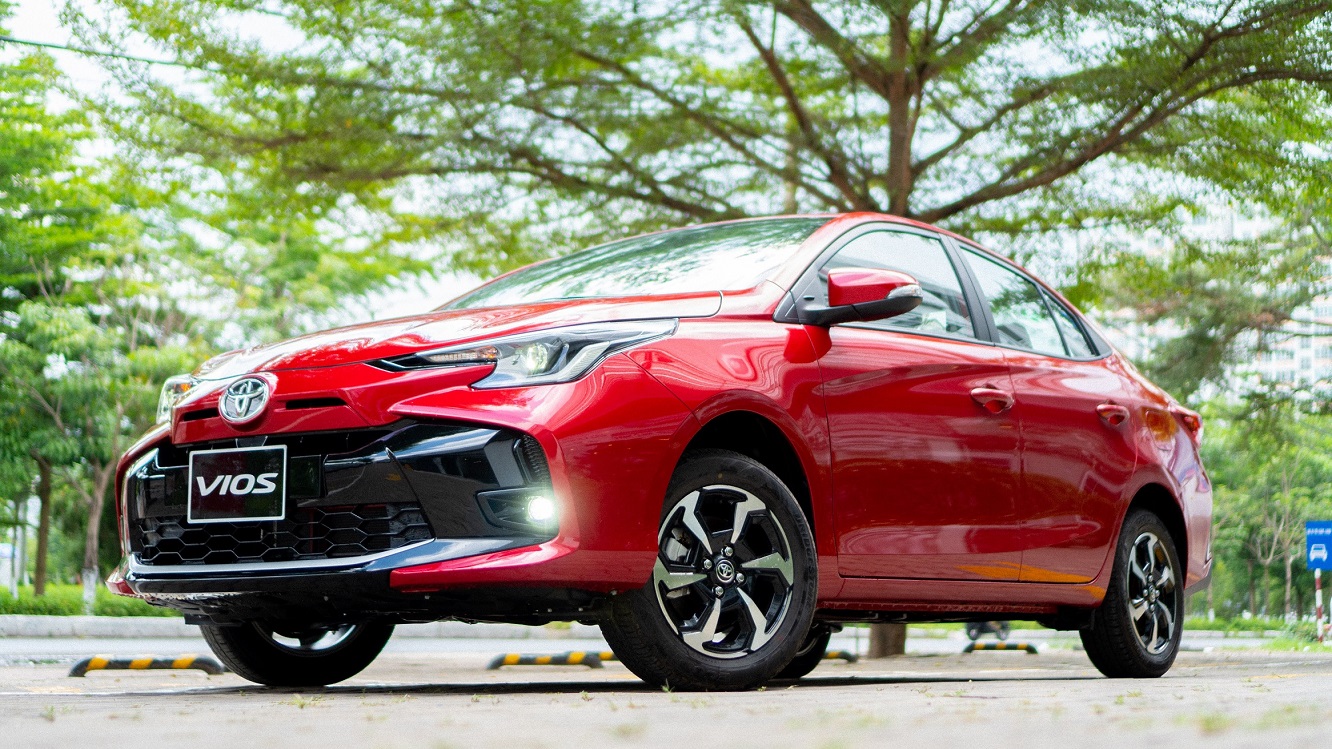 With the October promotion from the Toyota Dealer network, combined with the support policy for domestically produced and assembled cars from the government, customers have the opportunity to own a Toyota Vios more easily than ever before when they are exempted from 100% of the registration fee.
In September 2023, the Toyota Dealer network nationwide implemented a promotion of 50% registration fee exemption for customers purchasing Vios cars and achieved impressive business results. Accordingly, the number of Vios cars sold in September reached 1,496 units.
Toyota Vietnam introduced the upgraded version of Vios in May 2023 with notable changes in exterior, interior, and technology. The 2023 Vios is equipped with a larger 9-inch infotainment screen, which supports smartphone connectivity, as well as integrated paddle shifters on the steering wheel and USB Type C charging ports for the rear seats. In addition, the 2023 Vios is also supplemented with modern safety features in the TSS package, including frontal collision warning and lane departure warning.
Trang Nguyen (Forum.autodaily.vn)